Happy 4th of July weekend!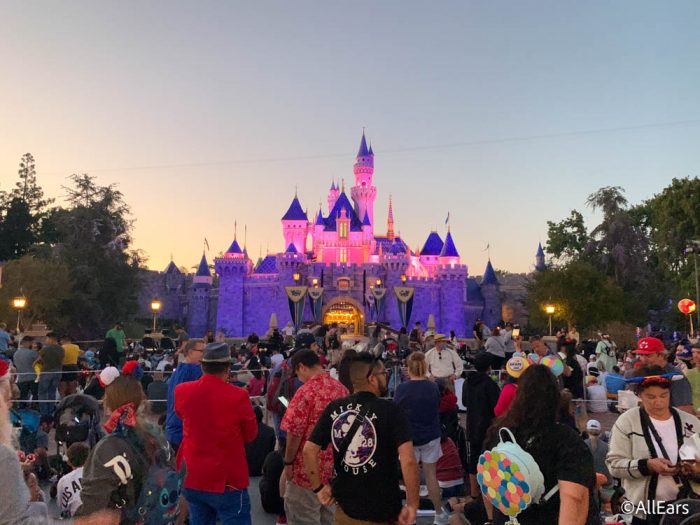 We've seen lots of limited-time snacks announced for Disneyland and Disney California Adventure to celebrate this holiday weekend, but that's about all. Until now, that is! Check out when you can see these very special bands performing only this weekend!
This weekend, you can see the California Army National Guard 40th Infantry Division Band and the 1st Division Marine Band perform in both California parks. Military bands have a long history with Disney — a Marine band played on the opening ceremony for Disneyland. However, these performances are pretty rare because you only have a few days to catch them this year!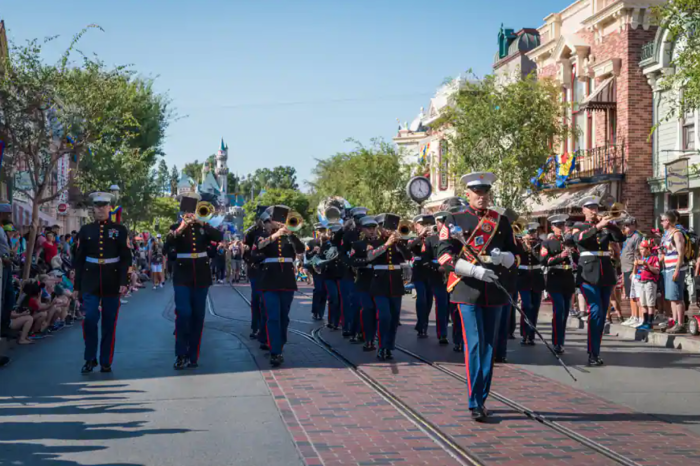 You can see the 1st Marine Division Band perform on July 3rd in Disney California Adventure at the Paradise Gardens Bandstand at 7 and 8PM, and on July 4th at the Avengers Headquarters in Avengers Campus at 12:40PM. You can also see them in Disneyland at the Town Square Flag Retreat Ceremony at 4:30PM and at 7:15 at the Fantasyland Theater.
You could see the California Army National Guard 40th Infantry Division Band on July 3rd at the Town Square Train Station at 2:10PM in Disneyland, which will be followed by them marching the "it's a small world" parade route at 2:20PM.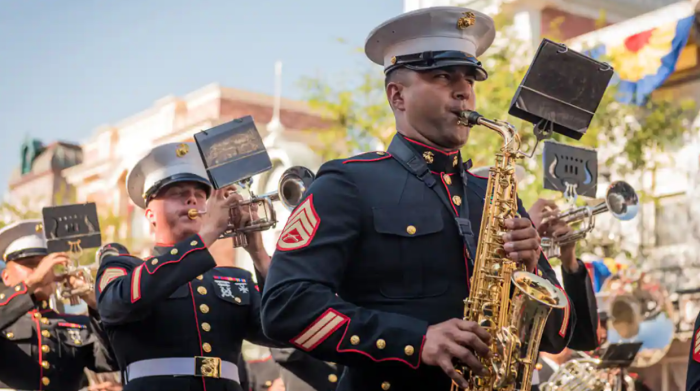 If you're staying at the Disneyland Hotel, have you heard about this new hotel perk? How about these discounts that could save you a lot of money on your upcoming trip? Keep up with AllEars — we'll keep you updated on all the Disneyland news!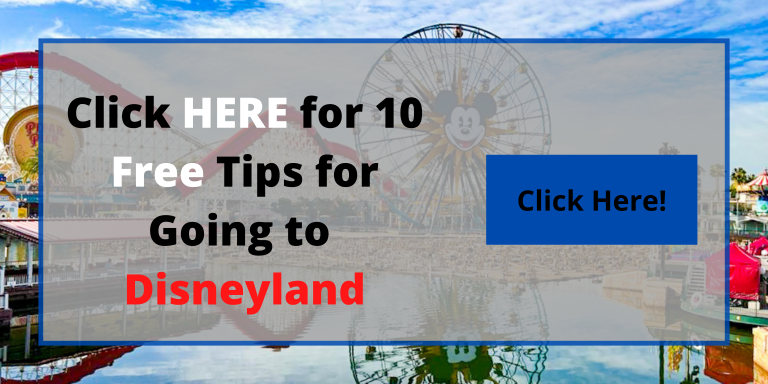 Will you be in Disneyland for the holiday weekend? Let us know below!