Unless you've been living under a rock, you've probably seen something on Disney+. From Marvel shows like WandaVision and Star Wars shows like The Mandalorian, there is something for everyone on the streaming service. But did you know you could find Disney+ in Disney Springs?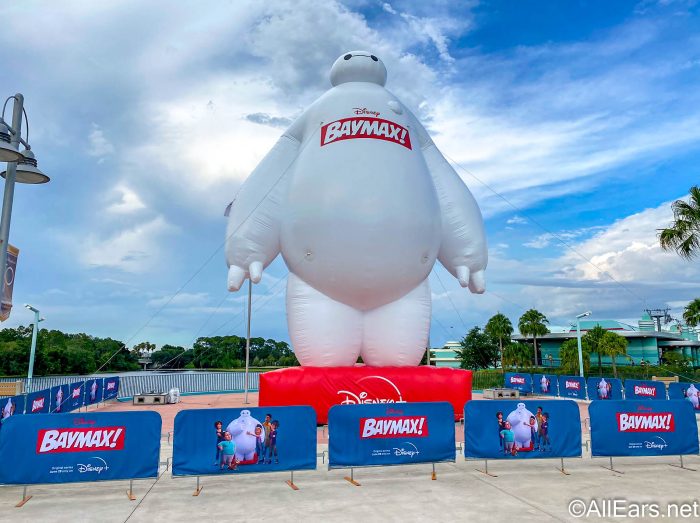 Molly has a list of over 25 of the most popular Disney+ shows and she's headed on a scavenger hunt to find something — perhaps a treat or a cool knickknack? — for each one. Follow along — you'll never guess the hardest ones.
Click below to see Molly find your favorite Disney+ shows around Disney World!
https://youtu.be/pBItyj02wMY
What is your favorite show on Disney+? Let us know in the comments!