The one thing you can count on not to change in Disney World is that Disney World is always changing.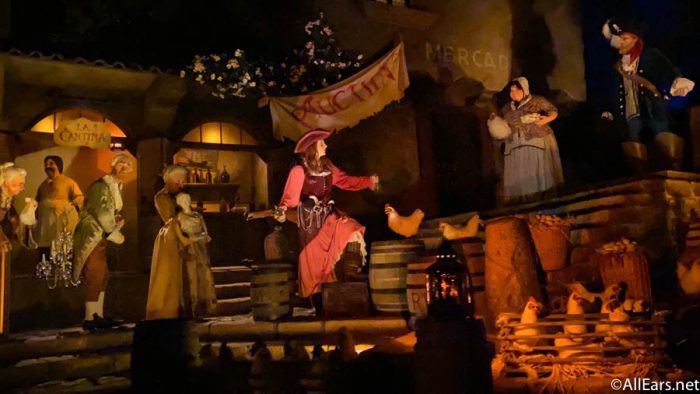 Even classic rides at Disney World get updated, rethemed, and changed. We've seen the addition of Redd as a pirate in Pirates of the Caribbean, Maelstrom became Frozen Ever After, and even Splash Mountain will be getting a Princess and the Frog re-theme! But what if YOU could decide which ride was next for an update? What would you choose?
So we asked our readers: "If you could retheme, change, or update one Disney ride, what would it be?"
Here's what you said!
As far as rides in the Magic Kingdom go, a LOT of our readers want to see Tomorrowland Speedway updated and re-themed — and they had some great ideas!
Lauren said, "Tomorrowland Speedway, I'd change it to electric cars and retheme it to Wreck It Ralph/Sugar Rush!"
Amy had another great idea: "Tomorrowland Speedway. All of that exhaust is terrible for the environment and the cast members. Go electric. Theme it Cars." (We wouldn't mind a Disney World version of Disneyland's Radiator Springs Racers.)
Bryan said, "Tomorrowland Speedway is the obvious one. Tesla should sponsor it."
SO many of our readers want to see Gran Fiesta Tour Featuring The Three Caballeros in Mexico re-themed to be a Coco ride.
Kelli said, "Three Caballeros in Mexico in Epcot should be turned into a Coco land of the dead ride."
Terra agreed, "I would change the Donald ride in Mexico to Coco."
Joe said, "Would love to see Mexico themed to Coco."
We also had a lot of commenters who would change Journey Into Imagination with Figment.
Sarah said, "Journey into imagination with figment, I want it to be a good ride again."
Rhonda went into more detail: "Figment. I want to see the imagineers use their creative imaginations to make that ride fabulous. As a child, I loved the original; now it is boring. Imagination should always be showcased in Disney."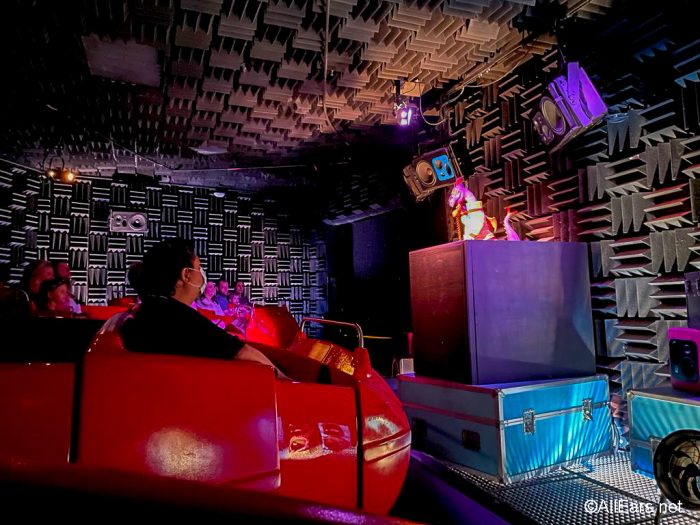 Roberta, like many of us, longs for the good old days: "I'd change Journey to Imagination back to its original with Figment and Dreamfinder."
Many of you also feel that Rock 'n' Roller Coaster is due for an update. Nancy had a good idea of how to change it: "Rockin roller coaster to a goofy movie's powerline!"
Bryan agreed that the ride needs something new.
"And I know this won't be a popular opinion but….Rockin' Roller Coaster. It's a severely dated theme and Disney owns enough amazing IP's to do something great."
We have to admit we really like Diane's idea: "Rocking roller coaster to Kronk and Yzma."
We were also surprised that so many of you would change Dinosaur in some way. AllEars reader Keith had a strong opinion about it and Dinoland, U.S.A.: "Dinosaur….Change to a zootopia police chase, eventually retirement all of stupid dinoland"
Amy just wants the ride itself to get a little update to be smoother: "Dinosaur, I would make the ride smoother, less jerky. So people wouldn't be sore leaving the ride."
Justin agreed with the Zootopia idea: "Dinosaur and Triceratops to Zootopia themes. Then that whole area into Zootopia."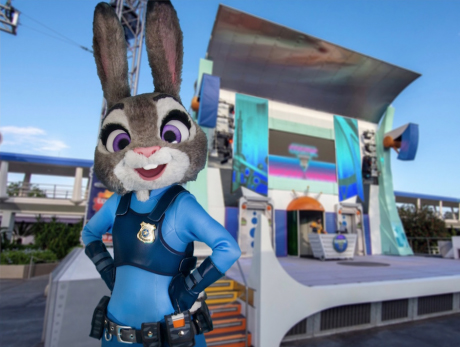 For now, though, we'll just have to keep loving these rides for what they are, not what they could be. But we still have a lot of NEW things to look forward to in Disney World. and you can read up about these new projects (and Disney's new technology) right here on AllEars — from everything about Guardians of the Galaxy: Cosmic Rewind, EPCOT's newest ride, to upcoming attractions like Tron Lightcycle Run in Magic Kingdom.
Speaking of rides, be sure to check out our ultimate guide to Disney Genie, in case you're trying to figure out how to best use it to ride your favorites in Disney World. We've got all the tips that will help you spend less time in line and more time riding attractions!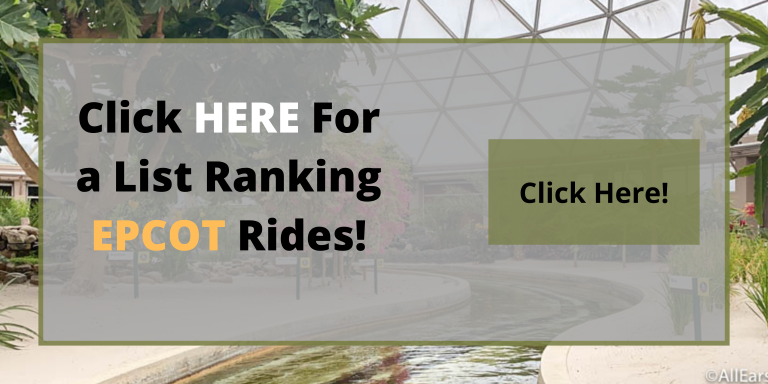 Which Disney ride would YOU change if you could? Let us know in the comments!