When EPCOT first opened in October 1982, World Showcase quickly became a fan-favorite spot for Disney-goers. After all, who doesn't want to travel around the world in just one day, right?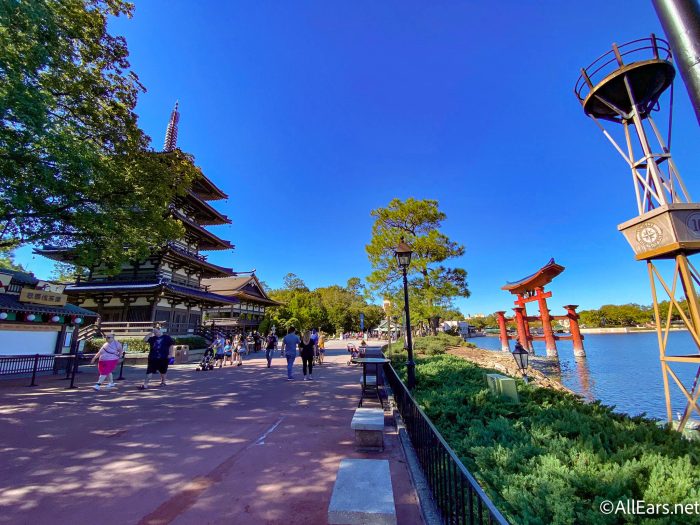 Almost 40 years later, World Showcase remains one of the most popular places to be in the park, but over time there have been quite a few changes to the World Showcase we once knew.
New attractions have rolled in, replacing the old, and one of the most controversial changes takes us over to the Norway Pavilion.
We're asking: Was Frozen Ever After Really Worth the Demise of Maelstrom in EPCOT?
Magical Trolls and Ruthless Vikings
The Norway Pavilion was the eleventh and final country (so far) added to EPCOT's World Showcase. It had a "soft opening" on May 6th, 1988, with just the stores and the Akershus restaurant open for business on most days. It wasn't for another two months (on July 5th, 1988) that the highly-anticipated attraction — Maelstrom (though it was originally named SeaVenture before opening) — opened. The delayed opening didn't make it any less popular!
Located at the back of the pavilion, the attraction itself was a water ride that highlighted many parts of the Scandinavian country. Disney wanted to immerse guests in the "past, present, and mythological world of Norway," so guests loaded into a 10th-century warrior's longship with a dragon head bow to journey through scenes of ancient wall carvings (known as "petroglyphs"), yellow-eyed "Nokken" or river troll, a polar bear measuring 10 feet tall, and more.
Plus, it was the only EPCOT attraction to include a flume drop.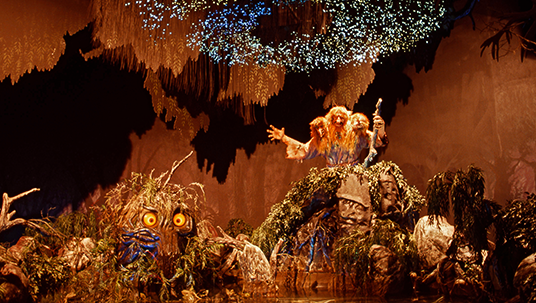 The ride remained a fan-favorite for its authentic portrayal of Norway, but that didn't save it from Disney's vision for the future of EPCOT.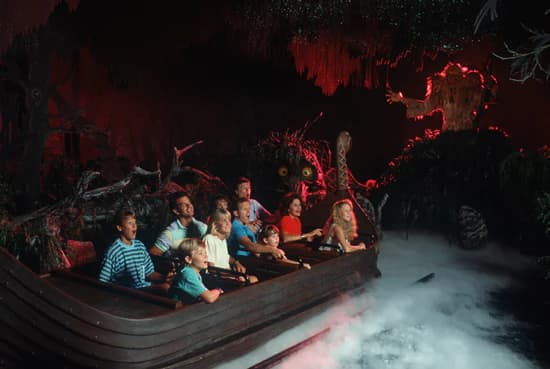 In 2014, it was announced that Maelstrom would be closing to make way for a brand new attraction themed after the popular animated movie, Frozen. The news was immediately met with an outcry from fans who criticized Disney for closing a "classic World Showcase attraction" and replacing it with an "out of place" IP-based attraction — but the ride still closed in 2014 for its overhaul.
Into The Unknown
Frozen Ever After became the new Norway boat ride attraction, opening in 2016. And, overall, Disney-goers (including many who weren't in favor of the switch) were happy with the change, though some protest continues.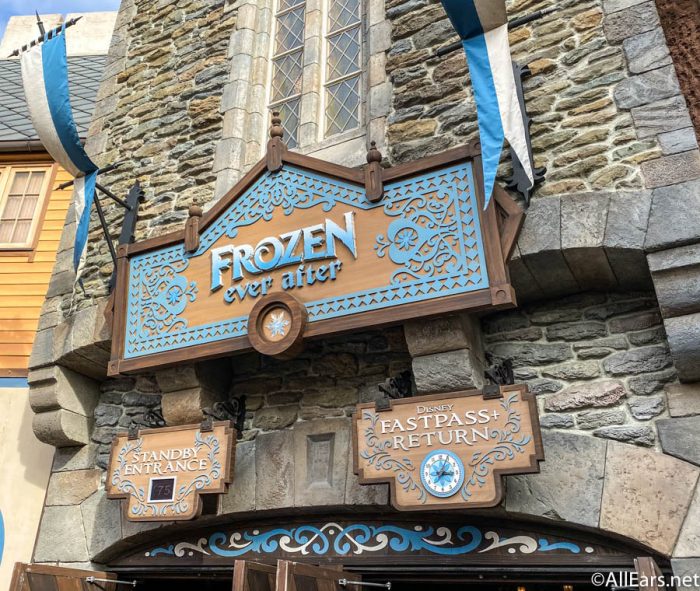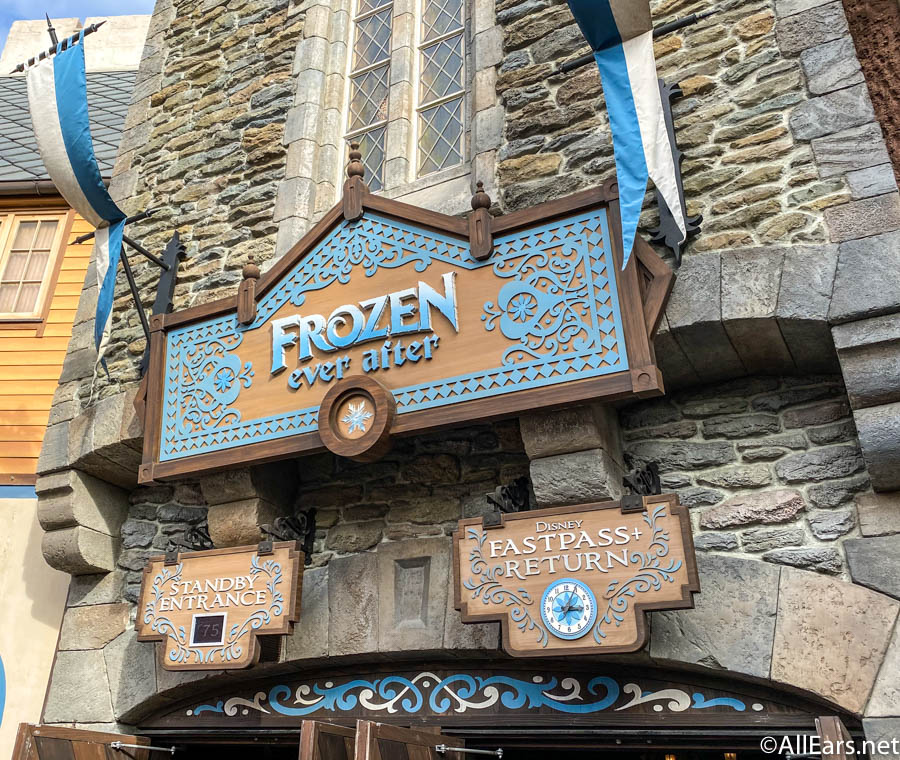 Disney didn't really create a new ride for the Norway Pavilion. Instead, they simply changed all the theming to be based on Frozen with the track and boats remaining nearly the same. They also closed the ride in completely so you no longer get a peek outside at the pavilion as you used to on Maelstrom.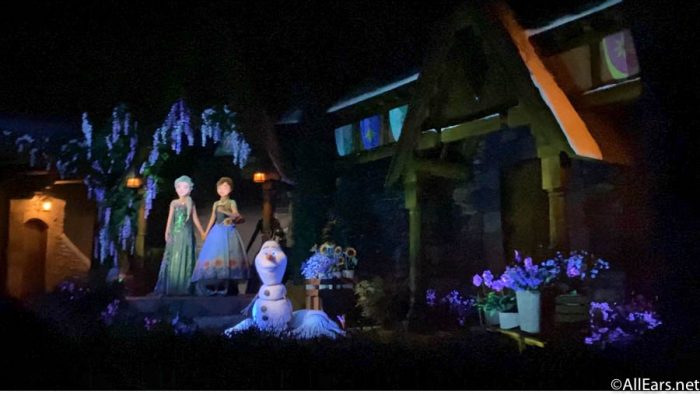 Now instead of a journey through Norway mythology, guests go on a boat ride through scenes featuring Olaf, Sven, Anna, Kristoff, and Elsa as they celebrate the anniversary of the day that Anna saved Elsa with her unselfish act of true love (aka, the end of the movie).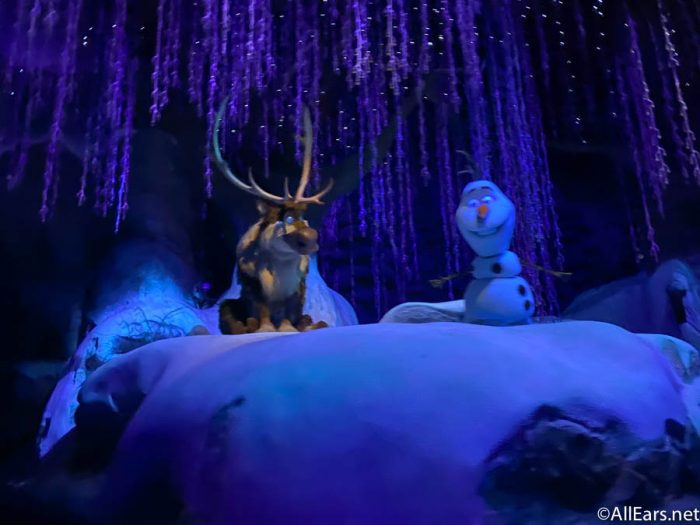 While this certainly is a fun and entertaining ride for kids (and many adults), some critics still feel that the Disney story takes away some of the authenticity that used to be featured in the pavilion, as the fairytale is simply based in a fictional Scandinavian country (Arendelle) rather than being specifically about Norway.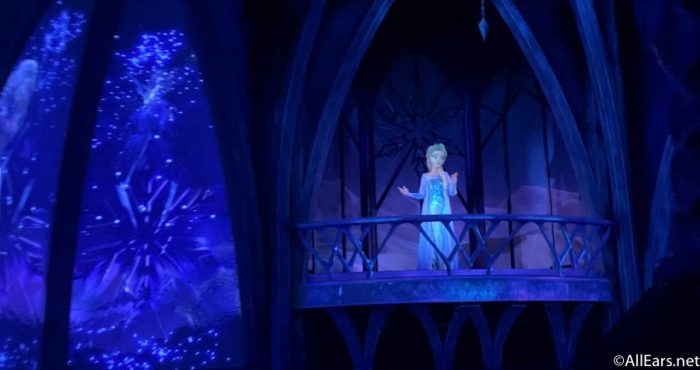 For what it's worth, we do enjoy the attraction; however, the fantasy tale does still seem a little out of place in the pavilion.
Disney's choice to re-theme the Norway attraction continues to be controversial among fans (along with changes to other original park attractions). But there are still a few original rides that remain throughout the parks — you can check them all out in our video below!
And, stay tuned to AllEars for more Disney tips, tricks, and updates!
What are your thoughts? Do you think Frozen Ever After is a worthy replacement? Let us know in the comments!
Join the AllEars.net Newsletter to stay on top of ALL the breaking Disney News! You'll also get access to AllEars tips, reviews, trivia, and MORE! Click here to Subscribe!