It's no secret: Disney World isn't the only theme park in town! Orlando is also home to Universal Studios, a theme park complex that features Harry Potter, Jurassic Park, and other iconic franchises.
For many Disney World goers, it might be tempting to do a "Universal Day" during your trip!
If you're planning to head over to Universal Studios during your Disney World trip, here's everything you need to know!
Universal Studios 101
Let's start with the basics. Universal Studios Orlando has two theme parks — Universal Studios and Islands of Adventure — one water park — Volcano Bay — and a Disney Springs-like shopping and dining area — CityWalk.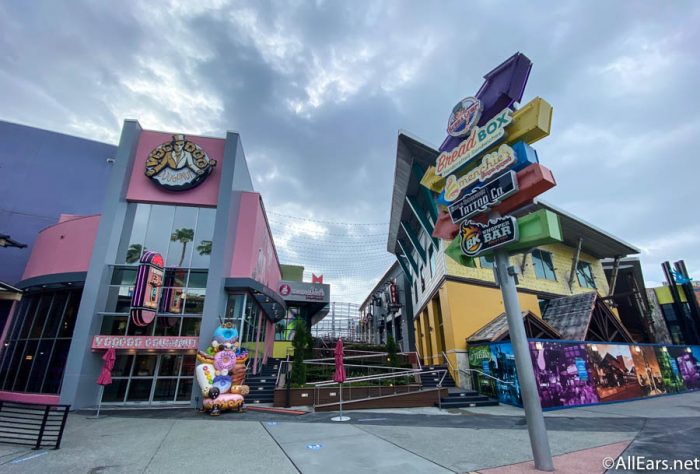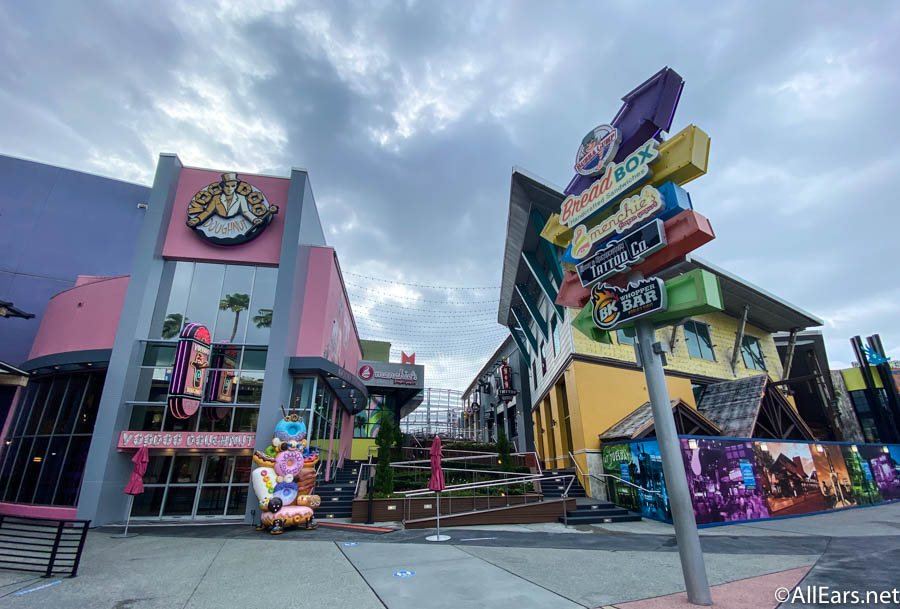 Universal Studios Park is one of the two theme parks at Universal and features rides like Despicable Me Minion Mayhem, Harry Potter and the Escape from Gringotts, Race Through New York Starring Jimmy Fallon, and Revenge of the Mummy.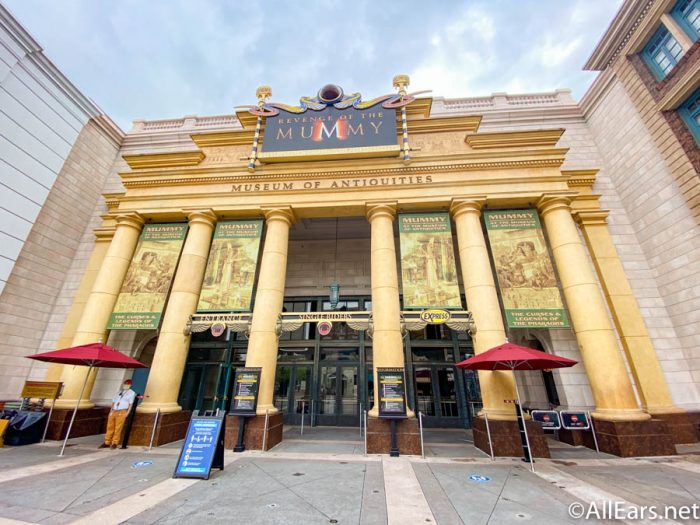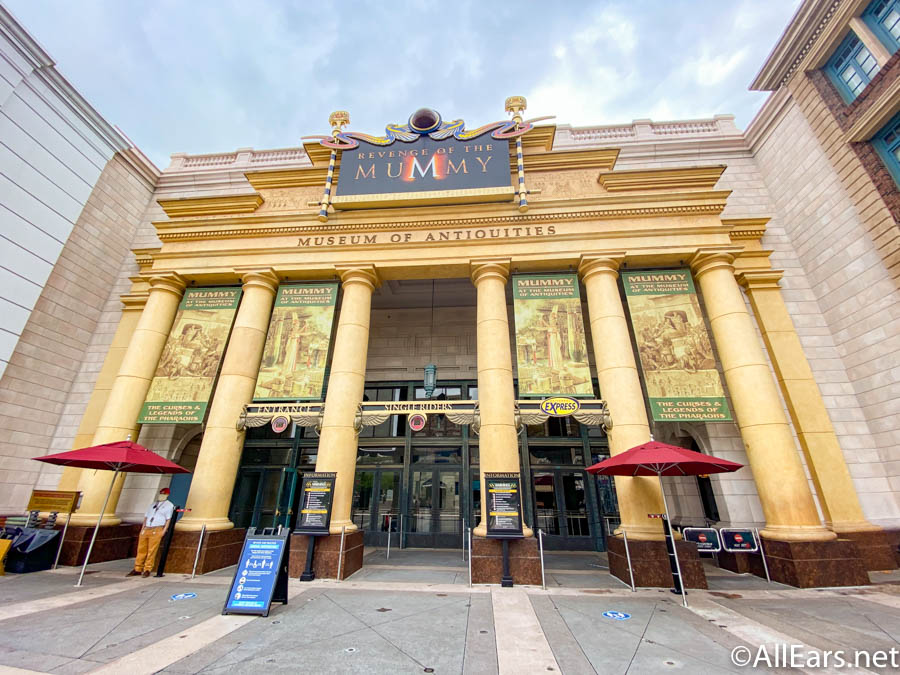 In this park, you'll find areas like World Expo, San Francisco, New York, and Harry Potter's Diagon Alley, which was the second Harry Potter area to be built at Universal Orlando.
Islands of Adventure is the other park at Universal Studios and has rides like Flight of the Hippogriff, Hagrid's Magical Creatures Motorbike Adventure, Harry Potter and the Forbidden Journey, Jurassic Park: the Ride, Skull Island: Reign of Kong, The Amazing Adventures of Spider-Man, and The Incredible Hulk Coaster.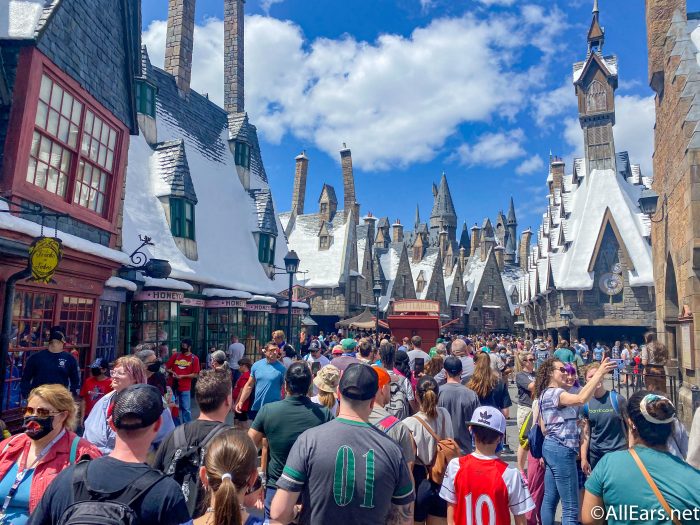 In this park, you'll find areas themed after Marvel, Dr. Seuss, Jurassic Park, King Kong, and Harry Potter's Hogsmeade, which was the first Harry Potter Area to be built at Universal Orlando.
Both parks, as well as Volcano Bay & CityWalk, are all VERY close to each other, so you don't need to worry about making any long treks between parks.
Tickets
Much like Disney World, you've got a few options for park tickets! The 2-Park ticket allows you to visit both Universal Studios & Islands of Adventure, similar to Disney World's Park Hopper. At the time of writing, these tickets were $164 per adult and $159 per child for a single day, 2 park ticket.
For a 1-Park ticket, you'll pay $109 per adult and $104 per child, but you'll only be able to visit one park.
Express Passes are a ticket add-on that is similar to Lightning Lanes in Disney World. These allow you to use express lines at every ride in the park and there are two versions: the Universal Express Unlimited allows you to skip the lines as many times as you want, while the Universal Express Pass lets you skip the lines once per ride. For the 2-Park Express Passes, it's $119.99 for Unlimited and $89.99 for regular per person.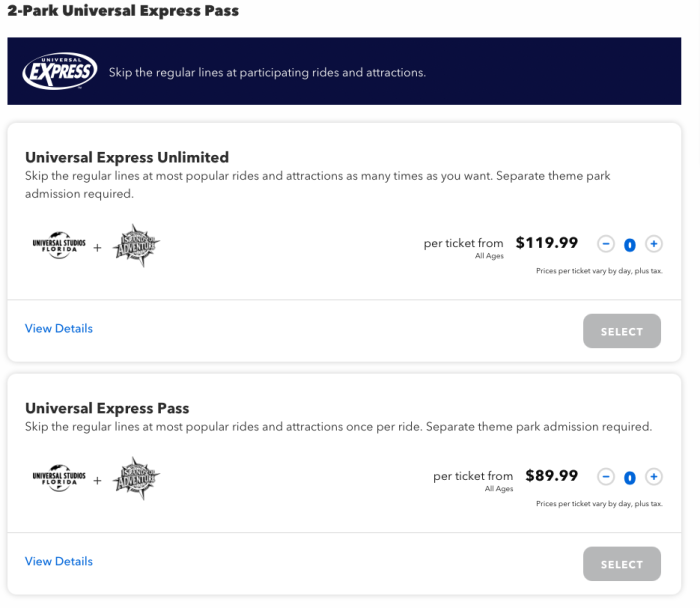 For a 1-Park Express Pass at Universal Studios, it's $109.99 for Unlimited and $79.99 for regular.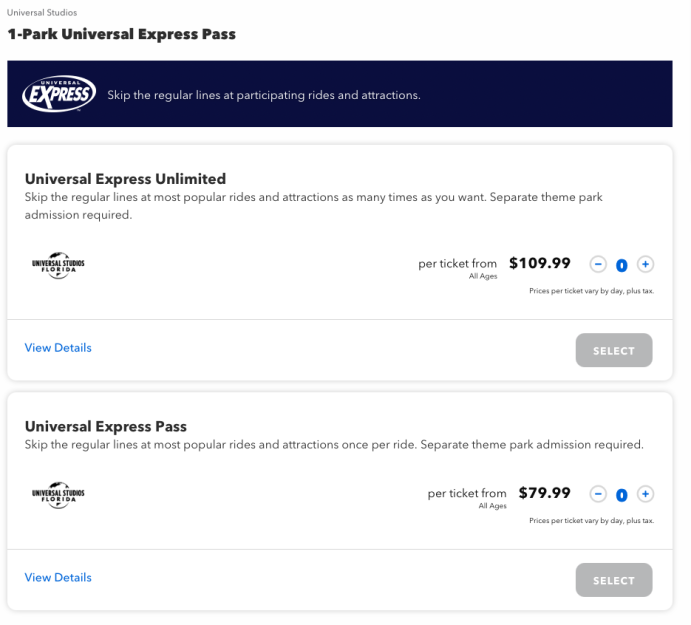 A 1-Park Express Pass at Islands of Adventure is $109.99 for Unlimited and $79.99 for regular as well.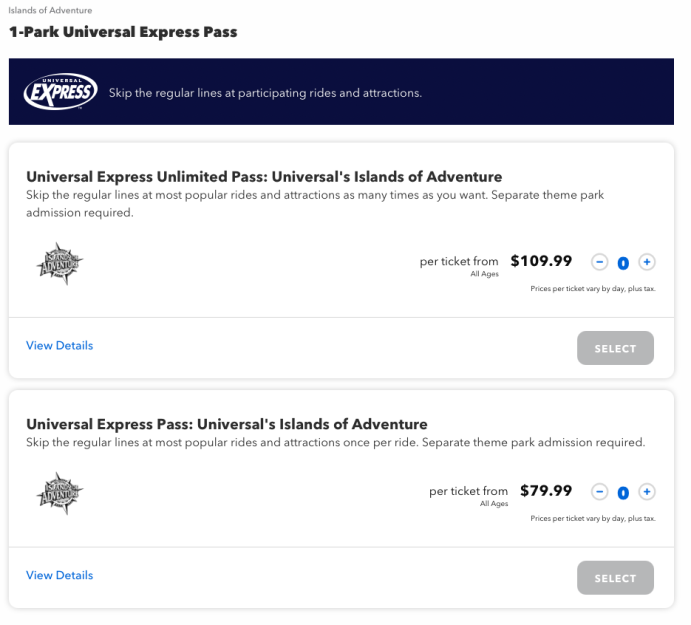 Make sure to do your research ahead of time and budget for the best choice!
Food
Now, we'll preface this by saying that you shouldn't expect Disney-level food from Universal Studios, but there are still plenty of good spots at both parks and CityWalk!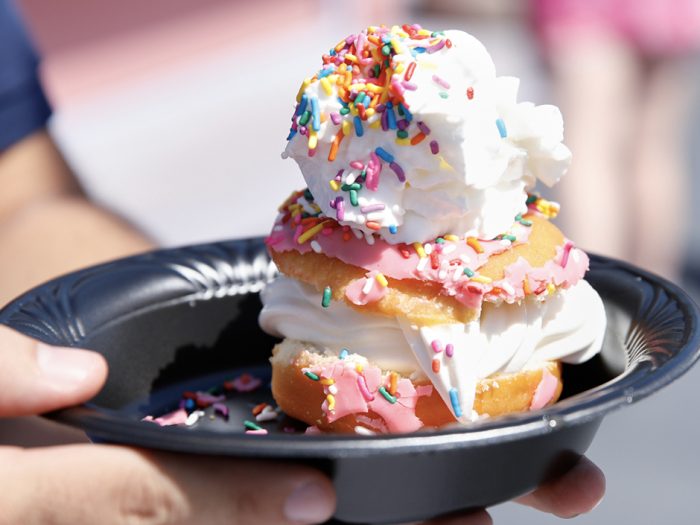 Some of our favorites include Mythos in Islands of Adventure, Confisco Grille in Islands of Adventure, and Lombard's Seafood Grille. There are also a good amount of great Quick Service options, including Butterbeer and the Lard Lad Donut!
Hotels
Two of the biggest reasons to stay at Universal Studios' hotels are the convenience and the perks! The convenience is from their location: they're all very close to the parks, like walking distance close. The perks are from the free Express Passes and the early entry into the parks! Let's take a look at the seven Universal Studios hotels.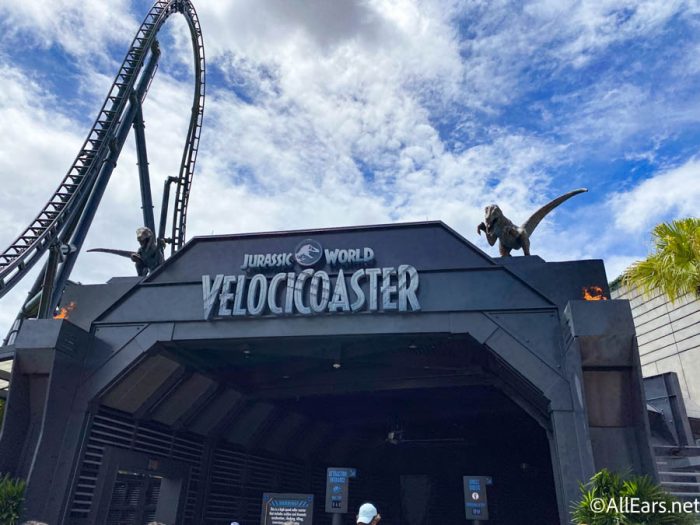 Universal Studios has one Value Resort complex. The Endless Summer resort is actually two value hotels in one: Surfside Inn and Suites and Dockside Inn. The best part of these hotels is their price tag: rooms can easily be under $100 per night!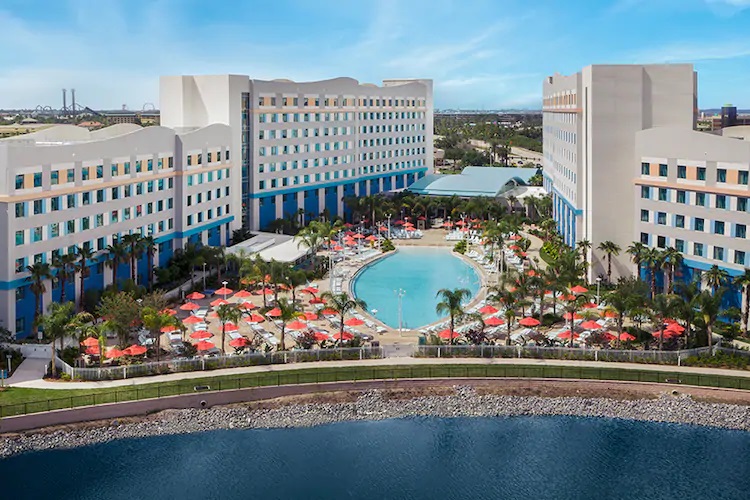 Next are the Prime Value Resorts, which are a step up from the value resorts in quality and price. Aventura and Cabana Bay are the Prime Value Resorts, with Cabana Bay being a very cool resort experience. It has a bunch of retro goodness, including V05 shampoo in the shower and a bowling alley!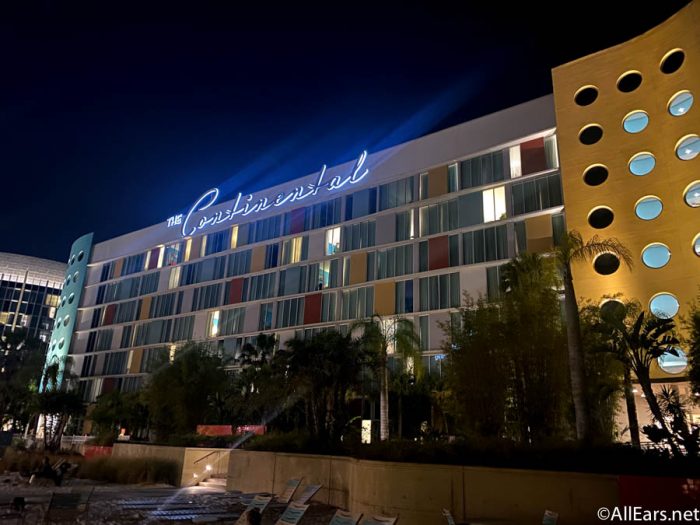 Next up is the Preferred Resort, which is a step up from Prime Value but not quite the cream of the crop. The Loews Sapphire Falls is the Preferred Resort and features a calming atmosphere and one of our favorite bars on property, the Strong Water Tavern.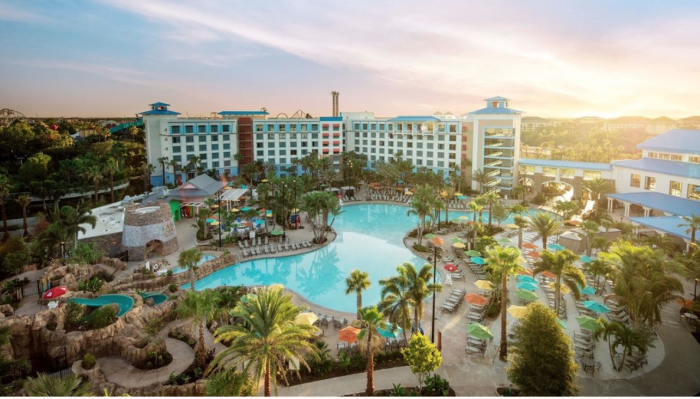 Finally, there's Premier Resorts. These are the fanciest of the fancy at Universal Studios and include Loews Royal Pacific, Hard Rock Hotel, and Loews Portofino Bay. The Loews Royal Pacific and Loews Portofino Bay are two beautiful ocean-themed resorts, with South Sea and Italian themes respectively. The Hard Rock Hotel is like a Hard Rock Café on steroids, with tons of great atmosphere and memorabilia!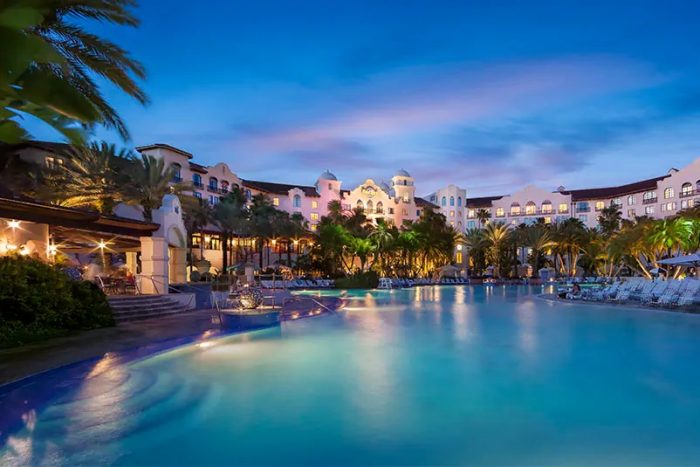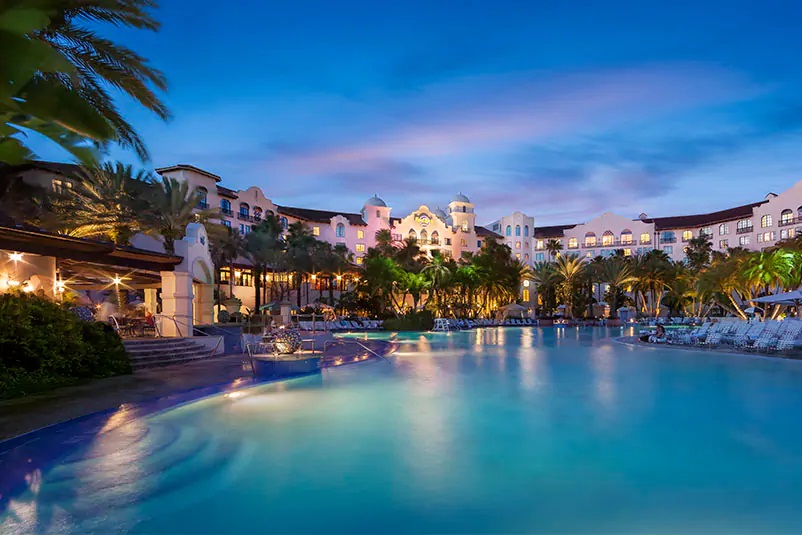 All the hotels have their own unique perks and quirks, so definitely do plenty of research before you make your pick!
The Universal Studios App
Just like the My Disney Experience App in Disney World, you'll need the Universal Studios App for your trip! It's not particularly easy to use, but it can help with Virtual Queues, Mobile Orders, maps, and more!
We recommend downloading it ahead of time and familiarizing yourself with all the ins and outs of the app.
Picking the Right Day
Like we said before, it might be worth it to stay at Universal Studios. Whether or not you're staying on property, it's pretty important to choose the right day to go to Universal.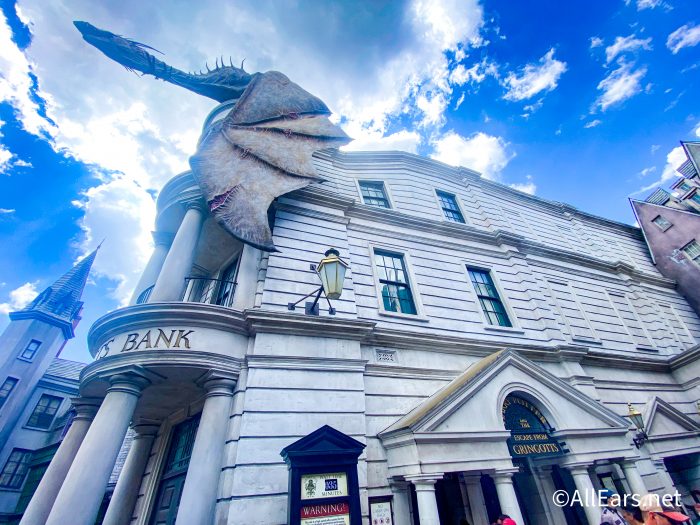 If you're staying on property, it might be a good idea to do your Universal day on the first or last day of your Orlando trip since you won't have to go all the way from a Disney hotel to a Universal hotel and then back to a Disney hotel. That way you don't waste a whole day of your Disney trip getting back to Disney World, checking into your resort, and dropping off all your stuff.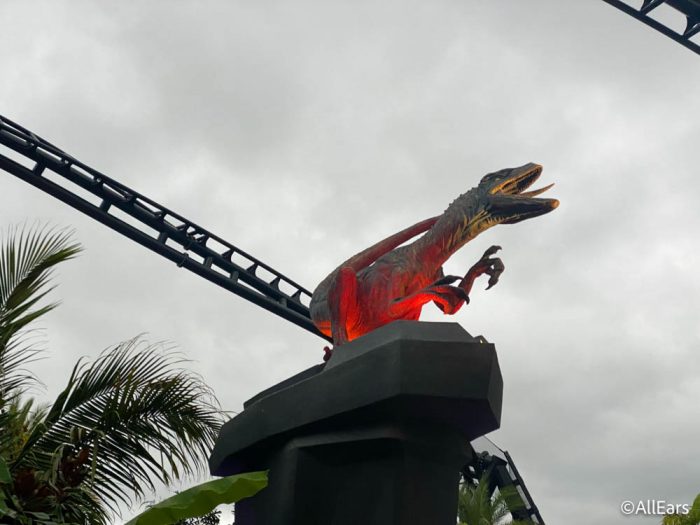 If you're not staying on Universal property, we recommend not planning anything at Disney World on the same day as your Universal day. In fact, you might not want to get Disney park tickets on your Universal day (chances are that you won't want to go to Disney World on the same day as Universal).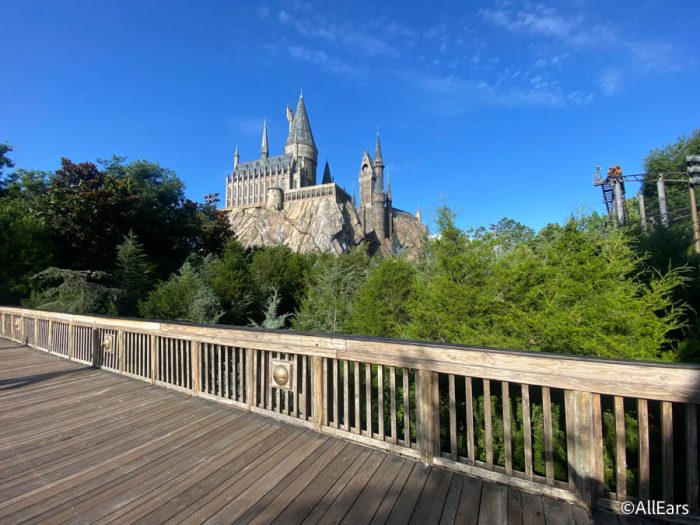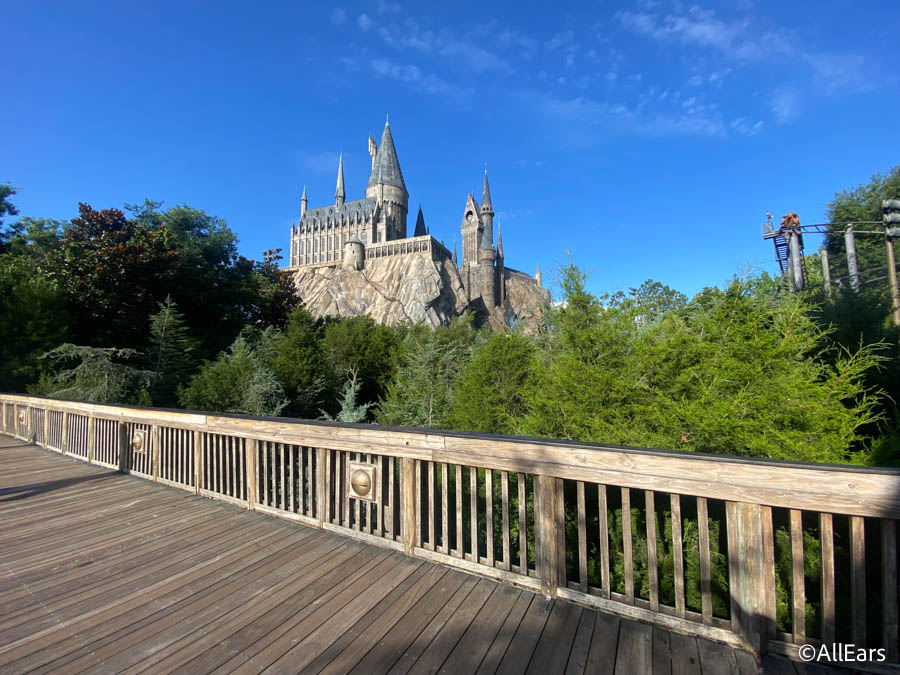 Even if you're not staying on Universal property, you might want to still do your Universal on the first or last day of your trip because it can be a bit of a tiring endeavor to travel to Universal and back. That way you're either on your way out or you still have plenty of time to recover and enjoy Disney World.
Getting There and Back
You've got two major options for transportation between Disney and Universal: driving or rideshare apps (Uber, Lyft, etc.). Both have their advantages. Driving gives you control over when you come and go from Universal, but you'll have to park in the big parking structure and have to drive back and forth between Disney & Universal, which can be inconvenient. Plus, if you have to rent a car, you'll have the potential hassle of that experience as well.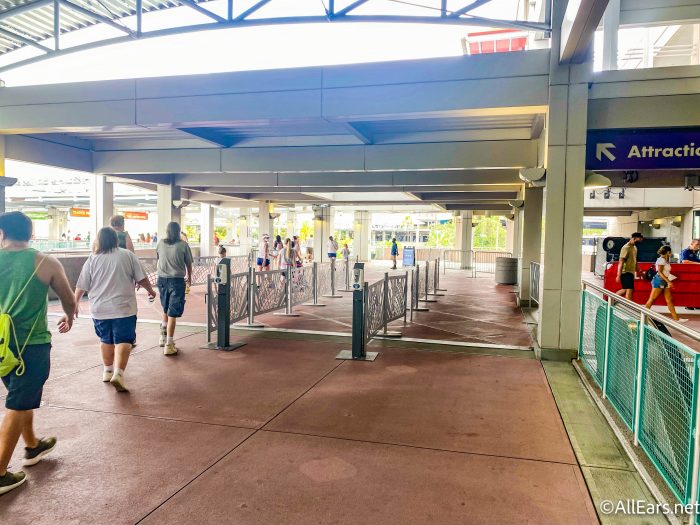 Rideshare is convenient because it lets you simply hop out of the car and start your trek to the parks! However, it's less reliable than having a car because you'll have to wait for a car to arrive. Plus, rides can end up being pricey from Universal to Disney, so it might end up being cheaper to get a car.
It's All About Timing
When it comes to Universal Studios, it's all about timing. Right now, both parks open at either 8AM or 9 AM depending on the day. Universal Studios Park closes at some time between 5PM and 9PM depending on the day, while Islands of Adventure closes some time between 7 PM and 9 PM depending on the day.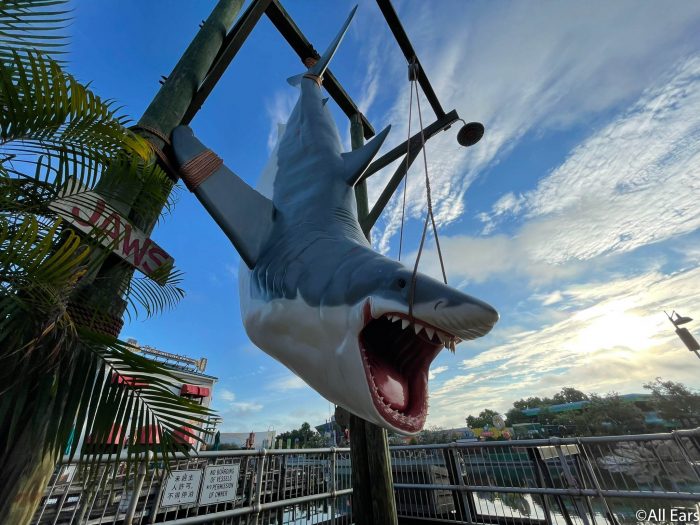 As you can see, Universal's hours are a little bit less stable compared to Disney, so be sure to research ahead of time. If you're driving or using a ride-share app to get to Universal from Disney, you'll need to factor in travel time. If you're parking in the garage, keep in mind that you have to walk all the way through CityWalk to get to the parks.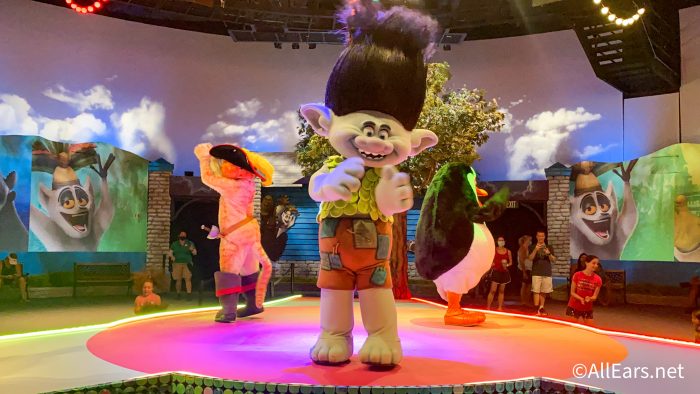 Also, factor in the amount of time it will take to get back to Disney. You don't want to be half-asleep trying to drive across Orlando, so remember to factor in all the time it takes to get back to your resort.
That's all you need to know to do a Universal day while you're staying at Disney! We're keeping up with all the latest theme park news, so stay tuned for more!
Join the AllEars.net Newsletter to stay on top of ALL the breaking Disney News! You'll also get access to AllEars tips, reviews, trivia, and MORE! Click here to Subscribe!

What do you think? Let us know in the comments!