Hey there, Disney fan, let's talk about Universal! If you've never been to the "other" theme park in Orlando before, there are some big things you need to know before your first visit.
Parking is Different
At Disney World, parking is spread out across several lots at each park. At Universal Orlando, everyone parks in the same garage for the two dry parks, the water park, and CityWalk. And it's quite the walk to the parks from the garage.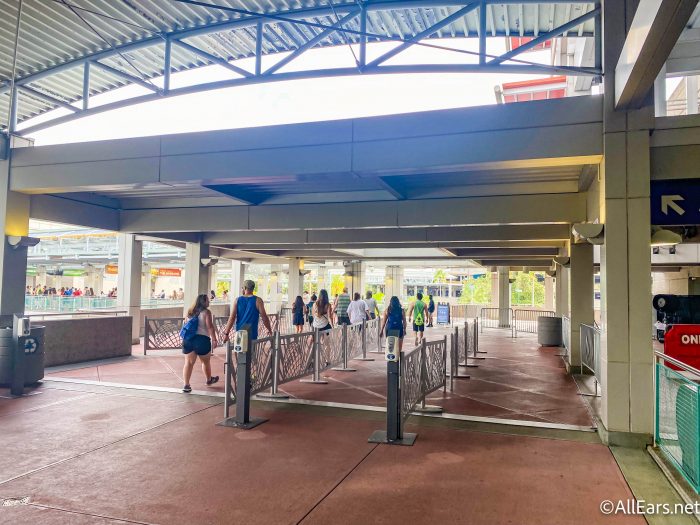 If you're heading to Volcano Bay (the water park), you'll take a shuttle to the park from the garage. But either way, you may be in for quite the walk back to your car at the end of the day…there aren't any parking trams here!
The Parks Are Much Closer to Each Other
At Disney World, the only parks you can walk between are EPCOT and Hollywood Studios, and it's not a short walk. But at Universal Orlando, you only have a short walk to get between Universal Studios Florida and Islands of Adventure. It can be accomplished in about five minutes!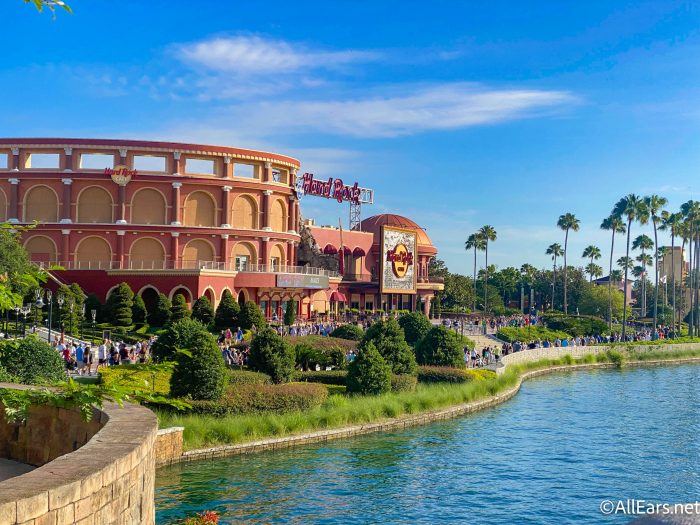 You can also travel between the two by taking the Hogwarts Express. For either method, you'll need to purchase a Park-to-Park ticket to get entrance to both.
You May Not Need As Much Time
While Disney World is home to 4 theme parks, 2 water parks, and Disney Springs, Universal Orlando Resort only has 2 dry theme parks, 1 water park, and CityWalk. (Note: CityWalk is much smaller than Disney Springs.)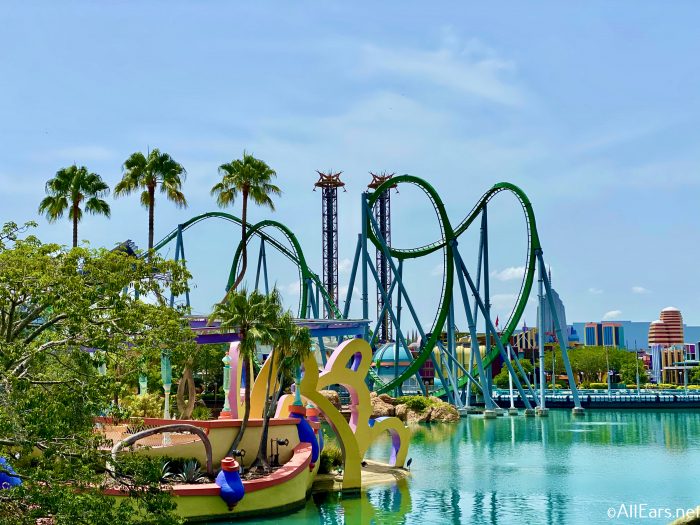 There's still plenty to do at each park — dozens of rides, shows, and other attractions — but you likely won't require as much time to experience all of Universal Orlando as you would to accomplish the same at Disney World. You could probably even pull it off in a weekend if you plan properly!
The Thrill Rides Are Much Bigger
As far as thrill rides go, Universal Orlando is home to more and bigger thrills than Disney World, which is great if you're a thrill junkie! The coasters are taller, faster, and have larger drops and inversions than the relatively family-friendly Disney options.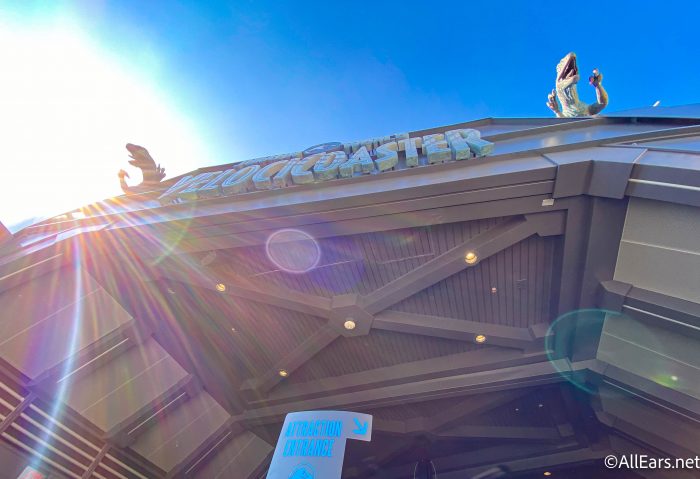 And some of the rides are actually scary, like Doctor Doom's Fearfall or Revenge of the Mummy — maybe not things that everyone in the family would enjoy. Teens and adults will likely have a great time on some of these thrill rides!
You Should Be Wary of Motion Sickness
And not only is Universal home to a bunch of thrill rides, but it's also home to several attractions that are simulator-forward or use 3D effects. That means that if you're prone to motion sickness, you may want to use caution hen visiting the parks, and choose your rides carefully.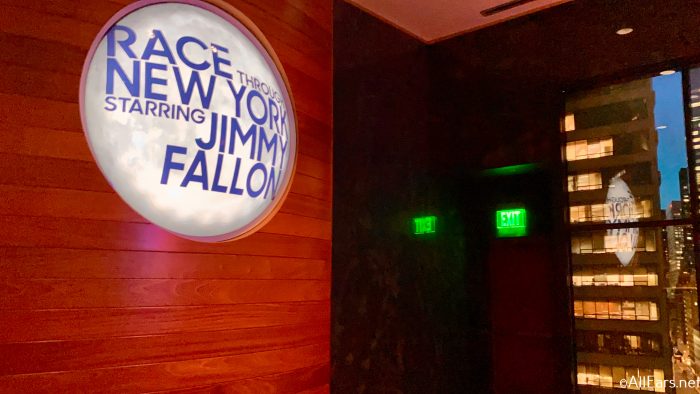 We recommend avoiding Race Through New York Starring Jimmy Fallon, The Simpsons Ride, and Harry Potter and the Forbidden Journey if you're prone to motion sickness. If you find yourself feeling sick, make sure to look for the nearest First Aid location; there you'll be able to get some Dramamine.
You'll Have to Use Lockers Frequently
At Universal Orlando, you won't be able to take your belongings with you on several rides, instead, you'll be required to place them in a free locker. The lockers are located at every ride where it's necessary, and they can be unlocked using your park ticket — either a digital or a paper version.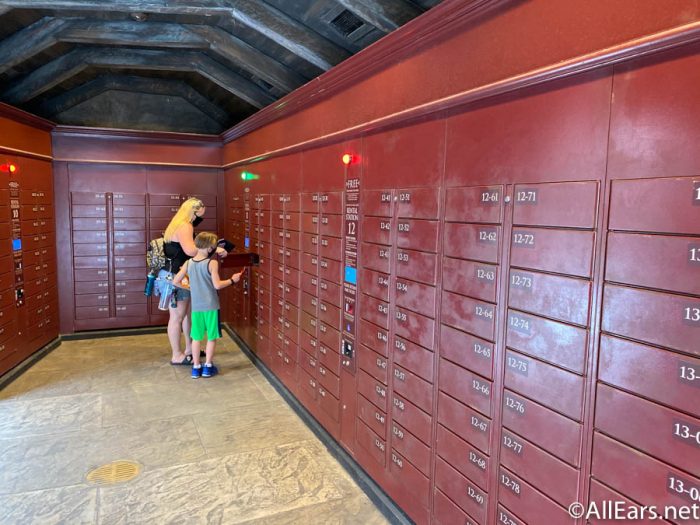 At some rides, you'll be required to store all belongings, including cell phones, and you'll have to walk through a metal detector before boarding. (This is usually reserved for the more intense coasters that have inversions.) And if the smaller free lockers aren't enough space, then you can rent a big locker for longer periods of time.
The Dining Options May Not Be the Same Quality
Disney World theme parks are known for their spectacular dining options, but you may not find quite the same level of culinary prowess at Universal. Universal Orlando has some good options at CityWalk and in the parks, but you won't find quite as much variety as you do at Disney World.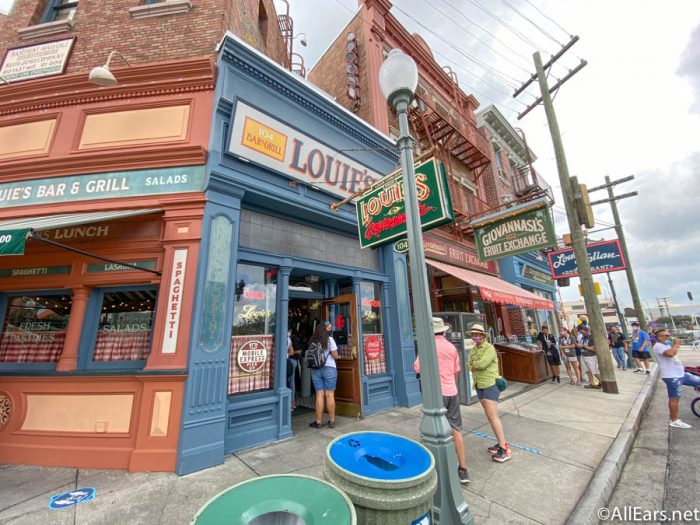 Across the resort, there are also fewer fine dining options, so keep that in mind if you're planning a special evening. This also means that some of the more unique restaurants (like the Wizarding World of Harry Potter ones) tend to be incredibly popular.
There Are Fewer Choices for Small Children
While Disney World is geared heavily toward families with small children, Universal Orlando's thrill-junkie atmosphere provides fewer options for the little ones. The franchises that are represented (Harry Potter, Jurassic Park, Transformers, Marvel, etc.) are also directed more to teenagers and adults.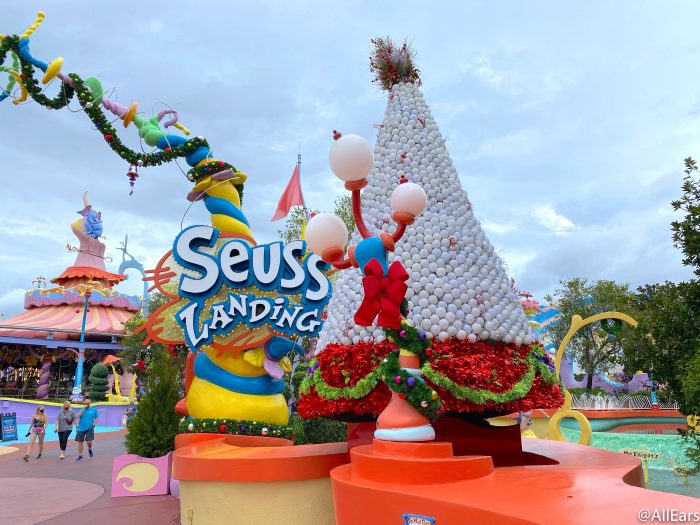 However, just because Universal has fewer options for children, doesn't mean that they won't find anything for the younger age group! Seuss Landing is a great place to hang out with your kids and they'll probably love the Minions ride as well.
The Universal App is Necessary But Complicated to Use
Just like the My Disney Experience app, you'll probably need the Universal Orlando Resort app to have a successful trip. But if you're used to using Disney World's app, it's definitely going to take some adjusting to learn the Universal version.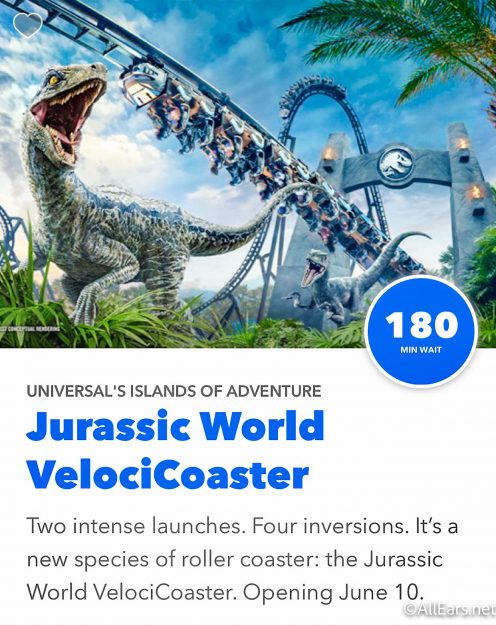 You can use the app to Mobile Order your food, check wait times, and join the Virtual Line for select attractions. Plus, you can find maps, pull up your park tickets, and get answers to important questions.
Virtual Line is Available for Some Attractions
Speaking of Virtual Line, it's a feature that Universal has for select rides when the park gets incredibly busy. On those days, you should be able to look on the app and find return times for certain attractions.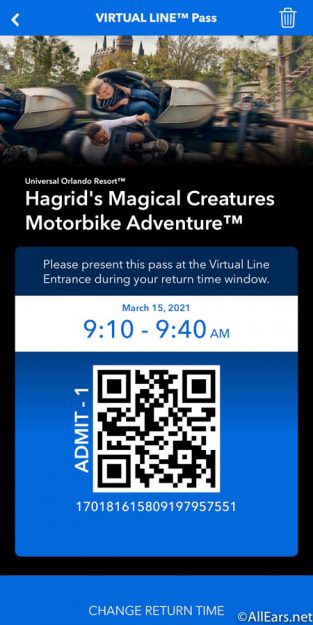 Once you select a return time, you simply come back to the ride during the specific time slot. At that time, you'll be able to get in line to ride, and you may even enjoy a shorter wait time than usual!
Mobile Ordering is Very Different
At Disney World, you'll place your Mobile Order and then enter the restaurant once it's complete to pick up your food and find a seat. At Universal Orlando, the process varies by restaurant and sometimes by visit.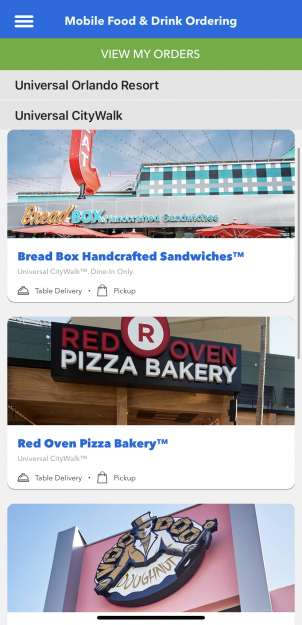 At some dining locations, you find a table and order your food once you sit down, while at others you pick up your food at a counter after placing your order. We've begun to notice Mobile Order options diminishing around the resort as well, so your choices may be limited during your trip.
You Can Pay to Skip the Lines for Rides
While FastPasses haven't yet returned to Disney World, Universal Orlando's Express Pass system is still up and running! You can purchase Express Pass for each day of your trip and you'll be able to skip the lines for rides and spend less time waiting around.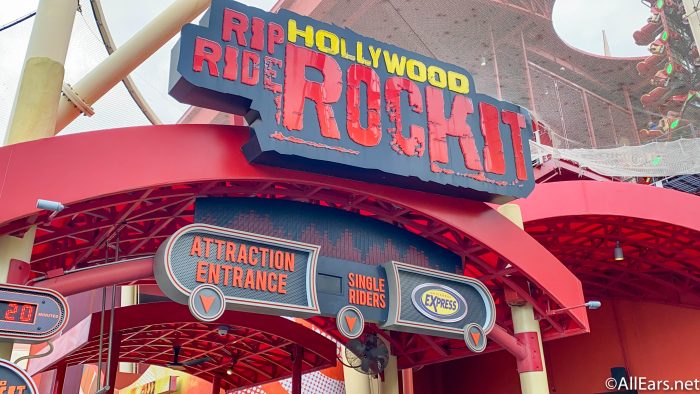 We'll warn you though — Express Pass can be pretty expensive on certain days of the year, nearly as much or even more than a park ticket. But if you stay at specific Universal Resort hotels, Express Pass may be included with your package.
You'll Want to Be Intentional About the Wizarding World
And last but not least, let's talk about the Wizarding World of Harry Potter. If you're planning to stop by this section of the park, make sure to head there first thing in the morning or at the very end of the day to avoid crowds.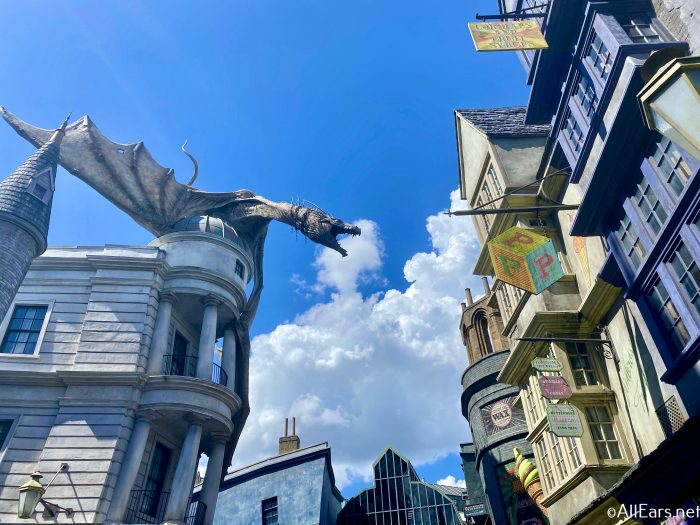 If you're staying at a Universal hotel, you'll be able to enter the Wizarding World early on select days. As far as the rides go, you'll need a Park-to-Park ticket to ride the Hogwarts Express, and you'll want to do that before midday because that's when it gets most crowded.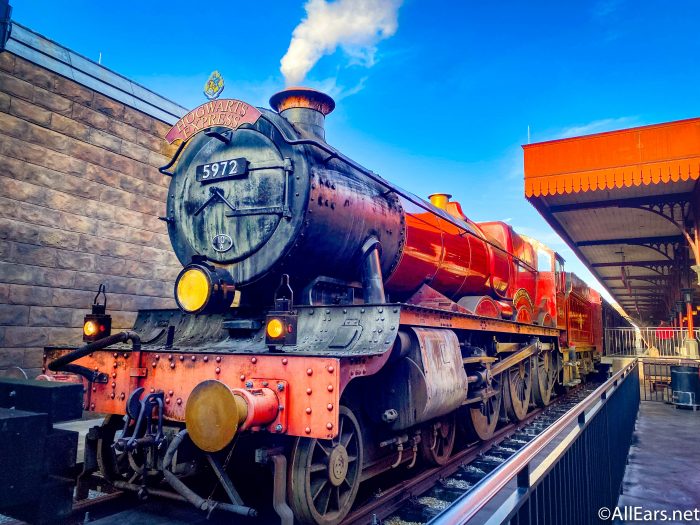 First thing in the morning is the perfect time to ride Hagrid's Magical Creatures Motorbike Adventure or to visit the wand experience at Ollivander's. These things get more crowded later in the day. You'll definitely want to plan carefully to visit Universal Orlando's most popular lands!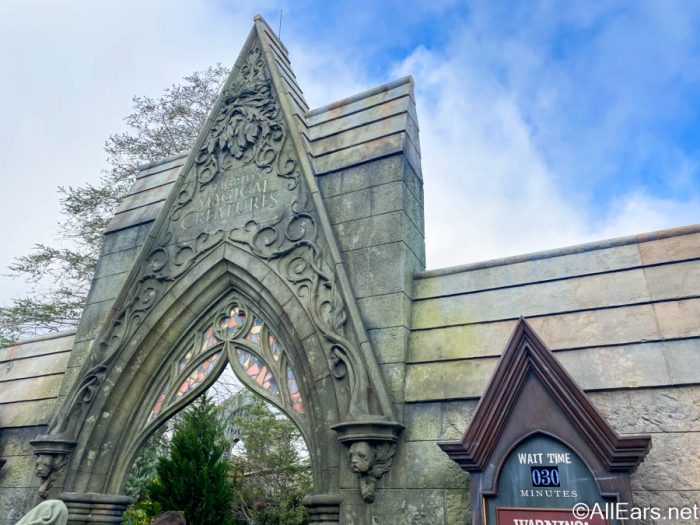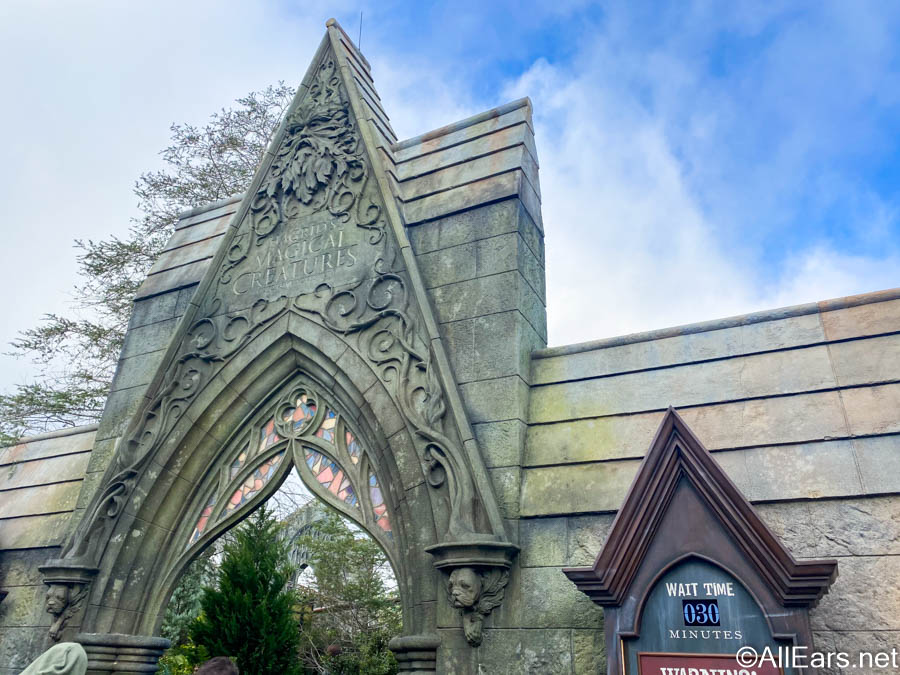 Those are the basics of the differences between Universal Orlando and Walt Disney World! Stay tuned to AllEars for more Universal tips and tricks and all the planning details you need to know about Disney World.
Which park do you prefer? Let us know in the comments!
Join the AllEars.net Newsletter to stay on top of ALL the breaking Disney News! You'll also get access to AllEars tips, reviews, trivia, and MORE! Click here to Subscribe!