As you're planning out your next vacation to Universal Orlando, we're sure you're checking off your hotels, packing needs, and tickets from your lists!
Yet, you might want to reconsider which tickets you're purchasing before your next trip to the parks. Even if you're going for a short time, it might surprise you that Universal's Annual Passes could actually cost less AND give you more benefits than regular park tickets. Curious for all those sweet deets? 
We're breaking down everything you need to know about comparing the costs, benefits, and MORE before you head to Universal Orlando!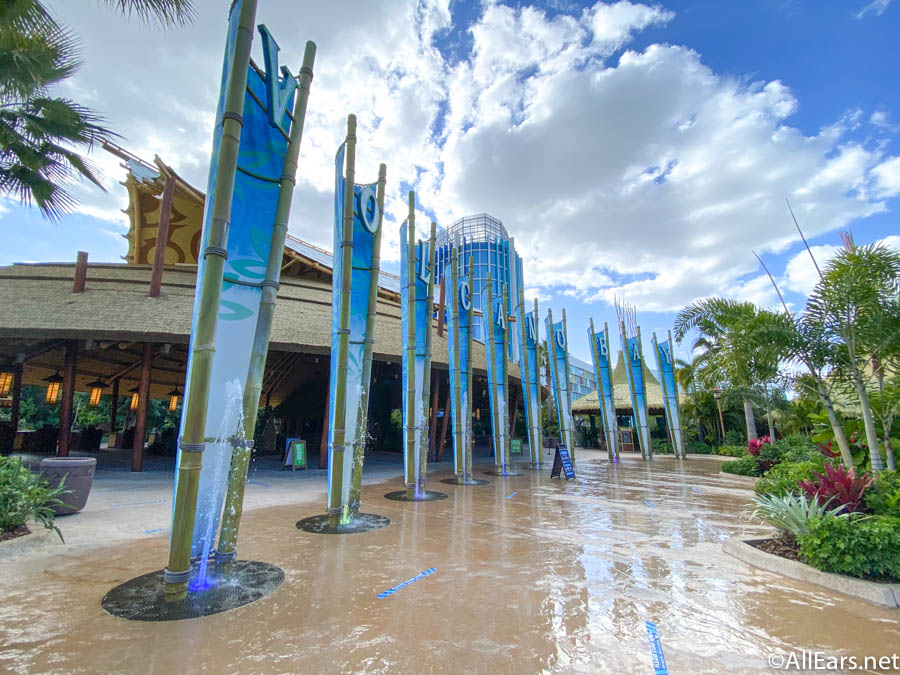 There are 8 Annual Pass types in total with a wide array of prices and perks that may seem a bit overwhelming at first glance. Really, though, the various options are in place to fit the needs and budgets of all individuals and families! The levels include the Seasonal, Power, Preferred, and Premier tiers, along with the 2-Park versus 3-Park versions of each option that Universal offers.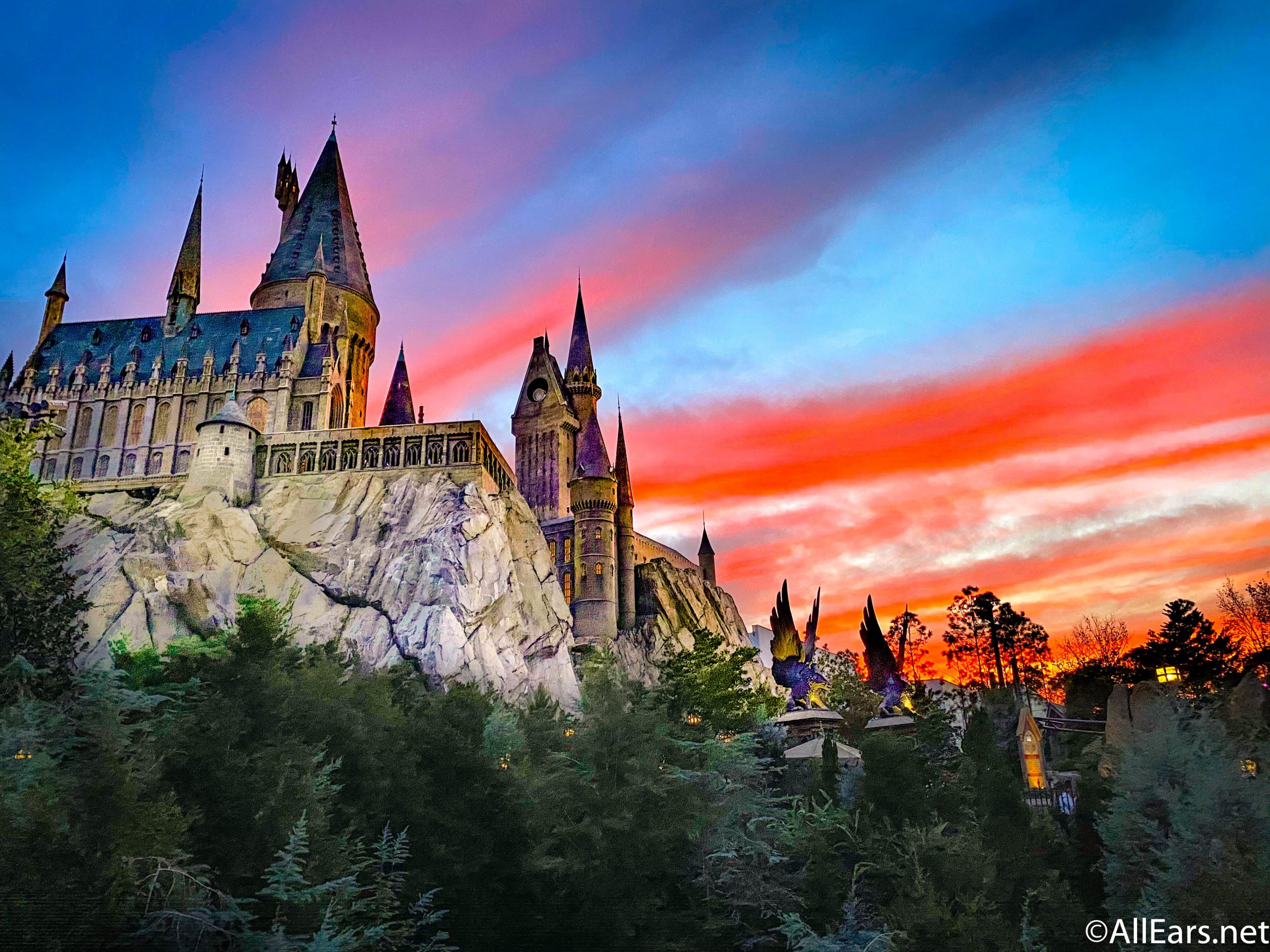 Guests are able to choose between paying in full or paying a down payment with FlexPay that charges a certain fee per month. According to Universal's current Annual Passholder prices, the cheapest option for guests is the 2-Park Seasonal Pass at $349.99 in full with the 3-Park Premiere Pass being the most expensive at $814.99 in full. Don't worry, though — we've got all the Annual Pass prices divided into a handy chart for your purchasing needs!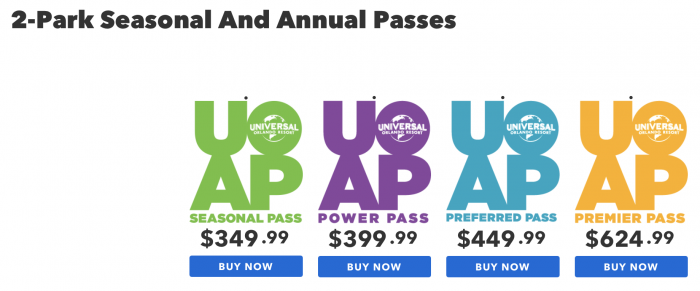 While those numbers might seem steep at first glance, they can actually be pretty affordable when you compare them to the cost of regular park tickets! We decided to compare the Annual Passes to the regular tickets prices based on a 5-day period. It's important to note that the prices for each of these options do flux, depending on the time of the year. So we're giving you the base costs before factoring in holidays or peak seasons!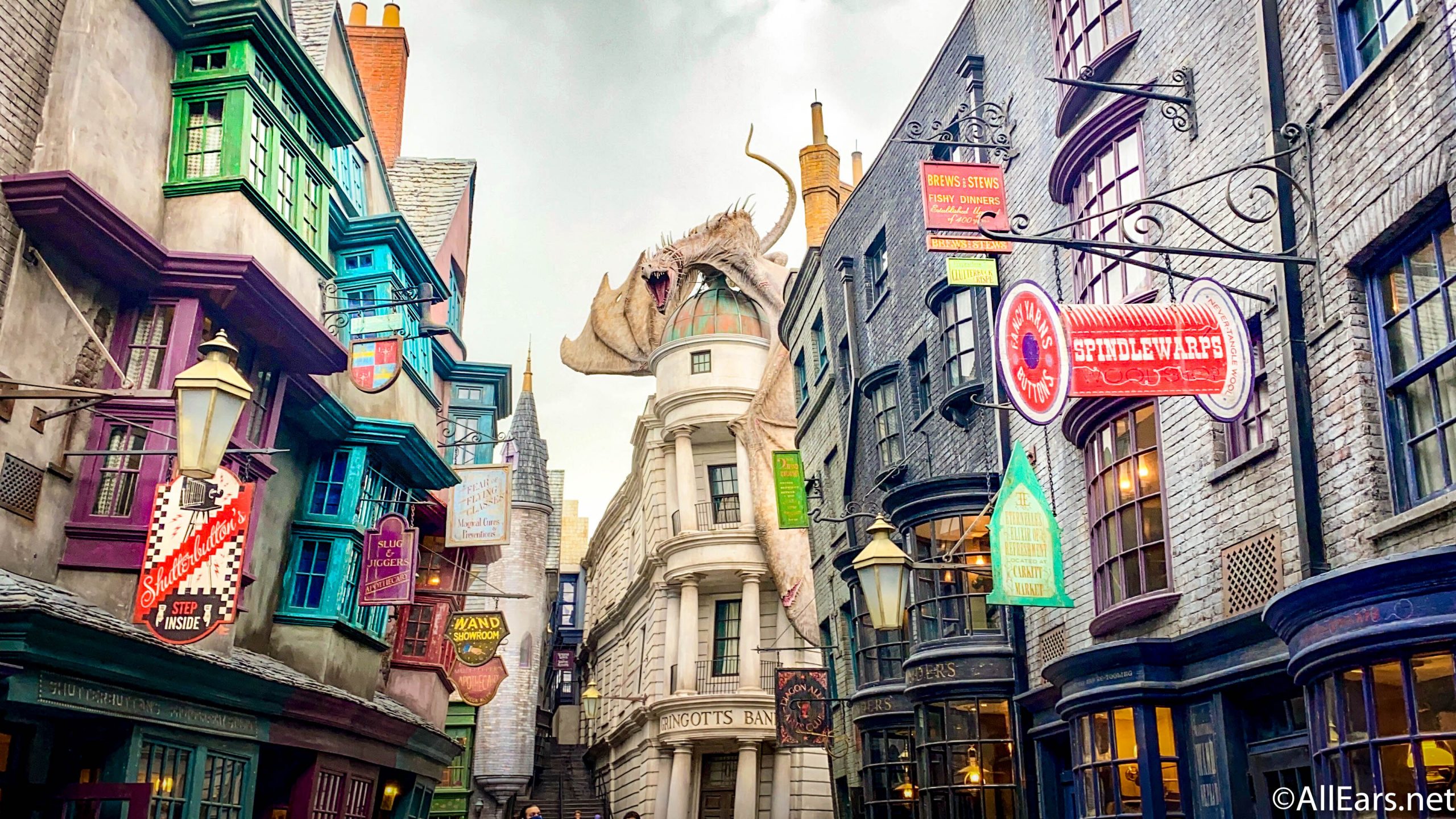 The price of five days of a regular 1-Park Per Day tickets also equate to the purchase of the 3-Park Seasonal Annual Pass and 3-Park Power Annual Pass with FlexPay, while almost reaching the price of a 3-Park Preferred Annual Pass with FlexPay.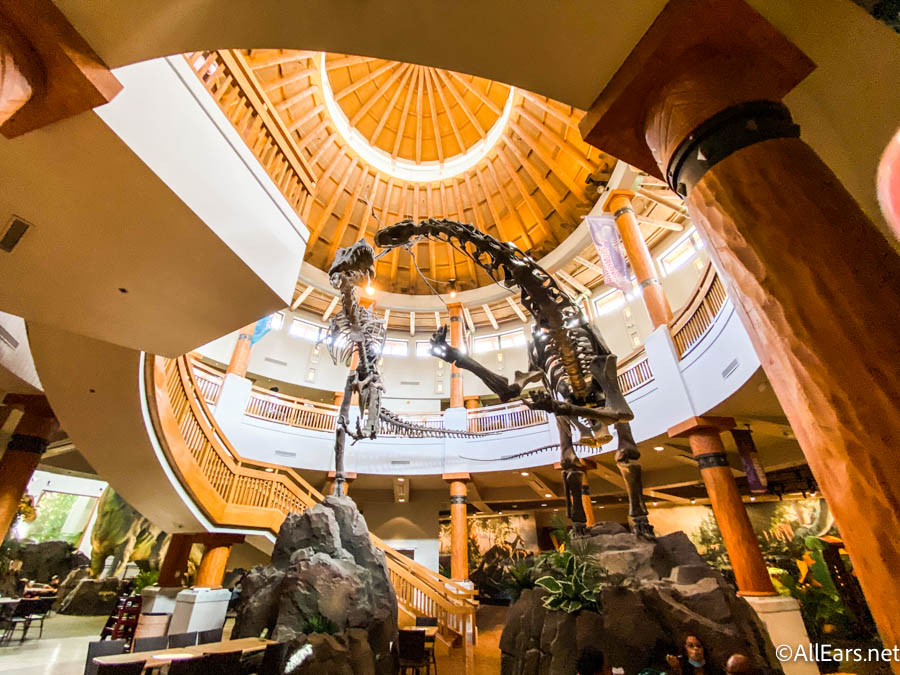 There's also the 1-Park Day ticket which includes the option to visit any of the three Universal Orlando parks, including Volcano Bay. Five days of this ticket starts at $63.80 per day for adults or $318.99 total (again, ticket prices can fluctuate dependent on day).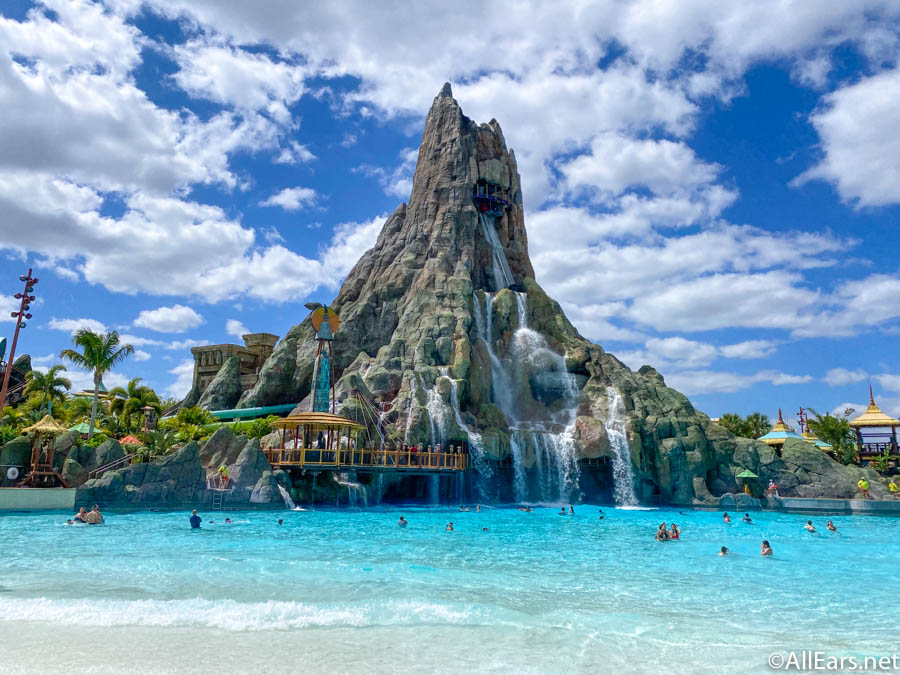 If you're wanting to visit 2-Parks Per Day with a Park-to-Park ticket, the cost for 5 days begins at $65.80 per day for adults or $328.99 total. When you take note of that cost, you could almost purchase the 2-Park Seasonal Annual Pass in full or be just shy of buying the 2-Park Power or 2-Park Preferred Passes in full.
There's also the opportunity to visit all THREE parks in one day with a Park-to-Park ticket. The price tag for five days starts at $77.80 per day for adult or $388.99 total.
It's also important to note that there's even the Universal Express Pass to factor into the costs, since some guests will choose to add this feature to hop on rides quicker. 1-Park Express Passes cost $69.99 at Universal Studios Florida and Universal's Islands of Adventure and $19.99 at Volcano Bay. On the other hand, the Universal Express Unlimited Passes cost $99.99 at Universal Studios Florida and Universal's Islands of Adventure, while Universal Express PLUS is $39.99 at Volcano Bay.
Universal Studios Florida and Universal's Islands of Adventure connect directly to one another, so there is the option for a 2-Park Express Pass for $79.99 or Universal Express Unlimited Pass for $109.99. Instead of purchasing this directly on top of your Annual Pass or ticket costs, it can be helpful to book a stay at a Universal hotel because select locations provide resort guests with Express Passes for free.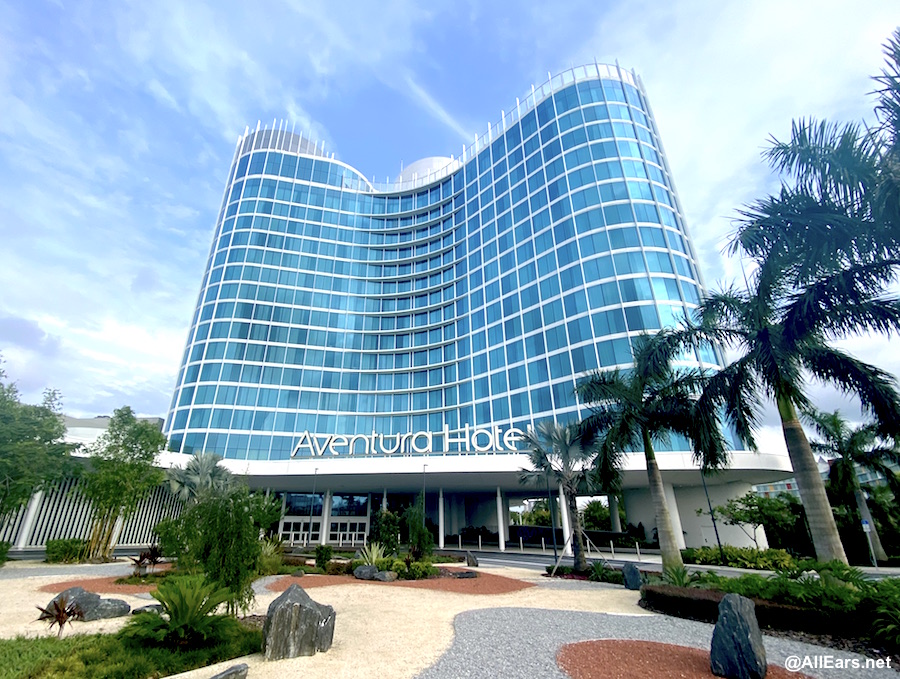 On top of the Annual Passholder magnets and buttons, there are PLENTY of other benefits that are included with the Passholder program. Regular tickets can be great if you just want to choose your own adventure based on your schedule. But, Annual Passes also give the perks of having benefits in the parks, resorts, and Universal's CityWalk. There are even a few exciting features for special events, like Mardi Gras or Halloween Horror Nights!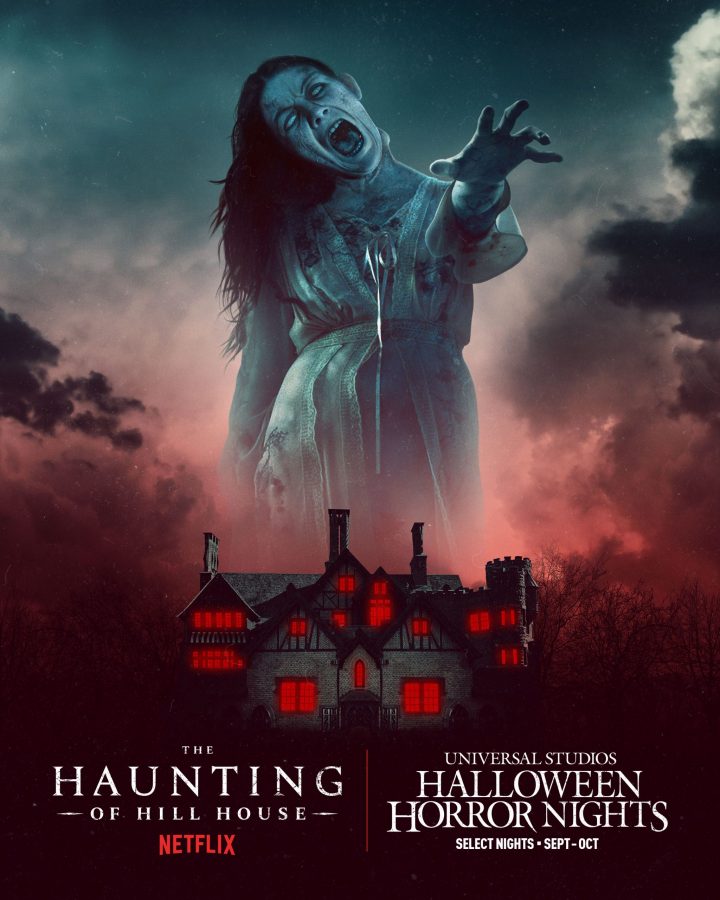 It can be helpful to see how each Annual Passholder stacks up against the others, according to Universal Orlando's information, so you can pick and choose based on your needs! It's also worth noting that if you're a Florida resident, you are able to purchase these options at a fairly hefty discount.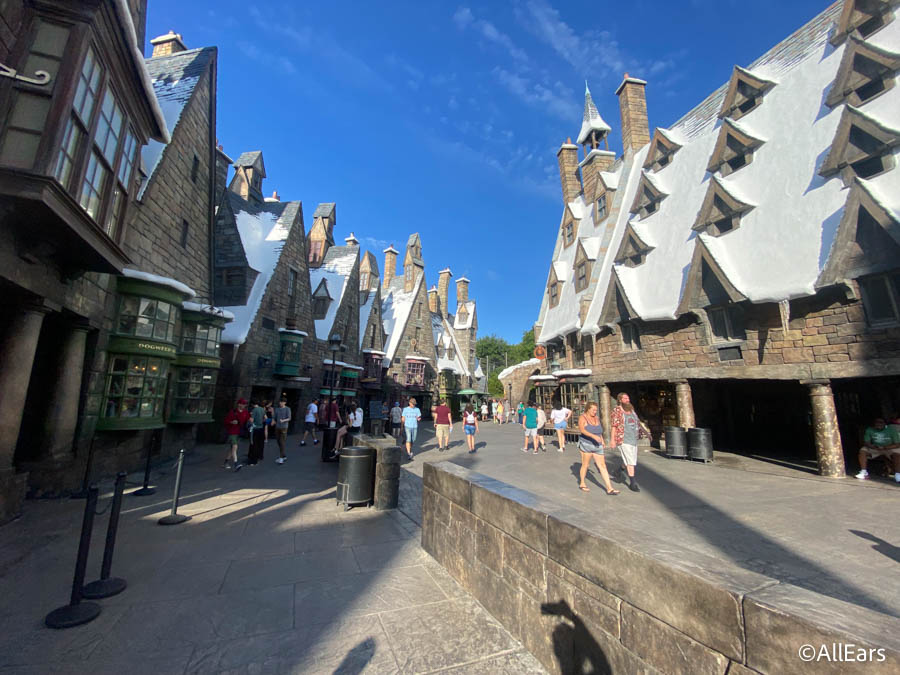 Annual Passes can be great when you're planning to visit numerous times throughout the year with discounts, freebies, and special admission. Yet, these Passes can have a steeper price than regular tickets without guaranteed entry necessary. Blockout dates do occur with the Annual Passes, so you may not be able to get in on certain holidays or times of the year.
Regular ticket holders, though, do have the more concrete dates that they're set to enter the parks. Usually, the only thing that would prevent entry would be if the capacity limits were reached at some point. Still, Universal does its best to reopen the parks to guests later in the afternoon to additional guests.
Depending on how long you're going for or if you plan on returning to Universal Orlando within the year, the Annual Passes might be a better option for you! Plus, the benefits are perks that can be very useful during your trip, whether it's using Express Pass on your favorite attractions or getting discounts on food and merchandise!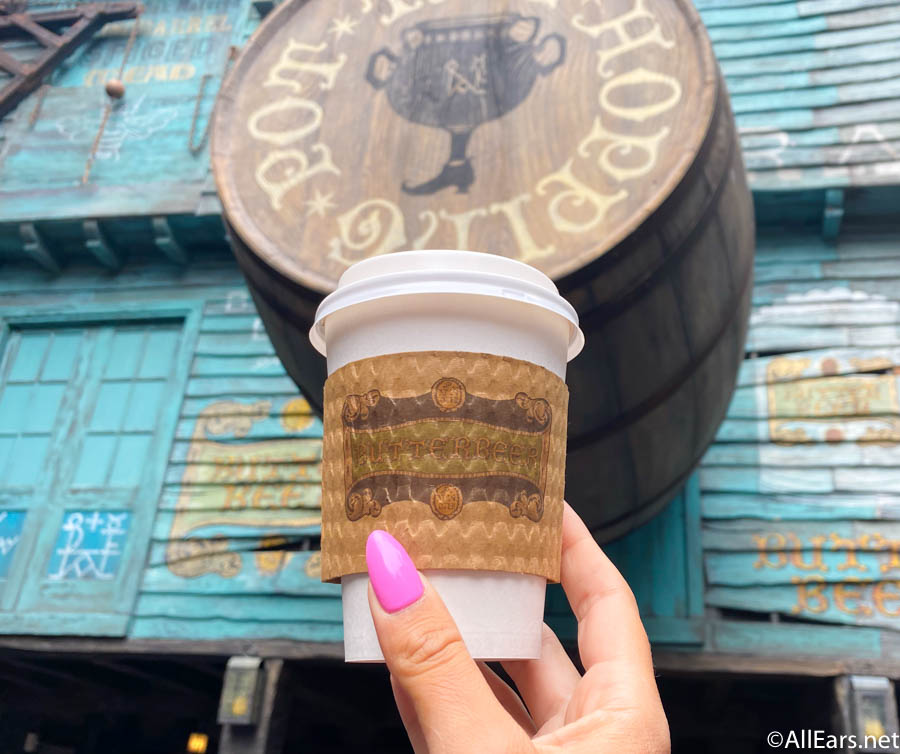 Regardless, a trip to Universal Orlando is a BLAST, no matter what ticket or pass you may have. Stay tuned with All Ears for a look at the latest Universal news you need to know soon!
Will you be heading to Universal Orlando this year? Let us know in the comments below!