When choosing where to stay during your Disney vacation, there's several things to consider.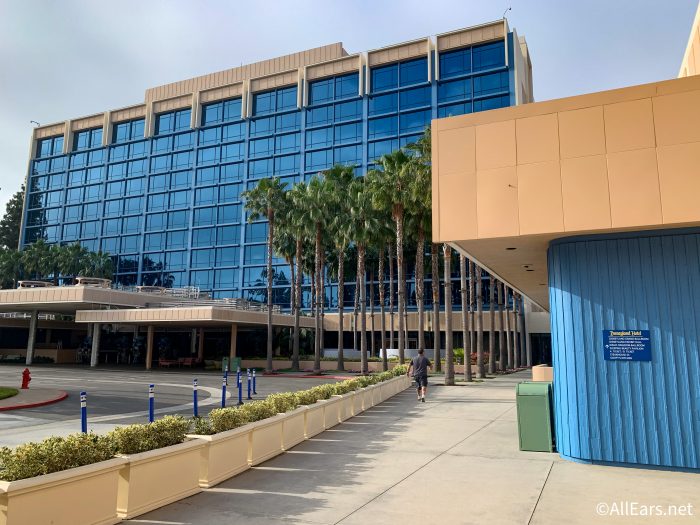 You'll need to think about your budget, as well as how close you'll want to be to which parks, plus the perks of staying at the hotel. One of the perks of staying at a Disney hotel before the pandemic was the ability to enter the theme parks early during Extra Magic Hours. This returned to Disney World as Early Theme Park Entry where guests staying at Disney World hotels and other surrounding hotels can enter the theme parks 30 minutes before they open. Disney announced a few months ago that this perk would be coming to Disneyland Resort this summer, and now we have a date!
We now know that Early Entry will begin on August 8th for guests staying at Disneyland Resort hotels! This means that guests staying at Paradise Pier Hotel, Disneyland Hotel, or the Grand Californian Hotel will be able to access the parks 30 minutes before guests who are not staying at a Disney hotel.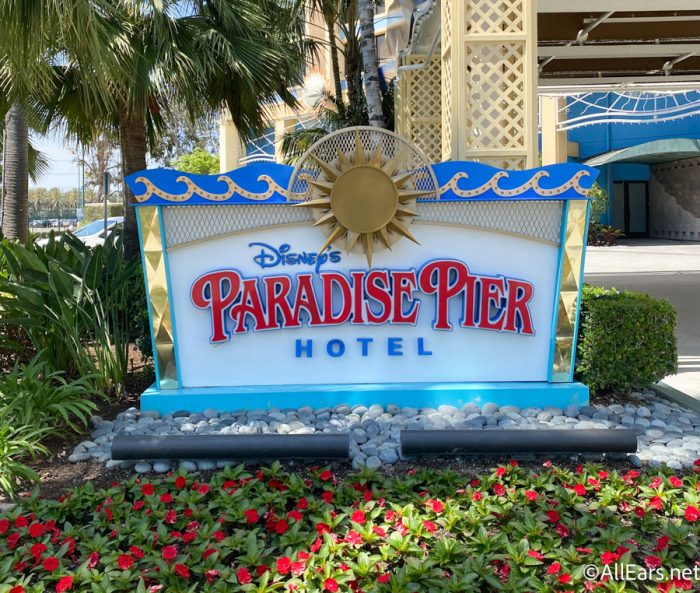 During this time, select attractions, dining, and shopping will be available to guests, similar to how the perk works in Disney World.
Other Disneyland hotel perks include direct access to Disney California Adventure from Paradise Pier Hotel (the walkway for this perk just recently opened). Grand Californian also has direct access to Disney California Adventure, as well.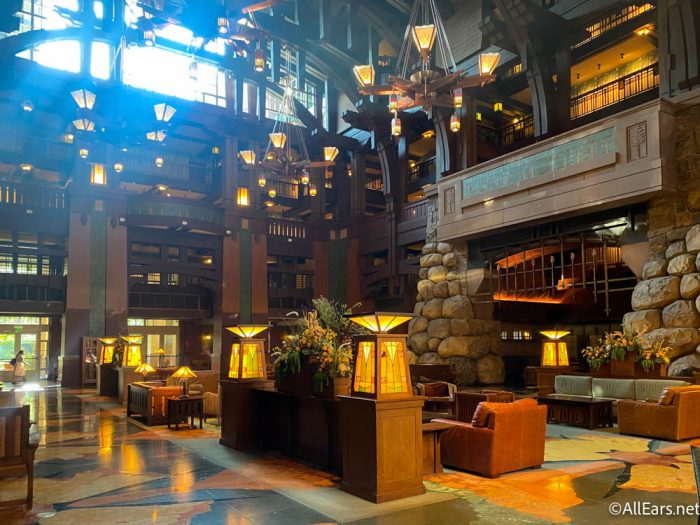 If you're planning a trip to Disneyland this summer and would like to take advantage of this new Disneyland hotel perk, take a look at the deals and discounts Disney just announced for guests of Disneyland hotels. Guests can save up to 25% when staying in August or September.
As always, make sure to stay tuned to AllEars for the latest Disney news and information!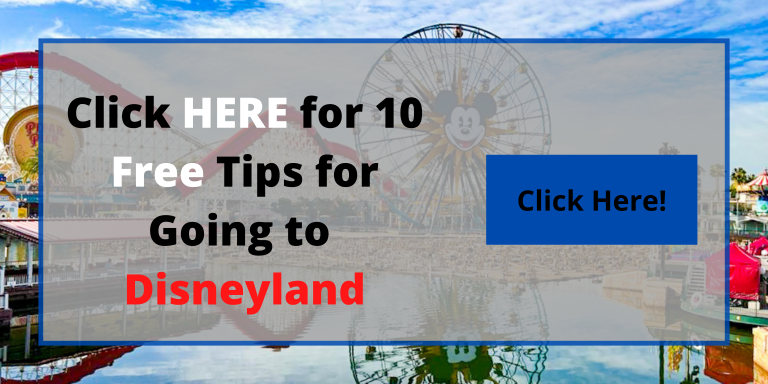 Are you heading to Disneyland soon? Let us know in the comments!