If you've been to both Disney Parks, you've probably realized things are a little different on the west coast!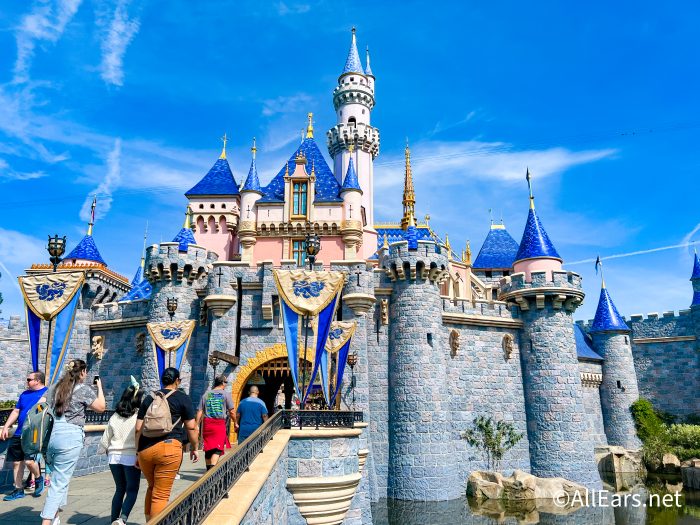 Disney World has a lot more out-of-towners than Disneyland, which relies heavily on local Park-goers. Because of this, the Parks of Disneyland Resort operate a little differently than Walt Disney World.
Here are six unspoken rules you might've broken at Disneyland Resort.
1. Kicked Your Flip Flops Off  On Soarin'
At EPCOT's Soarin' Around the World, it is totally cool to leave your flips flops on the floor before take-off. But we've noticed the same can't be said for Soarin' at Disney California Adventure. When we did this one time, we got some funny looks from other guests — and we've never tried it since!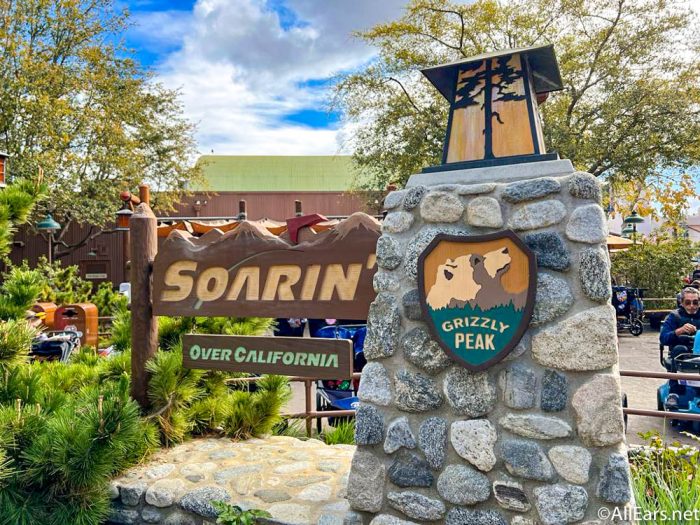 2. Dressed Like a Tourist
Another thing you'll want to avoid is sticking out like a sore thumb! Disneyland has a much more laid-back tone, and guests tend to dress more fashionably. You'll see many ladies wearing dresses and more "everyday" clothes with their Disney accessories.
Don't get us wrong — comfortable clothing is still SUPER-important, and you don't want to change your style just to fit in. But you might notice a difference in style when you walk right down the middle of Disneyland's Main Street, U.S.A..
3. Not Prepared For the Heat
California has a VERY different climate than Florida, but it can be just as hot! And since Disneyland is an older, smaller Park, most of its queues are outdoor. (Disney World is the KING when it comes to air-conditioned places to cool off — a luxury you won't find throughout Disneyland!)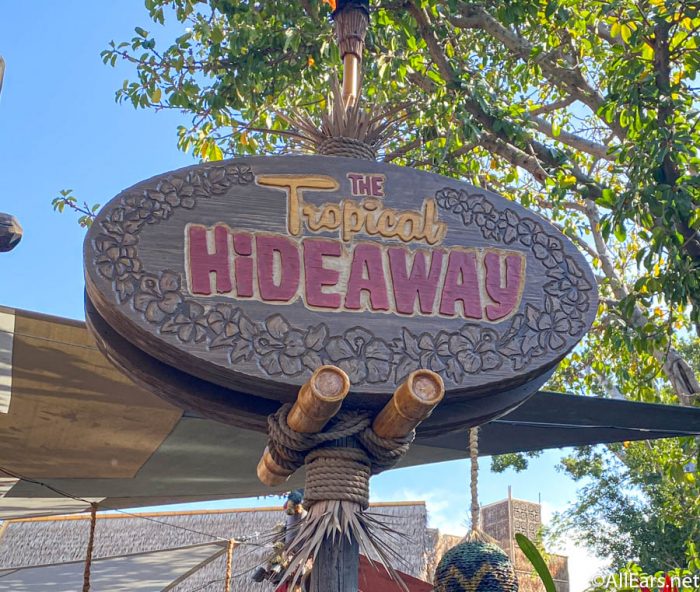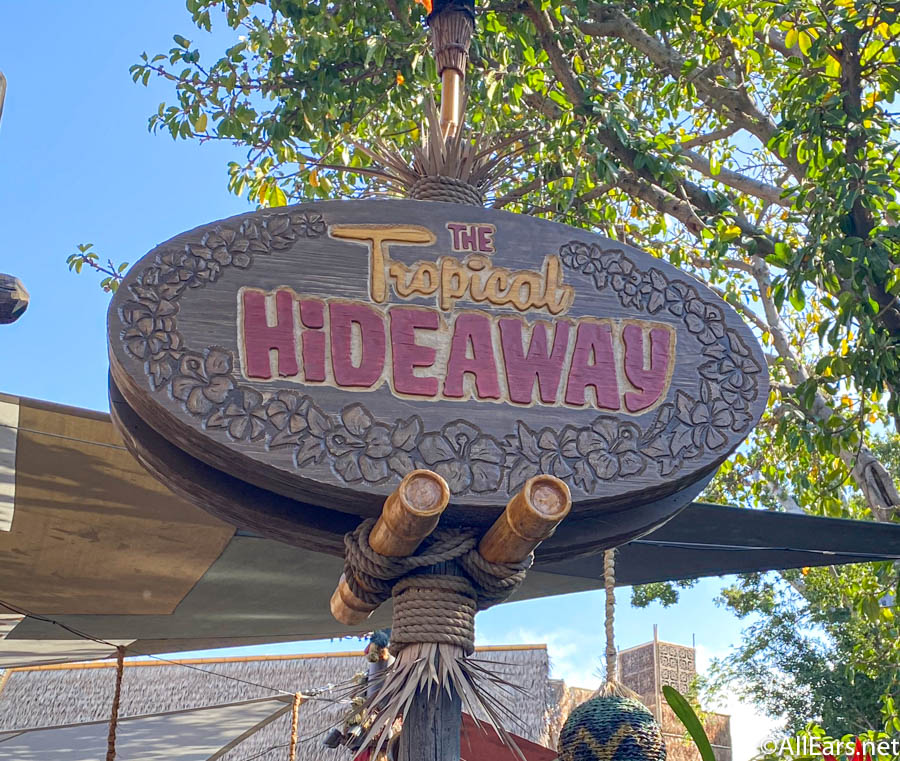 If you're going in the summer or early fall, you can expect Disneyland to be scalding hot during the day. Anaheim isn't as muggy as Orlando, but that dry heat can still be tough to handle. Stay hydrated just like you do in Florida, and take breaks when you need them.
4. Not Planned Your Trip
Many people think because the Parks of Disneyland are more doable in a day, a trip to Disneyland doesn't require as much forethought. In fact, nothing could be farther from the truth!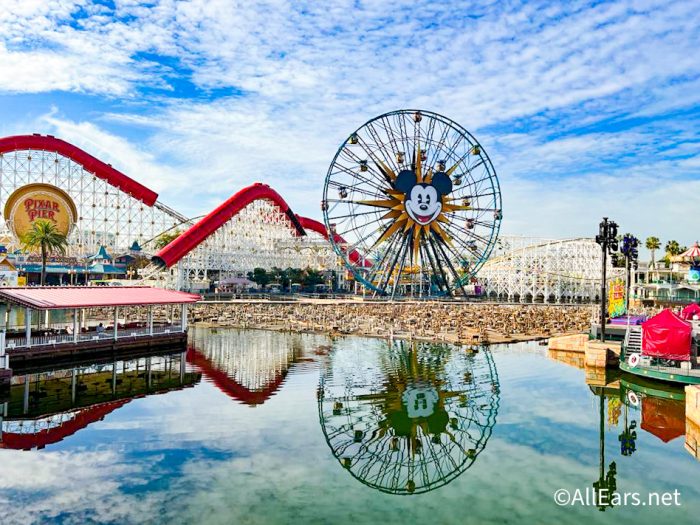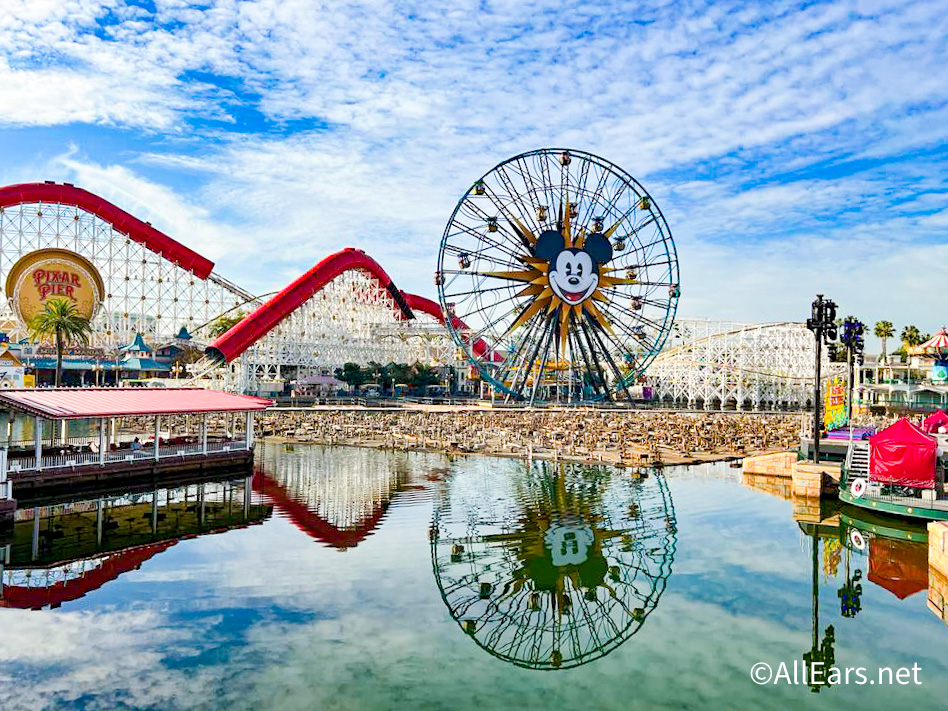 A trip to Disneyland has its own unique quirks and challenges — none of which you'll know unless you do a little digging first. We've overheard some guests asking Cast Members where should they pick up their MagicBands (although Disneyland Resort IS getting MagicBand+ in the future!) or how to get to Seven Dwarfs Mine Train! We're sure Cast Members get asked these questions a lot, but you'll have a more satisfying trip if you plan ahead.
5. Ask a Disney Character About Themselves
Another thing you'll notice that's different about Disneyland is its characters! You'll see a lot more of them (and even some rare ones) out and about — usually without proximal handlers!
With so much unfettered access to Disney characters who you've never been able to engage in a deep conversation with, you may find yourself tempted to ask them questions about themselves instead of the character they're portraying. Disney characters are trained to always respond as whoever they're pretending to be, so if you ask Snow White how many Snow Whites there are at Disneyland, she's not going to have any idea what you're talking about!
6. Waited in Line for a Dole Whip on the Wrong Side
Last but not least, you need this critical piece of advice if you're planning on going to Disneyland: the Dole Whip Stand outside of the Enchanted Tiki Room is often DOUBLE-SIDED — and the line is usually MUCH SHORTER on the inside courtyard side if it's open!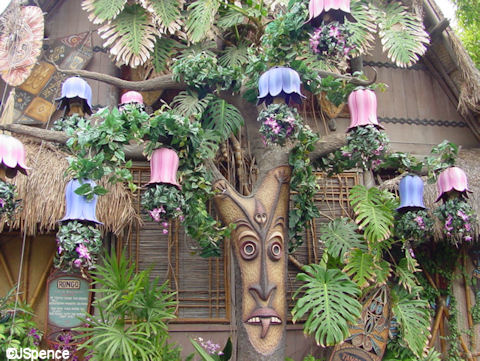 A lot of people are shy about using this side of the counter since they think it's for Enchanted Tiki Room members-only or something, but anyone can walk into the waiting area and access the much shorter line without having to enter the Enchanted Tiki Room!
Have you inadvertently broken any of these unspoken Disneyland Resort rules? Let us know in the comments (don't worry — we won't tell!). 
Join the AllEars.net Newsletter to stay on top of ALL the breaking Disney News! You'll also get access to AllEars tips, reviews, trivia, and MORE! Click here to Subscribe!