We've all had tough days, right? Sometimes you just don't really feel like being a functioning adult, and we can totally relate. In fact, that can even happen to Disney rides!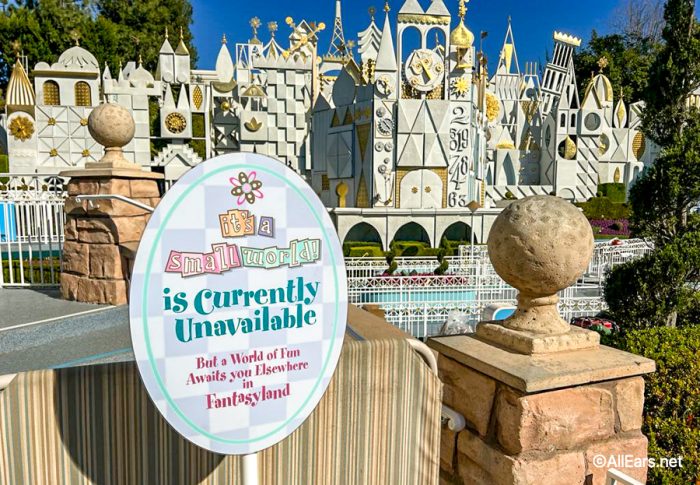 For a variety of reasons, Disney attractions can close down during the day. These problems might be because the ride malfunctions, there's bad weather in the area, or someone gets sick on the ride and it needs to be cleaned. We've seen this happen on rides like the PeopleMover at the Magic Kingdom in Disney World and Mickey and Minnie's Runaway Railway in Disney's Hollywood Studios. Recently, a LOT of rides all gave up at once, making one day a real struggle for this Disney park.
Recently, Disneyland experienced park-wide ride closures — more than TEN of them at once. We were scrolling on the Disneyland app when we noticed that all of these rides said "Temporarily Closed."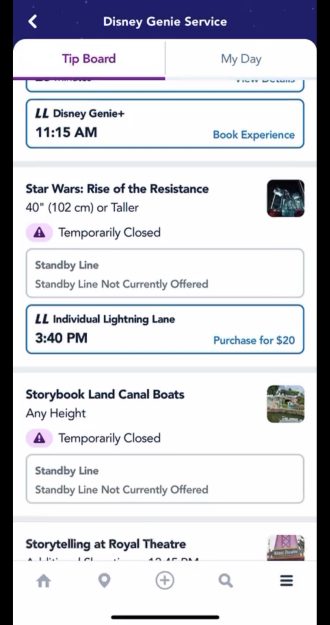 We kept scrolling, and more and more rides said the same thing. Rides like Star Wars: Rise of the Resistance, Storybook Land Canal Boats, "it's a small world", Splash Mountain, and the Many Adventures of Winnie the Pooh were all temporarily unavailable.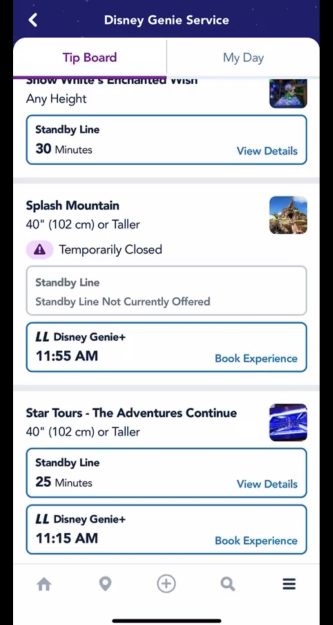 Adding to the list, Mad Tea Party, Astro Orbiter, and Davy Crockett's Explorer Canoes were all closed down as well. Wow!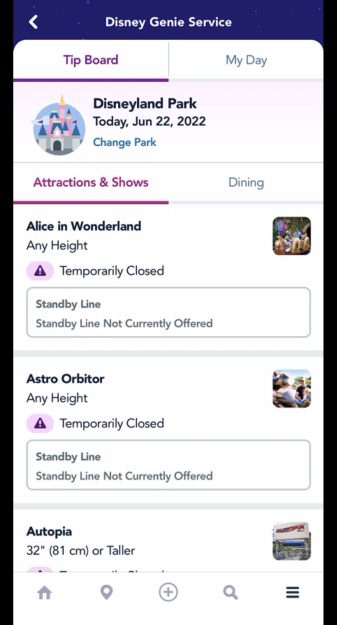 Disney did not share what caused the temporary closure of so many rides, but bad weather in the area at the time may have caused a power outage, requiring the rides to close. The rides weren't down for long, however, and many of them reopened within about an hour of the closure.
What Can You Do if Rides Close Down?
Now, usually you won't see 10 rides closed at one time in a Disney park. Disneyland was having one heck of a day, and it was likely the power outage that contributed to so many closures. But it is common to see a couple of rides close for a while during the day. Some heavy hitters when it comes to unexpected closures are Star Wars: Rise of the Resistance, PeopleMover, and Splash Mountain.
So what should you do if your favorite ride is down while you're visiting? First of all, talk to a Cast Member to see if they know when the ride will reopen. If it's not going to open that day, you might just be out of luck for that particular ride.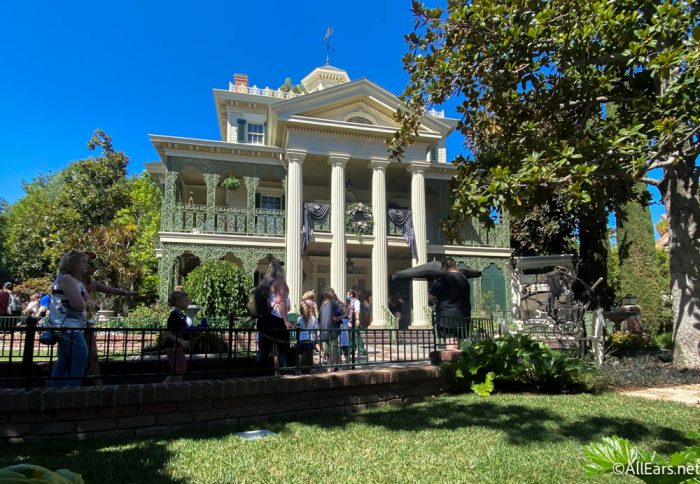 Keep an eye on the My Disney Experience app to see when the ride opens again. Rides will often have shorter lines than normal for a while after reopening, so head straight to the ride once it's back! If it shows a wait time on the map (instead of just a star), that means the ride is open.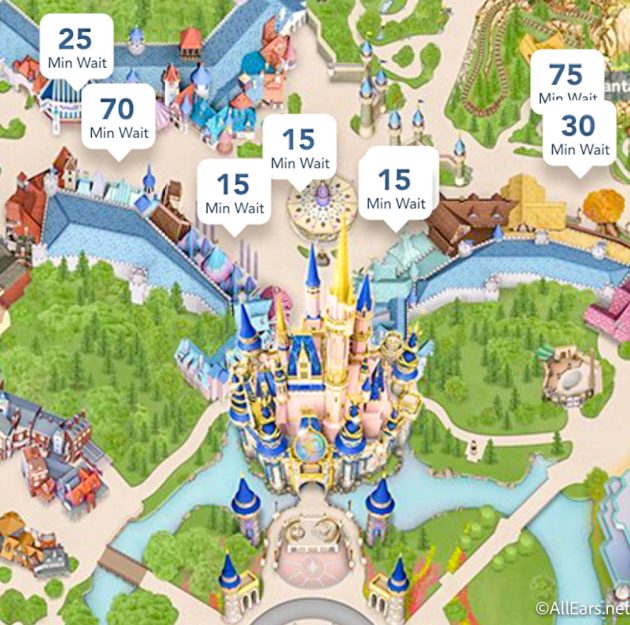 While you wait, remember that there are plenty of other things to do in the parks. You can take the opportunity to grab a delicious snack, visit a different attraction, or find a bench to rest and people-watch for a while.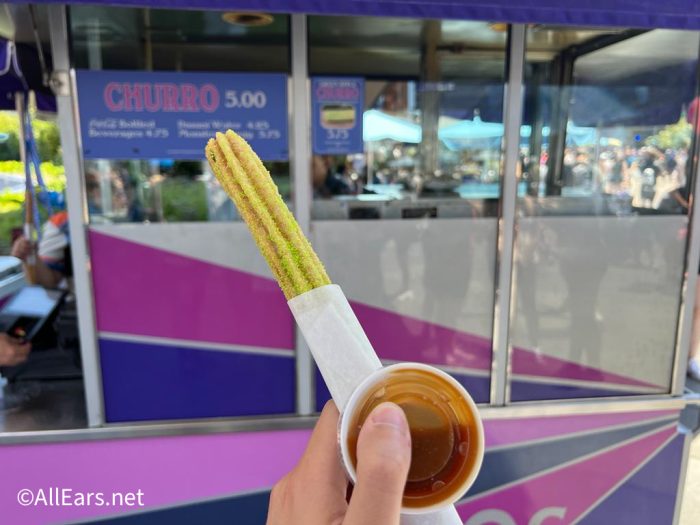 We recommend visiting your favorite attractions FIRST THING each day so that if those rides break down later on you're less likely to have missed them.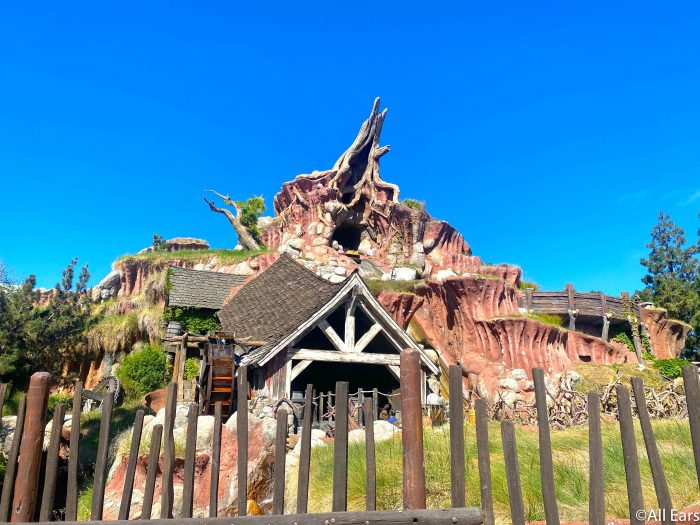 And don't forget — if you'll be in Disneyland this fall, there are tons of new and returning Halloween activities, including the Oogie Boogie Bash, an after hours Halloween party in the park, and Haunted Mansion Holiday.
Makes sure to stay tuned to AllEars for the latest Disney news and information!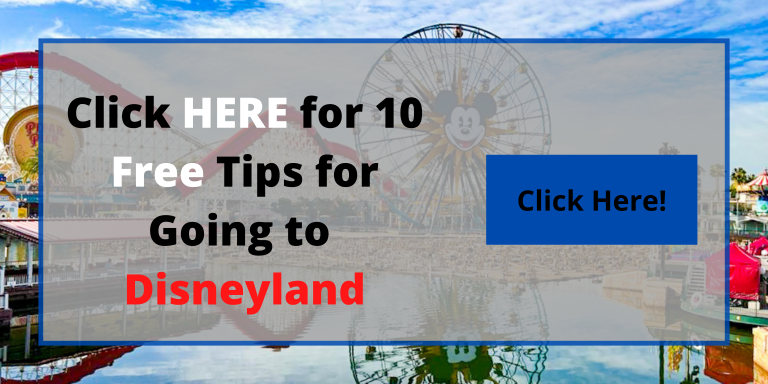 Are you heading to Disneyland soon? Let us know in the comments!