Disneyland Park is the Happiest Place on Earth, and many of its ground-breaking and magical attractions have been duplicated around the world.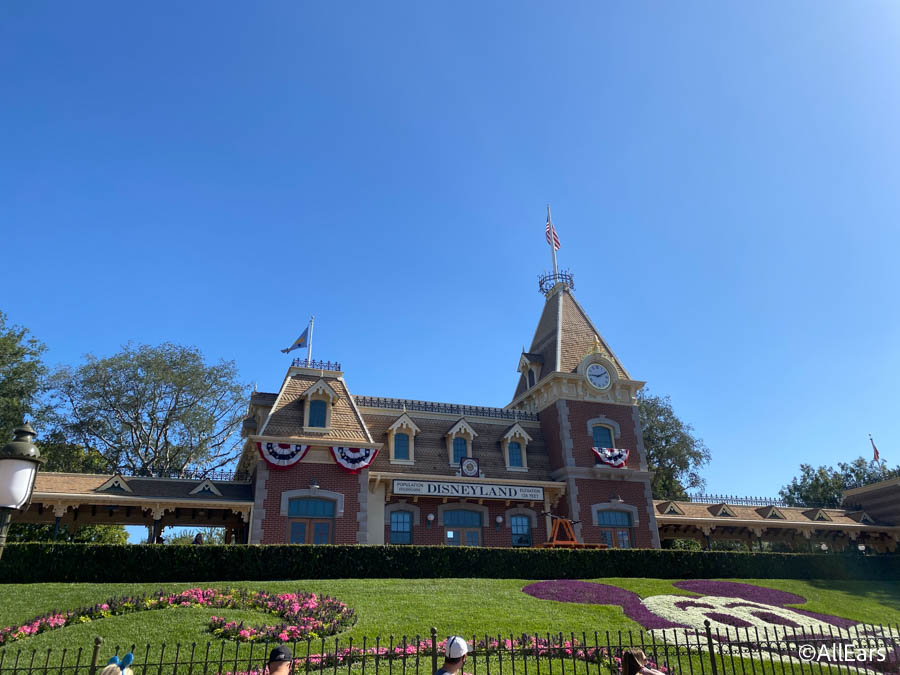 But amidst all the shared entertainment, Disneyland also has a handful of enchanting attractions that are only found at Disneyland Resort.
Here are rides you can ONLY find at Disneyland!
Matterhorn Bobsleds
This popular coaster is one-of-a-kind, but you might compare it to Expedition Everest at Walt Disney World. After all, both mimic epic mountains on our planet, and both take guests on an adventure full of twists and turns. In the Matterhorn's case, those twists and turns take place in the Alps, where guests are escaping the Abominable Snowman!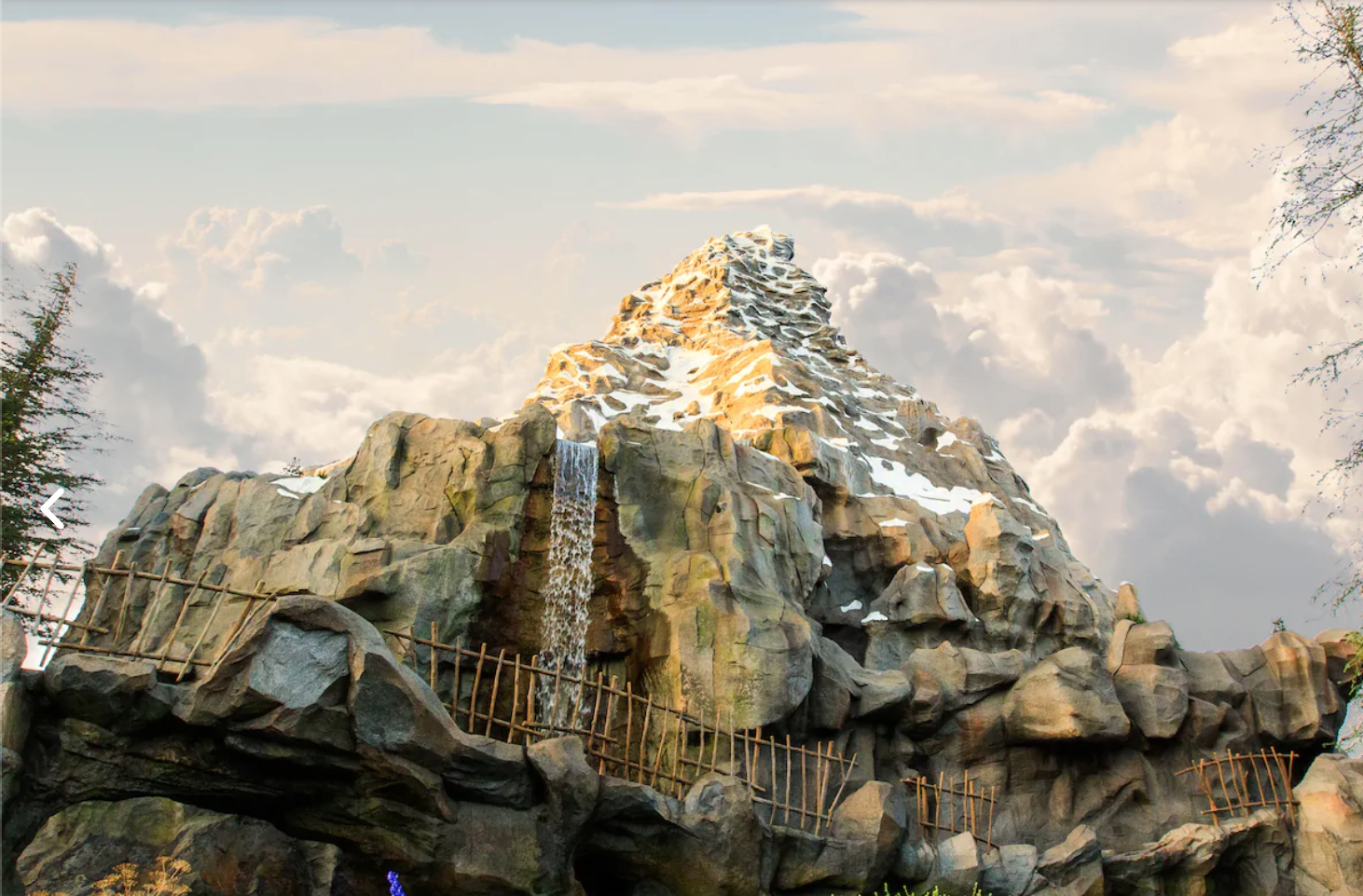 Unlike Expedition Everest, though, Matterhorn's ride experience is jerky, making riders feel like they're really careening down the mountain on a bobsled!
Mr. Toad's Wild Ride
While this ride used to be at Disney World as well, it still has a home in Disneyland. The attraction is a bit on the cheeky side, though, due to its premise. As you wildly drive Mr. Toad's car all around town, crashing through bars and nearly flying off a pier, you end up having to pay for your actions. You're sentenced in court, hit by a train, and end up in Hell. And Disneyland isn't messing around because it's as hot as a SAUNA in that room.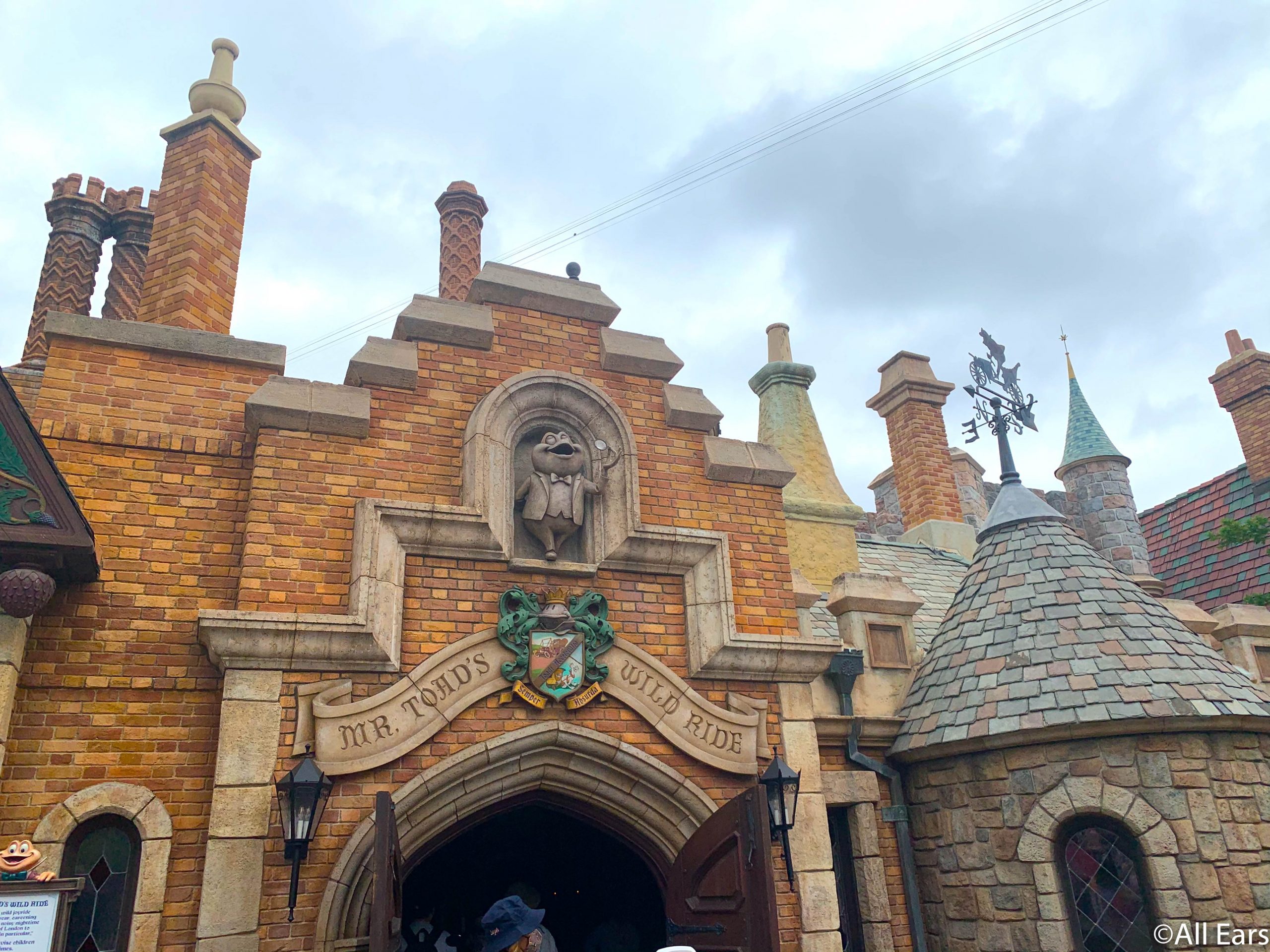 Pinocchio's Daring Journey
If there's one take-away from Pinocchio's Daring Journey, it's the giant Monstro whale that almost eats you. As you move through the story of Pinocchio, you travel from place to place on his journey, whether you're performing with other puppets or are almost captured on Pleasure Island. But, the ending is worth the daring journey since you get to see the Blue Fairy. No, that's no lie.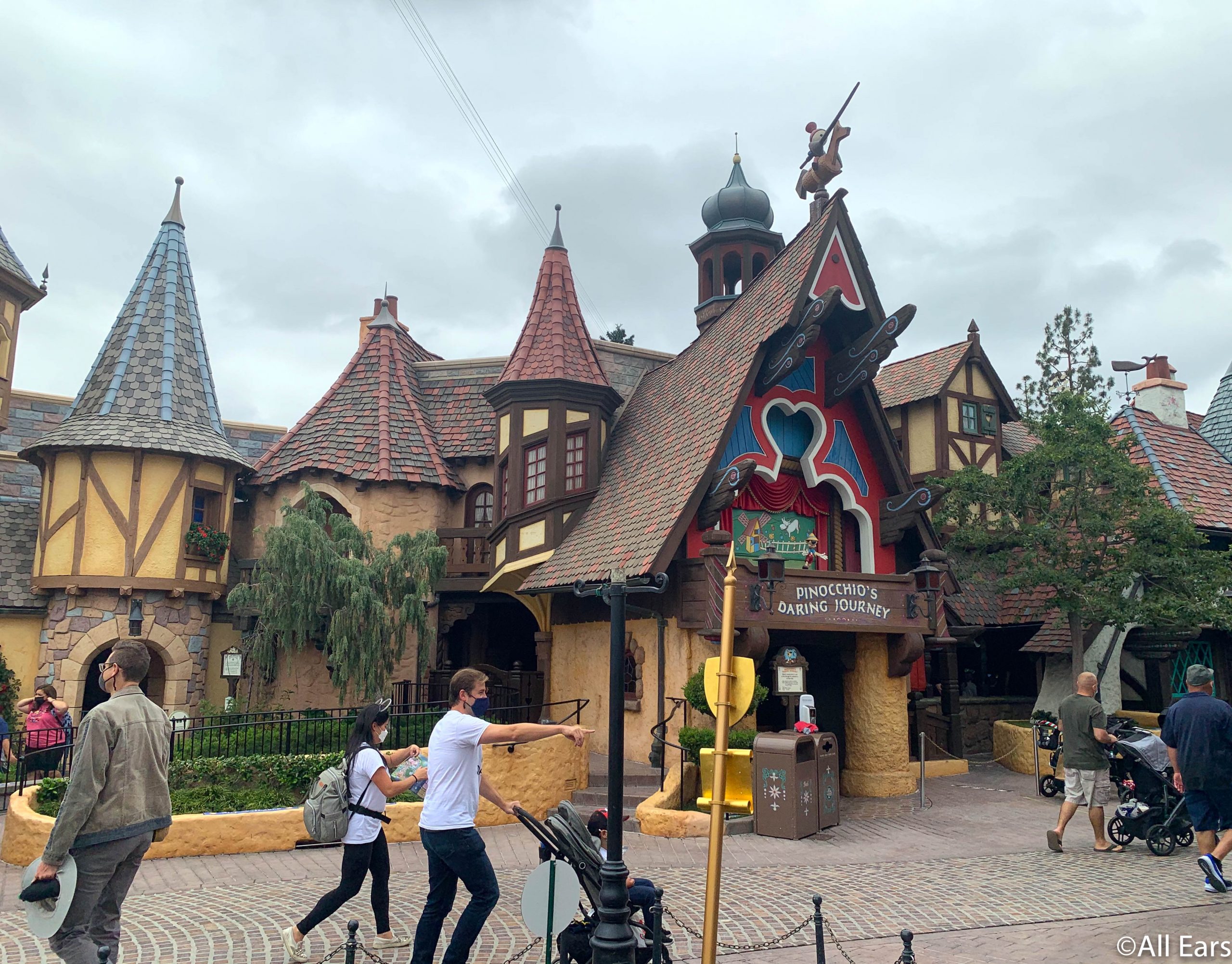 Finding Nemo Submarine Voyage
This area used to be home to Submarine Voyage, sans Nemo, at Disneyland, but it was repurposed to the Finding Nemo Submarine Voyage to include the adorable IP characters. As you dive underwater in your yellow submarine, you can see cartoons of your favorite characters from Finding Nemo and Finding Dory swimming about. And don't worry: there's no Drop Off.
Alice in Wonderland
Despite the fact that both coasts have the Mad Tea Party, Disneyland also has a second Alice in Wonderland attraction! The ride was somewhat recently refurbished so the colors are brighter, the animatronics are better, and there are even newer projections. Plus, it's two stories, so you even get to go indoors and outdoors as you weave through Wonderland.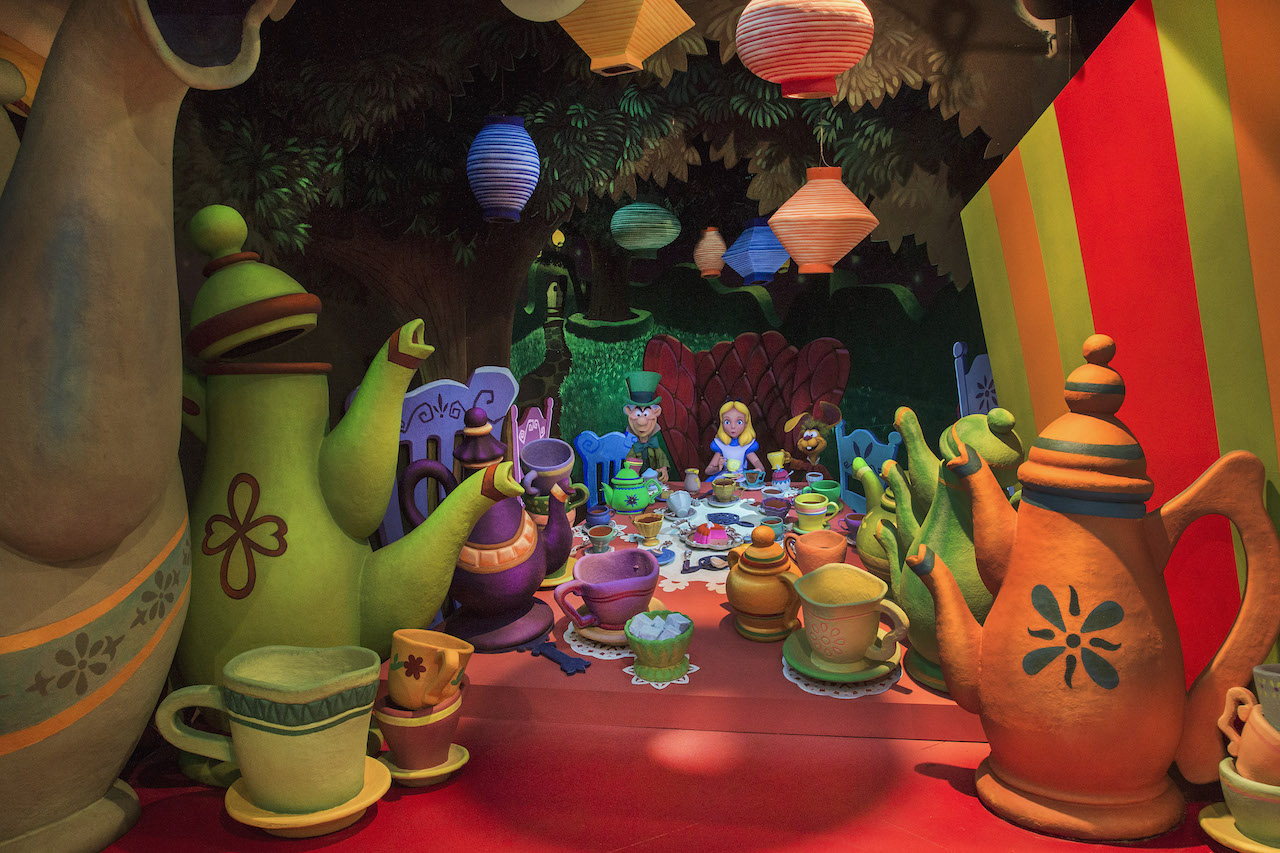 Autopia
Similar to Disney World's Tomorrowland Speedway, Autopia lets guests coast around the track around Disneyland. Over the years, it's changed its hosts from cars to a robot and his pet bird. Tweet, tweet. But the theme isn't the important part, because the track is a BLAST with a super long ride-through. We'd say between the two, Autopia is the easy winner.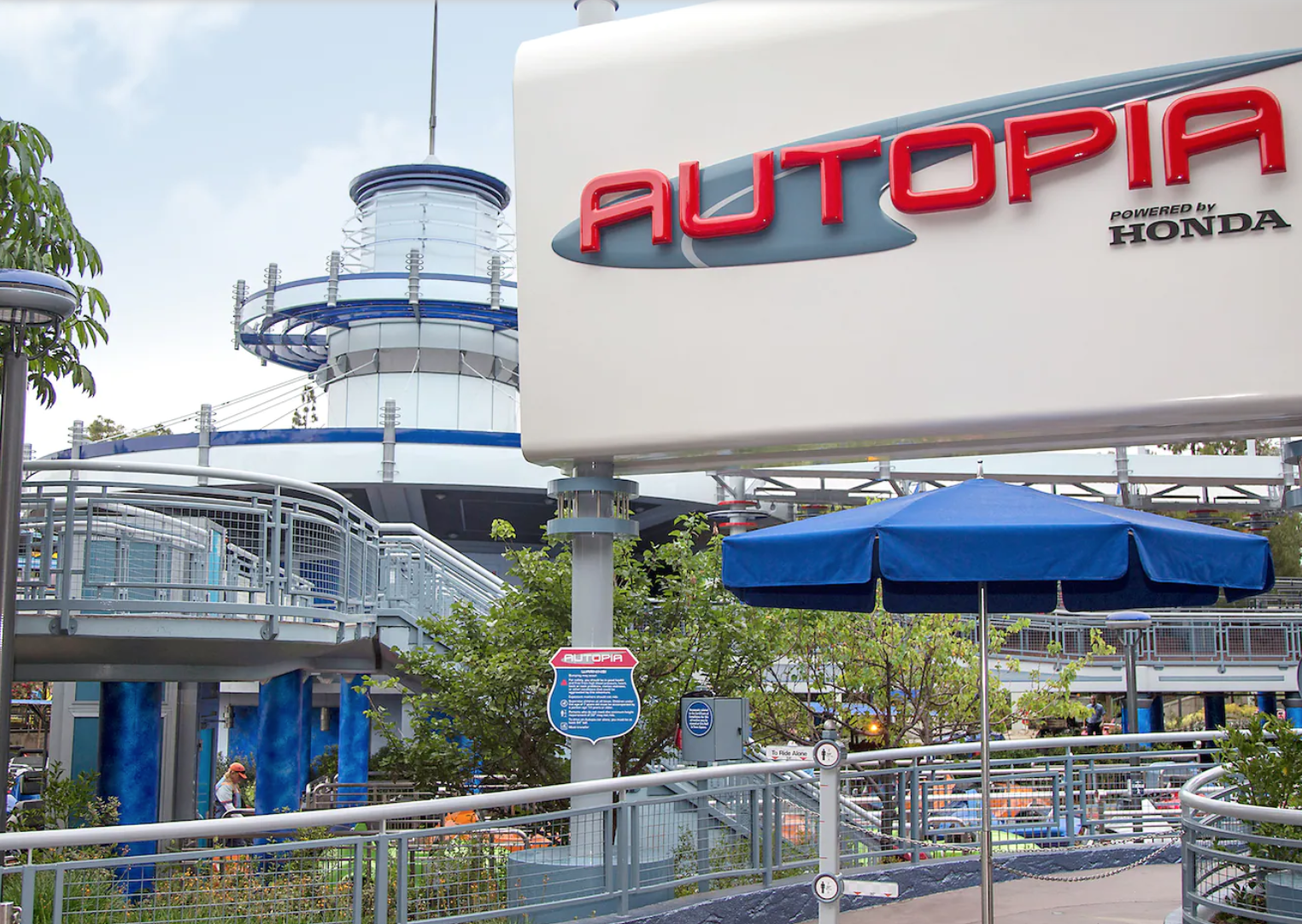 Casey Jr. Circus Train
This one is a kids' train that chugs along Disneyland with gorgeous views of the parks. You can also see many of the same sights as the Storybook Canal but from a higher view. As trains go, this is about the most colorful and playful one we've ever seen.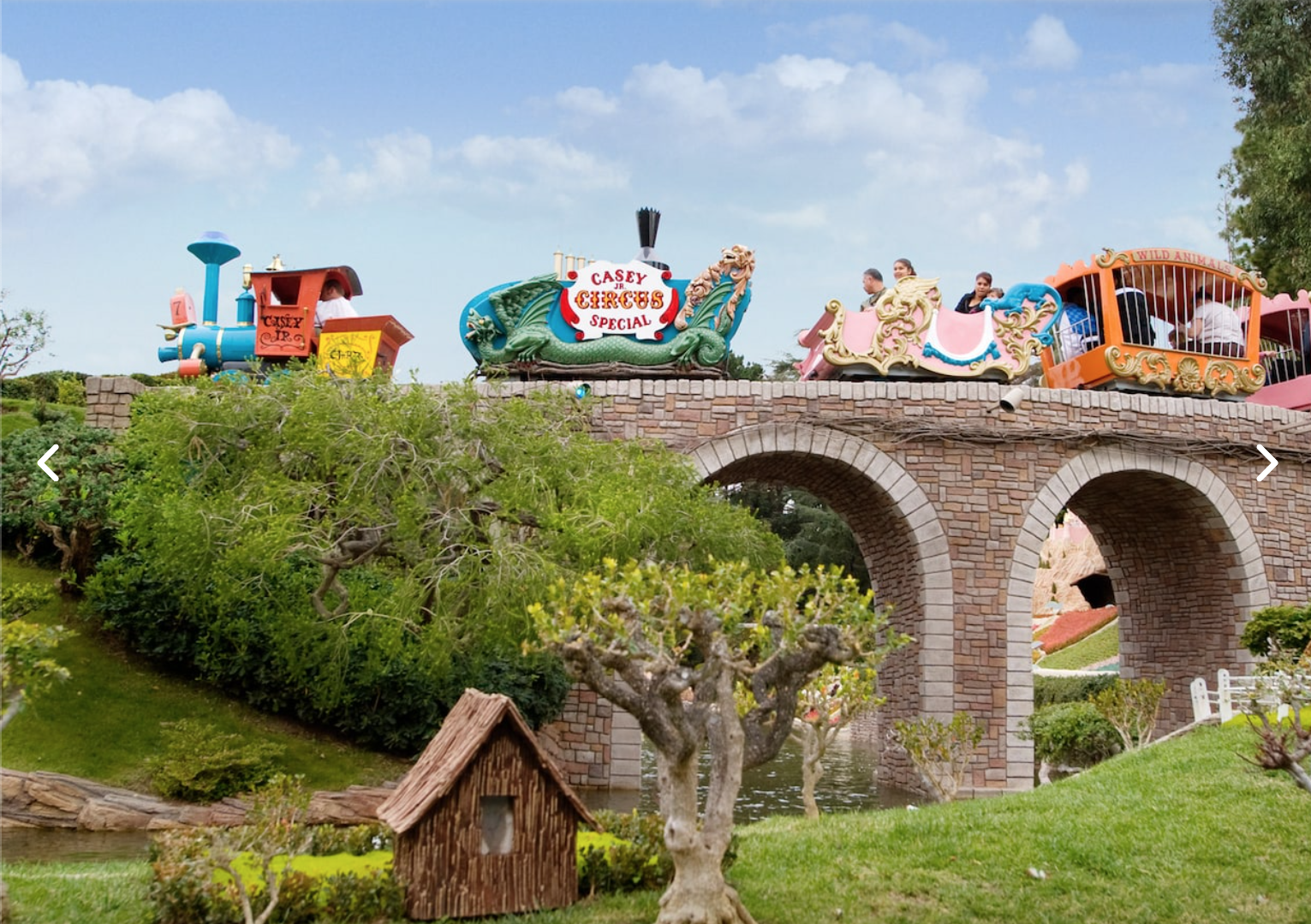 Gadget's Go Coaster
Comparable to Goofy's Barnstormer at Walt Disney World, Gadget's Go Coaster was the brainchild of the inventor mouse that's a part of Chip 'N Dale Rescue Rangers. It's a fun little coaster where you cruise around Toontown!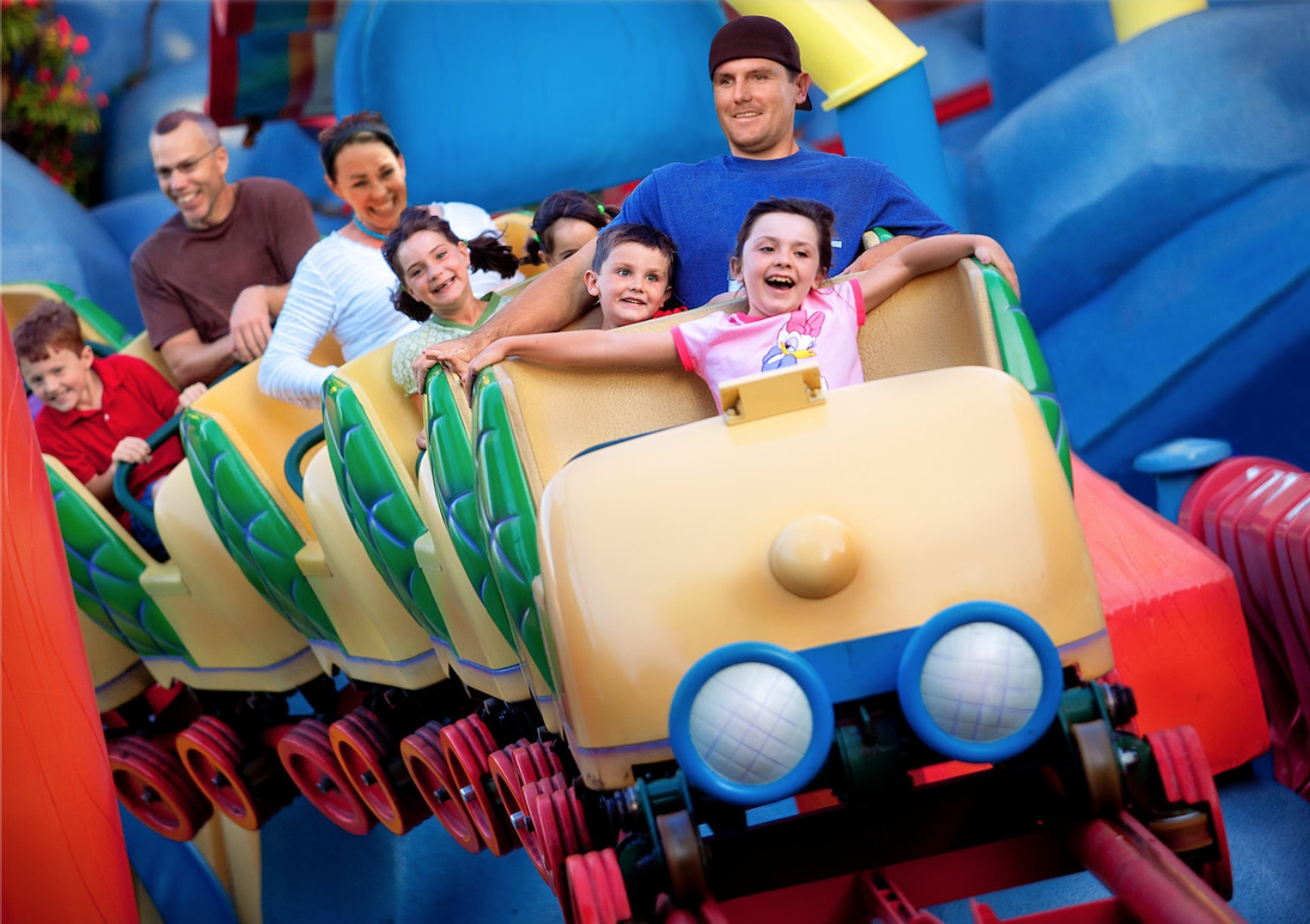 Indiana Jones Adventure
In terms of ride vehicle and experience, Indiana Jones Adventure is comparable to Dinosaur in Disney World. Guests enter the Temple of the Forbidden Eye in their jeep vehicle, but when they discover that Mara's curse is real, Indiana Jones diverts them through the twists and turns of the attraction. You'll avoid giant snacks, blasts of arrows, and (of course) the giant finale of the famous rock from the Indiana Jones movies rolling toward you. Thankfully, no dinosaurs.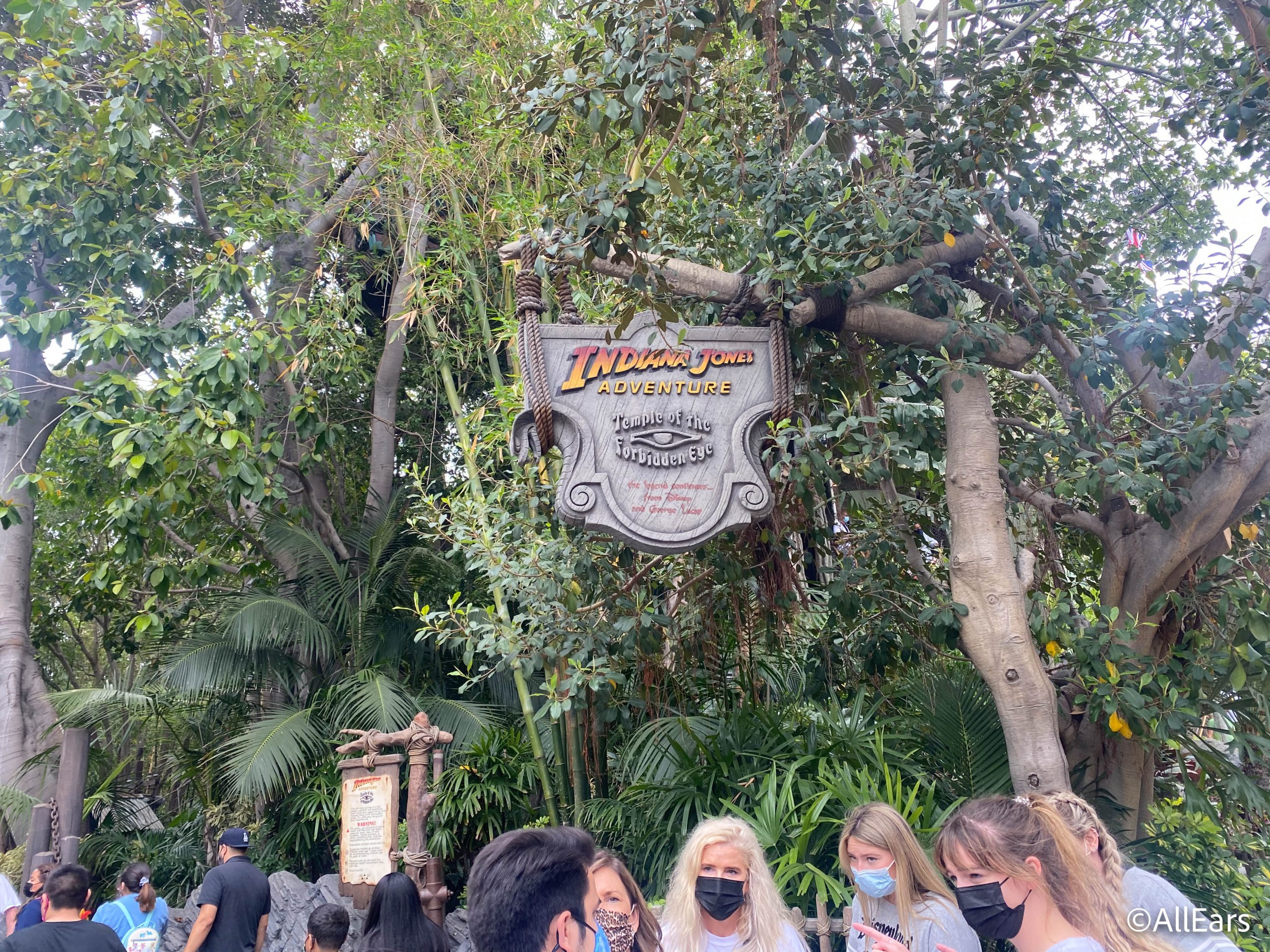 Roger Rabbit's Car Toon Spin
As you go on the search for Jessica Rabbit, you can make your ride on Roger Rabbit's Car Toon Spin EXTRA wild by spinning your vehicle 360 degrees!
This is one of the last few attractions that technically aren't Disney themed in the parks right now!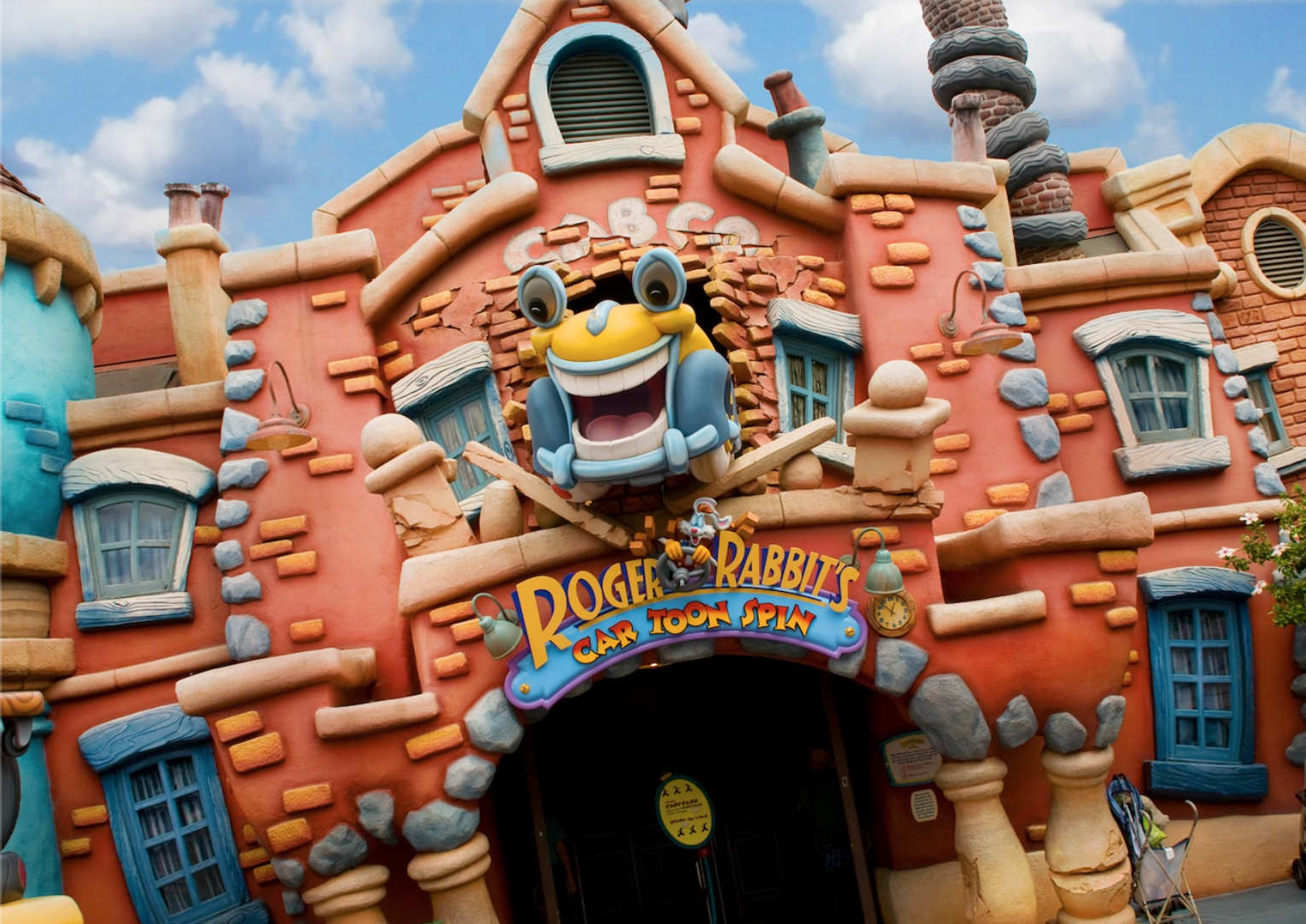 Tarzan's Treehouse
Unsurprisingly, Tarzan's Treehouse is comparable to the Swiss Family Robinson Treehouse in Disney World. Guests can to climb and explore Tarzan and Jane's home with memorabilia from the movie, characters you know and love, and surprises along the way.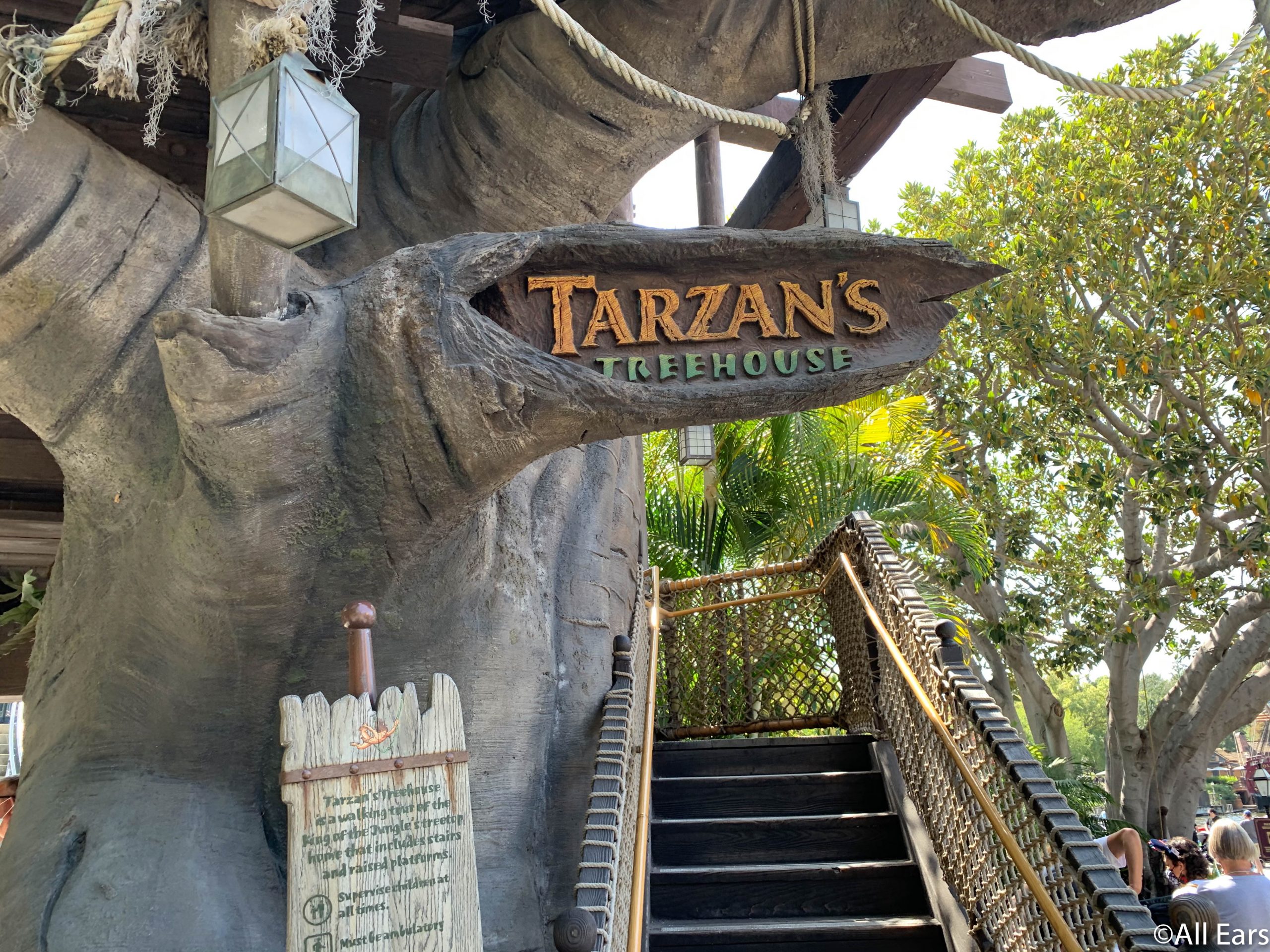 Storybook Land Canal Boats
Once guests enter through Monstro's mouth (yes, another encounter with him), they'll go through their favorite Disney fairytales — in miniature! Something about that small size makes them extra special and unique.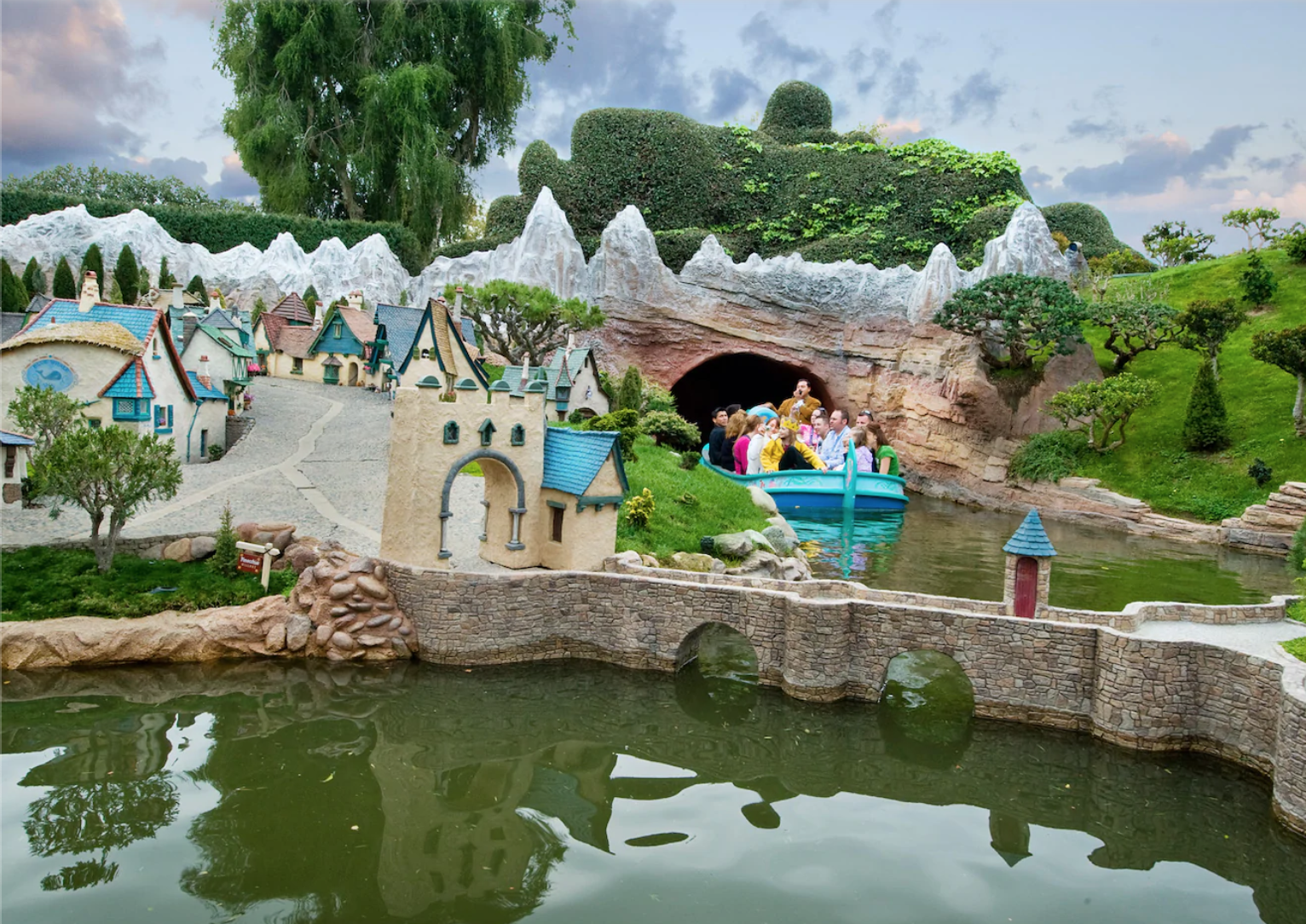 Snow White's Enchanted Wish
This is the most recent update to Disneyland's Snow White attraction and includes new scenes and extra gorgeous elements that bring the experience together. Click here to join AllEars on a full ride-through of this bespoke adventure!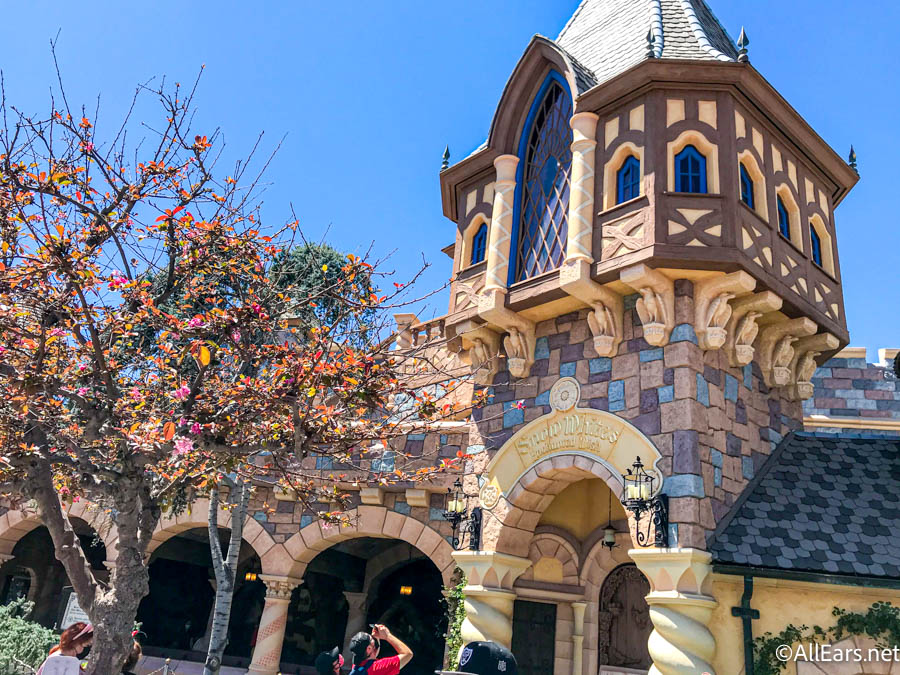 Honorable Mentions
Some attractions in Disneyland are like the ones in other parks, but they are especially unique with features exclusive to Disneyland.
Haunted Mansion
We love a Haunted Mansion, and this one gets bonus points for its Holiday overlay with Nightmare Before Christmas. Another famous feature? This Haunted Mansion is home to the famous Hatbox Ghost!
it's a small world
Ripe with Mary Blair style, this version of the iconic ride includes Disney character puppets throughout the various countries.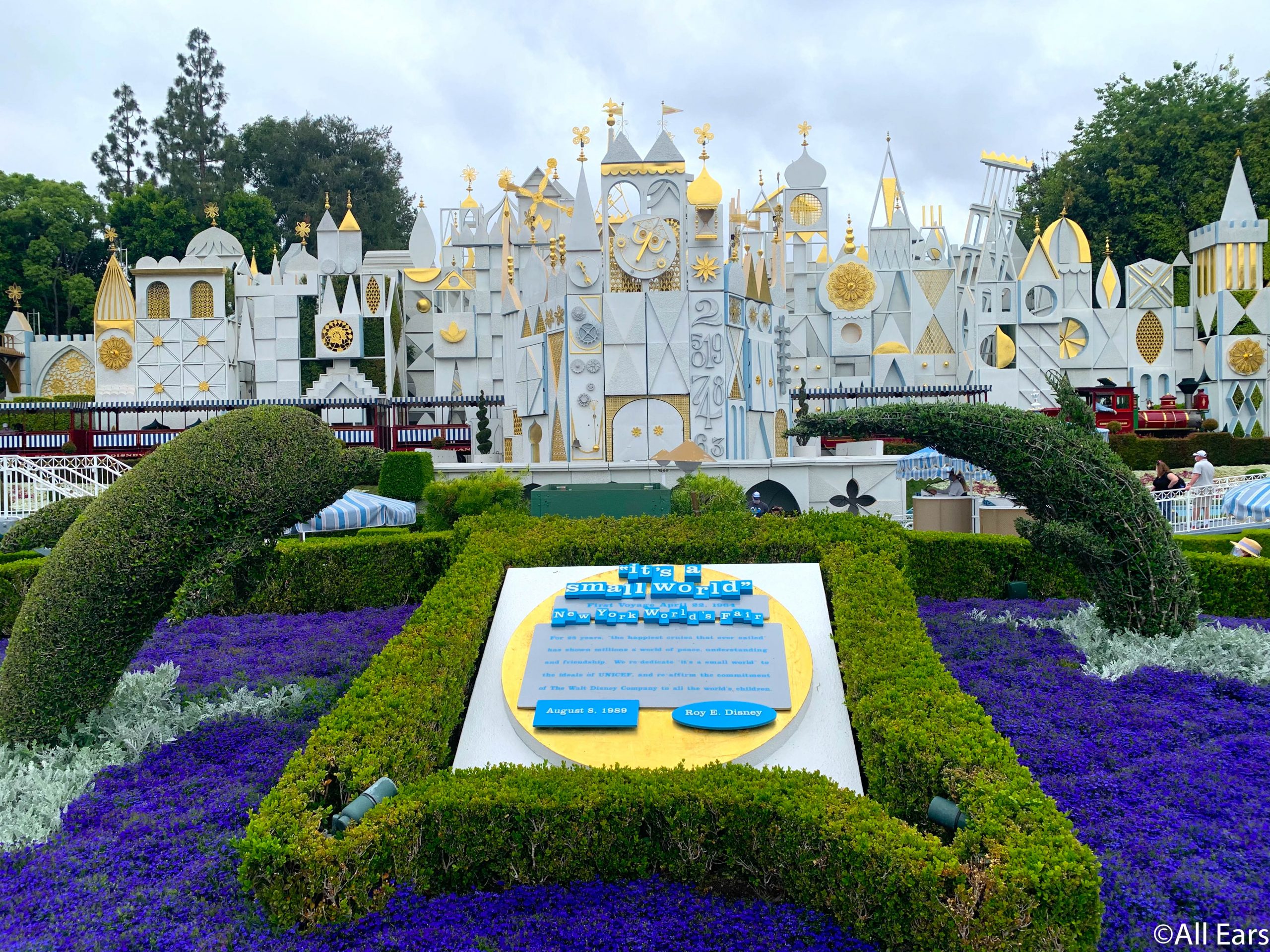 Pirates of the Caribbean
This version of Pirates includes bigger drops and a cruise past the Blue Bayou restaurant. You also encounter characters like Davy Jones and a couple other references to the films than you'll find on Disney World's version.
Space Mountain
Space Mountain levels up at Disneyland as Hyperspace Mountain, an overlay that happens throughout the year with Star Wars features. A space opera overlay on Space Mountain? It's a match made in the stars!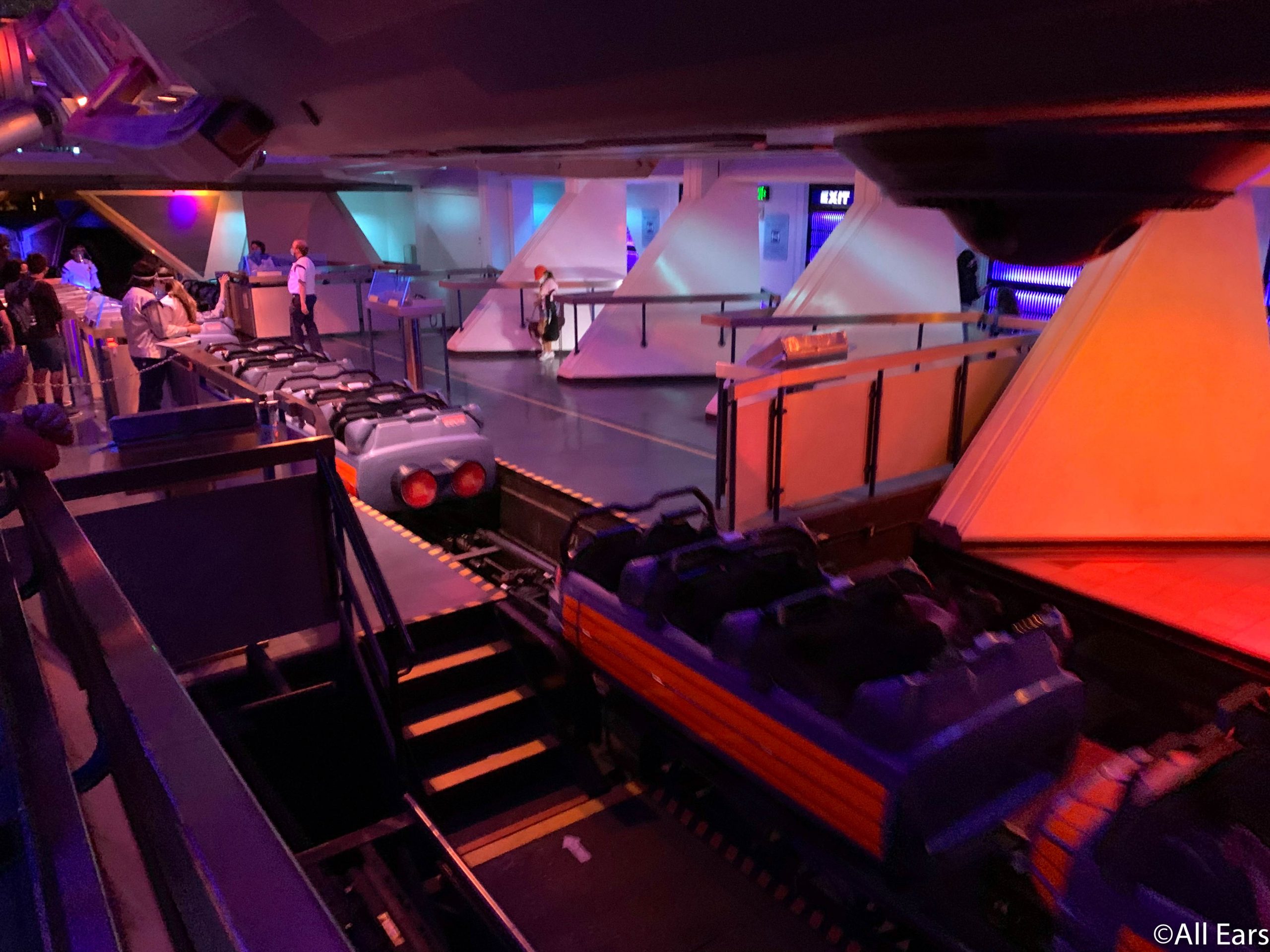 What is your favorite attraction in Disneyland? Let us know in the comments below!