Disney Merriest Nites is looking like the event of the season already, as tickets have sold out in Disneyland!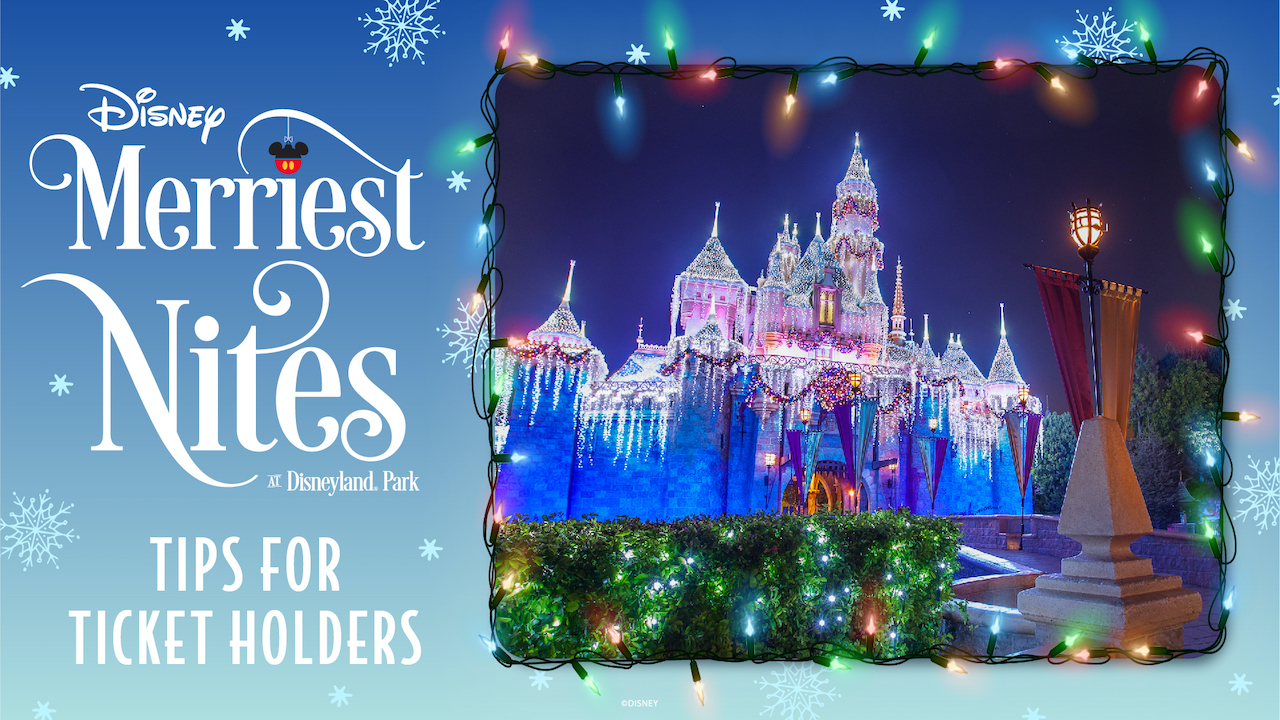 Before the event kicks off in November, now you can start planning your evening with details on the dining being featured soon!
Disney World has shared the eats, treats, and drinks you'll be able to find during Disney Merriest Nites! More than 20 specialty dishes will be spread across the parks and the six holiday parties taking place in Disneyland.
If you're looking for something sweet, you can indulge in the Sipping Chocolate with Dipping Waffle at Jolly Holiday Bakery Café, Dulce de Leche-drizzled Christmas Churro at the Hub Churro Cart on Main Street, U.S.A., Remember Me Cinnamon Fry Bread at Rancho del Zocalo Restaurante, Paradise Party Float at The Tropical Hideaway, and Frozen Flurry at Red Rose Taverne.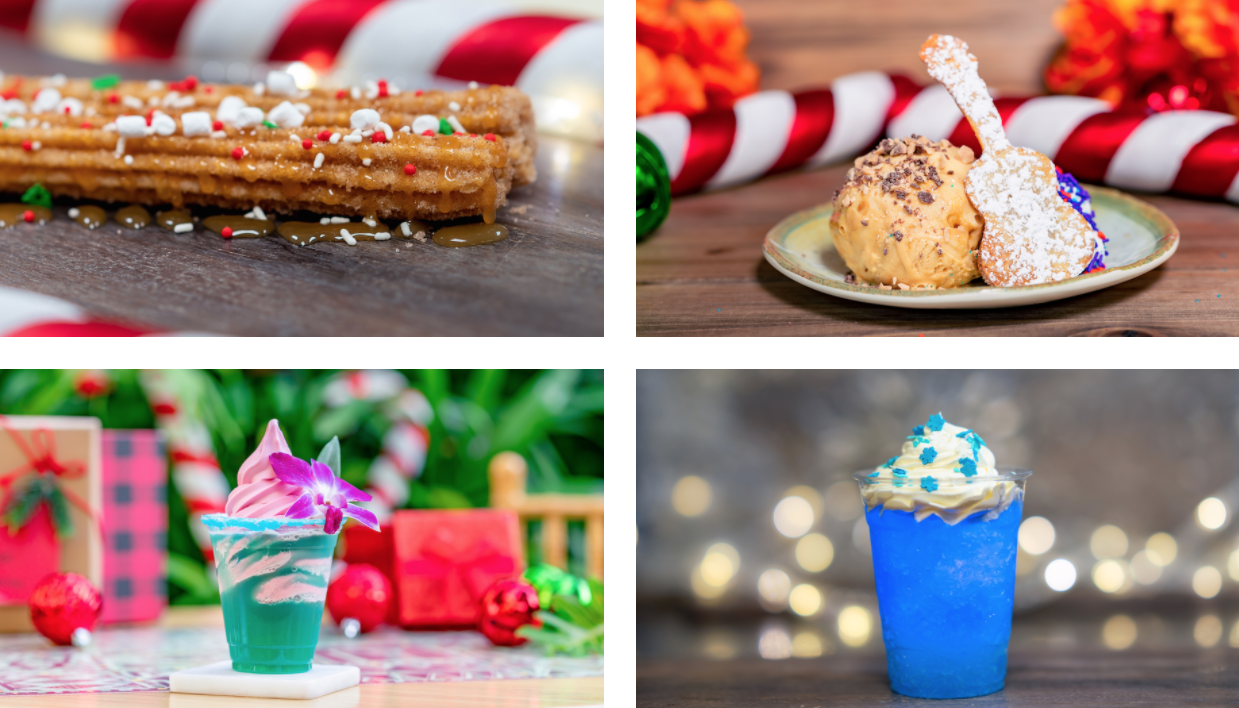 But, there are even savory eats like the Andouille Sausage Po' Boy at French Market and the Thanksgiving Leftover Burger at Galactic Grill. These snacks will be available through Mobile Order on the Disneyland app, so you can grab them and continue to explore Disney Merriest Nites!

Of course, you can stay up-to-date on all the other holiday details you need to know in the Disney Parks! Stay tuned with All Ears for the latest Disney entertainment and news!
What is your favorite part of the holiday season in the Disney Parks? Let us know in the comments below!