The time has finally come! Oogie Boogie Bash has officially kicked off at Disneyland.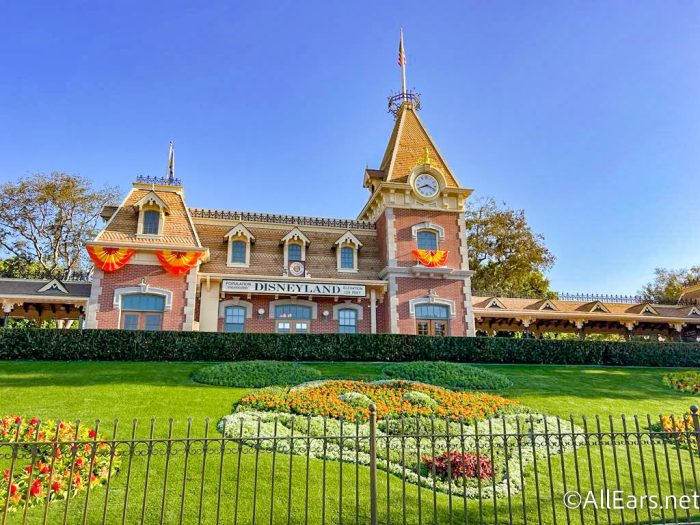 As Disneyland's special-ticketed Halloween party, you'll be able to grab a variety of exclusive stuff — from snacks and souvenirs like popcorn buckets to merchandise items like spirit jerseys and even Mickey ears! If you're curious about all the exclusive merchandise you can grab from this year's Oogie Boogie Bash event, you're in the right place!
We were able to check out all the fun merchandise available this year, and it did not disappoint. Alright. Who's ready to go shopping?!
First up, you can get the Loungefly Oogie Boogie Sweatshirt for $69.99.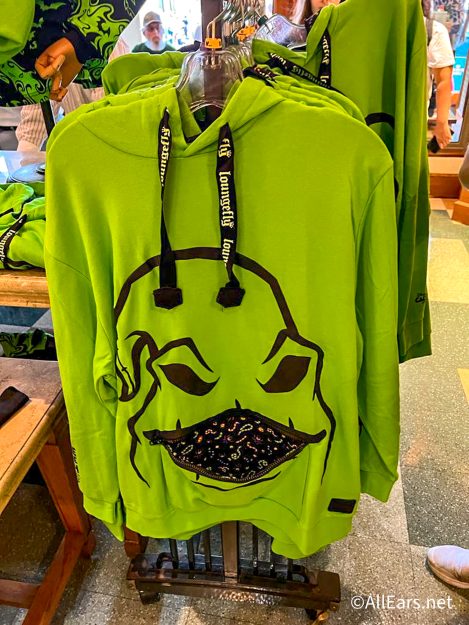 It's a very green, like Oogie Boogie himself, sweatshirt with great details! Inside his mouth, you'll find all the worms and bugs that make up his insides.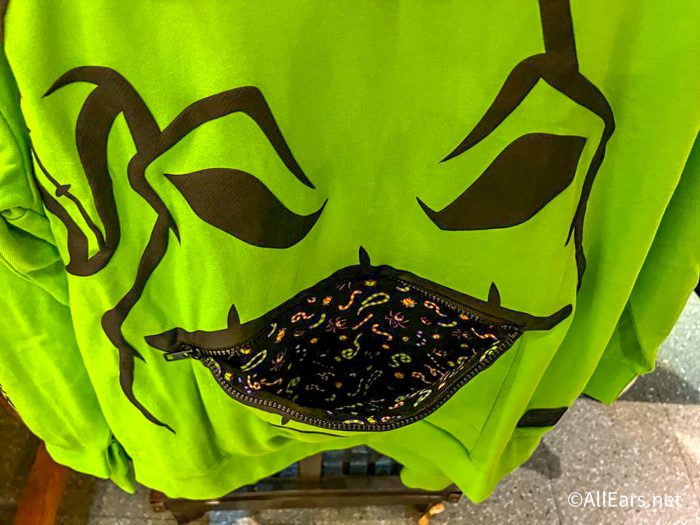 And the drawstrings have the Loungefly logo and Oogie Boogie's dice on the ends.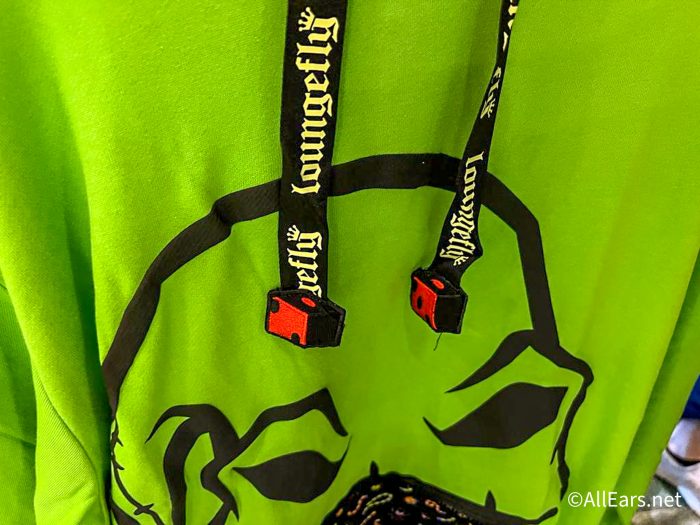 Next, check out the Oogie Boogie Loungefly backpack for $88.
It's got Oogie Boogie and his dice and the official logo of the party on the back.
The details are really cool, too! The straps feature the bugs and worms of Oogie Boogie.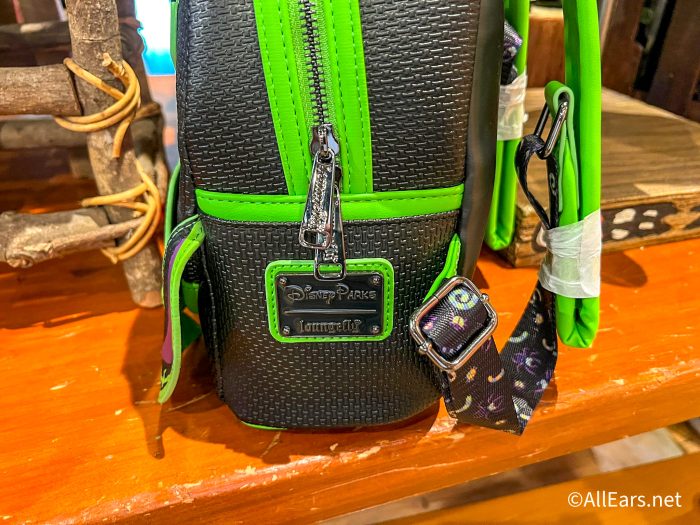 We also found an Oogie Boogie spirit jersey for $89.99. The back is very cool with the words "Oogie Boogie Bash"!
On the front, it has the Oogie Boogie logo.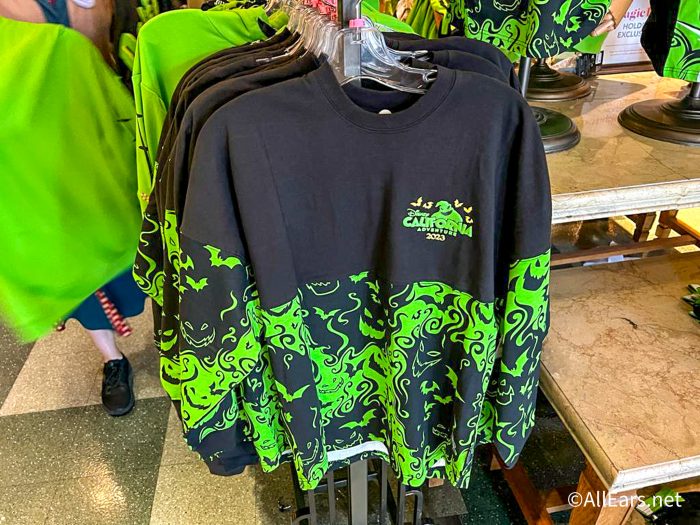 There was also a Disney Villains t-shirt featuring Oogie Boogie, Maleficent, The Evil Queen, and Hades on the front. You can get this t-shirt for $39.99.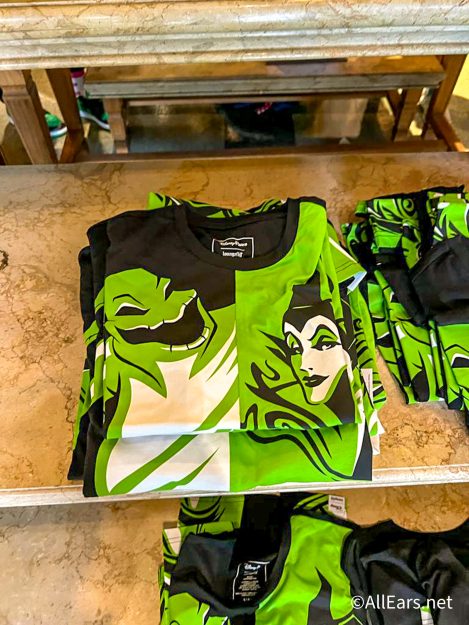 Of course, you can't forget about a new variety of ears! There is an Oogie Boogie set of ears featuring his dice! These are Loungefly ears and are priced at $44.99.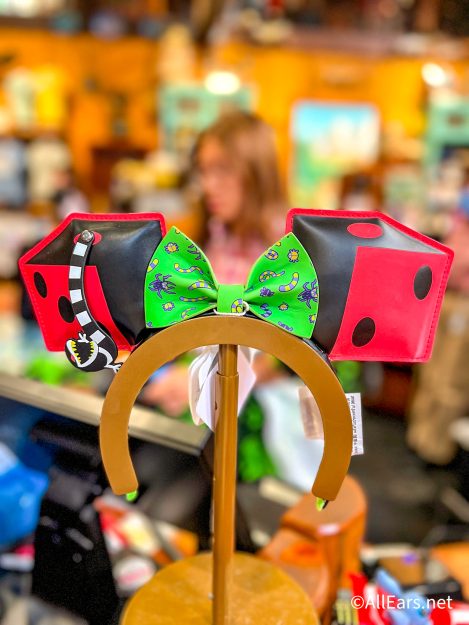 They also have the Oogie Booge Bash logo on the back.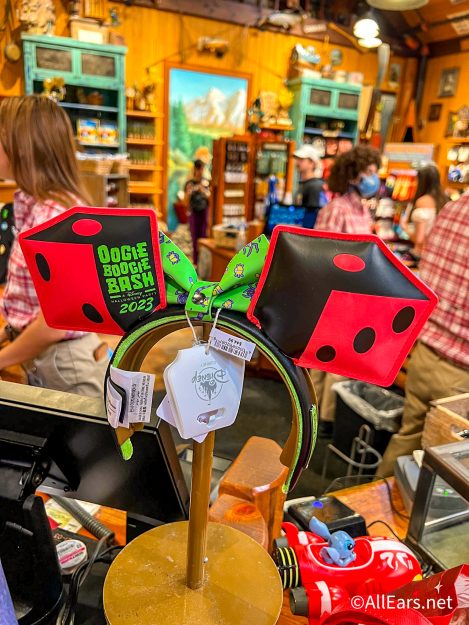 The headband portion is a faux leather and feature the Loungefly x Disney plate.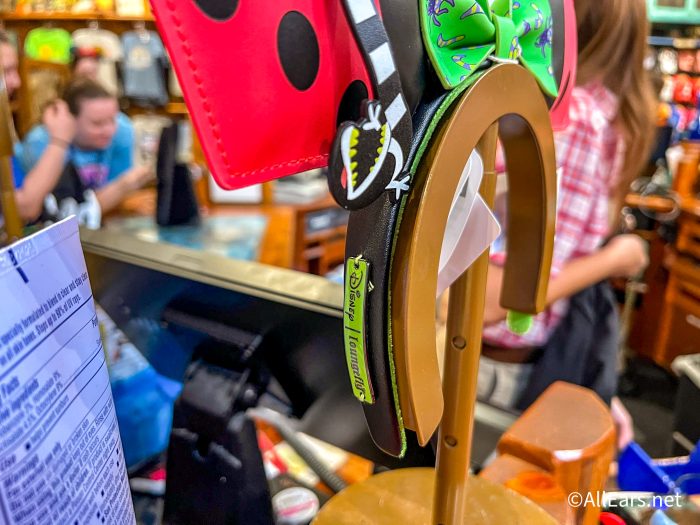 There was lots of drink ware as well! We got an irridescent poison apple sipper for $20.69 and it included your choice of drink.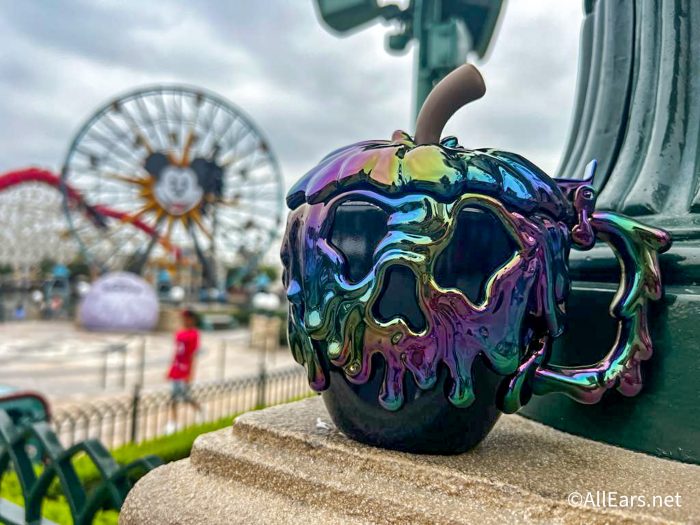 Next, we saw some Oogie Boogie tumblers that were $27.99. They were oh so spooky purple and green.
They featured the Oogie Boogie Bash logo and Oogie's dice on top!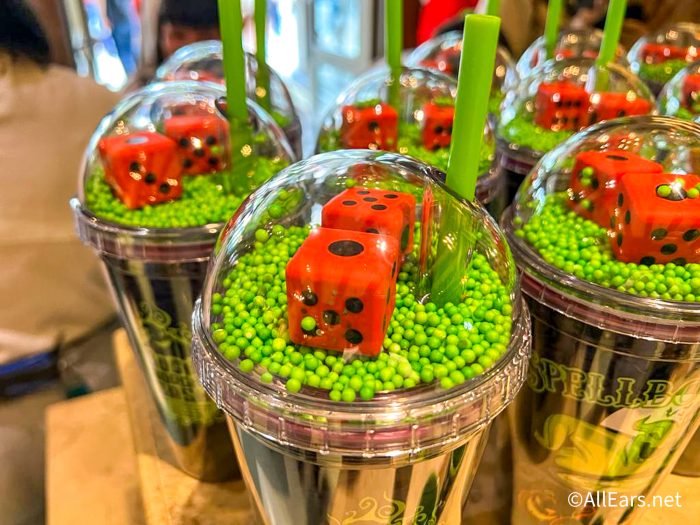 Then we found some Oogie Boogie ceramic mugs! These were $19.99. They are black with Oogie Boogie on one side and the logo on the other.
A great way to commemorate a special event like this is with a pin. Disney had three limited edition pins for the bash! The first one featured Oogie Boogie out at night with his jack-o-lanterns. This one was $19.99.
The next one was a green Oogie Boogie with his red dice for $17.99.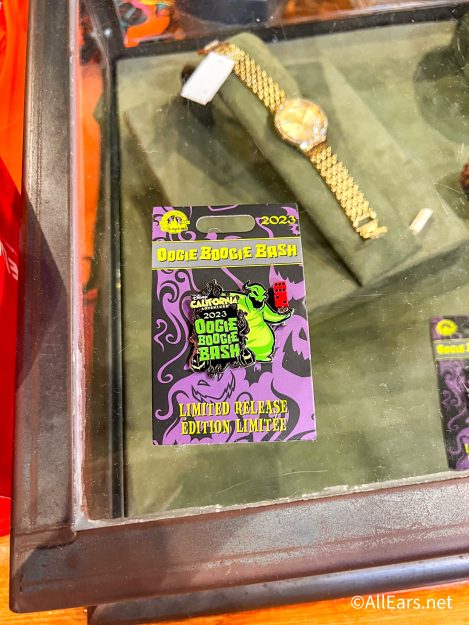 And the last one is silver and features the Disney Villains for $17.99.
And of course, we couldn't leave out the balloons! Oogie Boogie Bash balloons were on sale for the event! They light up and feature different characters.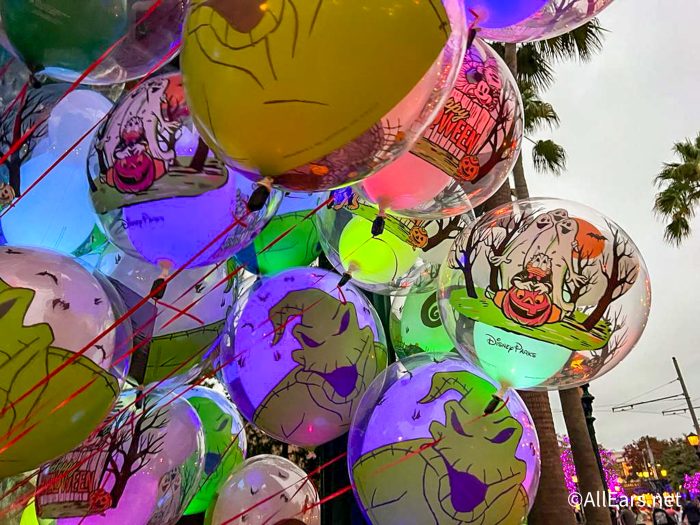 Some even wish you a happy Halloween!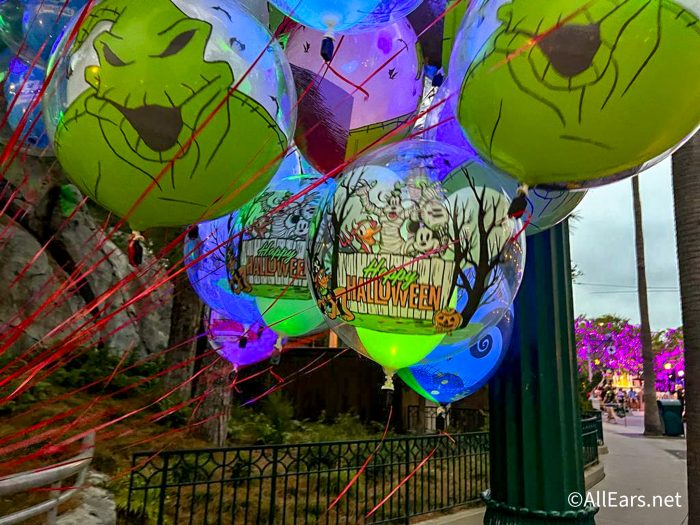 Whew! That's a lot of good lookin' merch! That's all the merchandise that's available right now, but we'll continue to keep you updated with other fun happenings as the night goes on. Make sure to follow along for more so that you never miss a thing and are never out of the loop.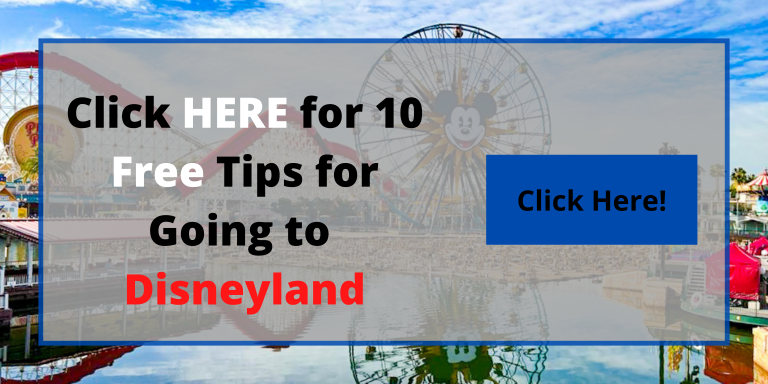 What do you think of this year's Oogie Boogie Merchandise? Let us know in the comments!