The Halloween fun started nearly a month ago at Disney World, and now, Disneyland is joining in on the spooky fun.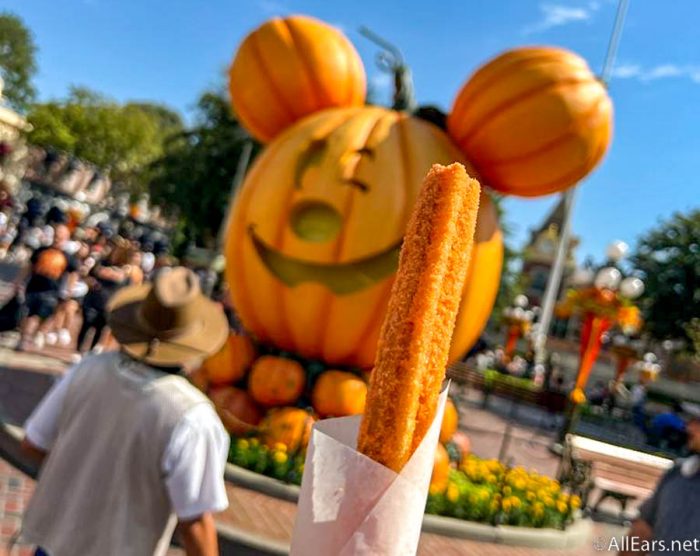 September 5th is the very FIRST Oogie Boogie Bash of the year — Disneyland's special-ticketed Halloween event that takes place in the park after hours. Here, we've already seen some great merchandise, and fan-favorite characters, and now, we're about to do what we do best. EAT!
Oogie Boogie Bash allows guests the opportunity to try some exclusive snacks that aren't available during regular park hours. We've made it our mission to try some of these snacks so that you don't have to waste time at your very own Oogie Boogie Bash deciding what to eat. Yep, we're here to tell you which spooky snacks are a must-grab, and which snacks are a must-SKIP.
Alright, we'll stop talking now. Who's ready to boogie with Oogie?
At Clarabelle's, we grabbed the Halloween Scoop for $10.79. This treat is your choice of type of ice cream in a cup, with a chocolate witch's hat cone, and seasonal toppings.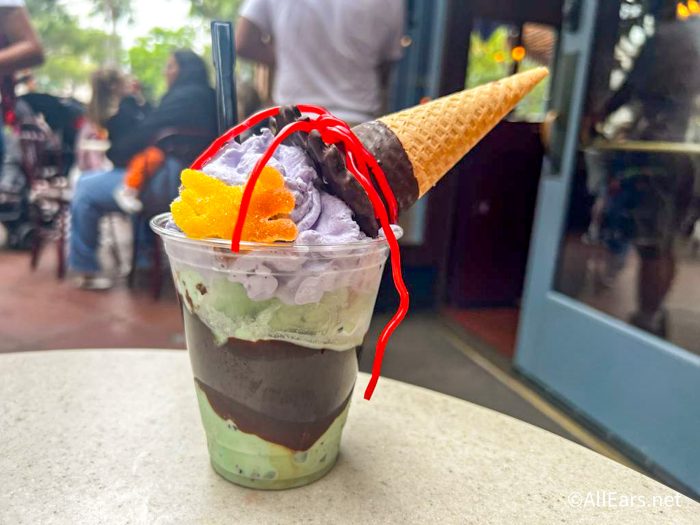 While you can pick any flavor of ice cream, the Cast Members suggest mint chocolate chip so it can be extra spooky with the green and purple. The ice cream is rich and creamy and if you get the mint chocolate chip, you'll really taste it!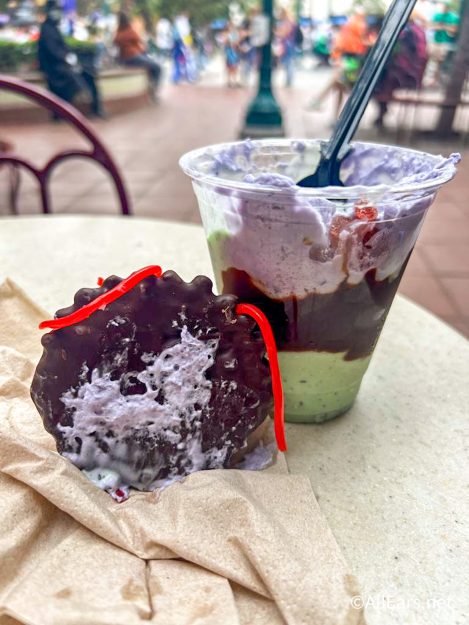 The hot fudge was nice and thick which complimented the fluffly whipped cream and creamy ice cream.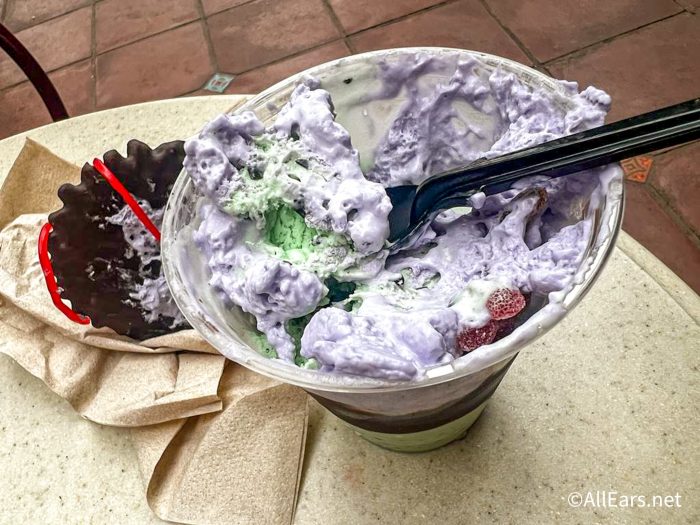 The candies on top add a fun sour and chewy aspect while the witch's hat is very crunchy and dipped in milk chocolate. We kind of thought the toughness of the gummy candies might mean they were stale, but we still really liked how sour they were. The witch's hat also seemed really hard. But the milk chocolate was a great touch!
If you love ice cream and chocolate, this is sure to please you.
Rating: 9.33

/ 10
Recommended By: 100

%
Menus:

Snacks

Services:

Quick Service
Over at Pym Test Kitchen, we grabbed the Combustible Components Pizza. This slice of pizza is huge!
We found this pizza to be spicy! It's large in size (seriously this thing is the size of your head!), and it compliments with lots of great flavors. The meats all go well together and the red pepper pesto shines!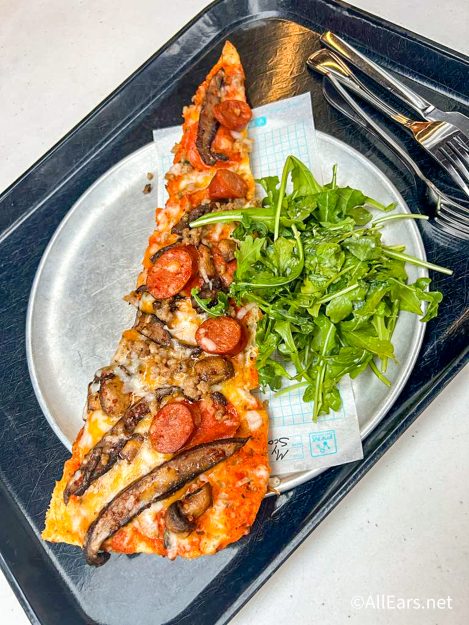 The pesto is more savory than a usual tomato base would be, and really enjoy that because it adds to the flavor of the meats. The cheese is good, but not super prominent. Overall, we really enjoyed this gigantic slice of pizza. You can get it for $15.49.
Over at Flo's, we grabbed the Loaded Carolina BBQ Chicken Fries. These loaded fries feature steak fries topped with chicken tenders and tossed in a tangy Carolina BBQ sauce. They're then drizzled with a Dill Pickle Ranch Dressing and topped with chopped dill pickles.
We noticed these loaded chicken and fries were very spicy! By the end of the meal, our mouths were burning. If you're not a fan of spice, you might want to watch out for these!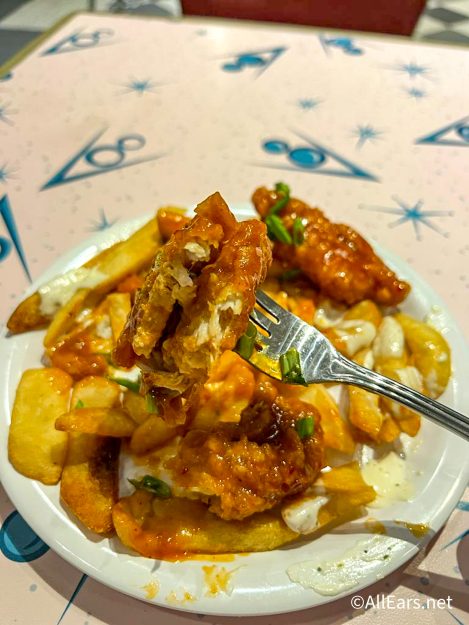 The dill pickle ranch dressing was kind of tangy and creamy with subtle hints of dill. However, we noticed that our plate didn't have any chopped pickles on it. If you like spicy foods and dill pickles, this might be a dish for you!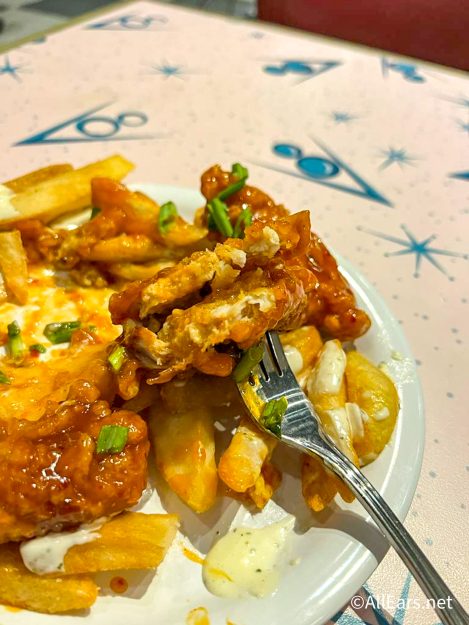 You can get the Loaded BBQ Chicken Fries for $13.49.
Whew! Well, that's all we got as far as snacks go, but we'll continue to keep you updated with all things spooky at this year's Oogie Boogie Bash. Unfortunately, the event is sold out for the year, but there are still snacks that you can try during regular park hours at Disneyland. Make sure to follow along so that you never miss any Disney news or updates!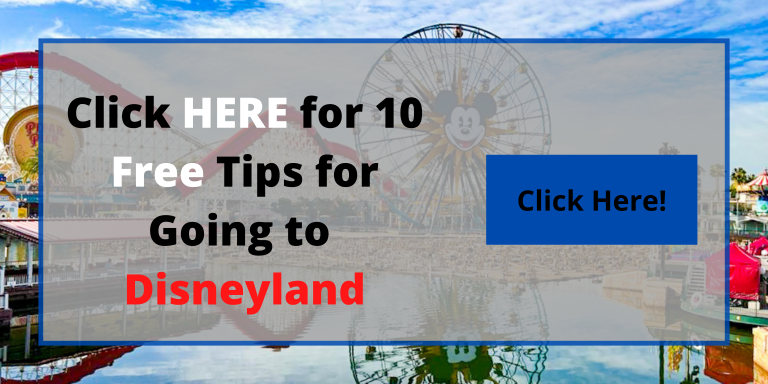 Which of these snacks would you love to try? Let us know in the comments!