There's a NEW theme park coming to Orlando, and we are stoked!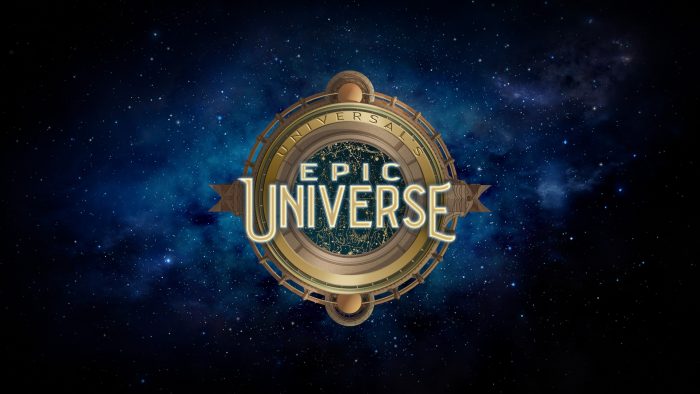 Universal's Epic Universe is going to be a new addition to the Universal Orlando offerings, set to open before summer 2025. We're thrilled to have another big-name theme park in Central Florida, but we still have lots of questions about this ongoing project. So today, we're breaking down everything we know (and don't know!) about Epic Universe.
What We Know
Let's start this out with what we DO know about Universal's next theme park! First of all, we know that it won't be attached to the current Universal Orlando parks or site. Instead, it'll be located near the Orange County Convention Center, about 2 miles southeast of Universal Orlando Resort. Here, it will have its own shopping and dining district, and new hotels. 
Back in December 2021, Lockheed Martin made two sales to Universal City Development Partners Limited of 5.25 acres and 7.66 acres in size. This gives Universal and the local government room to work on new infrastructure for the theme park.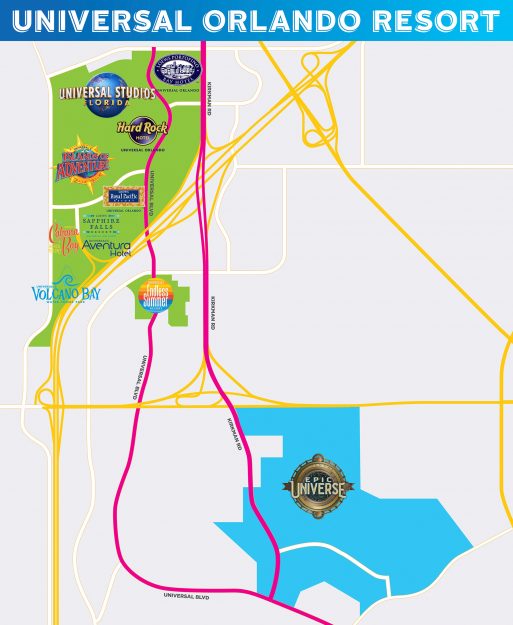 However, there has been some controversy surrounding the land purchases for Epic Universe. Universal City Property Management was sued by Fourth Watch Acquisitions in relation to the purchase of the land, specifically for "breach of a real estate purchase agreement." Fourth Watch claimed they had entered into a real estate purchase agreement with UCPM in 2017, and because of this loss, they're suing Universal and UCPM for $250 million.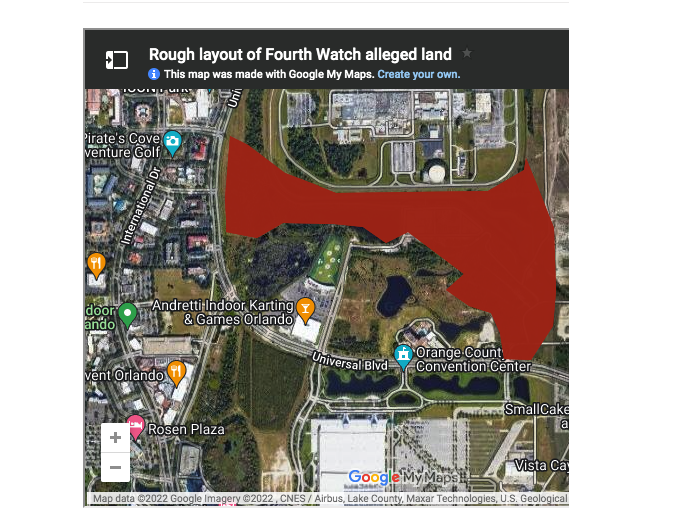 But despite the lawsuits, there is construction progress happening in the new park! In early 2022, the first structures could be seen in an aerial view of the land. At the time, much of the land was still undeveloped, but construction crews were visible on site. By the time April rolled around, there was more development and sectioning of the land, but still not many major changes.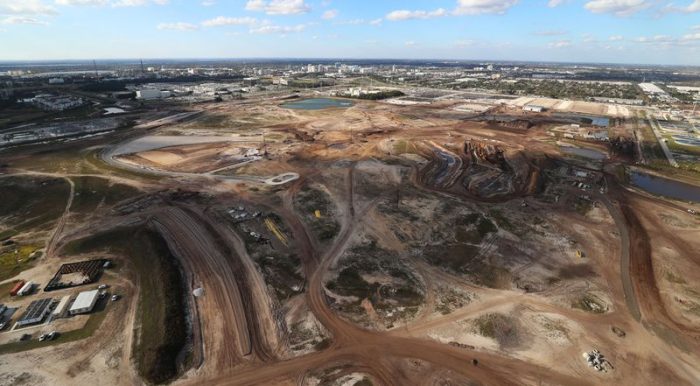 Recently the Orlando Business Journal also reported that there's a possibility a hotel may be inside the theme park! A real-time database of commercial real estate transactions called Real Capital Analytics shows that the project called "Universal's Epic Universe Hotel One" which is a "500-unit, full-service hotel" will be completed by Q4 2023. Epic Universe isn't supposed to open until 2025.
Another hotel has been confirmed to be at the new park as well. Universal filed a permit for a 750-room hotel that will be built along Universal Boulevard.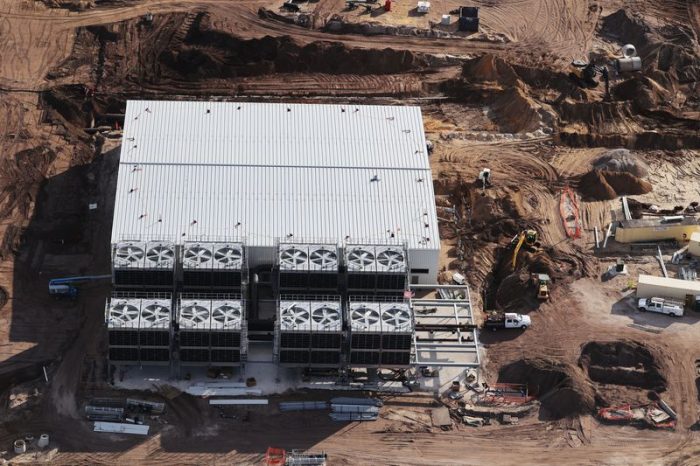 We know that this will officially be Universal Orlando's fourth theme park (since they count Volcano Bay as a theme park), and that the lands in the park will be based on "some of the Illumination and DreamWorks content but especially Nintendo." It's going to be home to the massively popular Super Nintendo World (an area that is currently open at Universal Studios Japan), which will likely draw in many guests on its own.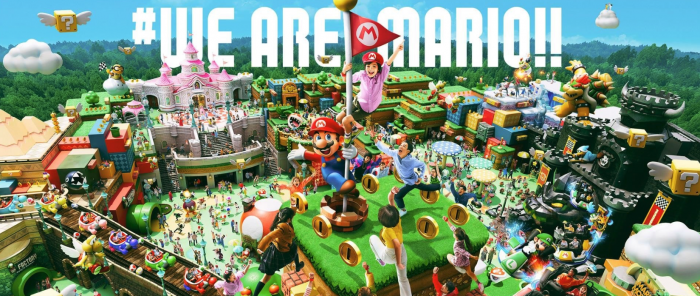 And finally, we have the basis of an opening timeline. Epic Universe was originally slated to open in 2023, but that date has been pushed back a few years. Comcast executives announced that they plan to have the park ready to go before the summer of 2025 — we can't wait!
What We Still Need to Know
But, there are still many mysteries surrounding this new property. For starters, Universal has not announced a more specific opening date or season yet, but it's likely that an announcement won't come until construction has progressed further along.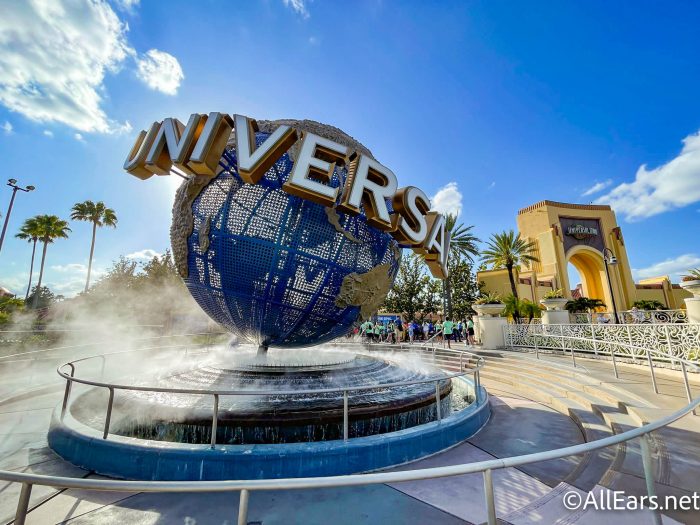 Universal also hasn't revealed much about the attractions that we can expect in the new park. We don't know how many there will be or what movies and themes they will follow…we only know the three studios (Dreamworks, Illumination, and Nintendo). Universal hasn't even revealed whether or not Epic Universe will feature a land from the Wizarding World/Harry Potter, a franchise that has been a huge draw for the other two dry parks.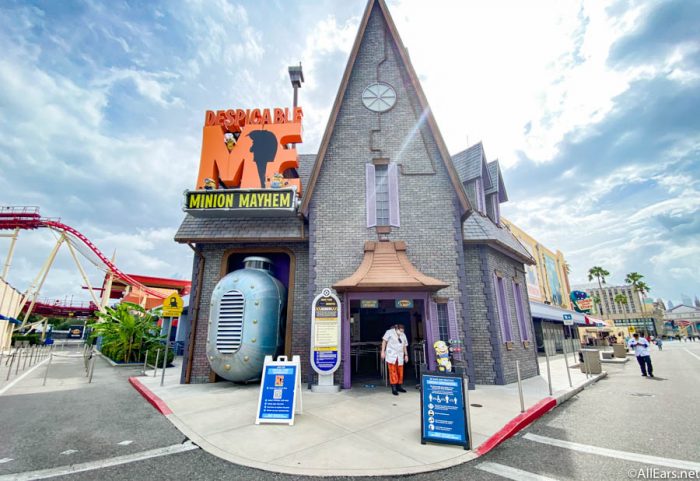 And along with those questions about which rides will be included — which characters will we be able to meet? There are some really unique and fun characters at the Universal Orlando parks currently, so hopefully, we'll get to see some of those same friends at Epic Universe. (And maybe some Nintendo pals as well!)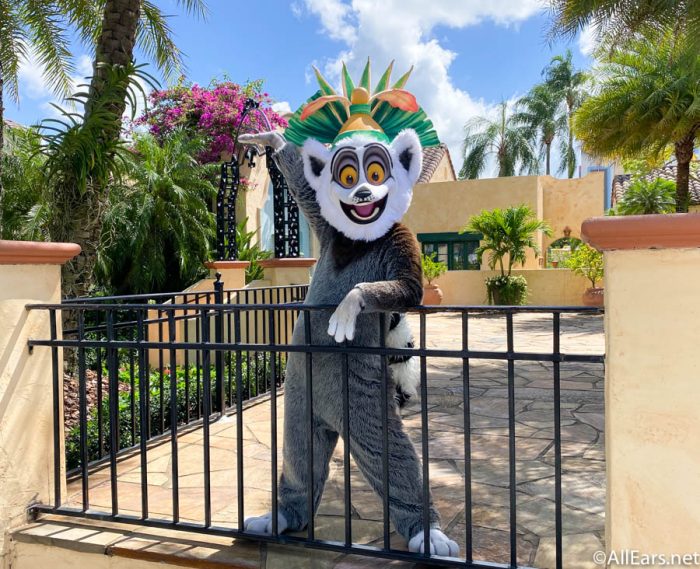 We also currently have no information on how transportation will work at this new park. It's further from the rest of the property, so traveling to and from it will not be quite as simple as what's available currently. Currently, guests can walk between Islands of Adventure and Universal Studios Florida, but that likely won't be possible with Epic Universe located 2 miles away. We'll have to wait and see what the map looks like before we can judge its convenience. (Especially in relation to the new hotels and new shopping/dining area that will be nearby.)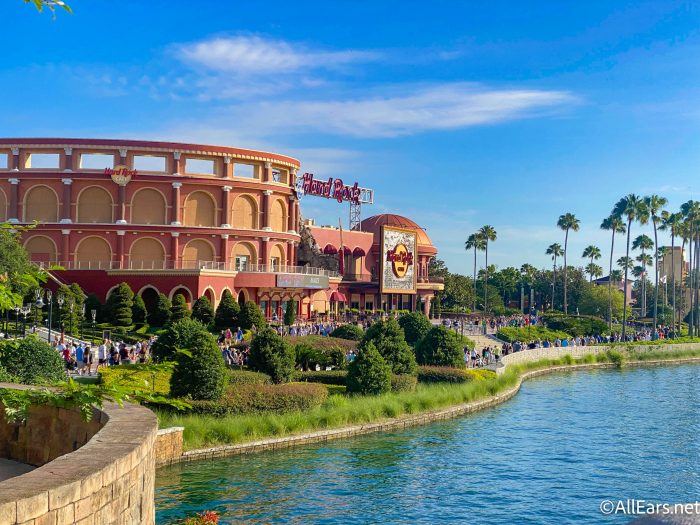 One of the big questions that many fans will want to know the answer to is, "How will Epic Universe affect ticket prices?" It's fair to assume that prices will increase with the introduction of a third park, but by how much? Will new ticket types be introduced? And what about annual passholders? There are many questions that remain unanswered.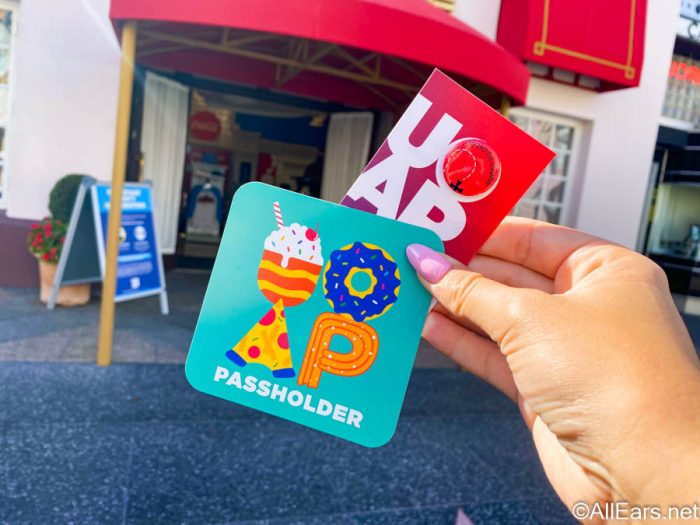 Finally, we want to know about the FOOD. Epic Universe is Universal's opportunity to really step it up when it comes to theme park food, and we hope they take that chance! Right now, CityWalk is the epicenter of Universal's best dining, but there's no reason why we couldn't get some stellar options in a theme park this go-around, Bring on the cool snacks and the sit-down restaurants!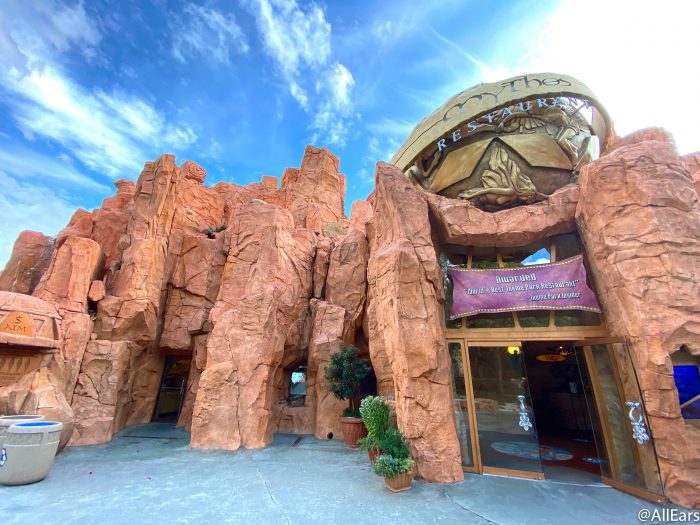 The biggest food question…will there be BUTTERBEER? We need to know!
So, as you can see, there are many unanswered questions about the upcoming Epic Universe. We'll be interested to learn more as the opening draws closer, but until then, we'll continue to cover all the news from Universal Orlando. Keep following for the best tips on how to plan your upcoming trip!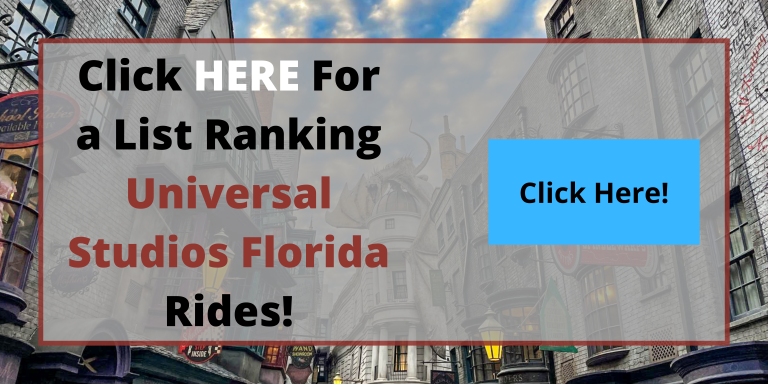 Are you planning on visiting Universal's Epic Universe when it opens? Tell us in the comments!