Hear ye, hear ye! It's time to eat everything — this time in Liberty Square!
Molly and Quincy are headed to the colonial times to fill up on waffles, corn dogs, and cold brew — just like the founding fathers. We'll be sharing the best eats along the way! And spoiler alert: we run into a surprise visitor on the Liberty Belle.
Click below to watch Molly and Quincy attempt to eat everything in Liberty Square!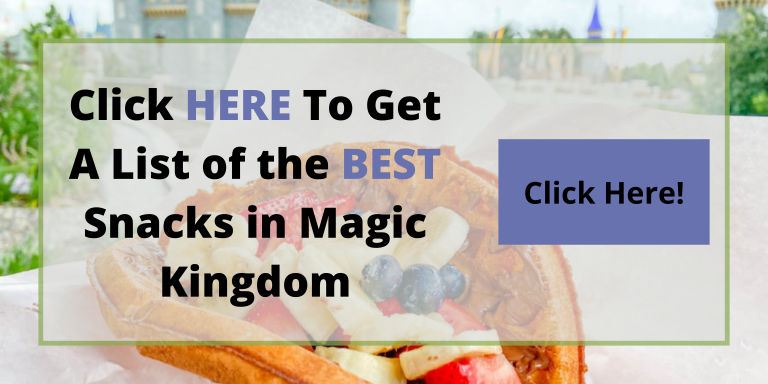 What is your favorite meal in Magic Kingdom? Let us know in the comments!