Halloween is starting SOON over at Universal Studios Orlando!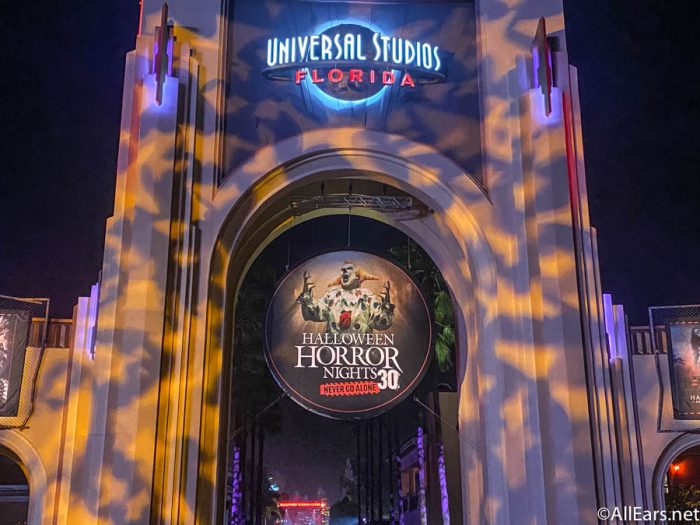 Halloween Horror Nights officially kicks off on September 2nd this year and runs on select nights through October 31st. This is a separately ticketed event with tickets on sale right now. We've already found out about a few of the haunted houses at this year's event, and now, we know them ALL!
According to a press release from Universal Orlando, there will be 10 haunted houses overall, including 6 all-new original concepts. There will also be 5 scare zones and 2 shows. Let's take a look at the 6 new original haunted houses!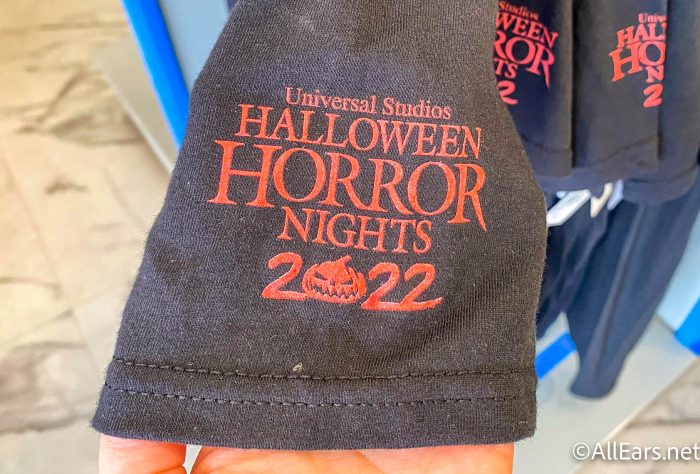 First up is "Spirits of the Coven" where you can "enter an unsettling 1920s speakeasy" only to discover that you are "the main ingredient of witch's brew."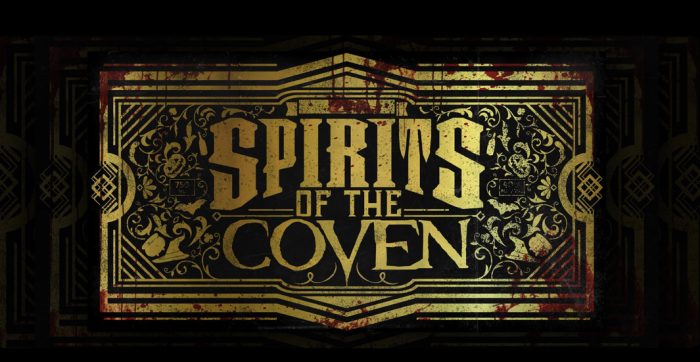 Next, we have "Bugs: Eaten Alive" which is where you'll "face a putrid, skin-crawling infestation of spiders, roaches, flies, bees and more."
There will also be "Fiesta de Chupacabras" where you'll have to either escape or become prey to a "no-longer mythical, fanged creature."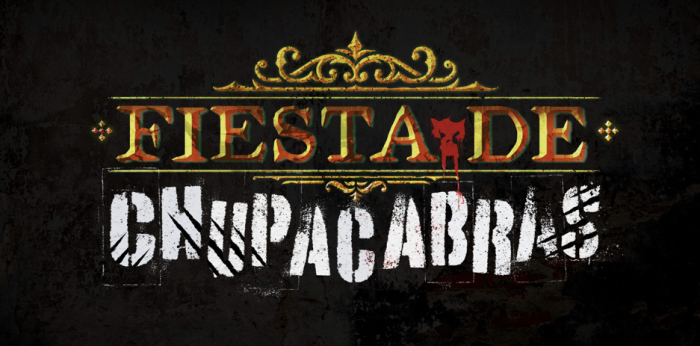 In "Hellblock Horror" you will "attempt to survive visiting hours for horrifying monsters serving time."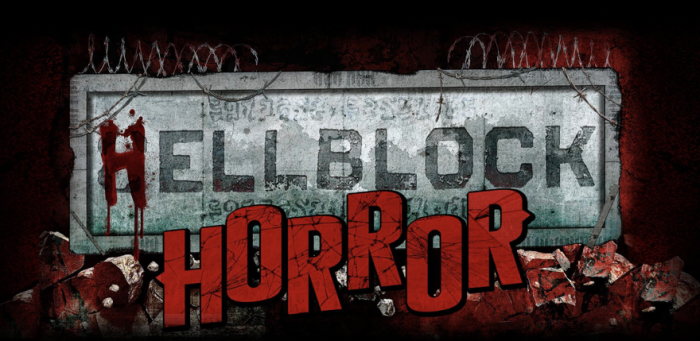 Next, in "Dead Man's Pier: Winter's Wake," you will "endure a petrifying winter thunderstorm in a seaside village ruled by an undead fisherman."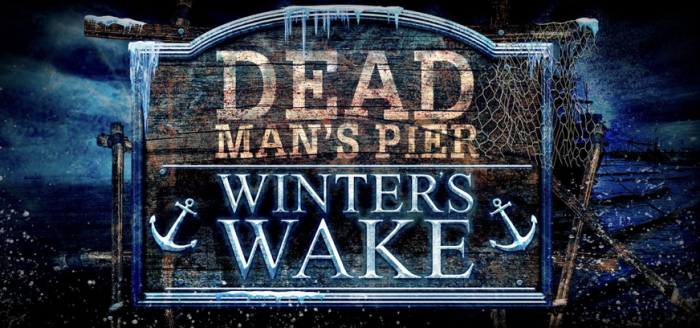 And finally, in "Descendants of Destruction," you will "encounter bloodthirsty mutants living in a post-apocalyptic subway system."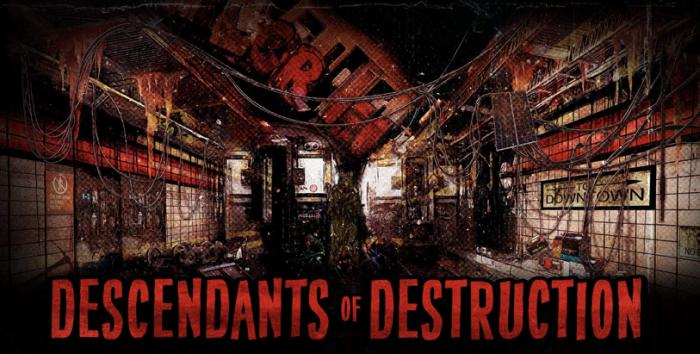 These 6 new houses will join the other 4 already announced — "The Weeknd: After Hours Nightmare," "Halloween," "Universal Monsters: Legends Collide,­" and "The Horrors of Blumhouse."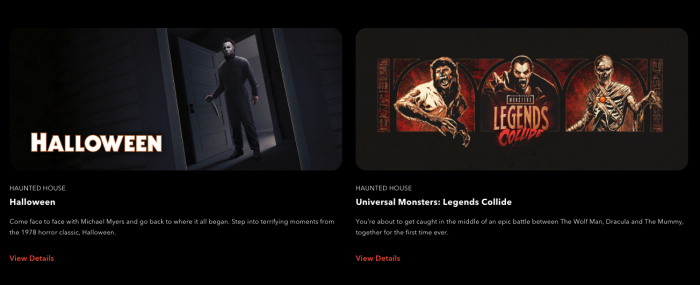 There will also be 5 all-new scare zones! You can see The Pumpkin Lord and all his devious subjects in "Horrors of Halloween," face the wrath of scarecrows who will stop at nothing to harvest your souls in "Scarecrow: Cursed Soil," and experience a terrifying 1950s Halloween parade-gone-wrong alongside bloodthirsty trick-or-treaters in "Sweet Revenge."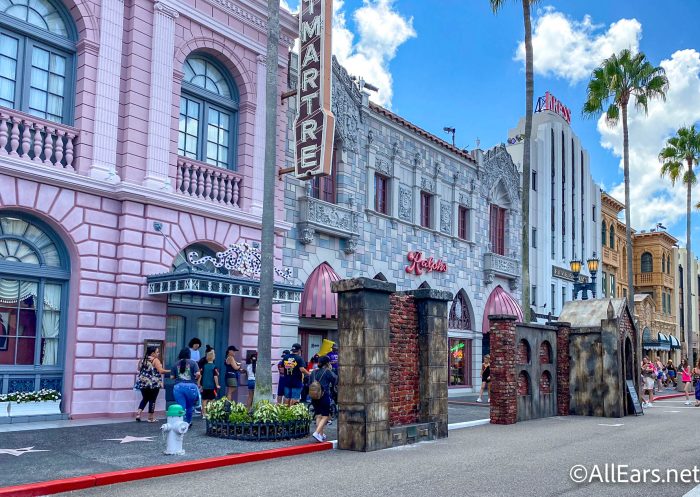 You can also "venture through an ominous Halloween thunderstorm within a ghastly cemetery" in "Graveyard: Deadly Unrest" and "escape an evil sorceress bringing forth an army of ravenous monstrosities" in "Conjure the Dark."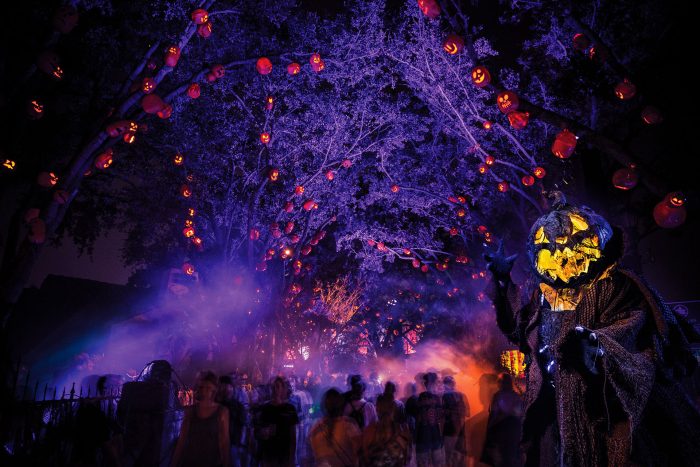 If you want a break from all of these haunts, you can check out the 2 brand-new shows at the event! First up, we have "Halloween Nightmare Fuel Wildfire," which is the sequel to last year's "Halloween Nightmare Fuel" show and will feature The Fuel Girls. This show will highlight "a new Dreamer in the depths of a new nightmare set to a heart-pounding metal, rock and electronica score."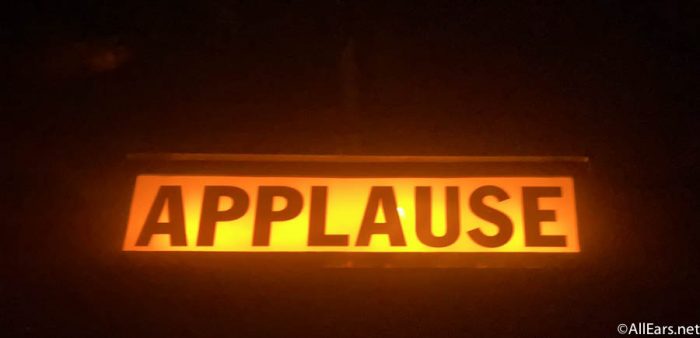 The second show is "Ghoulish! A Halloween Tale," which will take place in the Universal Studios lagoon. This will follow "the Grim Reaper on the undertaking of what happens beyond the grave – all set to eerily-remixed music by some of today's most iconic artists."
Tickets for Halloween Horror Nights can be found over on Universal's website and start at $73.99. You can find out more about the ticket options right here. This is also the 31st year of this event, so it's sure to be spooky!
If you want more on Halloween Horror Nights, check out our FULL LOOK at the new Halloween Horror Nights merchandise in Universal Orlando, learn more about the other haunted houses announced, and check out our idea for an EPIC scare zone!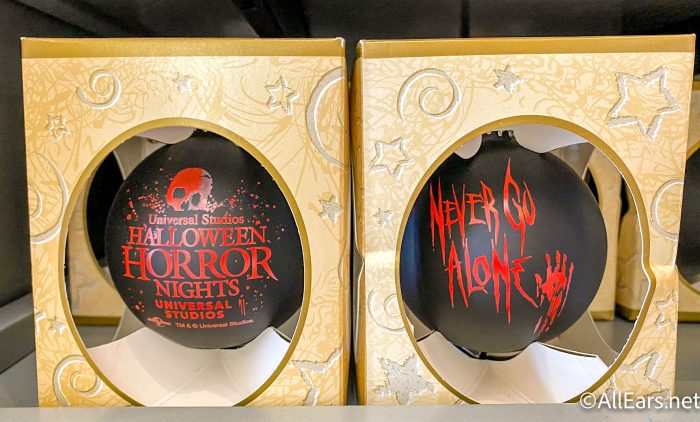 Stay tuned to All Ears for more Universal news and updates.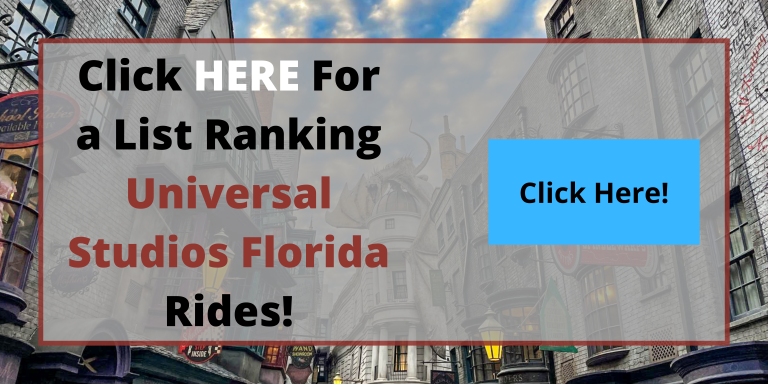 Will you be going to Halloween Horror Nights this year? Tell us in the comments!