It's summer in Disney World, and that means a lot of specific things!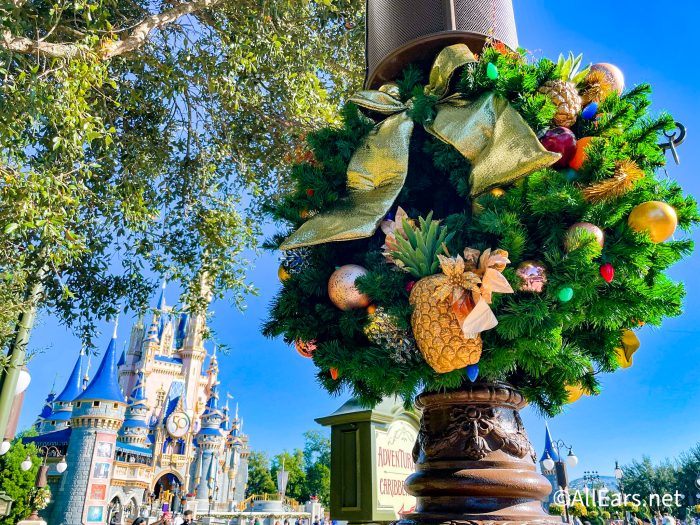 First of all, it's very, very hot and humid! It's also pretty crowded with summer break travelers. There are some great summertime events happening, like the EPCOT International Flower & Garden Festival. However, the one thing you probably didn't expect when visiting Disney World in June…you can celebrate the holiday season!
For the past few years, Disney has been celebrating Halfway to Halloween, a time when they typically re-release some old Halloween snacks in the park and make big announcements about the celebrations coming in the fall. But this year, they're also celebrating Halfway to the Holidays, which just so happens to fall THIS WEEK!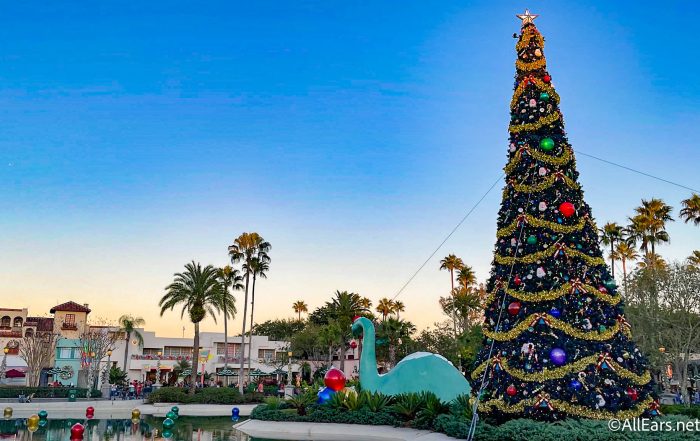 Starting June 23rd, you can celebrate the holiday halfway point in the Disney parks with some delicious treats. At Downtown Disney in Disneyland Resort, you'll find the Christmas Dinner Corn Dog from Blue Ribbon Corn Dogs. It's "made with a turkey hot dog, hand-dipped in batter, rolled in panko crumbs, and served with a side of cranberry sauce for dipping." You can snag this one June 23rd-30th.
Then, over at California Churro, make sure to pick up the Peppermint Churro, a churro rolled in crushed peppermint and drizzled with a mint frosting, topped with peppermint candy pieces. It's also available June 23rd-30th.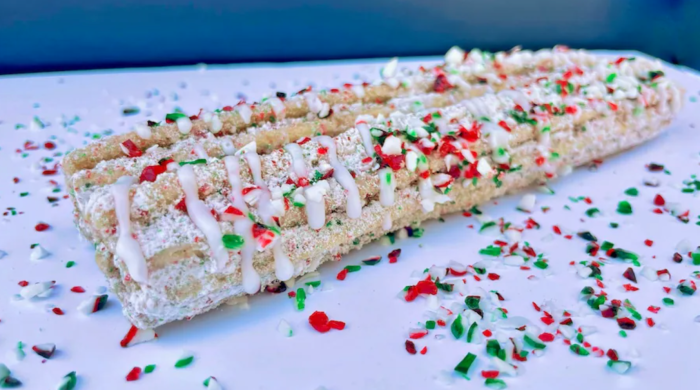 Moving over to Walt Disney World, Gasparilla Island Grill at Disney's Grand Floridian Resort is bringing back the Minnie Mouse Cupcake from June 23rd-26th. It's a chocolate cupcake filled with cookies and cream mousse and topped with ganache-dipped buttercream, cookie ears, and a chocolate holiday bow.
At Disney's Animal Kingdom Lodge, you can pick up the brand-new Peppermint Bark Cheesecake at The Mara. It's also available June 23rd-26th and is made with peppermint cheesecake with a chocolate cookie and peppermint crust and whipped vanilla panna cotta.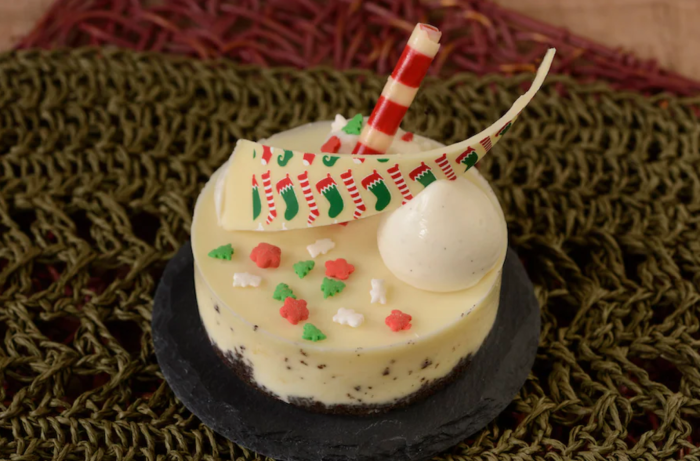 As far as souvenirs go, the Gold Christmas Tree Popcorn Buckets are returning to Disney Springs for a limited time! They're available at outdoor vendors while supplies last.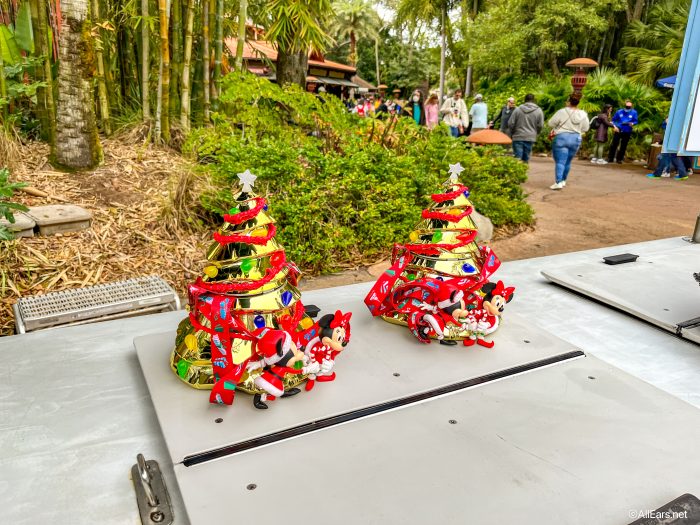 And finally, at Joffrey's Coffee & Tea Company in Disney Springs, you can get two different holiday drinks for a limited time. From June 23rd-26th, guests can get the "Peppermint Mocha with dark chocolate sauce, peppermint syrup, and whipped cream or the White Chocolate Gingerbread Latte, a delicious combination of white chocolate sauce and gingerbread syrup topped with whipped cream."

But that's not all the excitement happening this week — Disney has promised that some exciting announcements are coming starting on Thursday of this week. We can't wait!
During Halfway to Halloween this year, Disney announced the return of both Mickey's Not-So-Scary Halloween Party and the Oogie Boogie Bash, so we're hoping to get some news about the holiday celebrations coming to the Disney parks soon. We'll have to wait and see!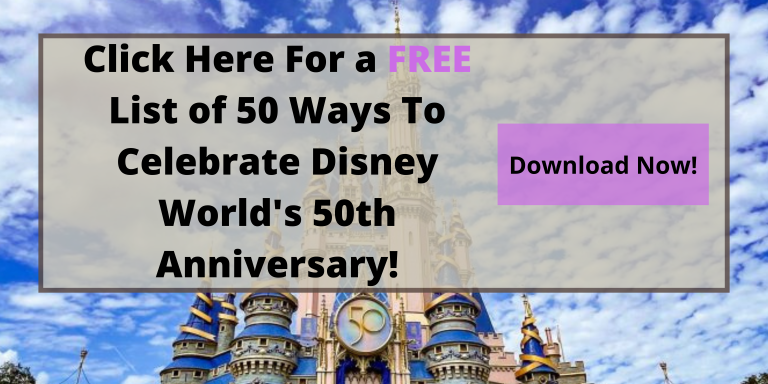 Would you try any of these snacks in the middle of June? Tell us in the comments!