Disney's Animal Kingdom Lodge — Deluxe Resort — Walt Disney World
Jambo from Disney's Animal Kingdom Resort, where the wilds of an African savanna meet the comforts of a Deluxe Resort!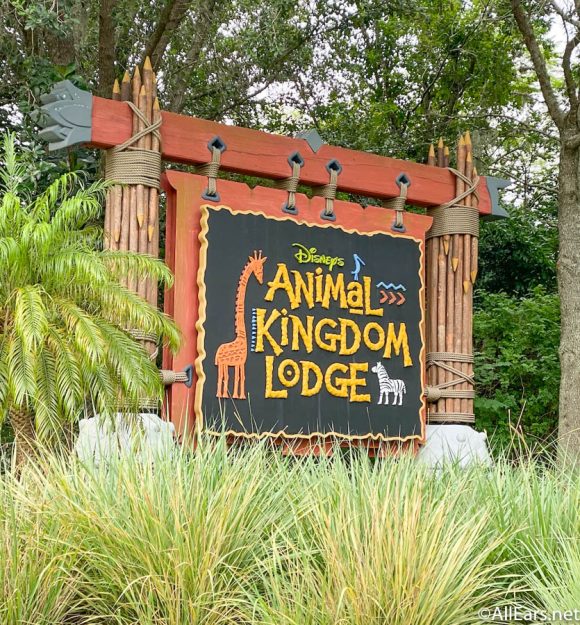 Animal Kingdom Lodge Highlights
View live safari animals such as giraffes, zebras, and antelopes from many rooms and Resort overlooks.
The Resort has amazing food! AKL is widely described as one of the best foodie Resorts.
The incredible six-story lobby is full of African artwork and crafts.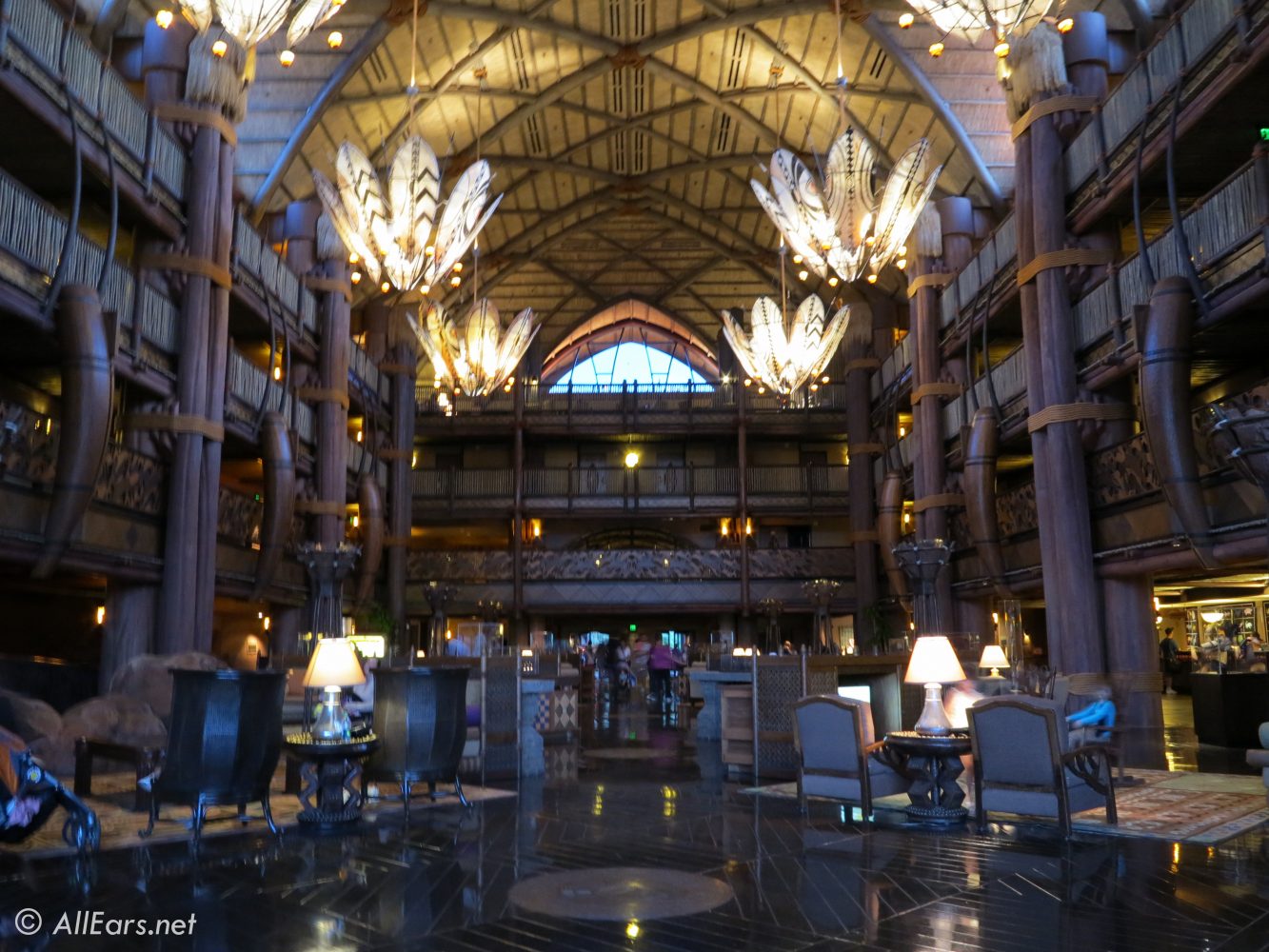 What is Disney's Animal Kingdom Lodge (AKL)?
Tell me more about the look and feel of Disney's Animal Kingdom Lodge.
What types of accommodations are available?
Standard Rooms
Deluxe Rooms
How much does it cost to stay at Animal Kingdom Lodge ?
Is there a fee to park at Animal Kingdom Lodge?
What type of amenities are offered?
I hear that there are no more room keys at Disney resort hotels. How do I get into my room?
How does check-in work?
What are the savannas like?
Are the animals and birds on the savannas 24 hours a day? Where do they sleep?
What animals and birds might I see on the savannas?
Where did the animals come from?
Will I be able to touch or feed the animals? What responsibilities do I have regarding the animals and birds?
What safari experiences are available?
How do I get to the Disney theme parks, water parks, and Disney Springs?
Is morning coffee available?
Describe the restaurants that are at the Animal Kingdom Lodge.
Animal Kingdom Lodge is widely considered one of the best "foodie Resorts." Reservations for the Resort's Table Service dining are highly recommended.
The restaurants offer a blend of African, Malaysian, Indian, Chinese, and French cuisine with a dash of English served with a hint of classical flair. The menus reflect a blend of sweet and savory international tastes.
I'm interested in hearing about the food options for vegetarians and plant-based diners.
Is there a gift shop at the Animal Kingdom Lodge?
Yes! It's called the Zawindi Marketplace. It has a combination of Disney souvenirs and artist creations.
What about Laundry facilities?
Are there any special programs at AKL?
What types of recreation are available?
What kid's services are there at this Resort?
To learn more about what Animal Kingdom Lodge has to offer, check out this AllEars TV Video!
The Animal Kingdom Lodge Address is:
2901 Osceola Parkway
Bay Lake, FL 32830
The main number is 407-938-3000 and the fax number is 407-938-4799. The Zahanati Fitness Center phone number 407-938-4715.