Disney+ Digital Streaming Service
Disney+
Disney+ is Disney's digital streaming service. It allows users to stream an extensive collection of Disney, Marvel, Pixar, Star Wars, and National Geographic films, documentaries, shorts, and series on televisions, computers, and smart devices.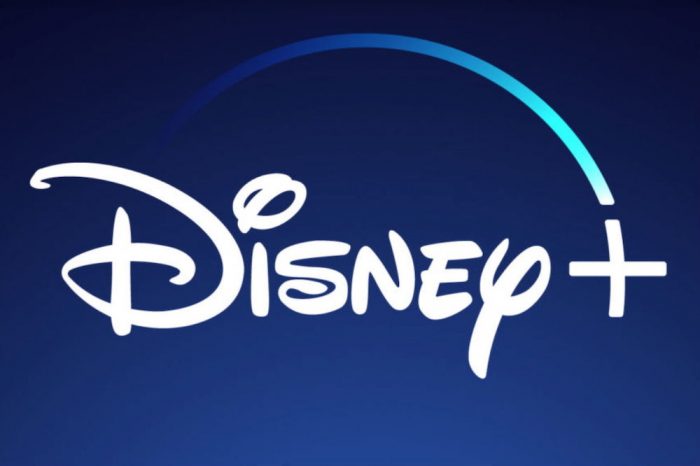 Disney+ has thousands of titles — from classic Disney animated movies to big blockbuster films and franchises and brand new original content.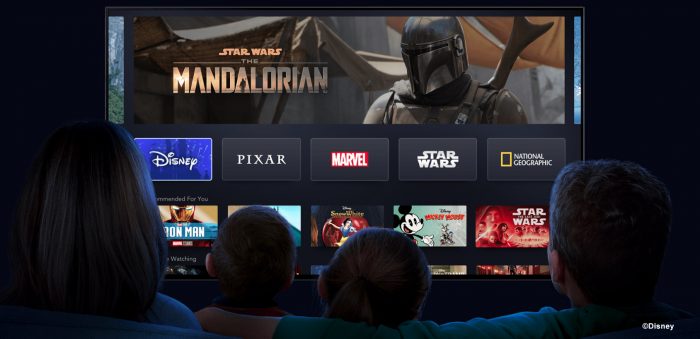 Disney+ 101
How much is Disney+?
Currently Disney+ is $6.99 per month or $69.99 for a full year paid in full. Users can also bundle it with Hulu and ESPN for $12.99 per month. Sign up for a free trial or subscribe here.
How many people can share a Disney+ subscription?
Each subscription can have up to seven different profiles. A profile allows each user to create a Watch List of content they are interested in. Disney+ will also save "Currently Watching" titles and suggest content based on your preferences.
Parents can also set up "Kids Profiles" which will limit their access to G and TV-7 rated content.
Note: devices are different than profiles. You can load your account onto as many devices as you'd like, however only four can be streaming content concurrently. However, Disney says users can watch downloaded content on up to ten devices.
What about downloaded content?
Disney+ allows you to download ANY of its content to your device — meaning you can use it when you're not connected to WiFi. You can download ANY of the content on Disney+ to your app, but you do need to be connected to WiFi to download titles.
For example: if you want to watch Frozen on an airplane, you'll need to download it prior to turning your device on airplane mode. However if you have downloaded it, you'll be able to access Frozen in the "Downloads" section of app and enjoy it on the flight.
Up to ten devices can have downloaded content.
Can I add an avatar to my profile?
Of course you can — that's half the fun! Select from dozens of different Disney Universe characters as your avatar on your Disney+ profile.
I am having technical issues with my account. What do I do?
First, ensure your device is connected to the internet. If it is, try restarting the app or the device itself.
Also ensure you're using a supported device. For a complete list, click here.
If you continue to have issues, Call or Chat with a Disney+ representative. You can access them at the bottom of the Disney+ Help Center Page. 
Disney+ Content
How many titles are on Disney+?
Within the first year, over 7500 television episodes and 500 movies will be on Disney+.
What kind of original content is on Disney+?
All kinds of stuff! There are full length feature films, shorts, and new television series featuring both beloved characters and brand new ones.
Some of our favorites include The Mandalorian, The Imagineering Story, Pixar Sparkshorts, and Forky Asks a Question.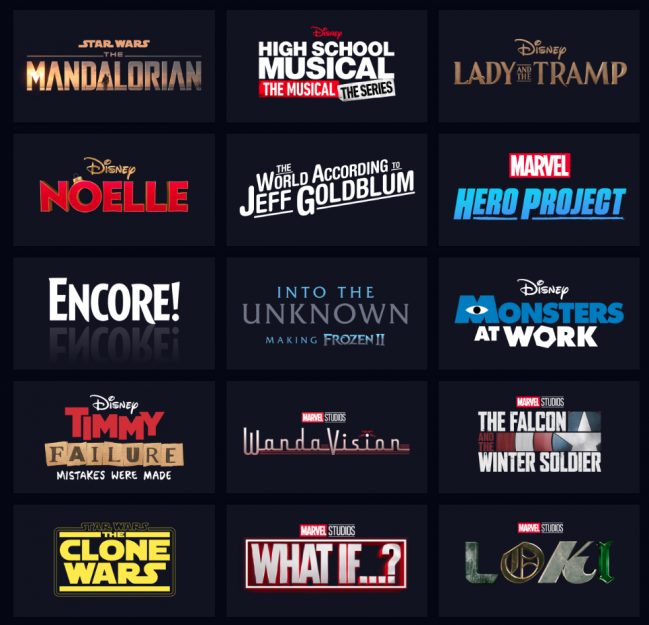 Learn more about Disney+: