The AllEars team was up bright and very early this morning — and it wasn't to cover the latest Disney news. After months of build up, Disney+ launched this morning, and we were in front of our TVs, remotes in hand, ready to login and start watching!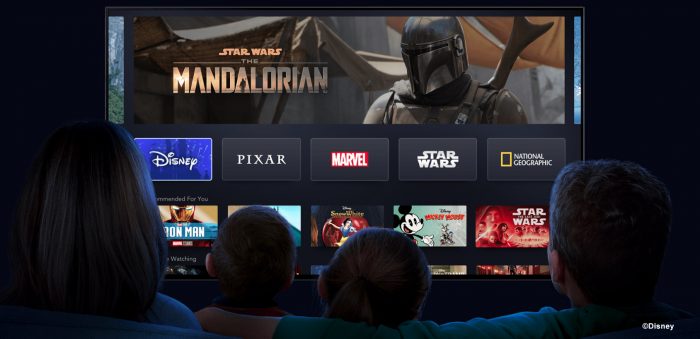 Our first viewings are in the books. Now, it's time to share with you what the AllEars team watched this morning. Let's see if it matches what you watched on Disney+!
Star Wars Content
The Mandalorian was the most popular first watch on our team. Of course, those of us who did watch it are pretty bummed that we can't binge the whole season; Disney is releasing new episodes for its series every Friday. How many hours until this Friday when we can watch Chapter 2?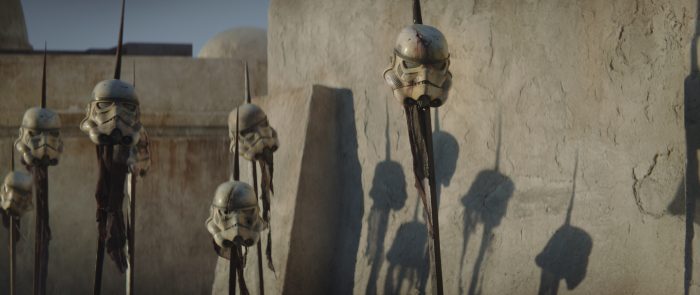 The Clone Wars was the next Star Wars offering that our team watched. Interestingly, no one on our team watched any of the feature films in the Star Wars saga. Maybe we're all waiting to catch up on our Star Wars film watching when Star Wars: The Rise of Skywalker is released in theaters this December.
Marvel Content
Oh snap! Avengers: Endgame was the first Marvel content watched by our team (including me). It was an early morning for us as we watched the entire three-hour film (spoiler alert!) to see Tony Stark make the ultimate hero sacrifice and utter those words that still bring tears to this writer's eyes: "I am Iron Man".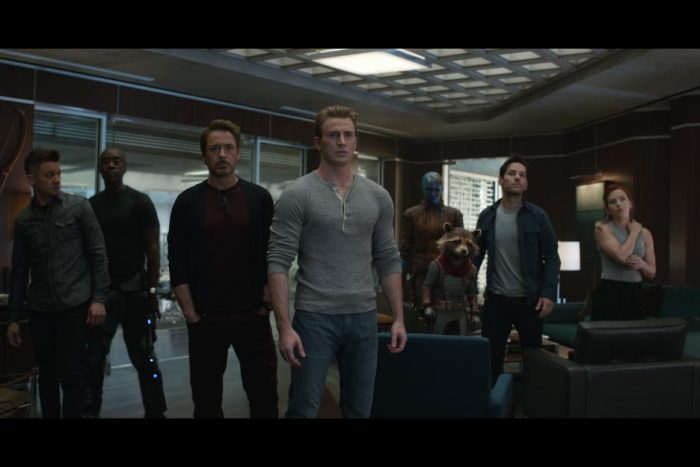 Hard as it is to believe, some members of our team have not seen all 23 of the Infinity Saga films in the Marvel Cinematic Universe. After watching The Mandalorian a few team members will be broadening their MCU knowledge and catching up on films they missed in the theaters.
Pixar Content
First up on our team's Pixar viewing list was The Incredibles. We don't know if they were watching for Edna Mode's fashion advice or to see this super-powered family come together to fight Syndrome, but either way we know they were entertained — as were their kids.
Other Pixar content included a trip down memory lane with our friends from Route 66 in Cars 3. Sticking with sequels, Toy Story 2 also made our team's list as well as Brave.
Disney Content
The Disney Vault was opened with the launch of Disney+. The AllEars team's first item out of the vault was Sleeping Beauty. After seeing Maleficent 2 in theaters recently we had to go back to the original content to appreciate Maleficent's journey.
Other Disney Vault viewings on our team included a more recent classic in multiple episodes of Chip and Dale's Rescue Rangers.
Disney+ Original Content 
A chance to look behind the scenes and into Disney's history books was too much for some of us to resist — making The Imagineering Story a popular first choice this morning. But, like The Mandalorian, we could only watch one episode. Friday can't come soon enough!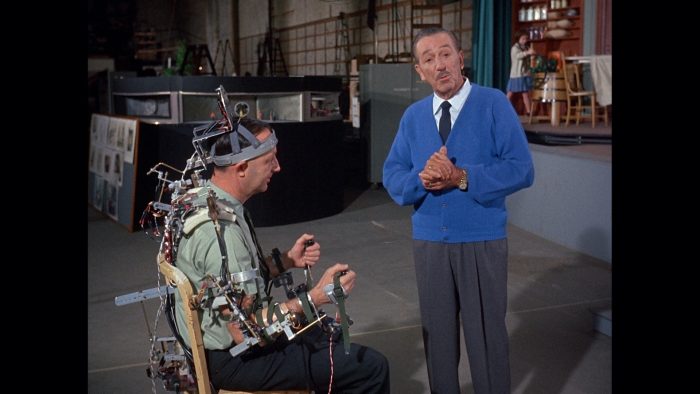 Forky Asks a Question is a short-form, quick watch first watch for us, and a little disappointing. It is a great little show, but it's over so fast, and we'll have to wait a week between episodes. Please, Disney, release more of these delightful shorts for us to watch NOW!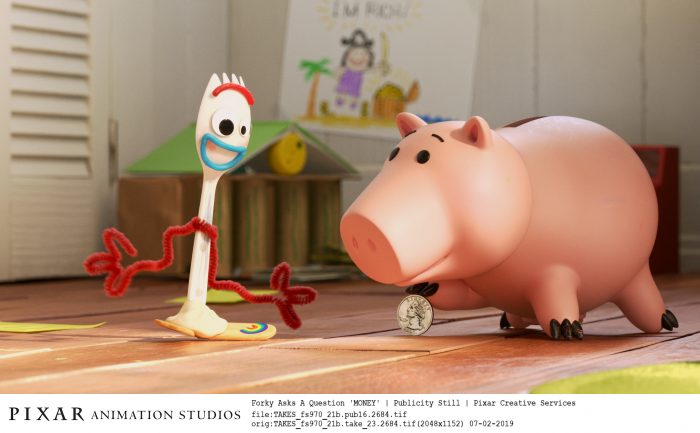 Quirky, funny, and inquisitive, Jeff Goldblum's The World According to Jeff Goldblum was the top of one of our writer's lists this morning. We were also watching Pixar in Real Life this morning as well.
Opening Day Glitch
Not all has gone smoothly for Disney's launch of Disney+ today. Downdetector received over 7,000 reports of problems with the Disney+ app on mobile devices and computers by 7:00AM this morning. Disney responded to the reports with this statement:
"The consumer demand for Disney+ has exceeded our highest expectations. While we are pleased by this incredible response, we are aware of the current user issues and are working to swiftly resolve them. We appreciate your patience."
It also looks as though Disney has delayed the launch of Disney+ in Puerto Rico by a week to November 19.
Are you a Disney+ subscriber? What was the first thing you watched? Let us know in the comments!
Source: CNBC
Join the AllEars.net Newsletter to stay on top of ALL the breaking Disney News! You'll also get access to AllEars tips, reviews, trivia, and MORE! Click here to Subscribe!