Disney+, the streaming service offering over 500 Disney films (including Star Wars, Pixar, and Marvel movies) and over 7,000 television episodes (including old and original content), launched yesterday to near-instant obsession for Disney fans. The chance to watch canonical films like Mary Poppins and Snow White wherever you stream your programming is basically a dream come true.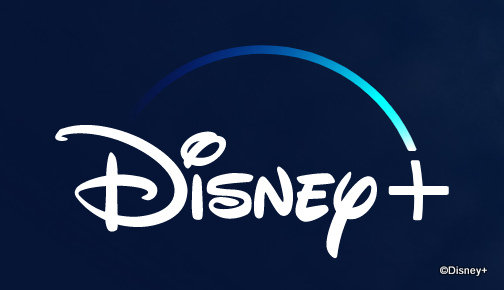 Click here to find out what the AllEars team watched first on Disney+ launch day!
But with all the fanfare and excitement — not to mention the relatively reasonable pricing you can read about here —  some folks who haven't already bought into the service are wondering if they should. We're going to reflect on both why you may want to get Disney+ and why you won't.
You want to get Disney+.
You're a big fan… but you're not made of money.
If you love Disney movies but could never dream of owning or even renting the full range of titles you want to watch (not to mention where would you put all of those physical copies of DVDs or VHSs?), Disney+ is truly a wonder. You'll  have instant access to hundreds of movies and thousands of shows, with more content dropping weekly!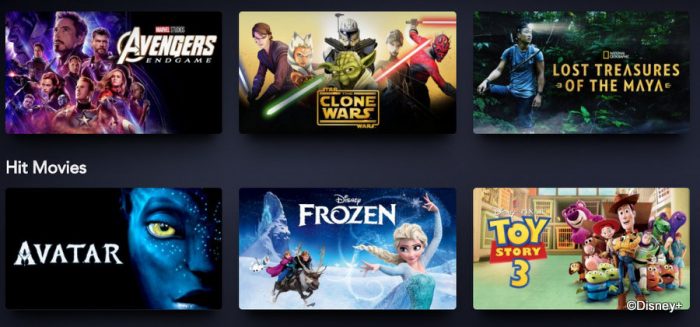 At $6.99 per month, Disney+ is priced competitively compared to other streaming services, and for Disney aficionados, that price is more than worth it.
You've got kids… and you're craving variety.
If, like me, you have kids who really get in a groove of movies they like to watch, Disney+  might be a saving grace. Suddenly the options are nearly endless, and you can even nudge your kids toward movies you liked back in the day.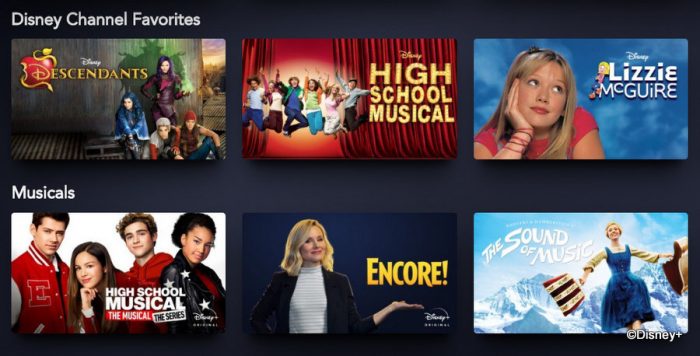 Of course, their favorites are on Disney+, too (I'm still looking at you, Frozen), so you can conveniently bounce from one film to the next without having to do the DVD shuffle.
Disney+ includes more than just movies and TV shows.
With Disney+, you can stream on four devices concurrently for no extra cost, plus you'll get 4K UHD included and lots of accessibility options. Users are able to download unlimited movies and shows to be streamed offline on up to ten devices. Best yet: NO ADS. So if you're looking for a platform that offers you a lot of technology bang for your entertainment buck, Disney+ might work for you.
But ultimately, you'll still need to be a Marvel, Star Wars, Disney, and/or Pixar fan to really make those technology benefits worth it.
Don't bother to get Disney+.
Therein lies the rub, right? All the included technology in the world can't compensate for programming that you just don't like or that you don't sincerely have enough time to explore and enjoy. So if the Disney canon — old and new, beloved and obscure — doesn't appeal to you, Disney+ isn't for you.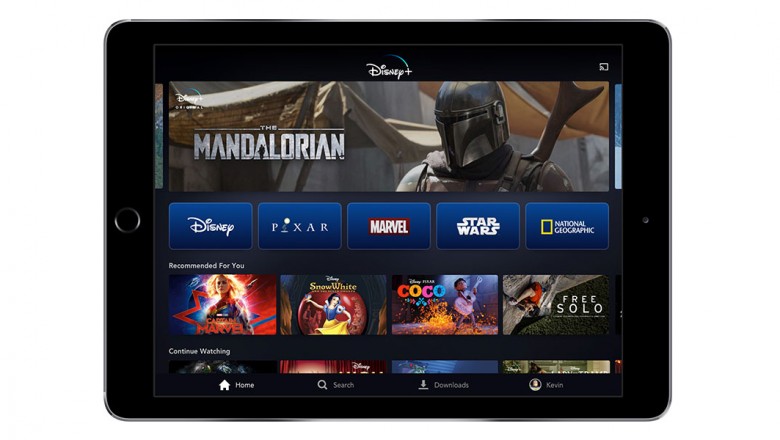 And if you're too busy to stream content regularly — or you find that you're perfectly happy with your current collection of hard copies of the movies and shows you love — Disney+ isn't for you, either.
And even if you're a fan of Disney films and have time you could apply to watching infinite hours of content, you may decide you don't want to. There's something to be said for freeing yourself from the option to sit and burn hour after hour staring at a screen. You know, you could see trees and make human contact and whatnot.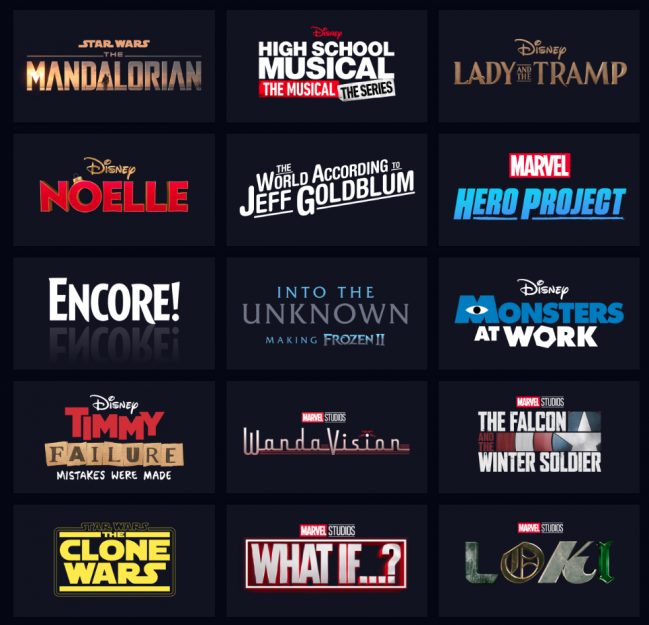 Ultimately the decision to subscribe to Disney+ is a personal one, and while it may seem easy — it's not super pricey, there's tons of content that suits most viewers, the tech specs are great — for a lot of folks, the choice will be decidedly more complicated.
What have you decided? Is Disney+ for you? Are you already streaming? Or will you say 'no, thanks'?