With the recent release of Disney+ streaming service, we have a lot of Disney content to sift through!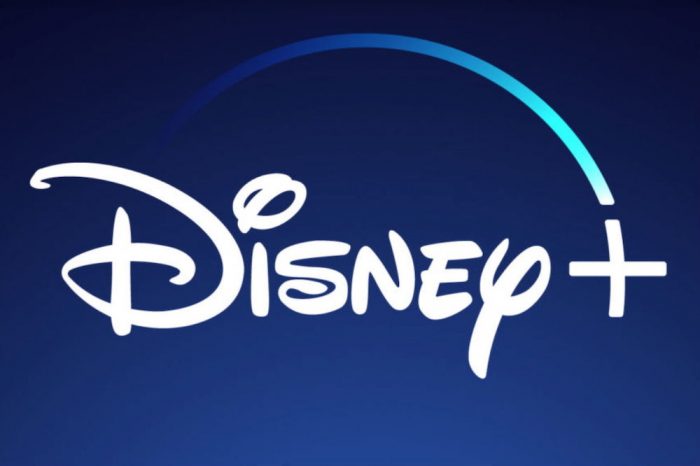 And since it's almost the most wonderful time of the year, we thought we'd give you a hand in finding all the awesome Christmas movies on Disney+ so that you can count down to the jolly holiday. 
Here's our list of 25 Disney+ Movies That Will Count You Down to Christmas!
1. Miracle on 34th Street (1947)
What better way to start off the holiday season than with a true Christmas classic? Find out what happens when the Macy's store Santa claims to be the real Santa Claus in this heartwarming and Academy Award-winning film.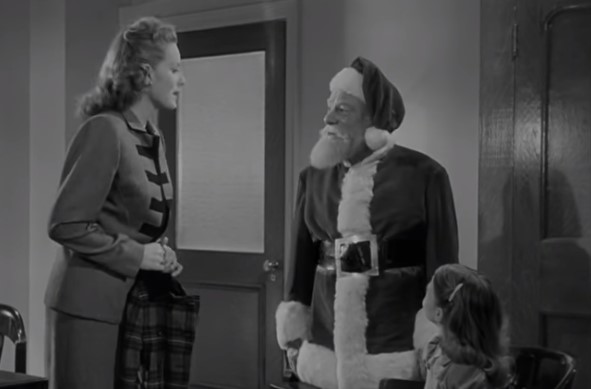 2. The Muppet Christmas Carol (1992)
Enjoy the classic Christmas Carol with all of your favorite Muppets. You really can't beat Kermit the Frog as Bob Cratchit. For him, it's not easy being green or putting up with Ebenezer Scrooge.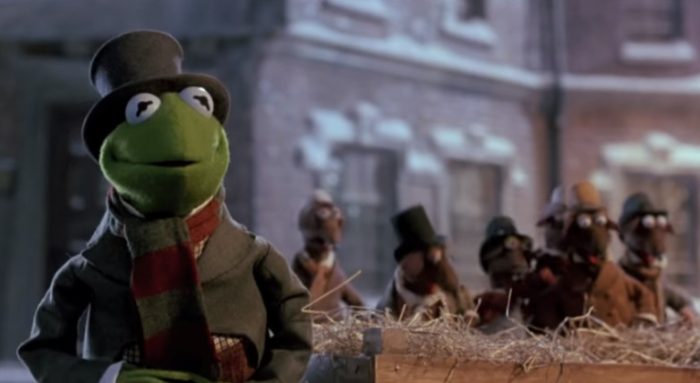 3. The Ultimate Christmas Present (2000)
The first of a few Disney channel originals on this list, watch a young Hallee Hirsh and Brenda Song deal with the consequences of trying to make it snow in Los Angeles.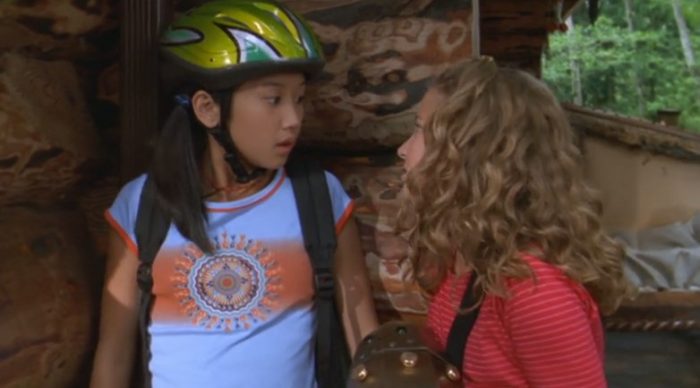 4. The Santa Clause (1994)
Then, dive in to the first franchise on the list with a more recent Christmas classic. Watching Tim Allen's antics as a newly-minted Santa Claus has made for a holiday favorite!
5. The Santa Clause 2 (2002)
Follow the original up with the sequel as Scott Calvin (Tim Allen's character) has to find himself a Mrs. Clause!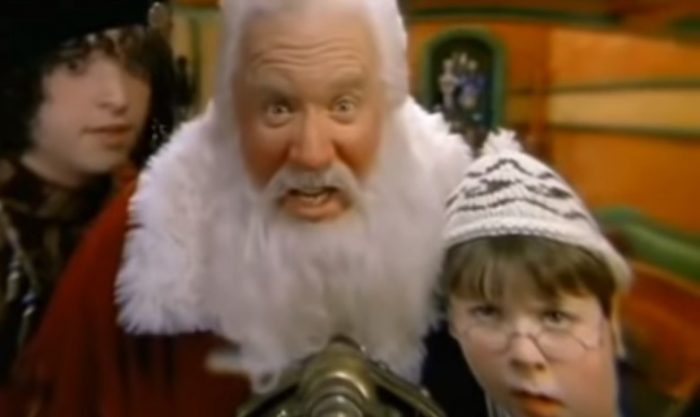 6. The Santa Clause 3: The Escape Clause (2006)
And finish off the Tim Allen antics by watching as his Santa contends with the dastardly Jack Frost (played by Martin Short). Time-traveling Santa Claus? We can get behind that.
7. The Mistle-Tones (2013)
It might not be a major blockbuster, but there's something extra Christmas-y about a made-for-TV movie musical! Get your fix with ABC'sThe Mistle-Tones. Think Pitch Perfect but make it merry.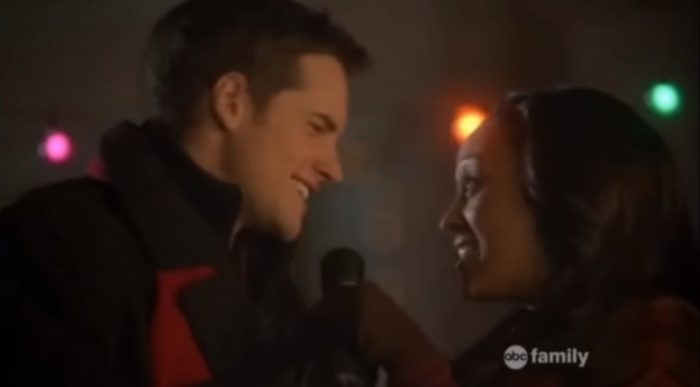 8. Frozen (2019)
Okay, okay — not technically a Christmas movie. But Elsa is an ice queen and Let It Go sounds dangerously similar to "Let it snow" so we couldn't pass it up.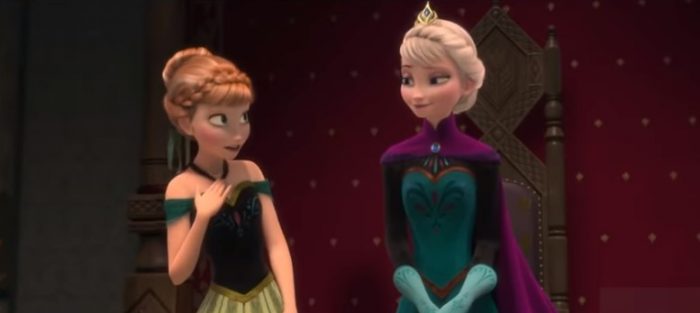 9. One Magic Christmas (1985)
This one's a lesser-known classic. Check out what happens when a little girl that's losing the Christmas spirit comes in contact with an angel intent on saving it.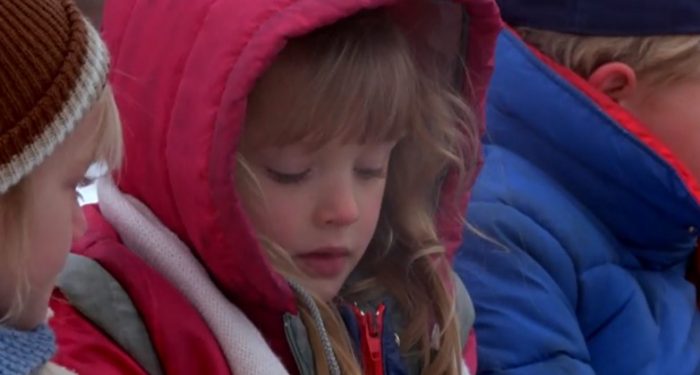 10. Eight Below (2006)
Another not technically a Christmas movie, but it's got sled dogs, snow, and a remarkable story of friendship. It certainly does make us feel appreciative and jolly to see such a heartwarming (and tear-jerking) story! Bonus: This movie is full of cute dogs.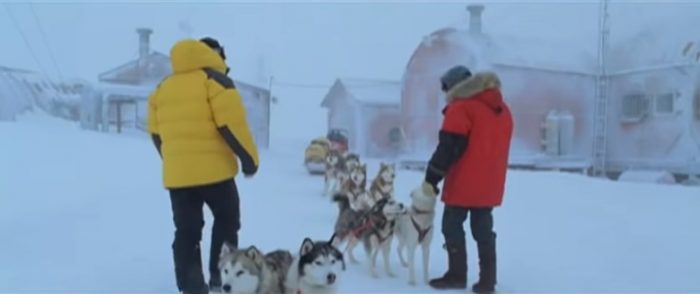 11. Good Luck Charlie, It's Christmas! (2011)
This Disney Channel Original is kind of like a Good Luck Charlie take on Home Alone. It certainly ticks all the cheesy TV Christmas movie boxes!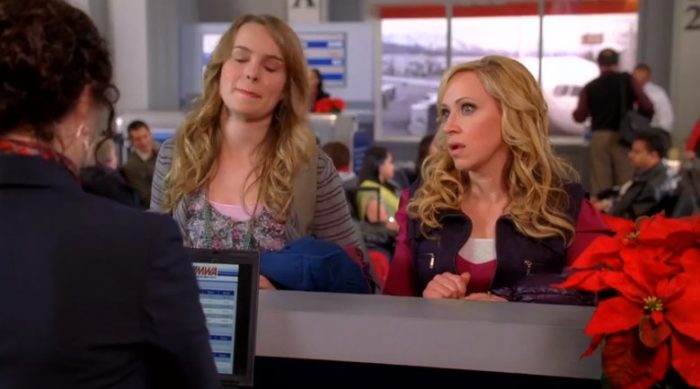 12. Beauty and the Beast: The Enchanted Christmas (1997)
Not only is this the sequel to one of the most beloved films of all time, it's also set around Christmas AND features Tim Curry as an evil pipe organ. Sign us up!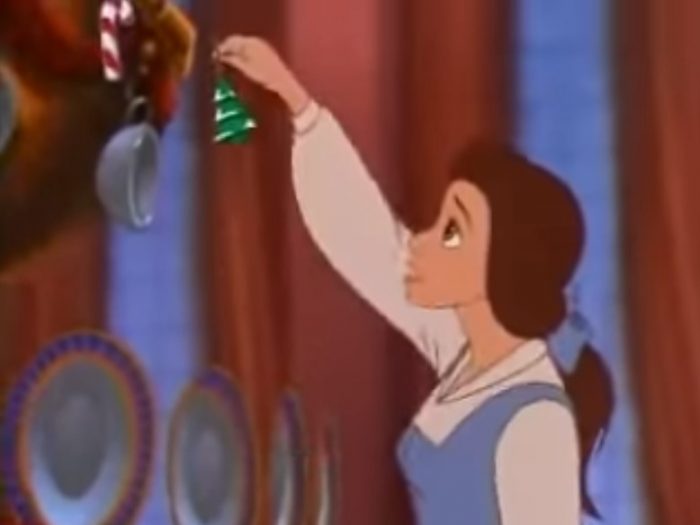 13. I'll Be Home for Christmas (1998)
This film is anything but what you'd expect it to be! Ever heard of a film where a college student is dumped in the desert in a Santa suit and has to find his way home? If you have, it was this one.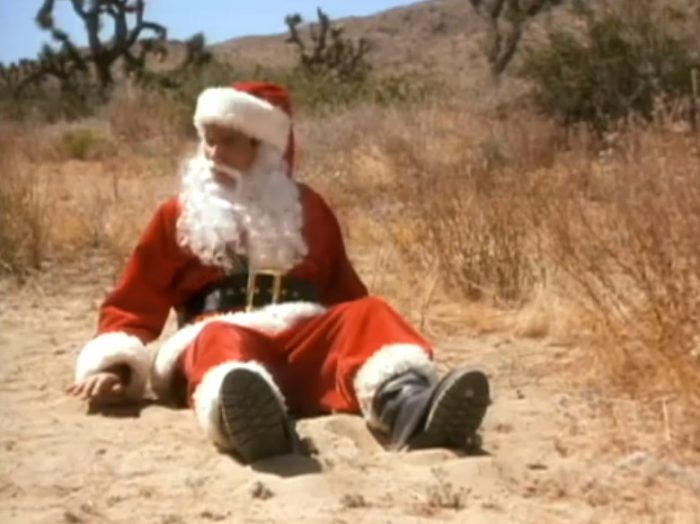 14. 12 Dates of Christmas (2011)
With the 12 Days of Christmas starting on the 14th day of the list, we thought we'd add in the 12 Dates of Christmas! This movie is like 50 First Dates meets Groundhog Day but on Christmas Eve.
15. Snowglobe (2007)
A land where every day is Christmas? Sounds pretty great. And that's just where the main character in this ABC Family movie ends up.
16. Noelle (2019)
We're super excited about this new movie that came out with the release of Disney+. It's a fantasy adventure starring Bill Hader and Anna Kendrick (playing the daughter of Santa Claus).

17. The Nightmare Before Christmas (1993)
Of course we couldn't leave out the most iconic mixed-holiday film of all time! Is it a Christmas movie or a Halloween movie? The world may never know. But you can never have too many excuses to watch Jack and Sally… or to have one movie that can take you from October to January seamlessly.
18. The Christmas Star (1986)
The Christmas Star makes for a silly caper involving a Christmas con man dressed in a red suit and how he deals with a couple of kids who thinks he's actually the real Santa.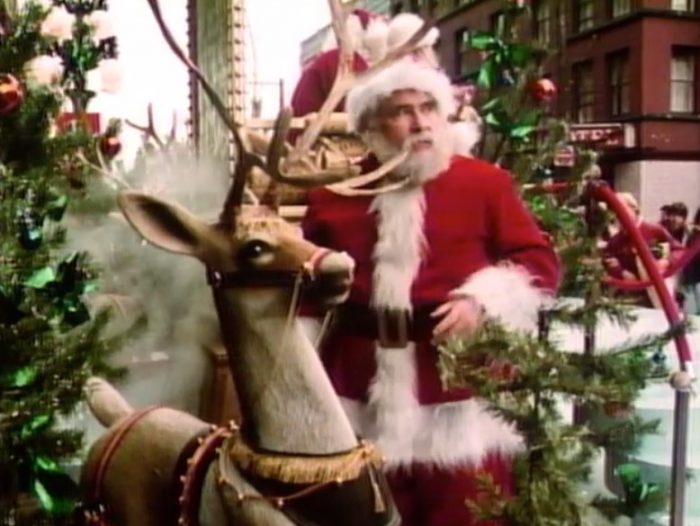 19. Santa Paws 2: The Santa Pups (2012)
It's a real bummer that the first Santa Paws isn't on Disney+, but you can still watch the antics of Santa's pet puppies in this cute Christmas special. There's something charming about a movie with talking pups!
20. Decorating Disney: Holiday Magic (2017)
This special is a little different from the others on the list. Watch a documentary on how Disney World gets a decked out for the holidays. Plus, it's narrated by Whoopi Goldberg.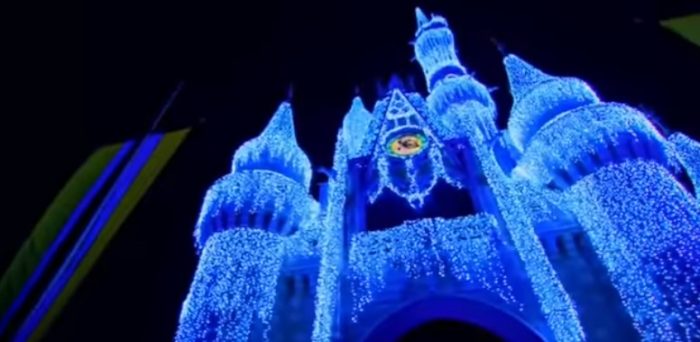 21. Winnie the Pooh: A Very Merry Pooh Year (2002)
Watch as lovable characters from Winnie the Pooh get ready for the holiday season! This is a lesser-know classic since it was straight to video, so it's a nice Christmas treat.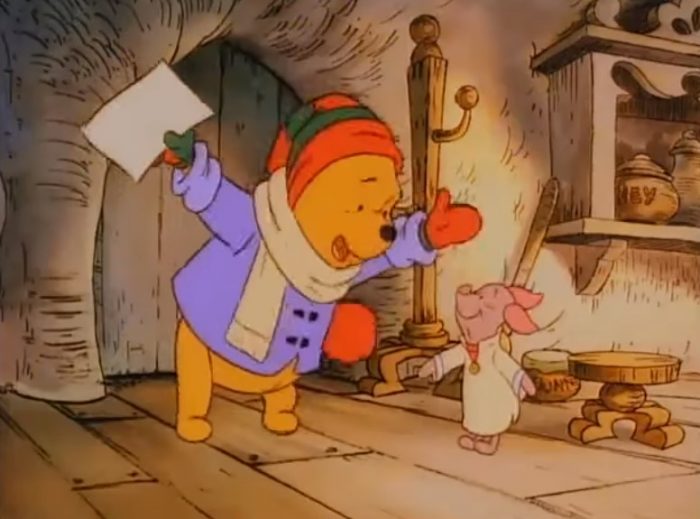 22. Richie Rich's Christmas Wish (1998)
Today's kids might not remember the "poor, little rich boy," Richie Rich but we sure do! That's why his Christmas adventure has made the list. This is the less well-known sequel to the cult favorite Richie Rich.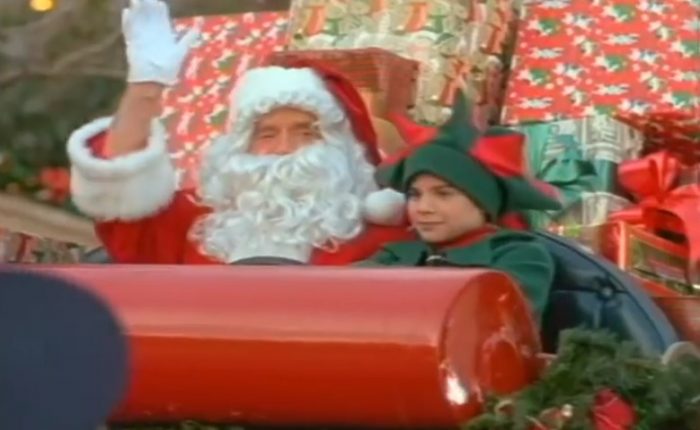 23. 'Twas the Night (2001)
Taking Santa's sleigh for a joyride might not sound like such a good idea to you or me, but that doesn't stop the characters in this Disney Channel Christmas flick from giving it a shot. This DC original features Brian Cranston from before his Breaking Bad fame!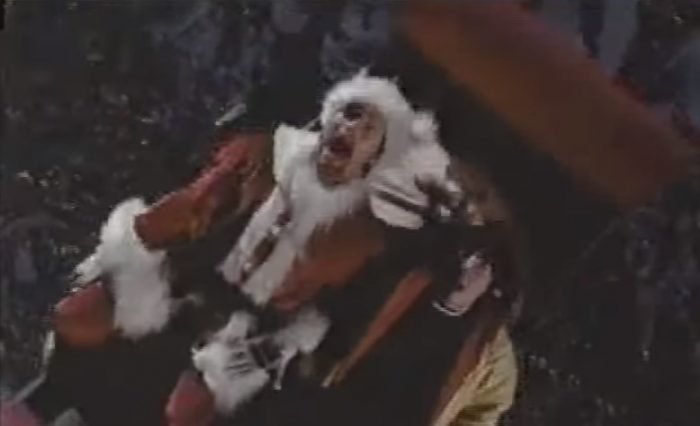 24. Mickey's Twice Upon a Christmas (2004)
Yes, the sequel first! This computer animated follow-up to the iconic Mickey Once Upon a Christmas is lovable and will get you prepared for the grand finale of our countdown!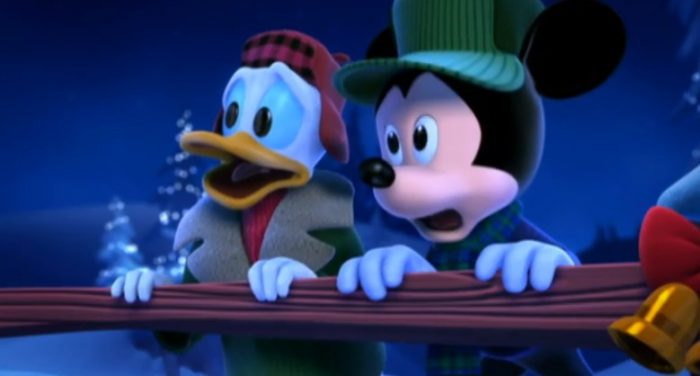 25. Mickey's Once Upon a Christmas (1999)
What better way to wrap up our Christmas countdown than with Mickey and pals in the beloved Christmas classic? Cuddle up with hot chocolate and watch this iconic cartoon on Christmas Day.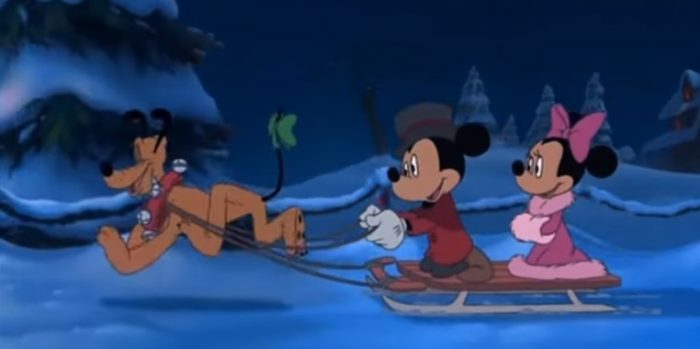 Subscriptions to Disney+, where you can find all of these holiday movies, are available for $6.99 a month or $69.99 a year. Disney movies do a great job of putting us in the Christmas spirit!
Will you be watching your way through these 25 Christmas movies on Disney+? Let us know in the comments!
Join the AllEars.net Newsletter to stay on top of ALL the breaking Disney News! You'll also get access to AllEars tips, reviews, trivia, and MORE! Click here to Subscribe!