Don't get us wrong.: we LOVE Disneyland…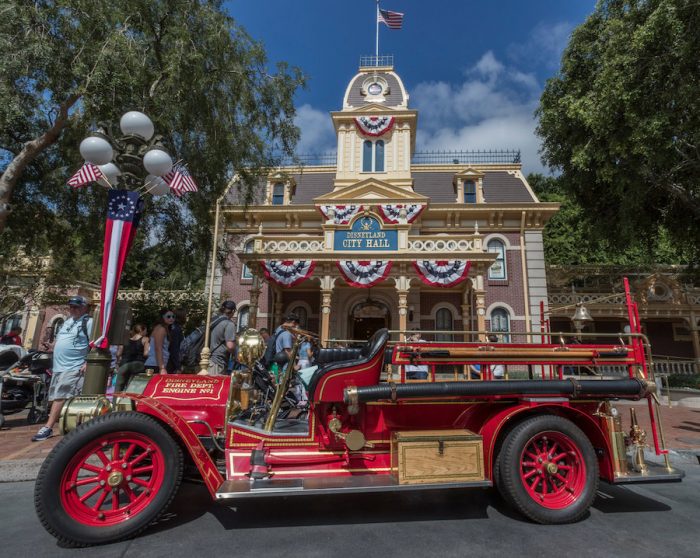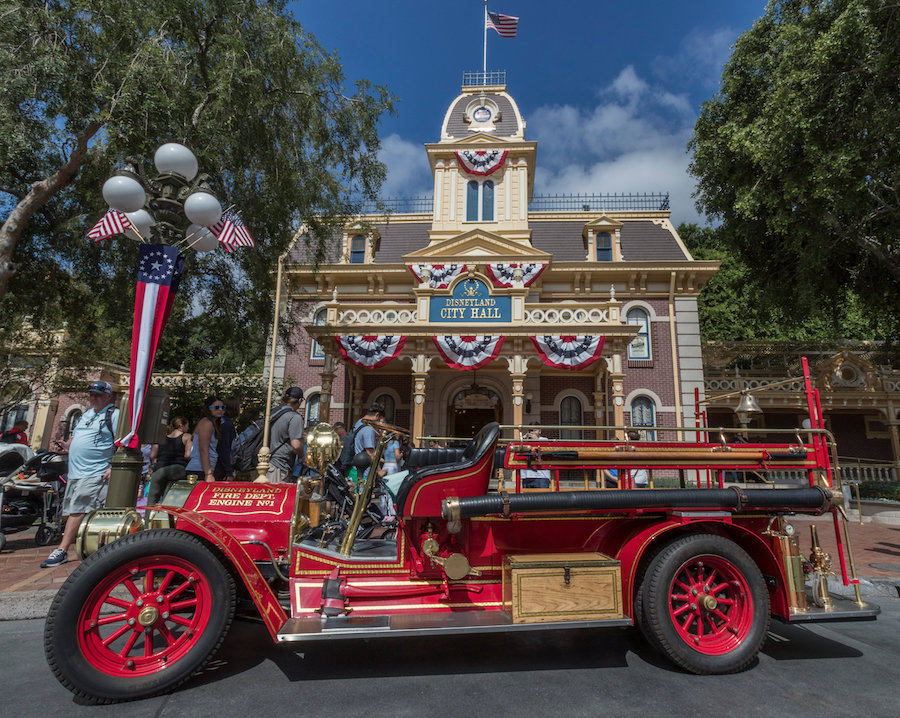 …but in a world where ticket prices have risen over 3000% (seriously!) over the last 60+ years, we're always looking for ways we can to enjoy the Happiest Place on Earth on the cheap! We've got a few unique and awesome souvenirs in Disneyland that fit the bill!
Did you know throughout Disneyland are a few ultra-cheap souvenirs that date back almost to the park's infancy?! Yup, it's true! And the best part — these classic Disneyland souvenirs can be acquired for around a buck TOTAL.
Esmeralda the Fortune Teller
About halfway down Main Street, U.S.A. you'll find the twinkling lights of the Penny Arcade. Sitting at its entrance is an old fortune telling machine featuring a woman inside. Her name? Esmeralda. And she's been with Disneyland since its earliest days!
Esmeralda is a real, working fortune teller machine. And the best part? She costs a quarter to read you your fortune. Yep, just a quarter! Drop a quarter in and watch as a fortune card pops out of her machine. The fortunes are all different and this is a tradition for many families visiting the park.
These make a great memento. Some people even swear by her otherworldly predictions coming true! Hey, for a quarter, it's worth a shot, right?!
Fortune Red
Esmeralda's surlier other half (if only in fortune telling abilities!) is Fortune Red. He's a bit trickier to hunt down unless you know to look for him. Fortune Red lives tucked away behind the Pieces of Eight shop in New Orleans Square. If you find him, you'll be rewarded with another 25 cent fortune!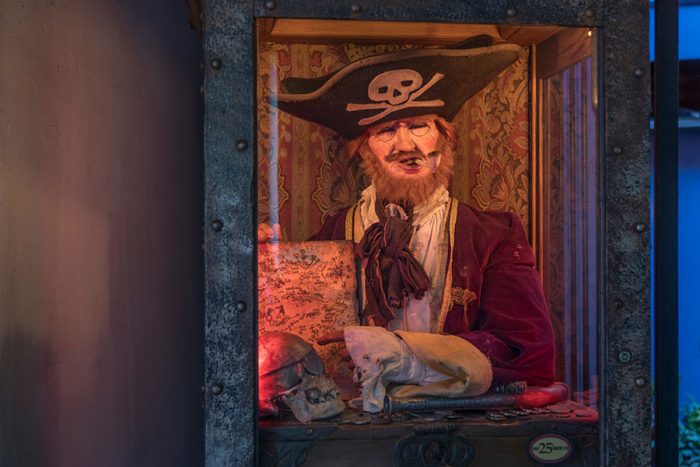 Fortune Red is admittedly a bit creepier than Esmeralda, but drop a quarter in and after a wave of his hand, you'll be granted a pirate's booty of fortune as well as some nifty knowledge about pirates!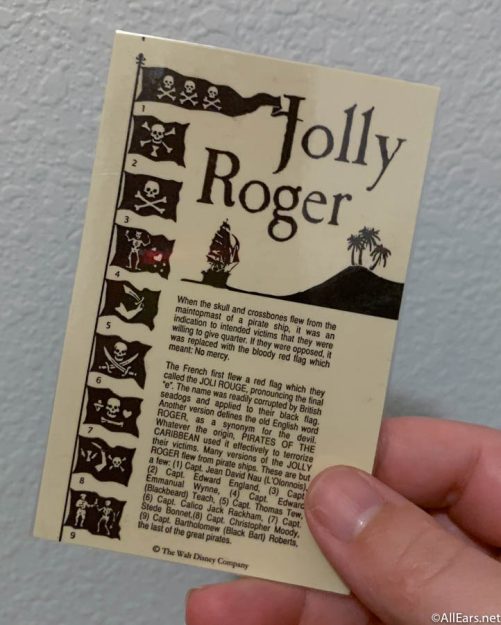 Fortune Red has moved a few times around New Orleans Square, but he appears to have no plans to stop doling out fortunes to guests any time soon!
Shrunken Ned
Our favorite of the Disneyland fortune-tellers has to be Shrunken Ned!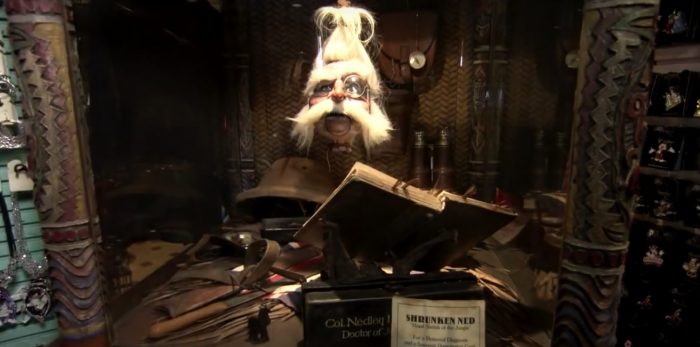 Journey to the tropical jungle of the Adventureland Bazaar (yea, he's smack dab in the middle of a gift shop!) and you might see many guests meandering right past one of the coolest souvenirs in the park! Ned's more of a high roller — it'll cost you 50 cents for him to impart his wisdom! Simply place your hand on the, well…hand, and Ned's wisdom will come forth!
You'll receive a piece of jungle wisdom from Ned for your troubles. Keep an eye on Ned as well; you don't want him to get ahead of himself! 😉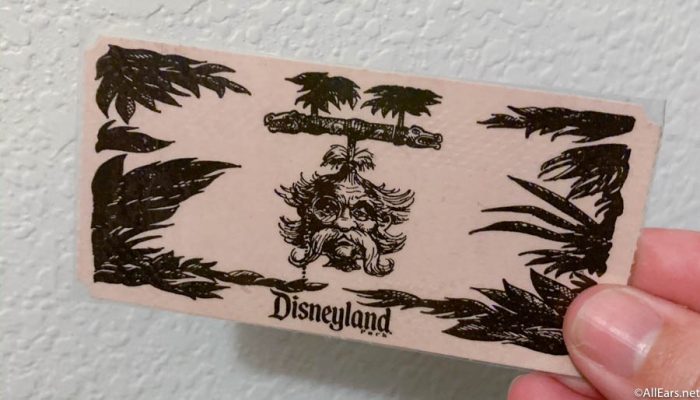 We have a feeling the Jungle Cruise Skippers must get advice from Ned often! 😉
Bonus: Aladdin's OTHER Lamp
Our last source of wisdom comes from the back of the very same Adventureland Bazaar shop. At the back-center of the store you'll find Aladdin's other genie lamp. It lives in the store and, with a little bit of monetary persuasion to the tune of 50 cents, the genie within will give you his wisdom. There's no card here though, so listen up! The genie's lamp will light up and a puff of smoke will arise from the spout as he divines your future.
We love that in the days of ultra-expensive merchandise and ever-rising ticket costs, there are still a few glimmers of Walt's original Disneyland tucked in his park for guests to discover. For a buck fifty (or a buck flat if you skip Aladdin's lamp and stick to the machines that produce cards!) you can walk away with a slice of Disneyland. If you ask us, that's a pretty great deal!
Join the AllEars.net Newsletter to stay on top of ALL the breaking Disney News! You'll also get access to AllEars tips, reviews, trivia, and MORE! Click here to Subscribe!

Have you ever encountered these fortune tellers in Disneyland? Let us know in the comments!