We're not ones to rush time, but is it November 12 yet? That's the day Disney+ is released to the public, and we. are. here for it!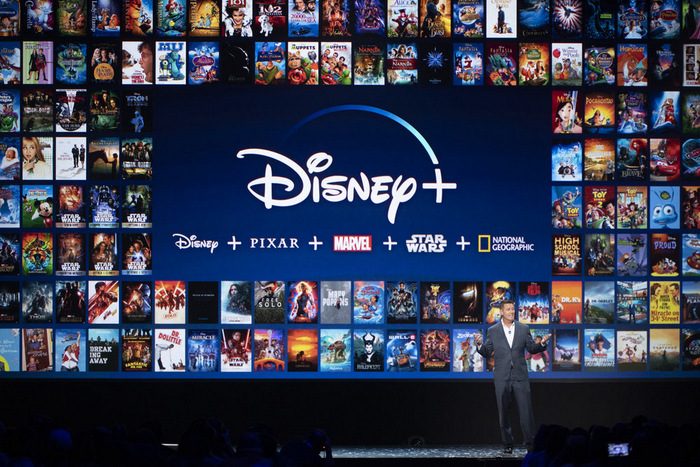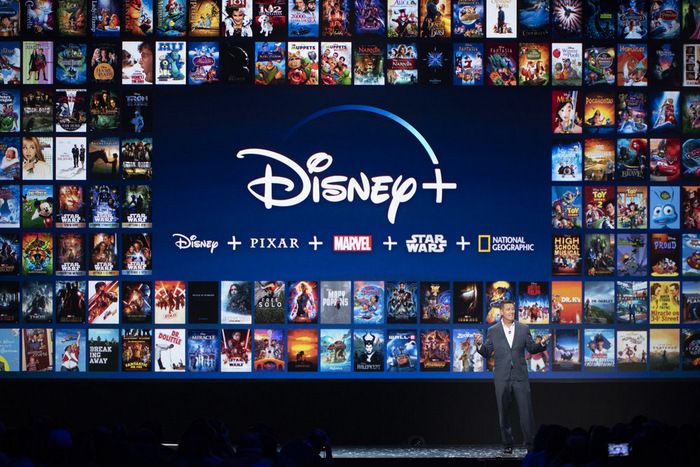 And if you've been following along as Disney shared information about original programming that will come with the streaming service, you've likely already started a mental list of what you're going to watch first. That's where today's AllEars Quiz comes in! It's time to find out which original Disney+ show you should watch first!
If you're like us, you can't wait until November 12 when Disney+ debuts! But with so much content, where do you start? Take the quiz to find out!
Want More AllEars? You know you Do! Follow us on social media!