It's no secret that the parks have been pretty crowded lately, and with new attractions and dining locations opening up left and right, we don't blame you if you're already planning another trip.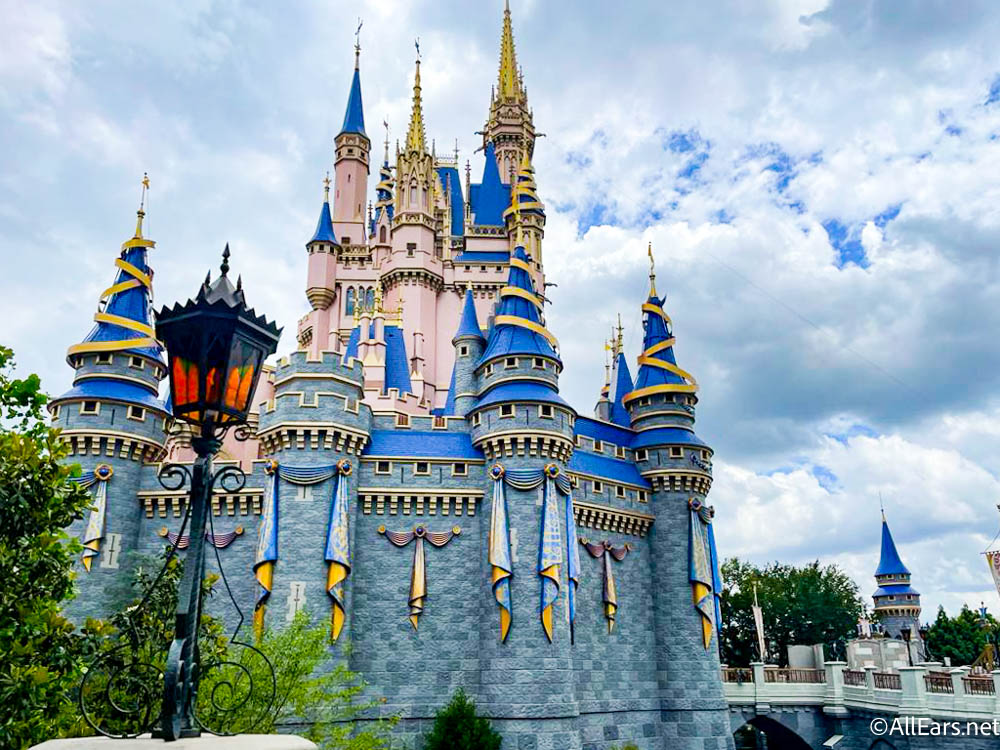 And, if you're thinking about visiting or are already in full-fledged planning mode, we're here to make it a bit easier by helping you save some extra cash — check out a list of all the current deals and discounts going on in Disney World right now!
Disney World Hotel Discounts & Package Discounts
There's nothing quite like spending all day long in the Disney parks and then coming back to your hotel to rest up for another busy day. And, if you're thinking about staying at a Disney World hotel, there are a couple of different ways to save depending on when you'll be visiting!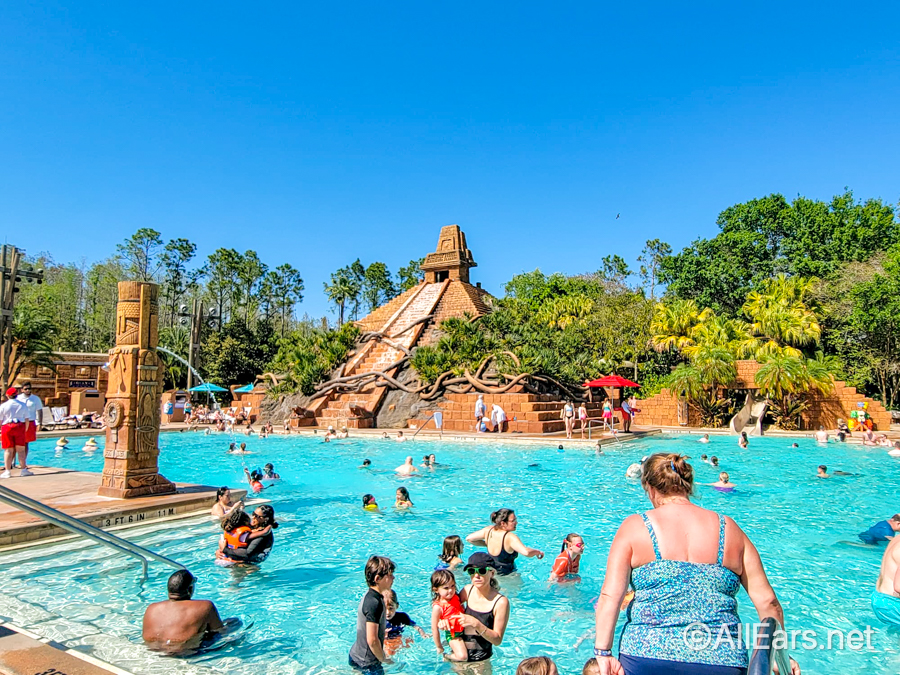 Disney Springs Area Hotel Discounts
And, if you'd rather stay at an off-site hotel to save even more, you can check out the following offers directly from each spot!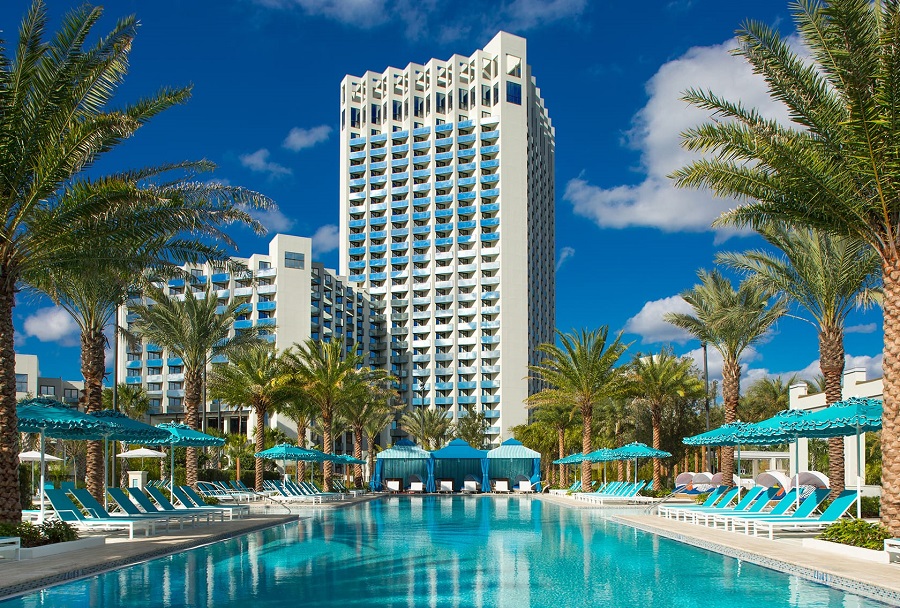 Ticket Discounts
Taking your first (or second, or third, or hundredth) trip to Disney World? You're going to need park tickets! But, before you pay full price, see if you qualify for any of the following ticket deals.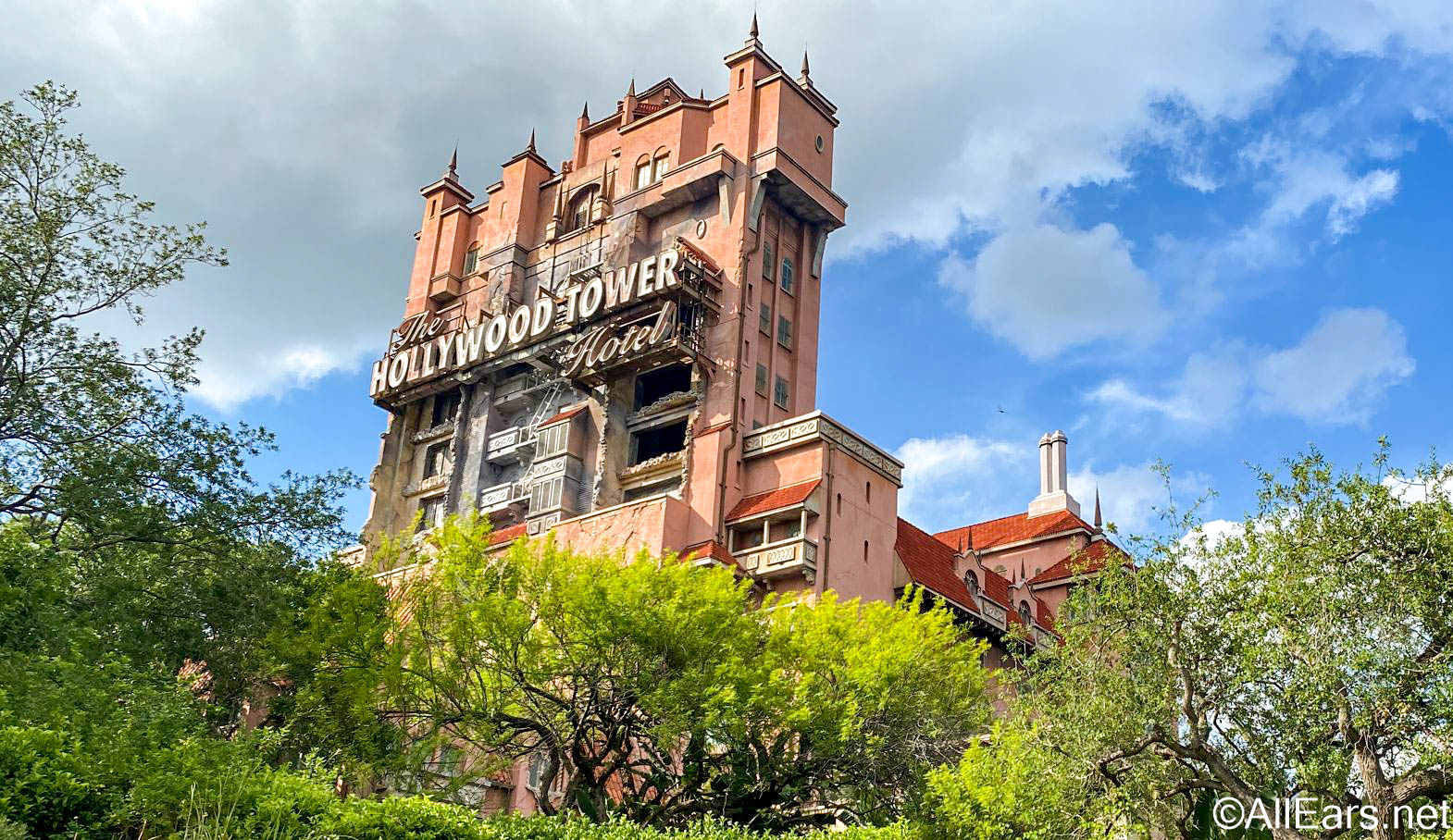 Dining Discounts
Chances are, you're going to have to eat somewhere on your Disney trip — and for some, it might even be the best part! Check out these Disney dining discounts to see if any might help you keep a little cash in your wallet for that Dole Whip you find yourself craving mid-afternoon in Magic Kingdom.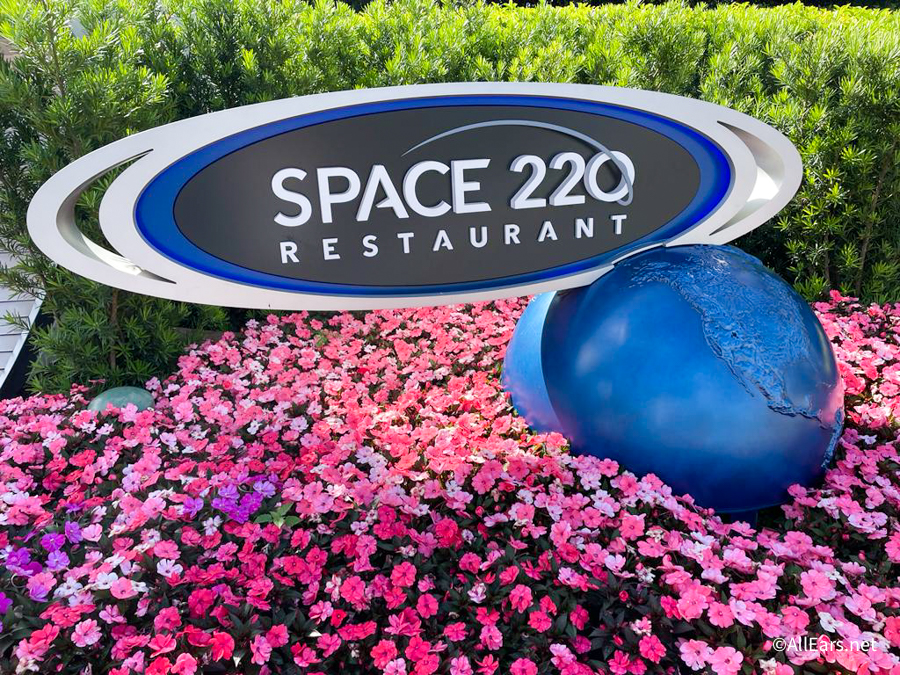 Disney Springs Happy Hours:
Merchandise Discounts
Need an excuse to buy that souvenir you said you wouldn't get? Well, a little discount is sure to sweeten the deal and there are several ways to save on merchandise in Disney World right now!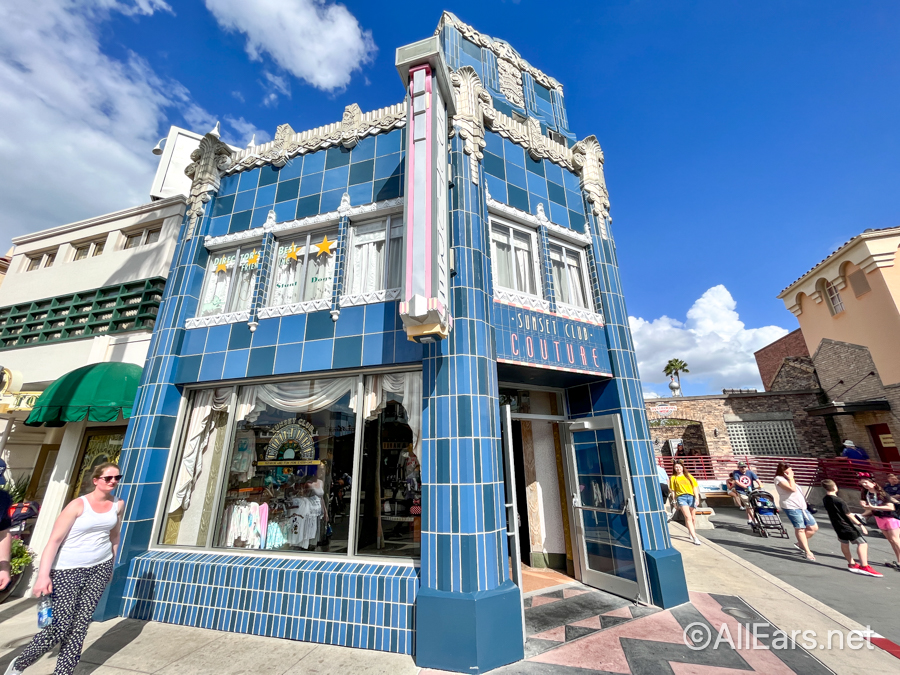 Events, Entertainment, and Recreation Discounts
Looking for something to do on your next day outside of the Disney parks? Check out these entertainment and recreation discounts.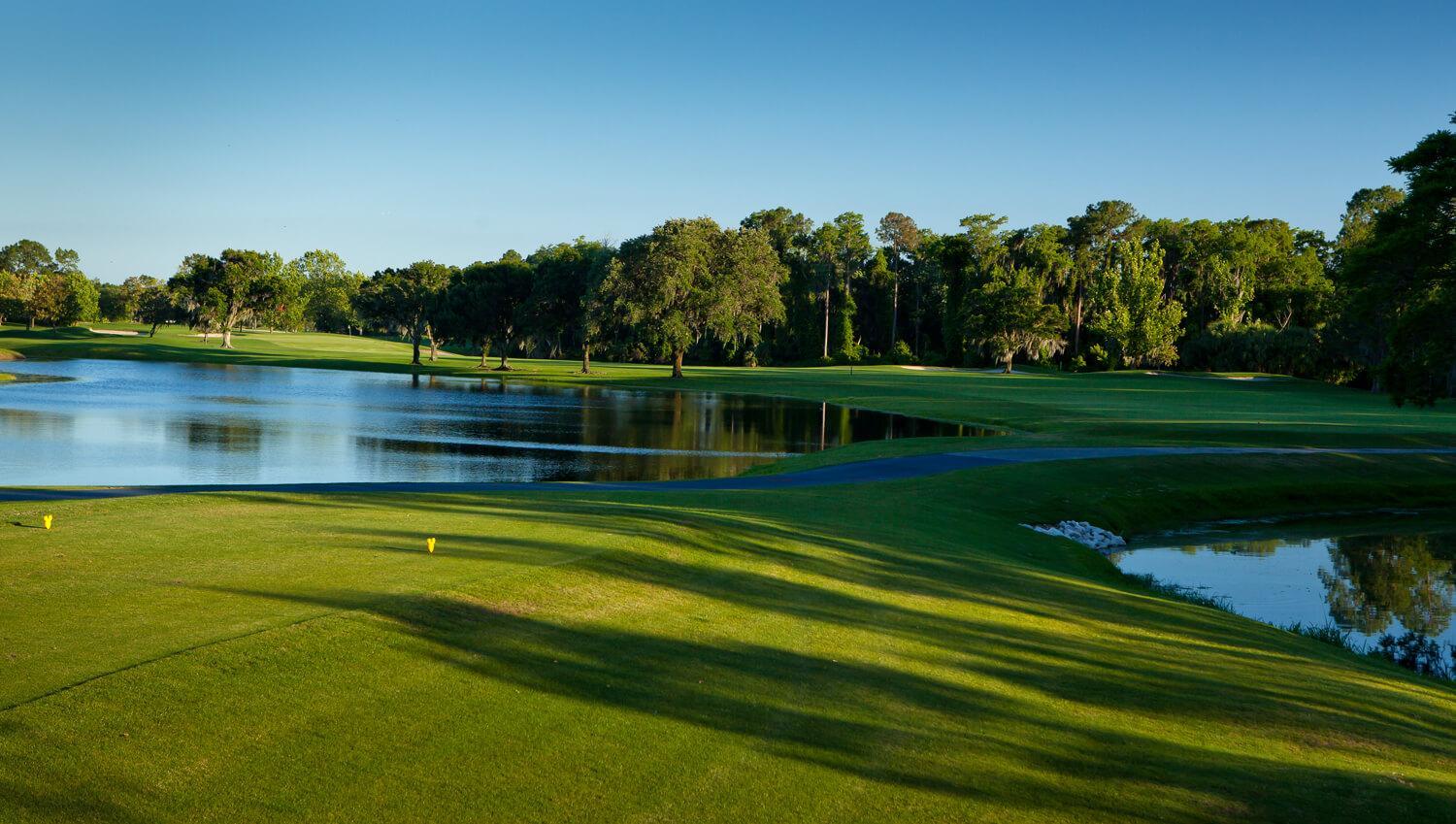 So, there you have it — all of the current and upcoming discounts you can find around Disney World at the moment. And, to help you be sure that you're securing every possible deal there is for your vacation dates, check out a Disney Travel Agent like our friends at Mouse Fan Travel — they keep track of all the Disney discounts and will be sure that you don't miss out and end up paying more.
And, don't forget to stay tuned to AllEars for more of the latest Disney news and updates!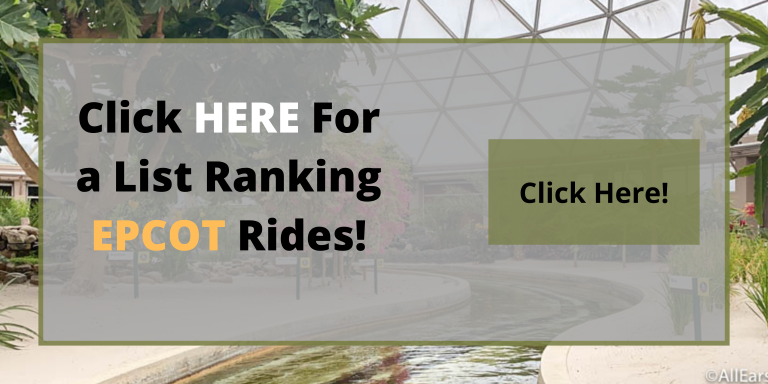 Are you headed to Disney World soon? Let us know in the comments!