Any food you eat in Disney World is automatically the best, even if it's just because you're in Disney World, right? So an episode of RTT all about Walt Disney World's newest restaurants? SOLD!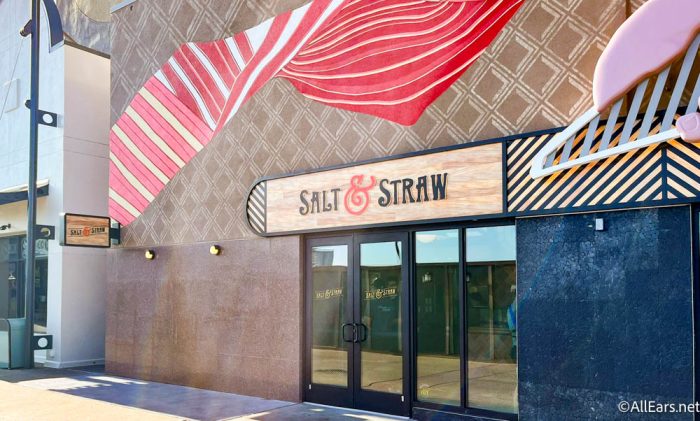 Ok so what's on the menu? Roundup Rodeo BBQ in Hollywood Studios. Have they even built that place yet? What are we supposed eat, sawdust? Alright what else? Space 220 in EPCOT? It's easier to get a reservation for an actual trip aboard Virgin Galactic! Next.
Connections Cafe also in EPCOT? Lucky for you I'm a huge fan of IKEA cafeterias. Ok, one more. Salt and Straw in Disney Springs? You mean that place that puts chicken skin in their ice cream?! Whether you love… or hate these restaurants, one thing we can say for sure is that they're new, and that they're serving up The BEST and WORST New Food in Disney World.
Click Below to RTT Disney Brought us All-New Restaurants!