It's premiere day for Pixar's new Lightyear movie!
If you didn't know, Lightyear is supposed to be the movie that Andy watched to make him want a Buzz Lightyear toy in Toy Story. We've seen lots of Lightyear merchandise in the parks and even a free collectible key on shopDisney! Today, we spotted another… interesting Lightyear item!
While we were in Disneyland today, we spotted the Lightyear Gauntlet. This thing is pretty unique looking; it's a cup holder that you stick your hand into that looks like Buzz Lightyear's arm!
This gauntlet is very detailed — it's got Buzz's glove, plus the laser gun attachment he has, as well. The laser even lights up!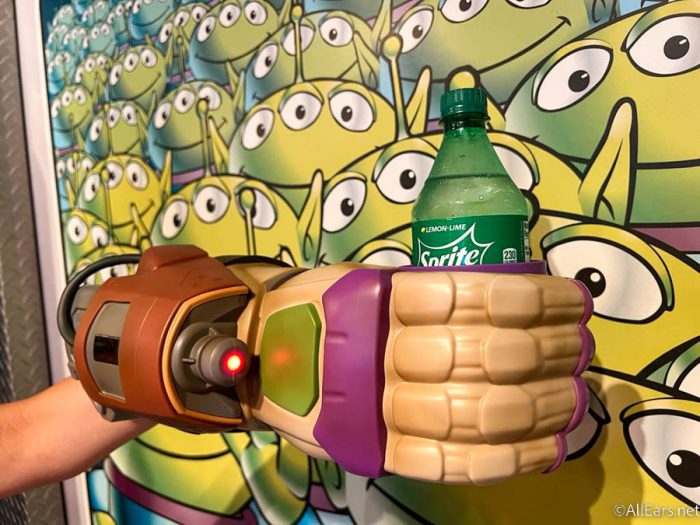 This gauntlet is $29.75 and includes Buzz's hand (that's a phrase we thought we'd never say) along with your choice of Coca-Cola product (in a bottle) for the glove to hold. It's not the most effective to drink out of, but at least it looks cool! You can get it from the popcorn stand in Tomorrowland at Disneyland.
At this rate, we're slowly turning into Buzz (and not mad about it) 😏

You're gonna have to head to Disneyland for the Lightyear Gauntlet 👀 pic.twitter.com/wJNNCVkVhz

— AllEars.Net (@AllEarsNet) June 17, 2022
The new Lightyear movie is expected to bring in $135 million on its opening weekend, despite the news that several countries have banned the film due to a same-sex kiss that appears in the movie.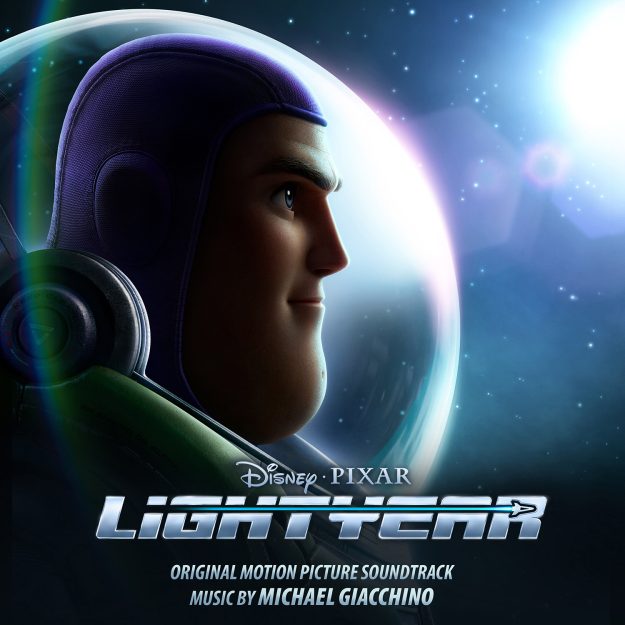 There is also a Lightyear documentary available now on Disney+ that is all about the creation of Buzz Lightyear.
Make sure to keep reading AllEars for the latest Disney news!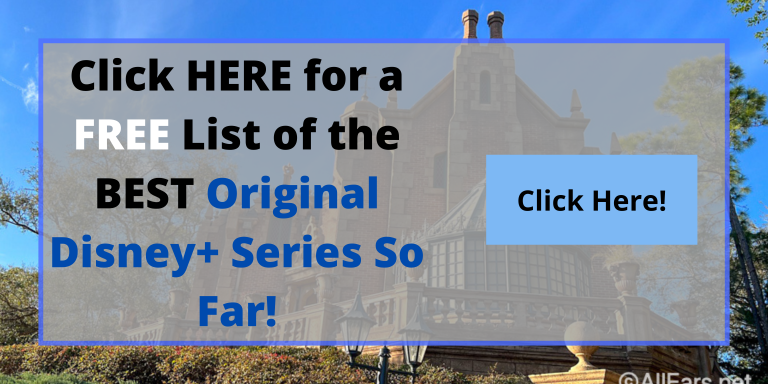 Do you have plans to go see Lightyear? Let us know in the comments!