Disney+ has recently been taking steps to create an ad-based subscription account on their streaming service.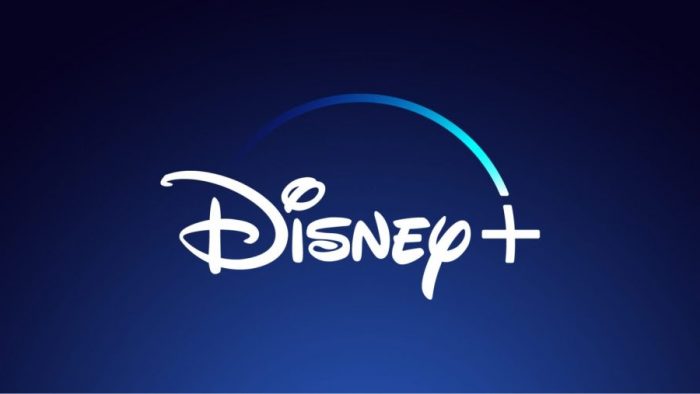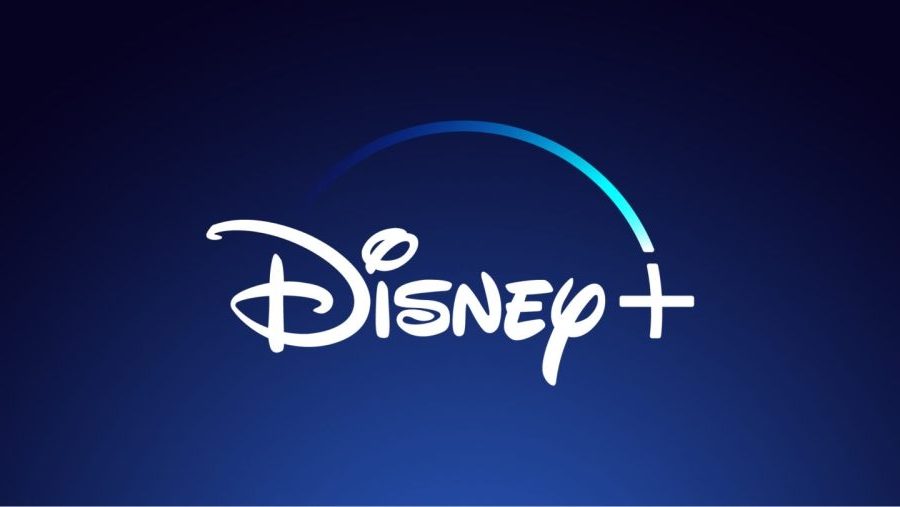 In terms of streaming services and ads, Disney+ is not alone in making this change. Netflix has also announced plans to introduce ads available to customers at lower subscription prices, and these changes could roll out later this year. Now experts are predicting huge ad revenue profits for both services, and here's what we know.
According to the Hollywood Reporter, an expert has predicting that by 2025 Disney+ could reach $1.8 billion in ad revenue, with Netflix reaching $1.2 billion.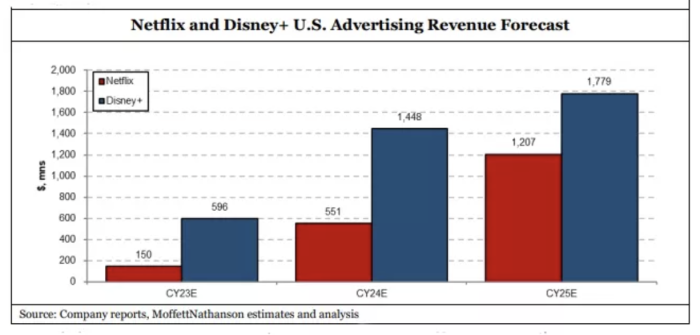 MoffettNathanson analyst Michael Nathanson said, "Netflix has the potential for much larger global ad growth, yet the domestic advertising opportunity for Disney+ appears greater due to a much lower starting revenue per user (RPU) versus Netflix, a more developed advertising infrastructure, pent up demand, affinity for Disney content and greater monetizable content availability as Disney owns the majority of their content."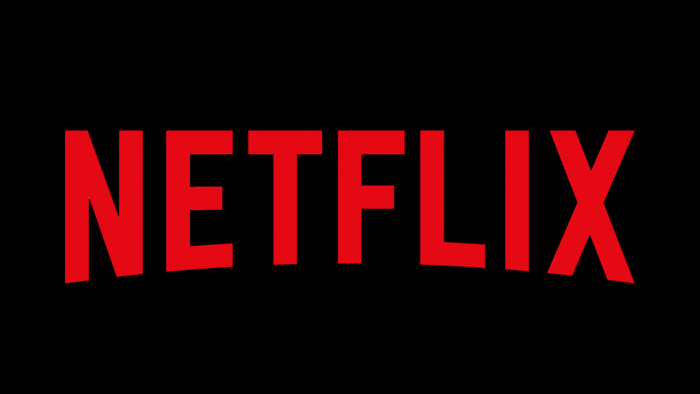 Nathanson noted that challenges with subscriber growth slowing down is one of the biggest reasons behind these streaming giants pursuing ad-supported content, with the potential to not only reach customers at a lower price point but also profit on the ad revenue.
Nathanson also pointed out that Netflix and Disney+ are looking at ways to build on their current products, especially after the recent successes of Stranger Things on Netflix and Obi-Wan Kenobi on Disney+. Ad-supported subscriptions could open up a new revenue stream, attract new customers, and increase overall profits.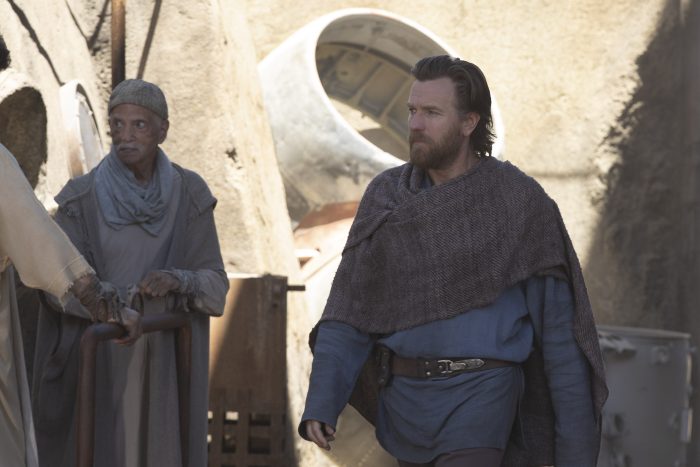 Disney has already released some information about the kinds of ads we can expect to see on Disney+, and customers who purchase the ad subscription tier can expect to see approximately 4 minutes of commercials each hour.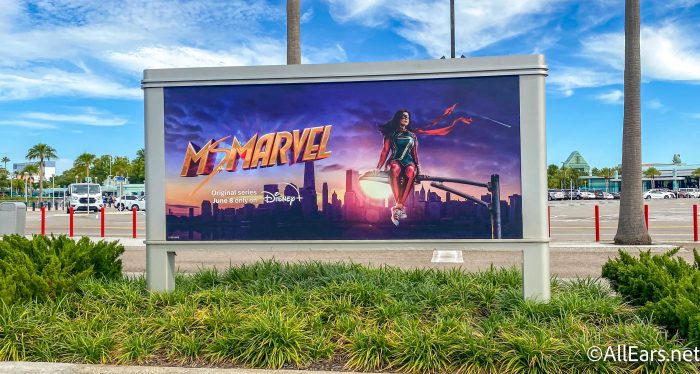 Disney+ is currently $7.99 per month for the ad-free subscription, but neither Disney+ nor Netflix have released pricing for their future ad-supported subscriptions. Both Netflix and Disney+ are expected to roll out their new subscription tiers by the end of 2022.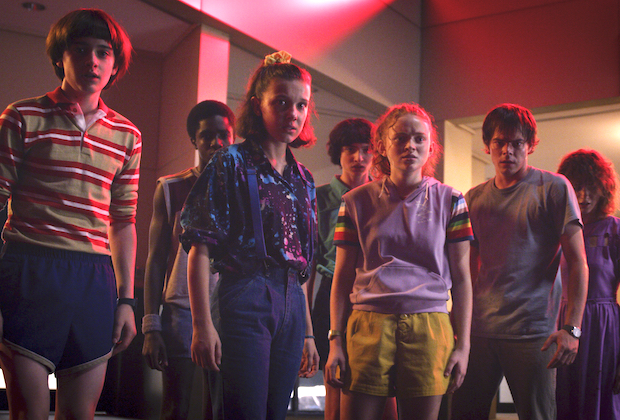 Keep following AllEars for more Disney news!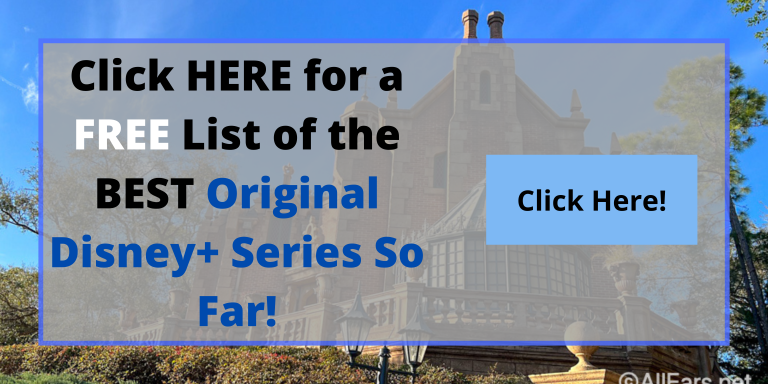 Are you a Netflix and Disney+ subscriber? Tell us in the comments!