Star Wars fans really have been given so much new media this past week!
During the Star Wars Celebration this past week, fans were given merchandise news, given first looks at new trailers, and were told where the 2023 convention will be held. In addition to all that excitement, the first episodes of the new show Obi-Wan were released on Disney+ and it appears many tuned in to watch.
On its opening weekend, Obi-Wan Kenobi garnered enough views to officially make it the most watched Disney+ Original series premiere to date, determined by hours watched globally on its opening weekend.
Thank you to the best fans in the galaxy for making @ObiWanKenobi the most-watched #DisneyPlus Original series premiere globally to date, based on hours streamed in an opening weekend. pic.twitter.com/LYKFfBZq2L

— Disney+ (@disneyplus) May 31, 2022
The show premiered on May 27th when the first two episodes of the series were released. At a media event, we learned that one of the most challenging tasks of this series is to successfully straddle two iconic time periods, as the series takes place between Revenge of the Sith and A New Hope.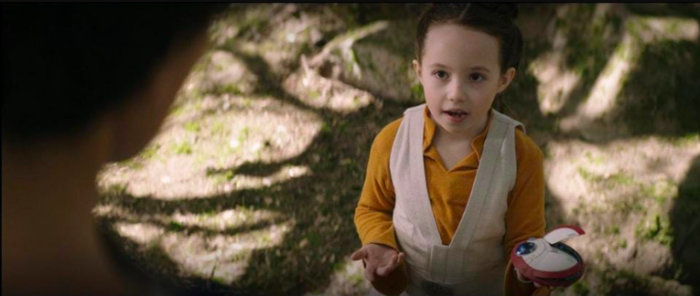 The show also strives to balance the darkness with light and the show's creative team said that "it did feel like we were just making one movie."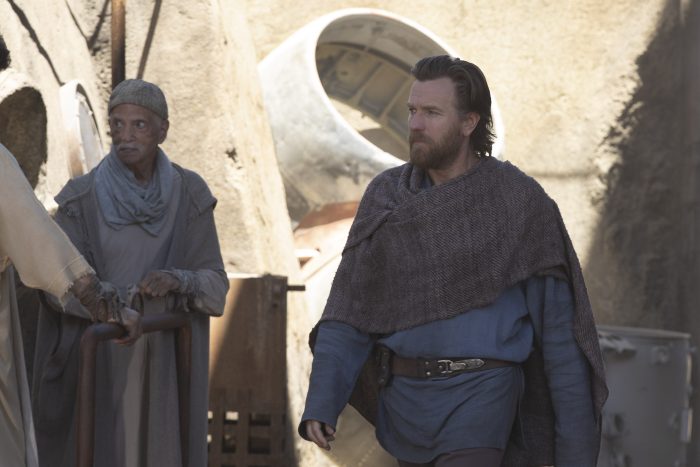 Disney has not released the number of views that Obi-Wan Kenobi experienced on its premiere weekend. We certainly look forward to seeing the rest of the episodes as they're released, and stay tuned to AllEars — we'll be sure to let you know when the next episode releases!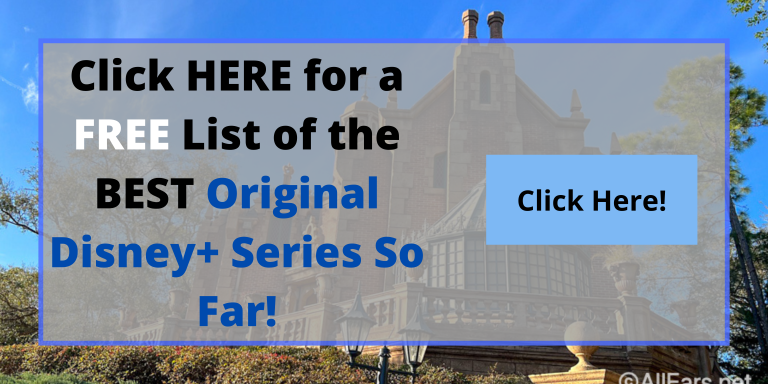 Are you enjoying Obi-Wan so far? Let us know in the comments below!