It was an exciting weekend for Star Wars fans!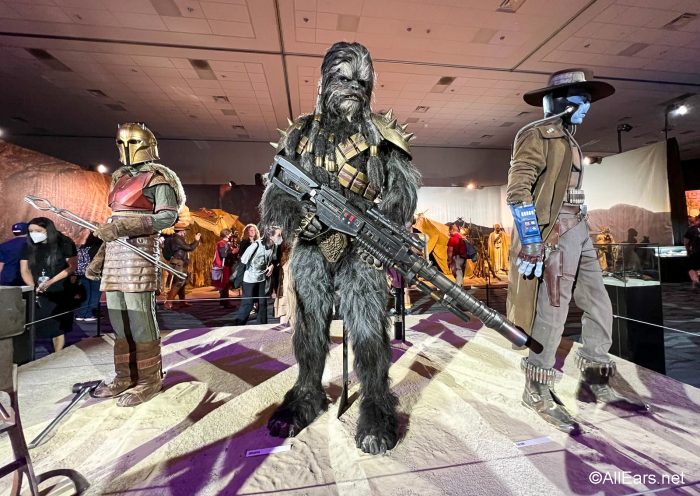 We were at the Star Wars Celebration in Anaheim where we learned all about new characters and merchandise (including Ewok ears!!) coming to Disney World and Disneyland, got release dates and trailers for upcoming shows and movies, and watched talkbacks with Star Wars legends! Now, some of that new merchandise has arrived online, so let's check it out!
At the celebration, we learned that the Obi-Wan Kenobi Legacy Lightsaber would be released on shopDisney and in the parks soon. Well, it is now officially available for pre-order online!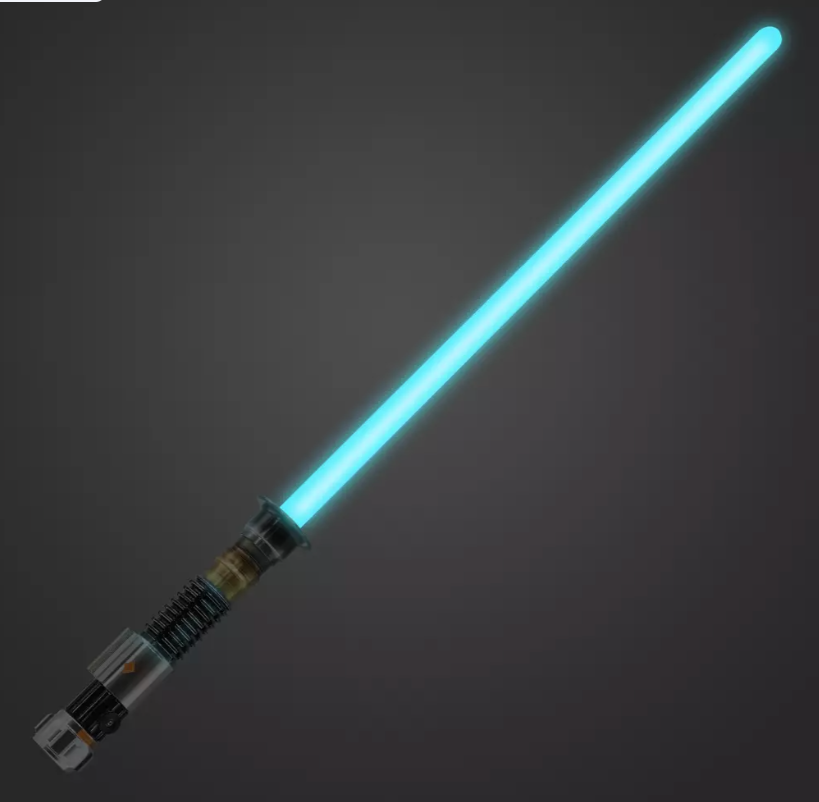 You can officially wield Obi-Wan's iconic lightsaber! It comes with the Legacy Lightsaber hilt, blue blade, display stand, and a belt clip.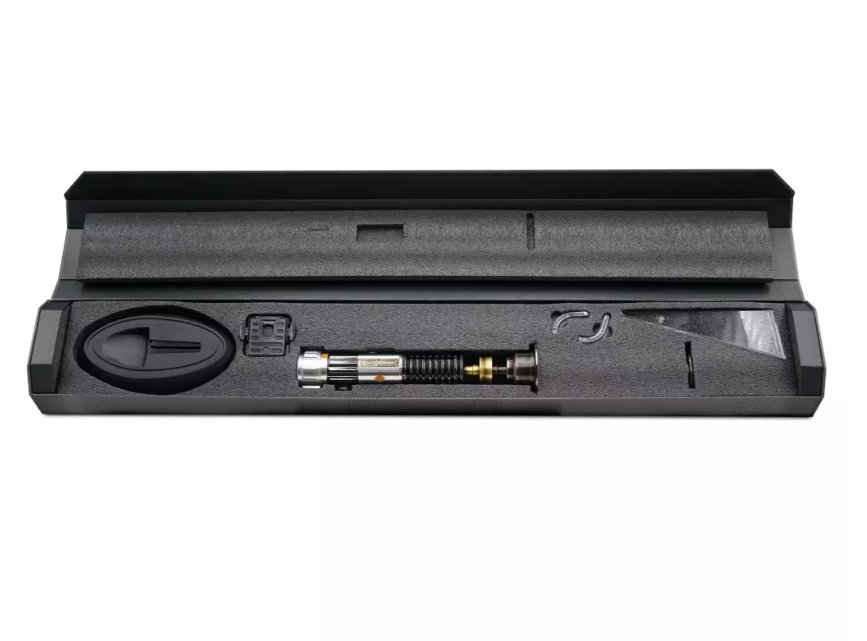 The new lightsaber can be yours for $219.99.
Also new to shopDisney is the Camtono Safe! Disney teased this as a new delivery service for drinks on the new cruise ship called the Disney Wish, but you can get one of your own at home!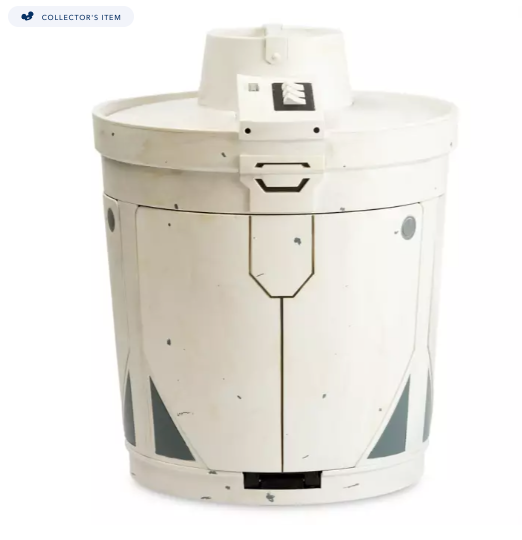 You can grab the Camtono now for $44.99.
That's all the new Star Wars merchandise from shopDisney today! If you haven't already, be sure to check out the Ewok Ears that Disney dropped today as well. We'll continue brining you the latest updates on Disney merchandise and more, so stay tuned!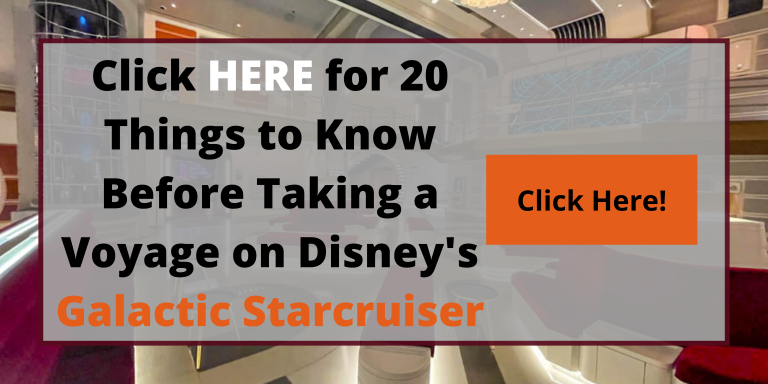 Can you resist this Star Wars merchandise or are you buying it all? Let us know in the comments!