Let's be real here — Disney vacations are pretty expensive!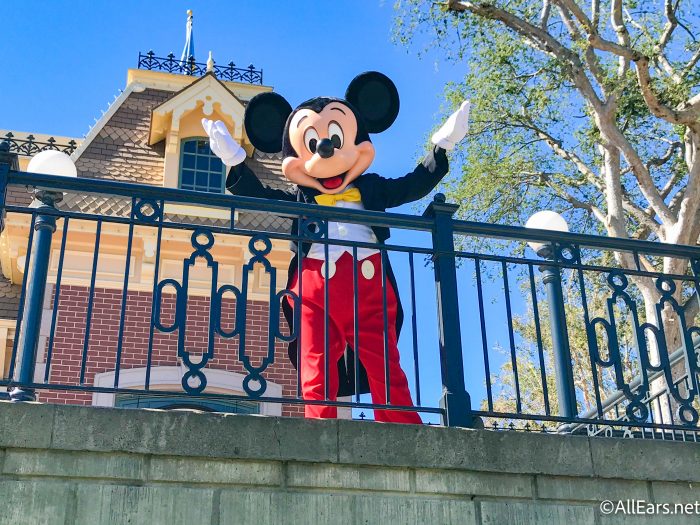 However, there are a few different ways you can save on your trip if you're savvy with your planning. You can often find special offers on the websites for both Disney World and Disneyland Resort, and certain affinity groups can score discounts in the parks. But for those hoping to head to Disneyland Resort soon, there's a NEW deal available that you may want to check out!
Disney announced a new ticket offer for California residents today, where guests can visit the Disneyland Resort theme parks for as low as $83 per person, per day. The 3-day 1-park tickets start at $249 for admission on Mondays through Thursdays or as low as $299 for any day including weekends.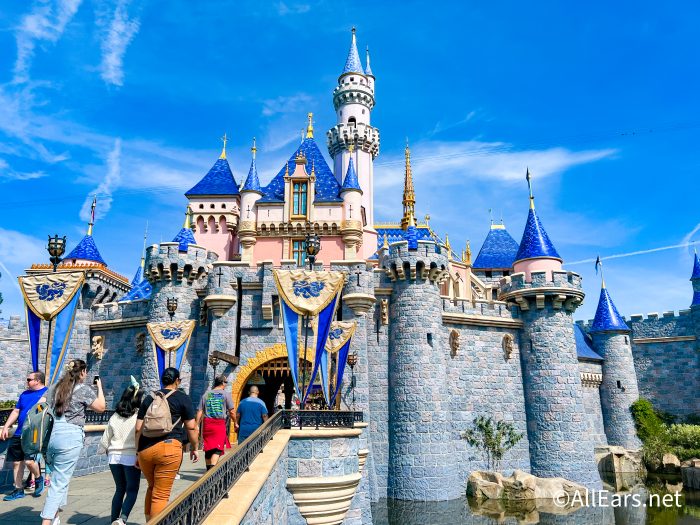 If you want to upgrade to the Park Hopper ticket, it'll cost an additional $60. You can purchase these tickets starting today, and they must be used on any three eligible days from June 13th-September 15th, 2022. Keep in mind that park reservations are required for guests who wish to visit, so your tickets will be subject to park availability.
With nighttime entertainment like the Main Street Electrical Parade, Disneyland Forever, Fantasmic, and World of Color back, now is a great time to visit! There's a lot to explore in the parks right now, especially if you haven't stopped by since Avengers Campus opened officially last year.
And if you're planning to visit soon, we highly recommend booking with Mouse Fan Travel! Their experienced team of travel agents will help you plan a most memorable vacation.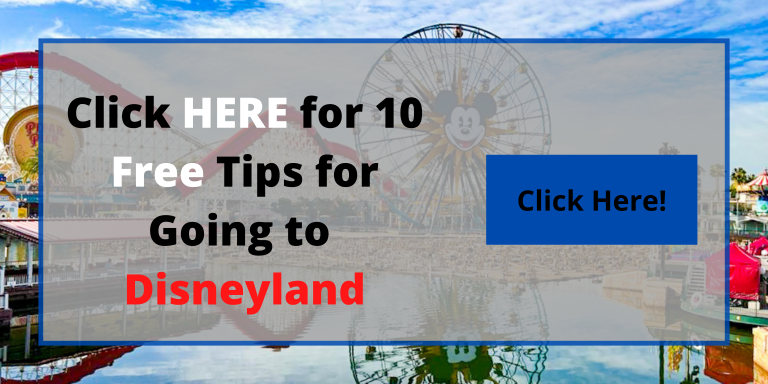 When is your next trip to Disneyland Resort? Tell us in the comments!