The day is finally here!
Nighttime entertainment is finally returning to Disneyland after an extended hiatus following the park's closure in 2020. It was recently announced that Fantasmic!, World of Color, Disneyland Forever, and an updated Main Street Electrical Parade would all be returning to Disneyland this spring! One of our all-time favorite shows is officially back at Disneyland, so let's take a look!
Fantasmic! is officially back in Disneyland! It returned on May 28th to New Orleans Square on the Rivers of America. This show is 27-minutes long and features Mickey dreaming that he is the Sorcerer's Apprentice with scenes from Fantasia and other classic Disney movies.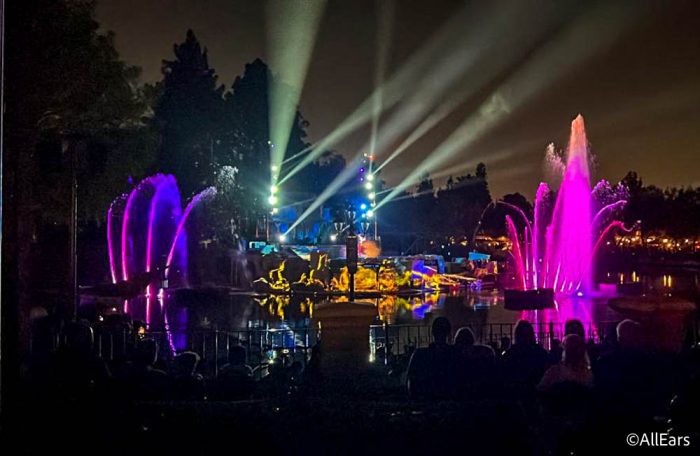 You can catch this show twice per night, either at 9PM or 10:30PM.
You'll be able to see so many iconic Disney characters including the Maleficent dragon!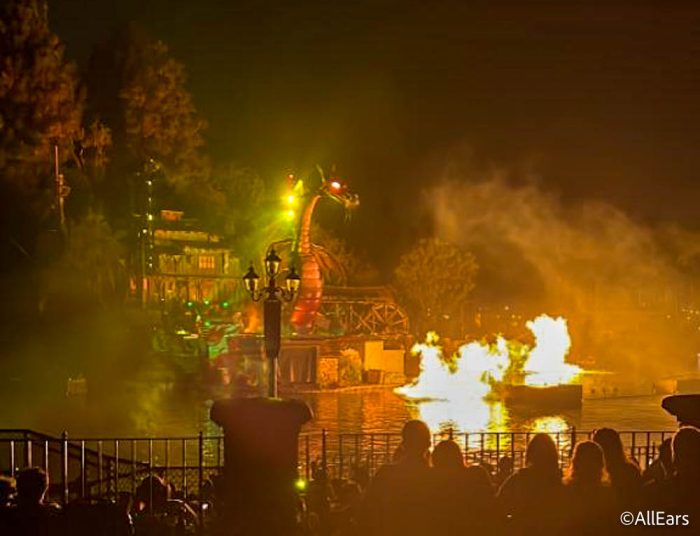 It returned to Disneyland with new segments and sequences, along with some new characters and animation, plus, the iconic finale with the characters dancing on the ferry boat.
Dining packages are available for Fantasmic! at both River Belle Terrace and Hungry Bear Restaurant. By reserving a dining package, you are ensuring a seat at one of the two shows that night, plus a meal at whichever restaurant you choose.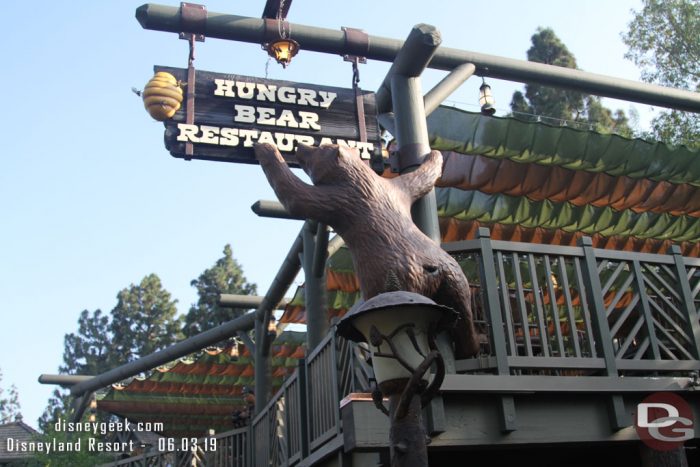 Disney still hasn't shared when Fantasmic! will be returning to Hollywood Studios in Disney World, but we do know that it will be some time this year.
We're so excited that Fantasmic! is back, and we'll keep you posted on any and all Disneyland updates. Stay tuned to AllEars for more!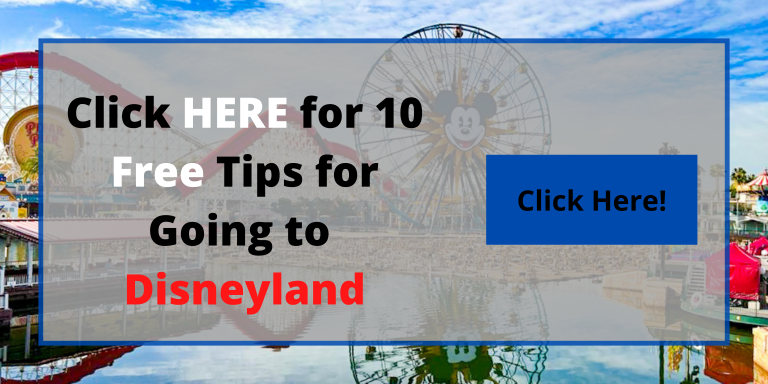 Are you excited that Fanstasmic! is back? Let us know in the comments!