How old were you when you took your first trip to Disney World? Do you remember it?
Some people go when they're not even a year old, while others walk down Main Street, U.S.A. for the first time as an adult. We wanted to know what people think is the BEST age to take kids to Disney World, so we asked some fans! There were some very mixed opinions, so let's check out what they had to say.
Younger
Let's kick things off with people who generally said taking your kids when they're younger rather than older is ideal. A lot of the reasoning for this is that little kids get so excited about what they see at the parks!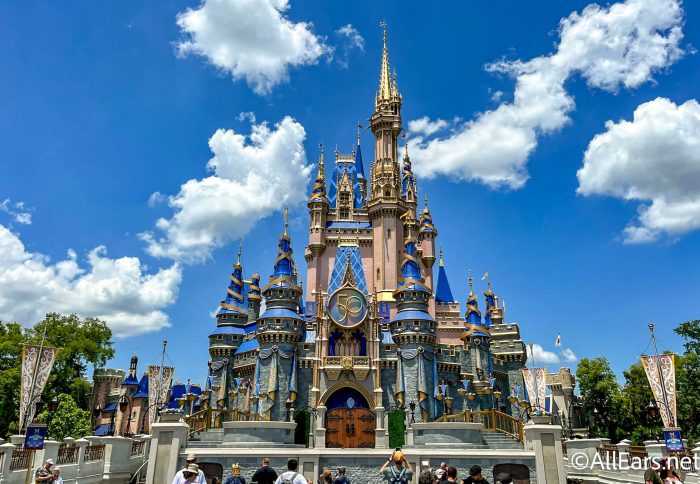 One person said "We started taking both of our boys at 3-years-old. It was the perfect age for them. They were so excited about everything! So many memories over the years and so much fun!!"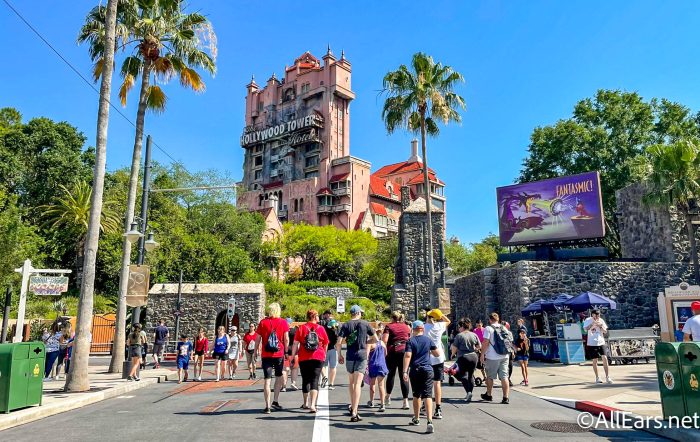 Another point made about bringing kids when they're younger is that they enjoy something new every time. A fan said about their daughter "This is her fourth trip. She is 2 and a 1/2. She has enjoyed each trip, her first when she was 11 months. This trip was about being 38 inches and tall enough to ride Slinky Dog Dash and Seven Dwarfs Mine Train. It was also all about the princesses. Each trip is something new."
A lot of people think bringing kids when they're really young isn't a good idea because they "won't remember it," but many people said even if your kids don't remember, YOU will! You will have those memories of them at the parks.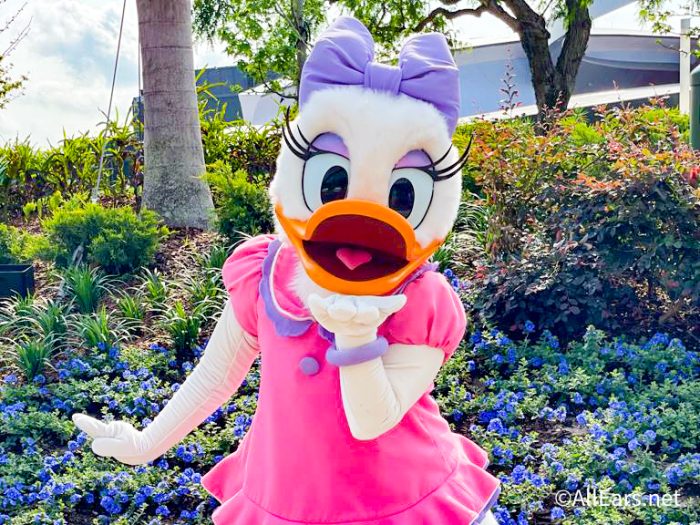 A Disney fan wrote "Honestly we took our son at 4 months and while he won't remember it, we certainly will. One of the easiest trips you will take with your kid plus the characters LOVE the babies. Our son has also gone at 16 months and 3-years-old and all of them have been very special and different."
While They Still Believe in the Magic
To go along with the point of bringing kids when they're on the younger side, many people said this is because it's when kids believe in the magic of Disney the most! One person said "I'd say make sure you get them there while their imagination is still in full swing."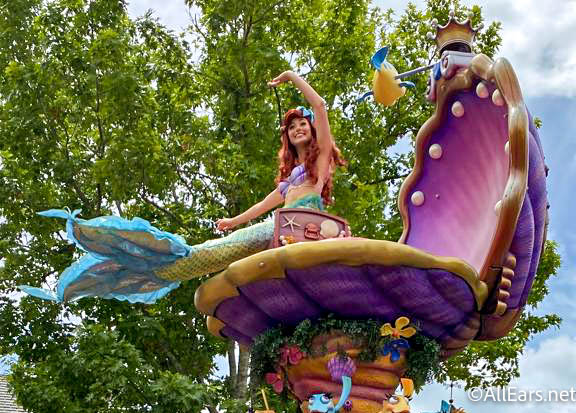 Other people pointed out that it's fun when kids are fully into the characters, "At age 4 it was truly magical for our granddaughter. She thought the princesses were real. At age 8 not so much."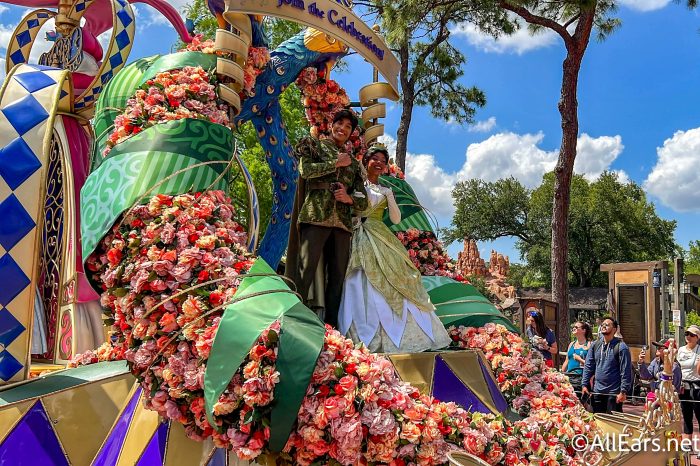 Another person said that starting them young and seeing them react to meeting Mickey or Winnie the Pooh means so much more because they believe in the magic.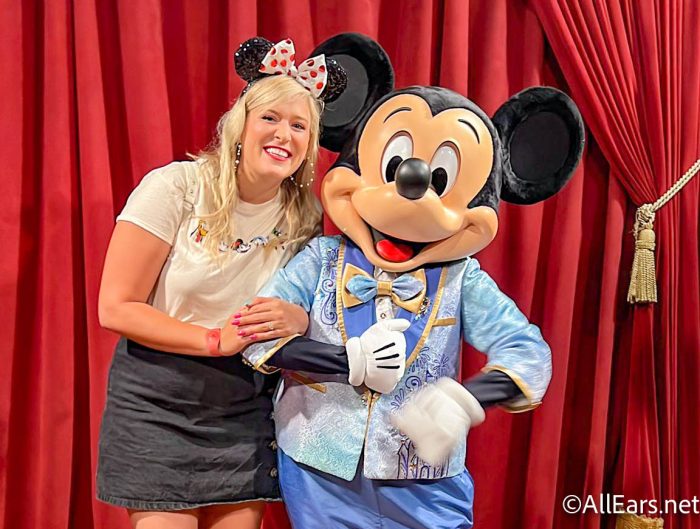 "5-7 for the first time. I waited until my daughter was 8 turning 9 while there and the magic was not at the level I had hoped. But she's nearly 18 now and she appreciates my high speed itinerary and is pretty much the only one who keeps up with me," said another Disney fan.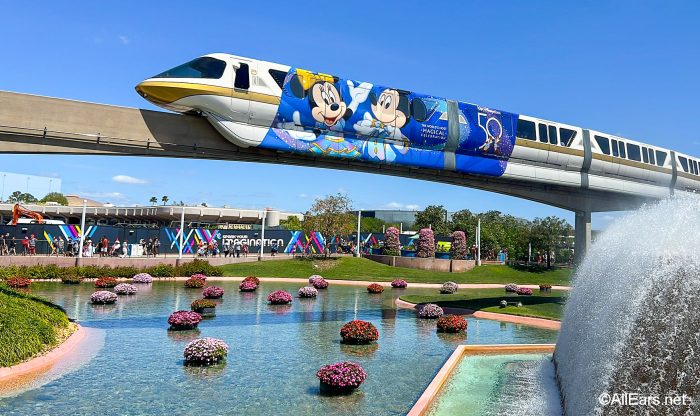 You know when your kids will enjoy the magic of Disney the most, so don't be afraid to take them at that age! Starting them young might also mean they grow up to be huge Disney fans (not like we know from experience or anything 😉).
Older
Other folks said to bring kids to Disney when they're older rather than younger. Now, this doesn't necessarily mean a specific age, but it's more about the stage your kids are in. We'll break it down more in a minute!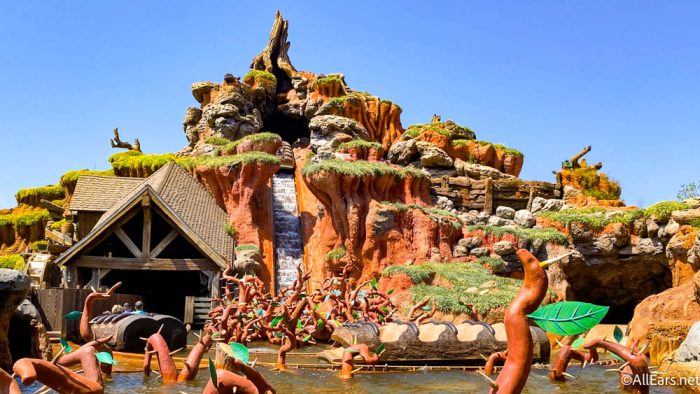 Many people said to wait until the age that your kids can go on all of the rides they want to. Several rides at Disney World have specific height requirements, so make sure you check on those before your trip so you know which rides your kids can and cannot go on.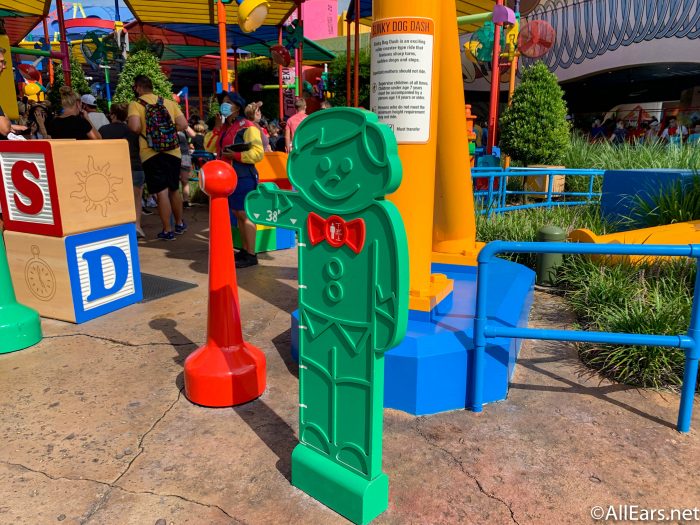 One person said that Disney World isn't suitable for little kids at all! They wrote "I've been to Disney World three times this year. I see so many little kids a) asleep in a stroller b) playing on an iPad c) crying. Disney World is not for little kids."
Others seem to think that ages 7-11 seem to be the best ages for kids to go to Disney World. One person said, "I took my niece for her first visit when she was 8 and it was the perfect age. No diapers, no running off, no talking back at me and she met so many of the Princesses & characters and always came away with a huge smile on her face."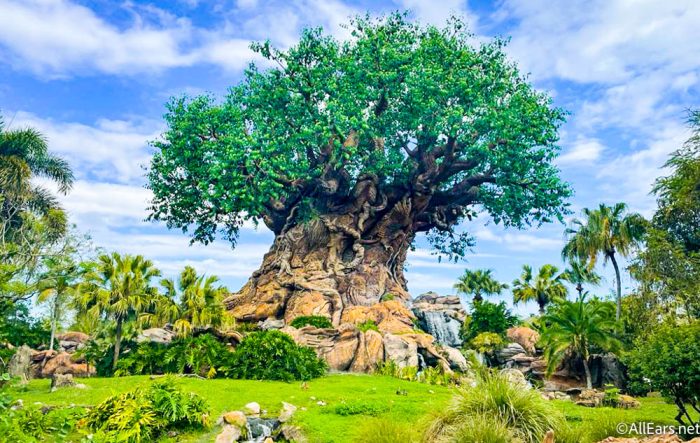 Another said the age of 9 was great partially due to the kids rate! "I am a single mom. I took my son at age 9. It was the last year he was at the kids rate, he could keep up and not get whiney/tired, old enough to do everything and remember everything. Any age is great, but that was the perfect age for us." This is a great example of doing what's best for your family. You know your kids best!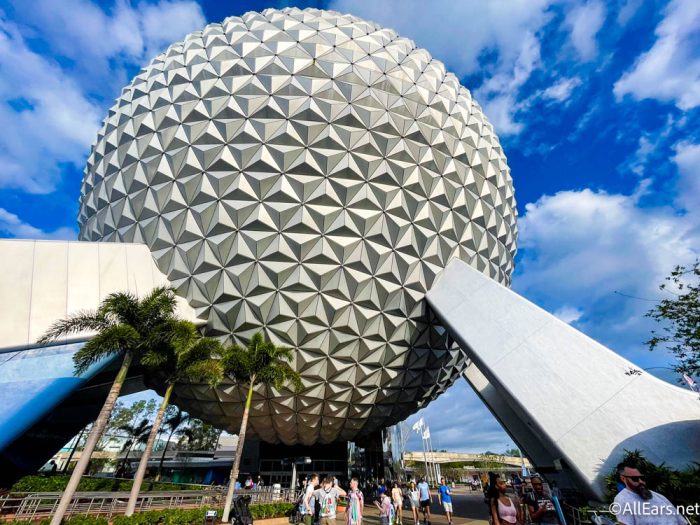 Along the same lines, another Disney fan wrote "We took the kids just a couple of weeks ago and they're 11 and 9 and we found it to be perfect! We could do all the rides, stay out late, and it was easy to find things to eat. We weren't tethered to a schedule. It was magical!"
After Potty Training
Staying under the "older" kids category, some people mentioned kids getting past specific mile markers to know when it's best to take them to Disney World, like potty training!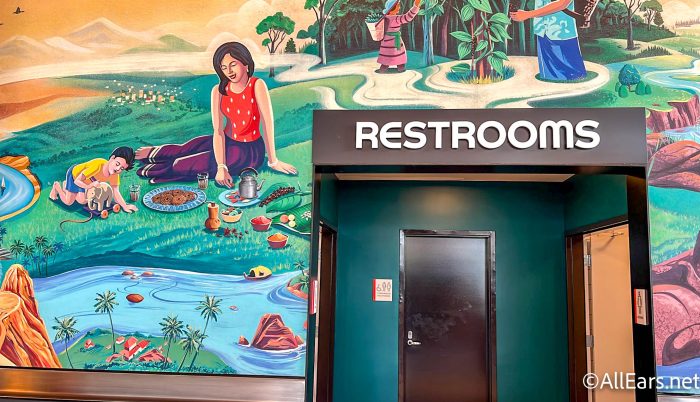 One person wrote "When they are fully potty trained and I don't have to worry about diapers, blow outs mean 3+ extra changes of clothes, bottles/breast feeding, sippy cups, strollers, teething, large diaper bags, etc. (don't get me wrong, I LOVE all the stages of babies/toddlers, I just didn't want to deal with all of that when taking my kids to Disney).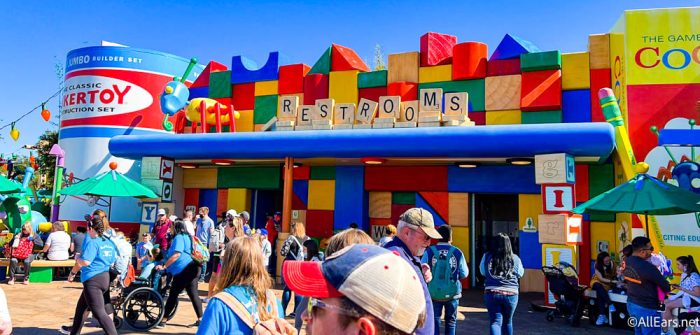 Totally understandable! Super little kids usually require you to carry around more stuff that they might need, so waiting until they're older could allow you to potentially avoid that.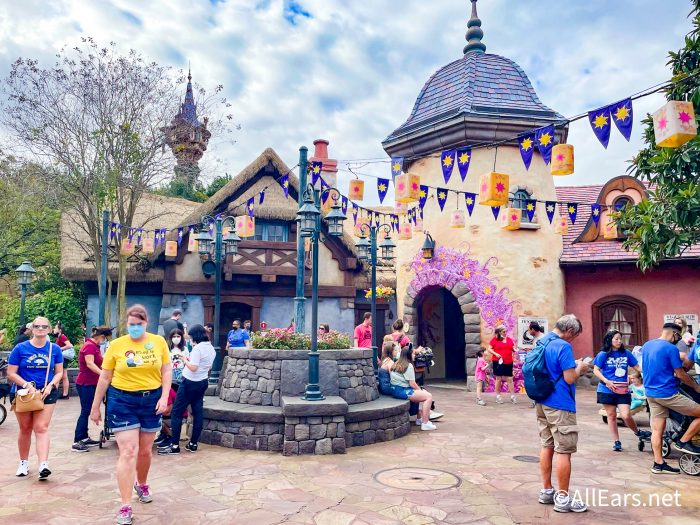 Another reason that was mentioned about taking a kid after they're potty trained is the bathroom situation. One person wrote "Any age is great but DO NOT take any child who is actively potty-training. Long lines and the ability to get to bathrooms quickly is difficult at best." You can definitely encounter long lines in the Disney World bathrooms, so getting into a stall ASAP for your toddler might not be possible — something to keep in mind!
When They No Longer Need a Stroller
Another big thing people mentioned was taking kids after they don't need a stroller anymore. "When they are old enough to walk on their own without the need of a stroller," was a common response!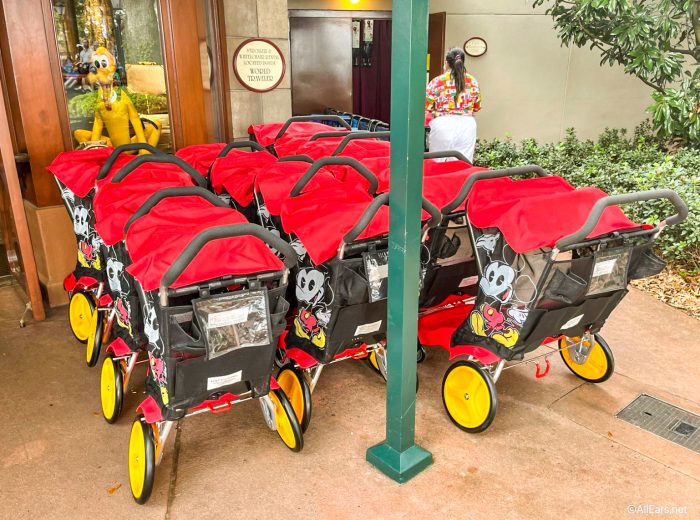 One person said "When they no longer need a stroller and/or a nap." Do people ever stop needing naps, though? We still need naps sometimes. 😂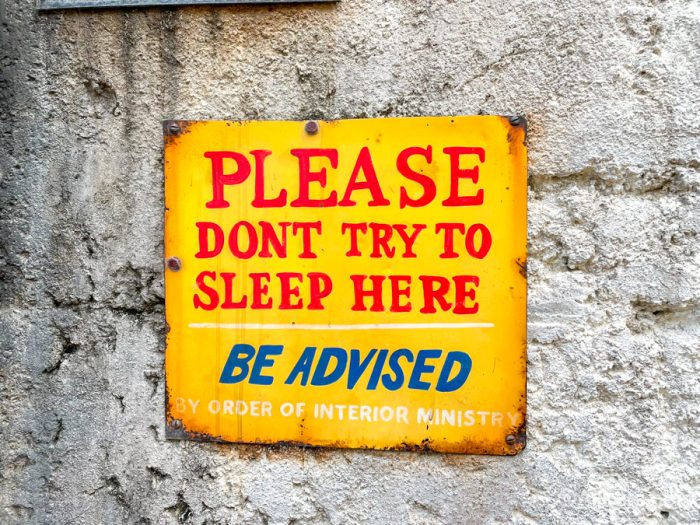 "Whenever they have the stamina to go stroller free, and not need to be carried. For us it was ages 6 & 7." Stamina is definitely important when at Disney World! You can't expect your little ones to go from rope drop to park close without any breaks (unless you want some MAJOR meltdowns!).
What's interesting to mention though is that some people thought kids being in strollers was a positive thing, not negative. The reasoning was that kids can take naps in the strollers!
When They're Free or Can Pay for Themselves
"Before you have to pay for them, or when they are old enough to pay for themselves!" was a popular sentiment as well! So this means either when they're REALLY young or when they're way older (depending on the kid!).
Kids under 3-years-old are free in Disney World, so a lot of people think that's a great time to bring them to the parks.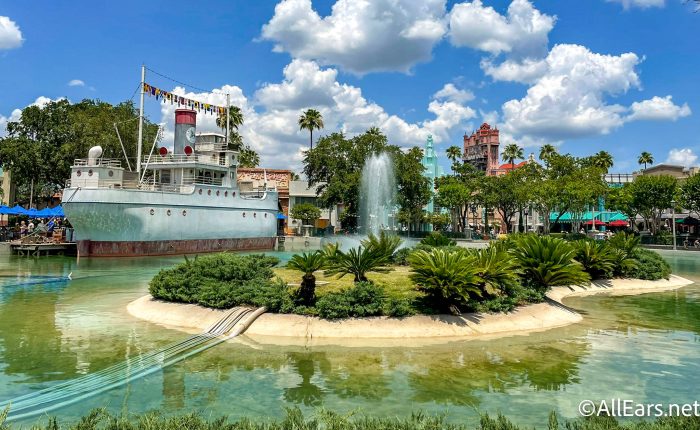 One fan said "Right before they turn 3 and you have to start paying. Sure, they won't remember it, but it is still nice to go. Take breaks, make time for the pool and don't keep them up too late. Then everyone will have a good time!"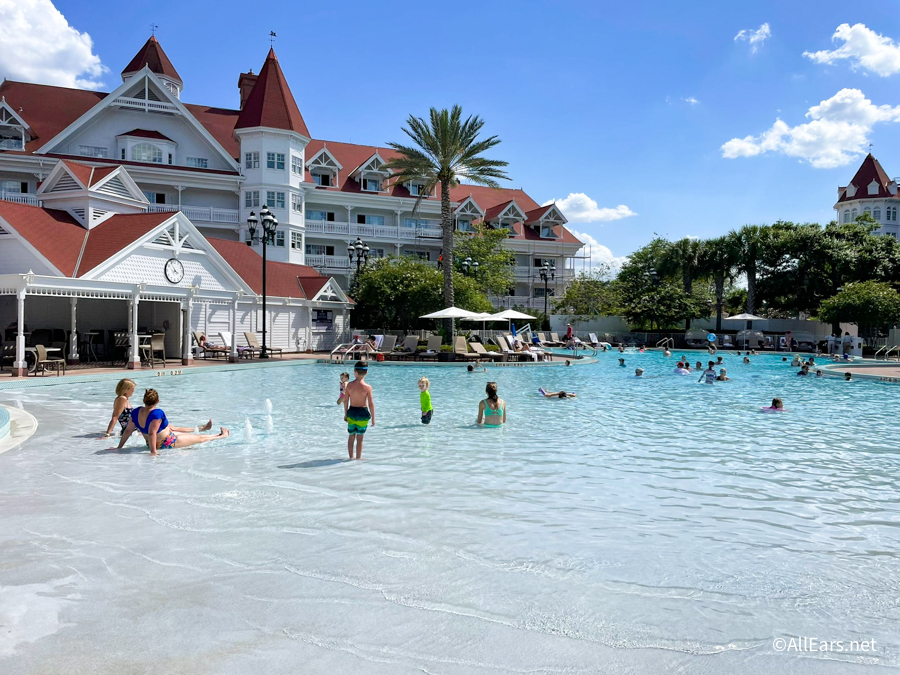 A lot of other people said the best age is when the kids can pay for themselves, meaning they're usually adults! "Taking the adult kids is the best — they can buy their own junk and drink with you and leave when they want," wrote one person.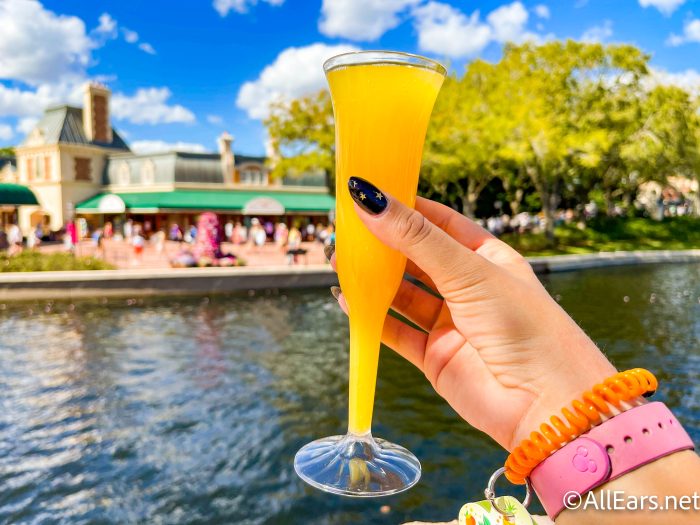 "When they can pay for their own trip? I'm childless and seem to enjoy it more than 90% of the parents with kids. They just look exhausted, angry, and ready to go home," another fan said. So basically, the best time to bring your kids is when they're no longer kids, according to some people!
It Depends
A lot of people also said this completely depends on a lot of different factors. One person wrote "Depends on the child, some young kids love it, others are afraid of the characters." Meeting Mickey for the first time will definitely make you aware of if you're child is scared of characters or not, so be prepared for potential tears!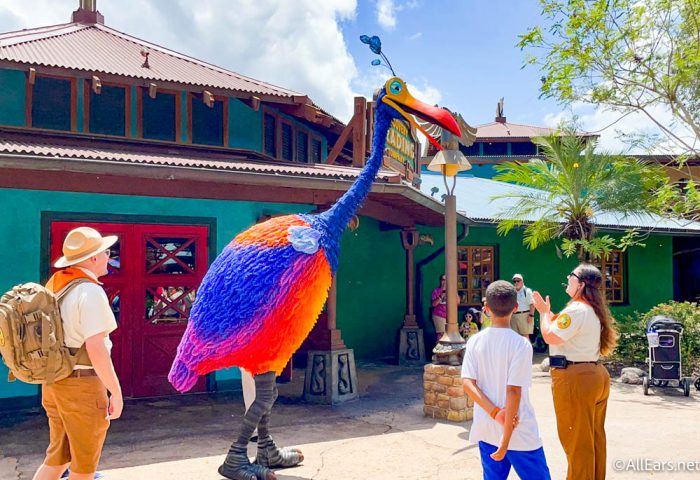 Another person said it depends more on temperament than age. "Age is one small factor. A bigger factor to consider is your child's temperament and when you believe it will be enjoyable for them AND you." This is an excellent point!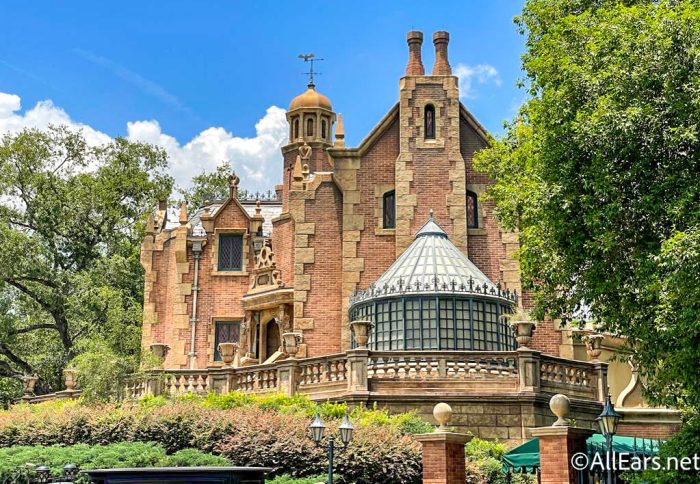 And, some parents acknowledged that they personally wouldn't take their really young kids for specific reasons. "It depends on the child and the parents. I'm not a very patient mom so I waited til my kids were 8 when they could do all the walking, not throw temper tantrums, not need naps, and able to ride most of the attractions." A win for everyone!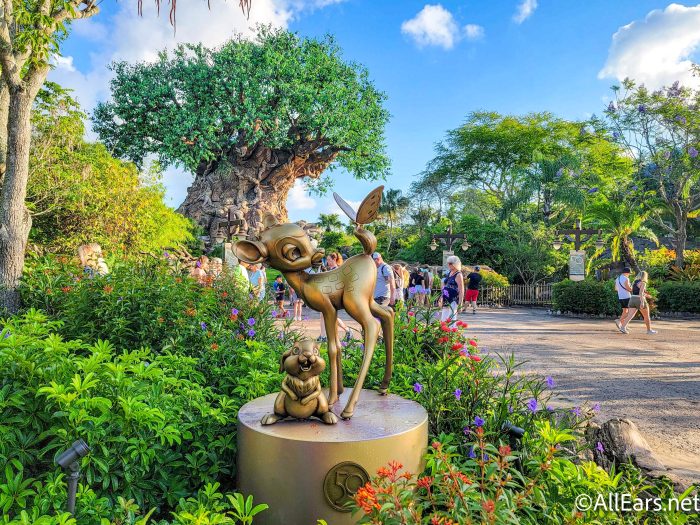 It also depends on how often you go to Disney World, some people pointed out. "If it will be a one time trip or only a time or two in a lifetime, I would wait until the children are old enough to not get scared of the costumed characters, the dark that is in a lot of rides and shows, and be able to wait in lines," said one person.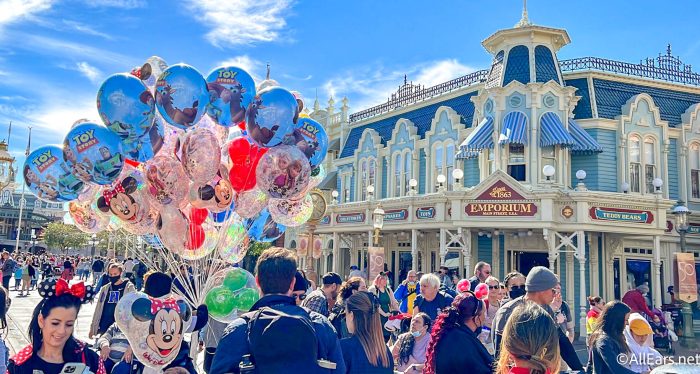 Another Disney fan agreed, saying "Depends if you are only going once. Took ours several times from 3-years-old upwards and enjoyed every time, just in different ways. If only going once, I would say about 8 or 9."
Any Age
The most popular response by FAR was at any age! Any age is great to bring your kids to Disney World. The main reasoning for this is that you can find enjoyable things to do at any age.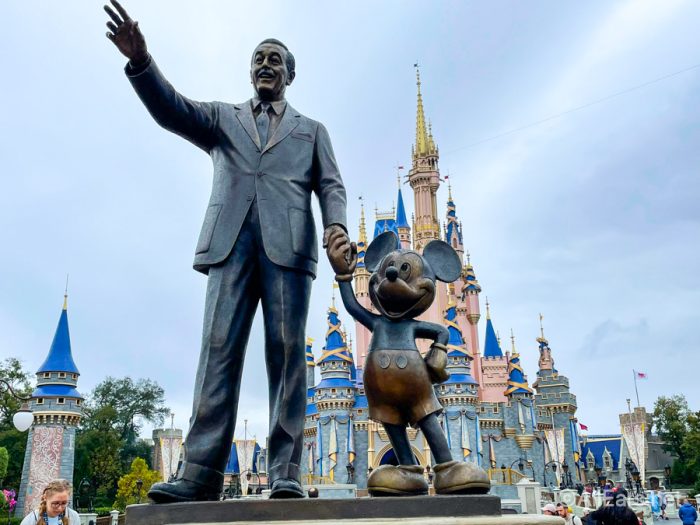 "I started to bring mine when the eldest was 3 and the youngest was 17 months – no regrets. We brought them almost every year until they were 18 and 20. Each time we found something new and age appropriate to do with them," one person wrote.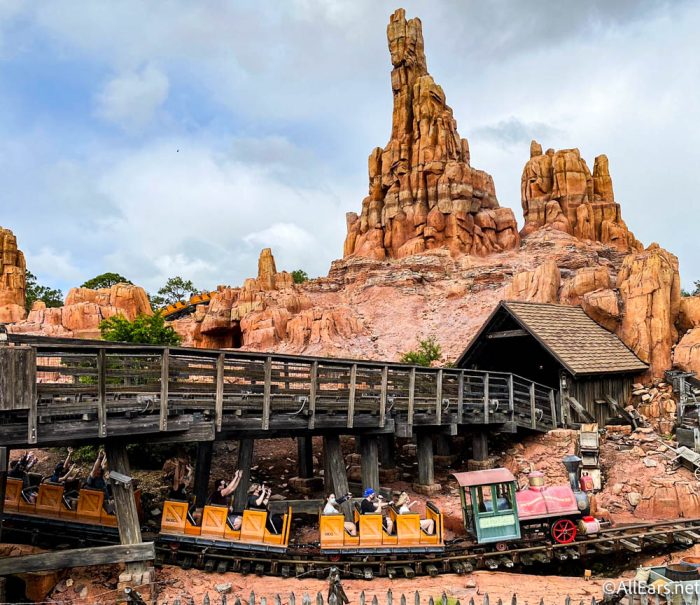 "Now!! It's always the right age to take your kids to DISNEY!! Ours started at age 2 and are now 18 and 14, respectively. they've loved every year of going since age 2." It's true that there is a lot to do at Disney World for every age.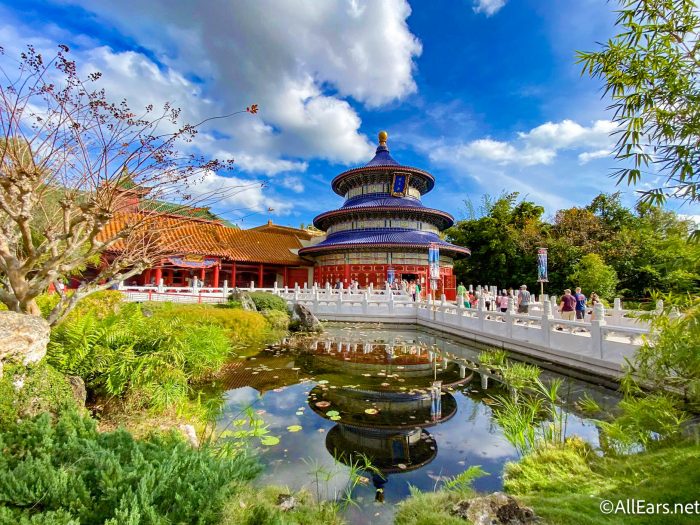 "Every age is the perfect age! My kids have gone almost every year since they were babies and the experiences have always been magical and so much fun!! It's so neat to see things through their eyes at every age! Never too young and never too old!" We're loving this positivity!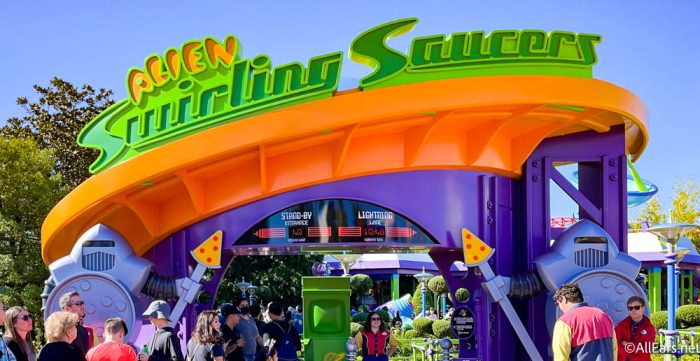 Kids' interests also change with age a lot of times, as seen by one response that said "All ages, depending on the experience you are looking for! We went at 4-years-old to hit peak Princess and 8-years-old for Jedi, now they are still excited at 10 and 14, but more for the rides. When they are young it is magical, but when they are older they retain more memories." So, there's benefits to all ages, some fans think.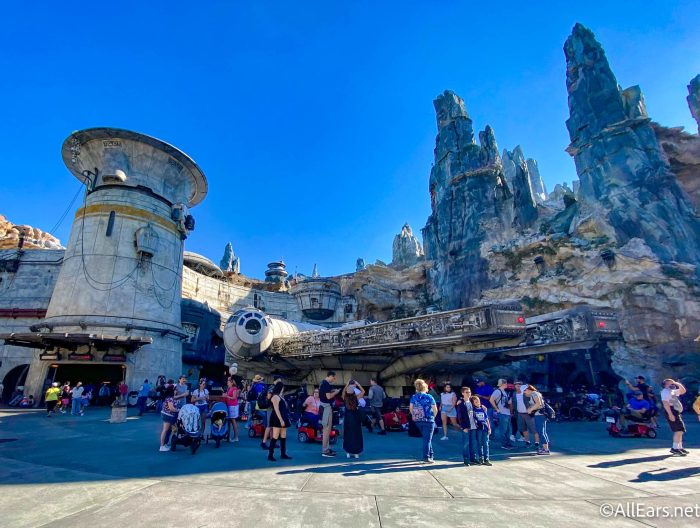 "The thrill of Dumbo, Small World, and a hug from a Princess that makes a toddler smile is soon replaced by the thrills of Space Mountain and Big Thunder Railroad, which will give pre-teens a thrill. Then those fade as Tower of Terror and Expedition Everest become the main thrills."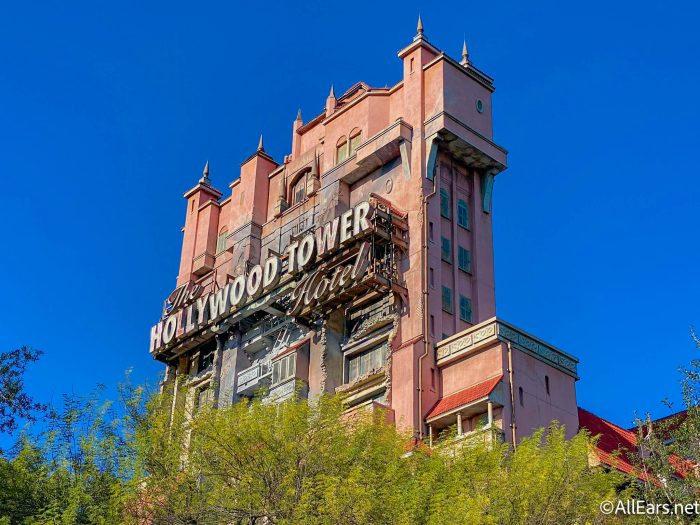 Again, each family is different, and you know what will work best for yours! "Some children dislike the rides, but love the shows. Each child and family are different, to say that there is a best age, is like trying to put a square peg in a round hole. Enjoy whatever age and the time you spend together," said another Disney fan.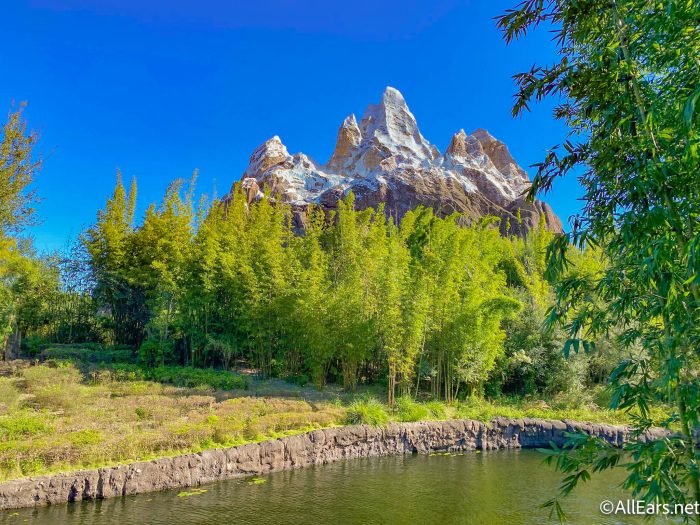 In order to enjoy the parks with kids of any age, some people shared some great advice: "The key is to enjoy the park at their "age level" meaning if you go with a 3-year-old who takes naps…enjoy the break. If you go with young kids whose bedtime is before fireworks, watch them from your hotel. In my opinion, there's not a "too young". If that was the case, we wouldn't be celebrating 1st birthdays or any holidays until they were old enough to remember them. Enjoy your family!"
Another fan shared the same sentiment, saying "That being said, you need to manage your expectations on what littles can handle. Do not expect to go rope drop to kiss goodnight without a break. If you feel you need to get your money's worth by spending every moment in the parks, wait until your child can handle that."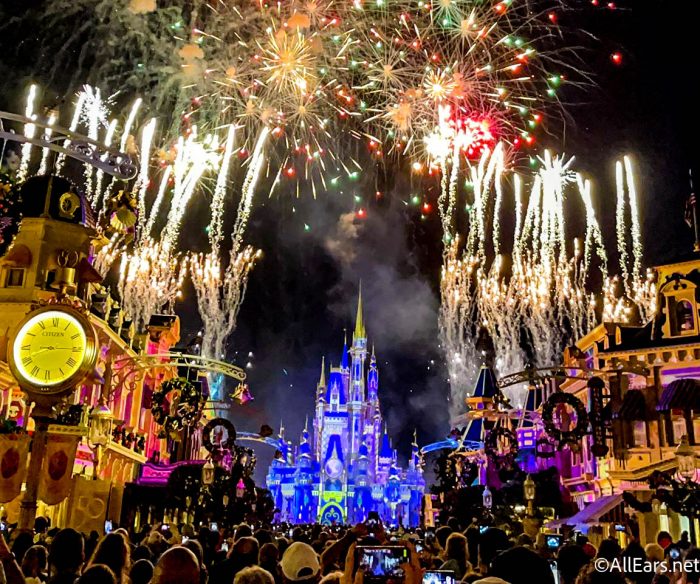 Finally, we'll leave you with some responses about taking kids at any age that made our hearts super happy.
"At each age, it's new for you both. Seeing Disney through your child's eyes is amazing at every age."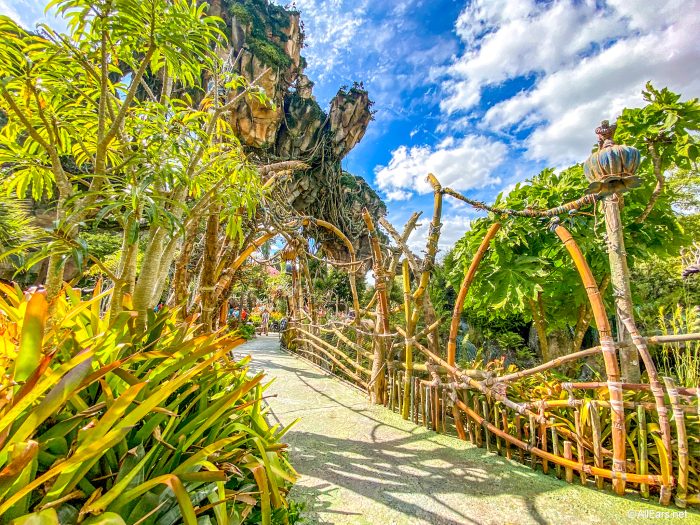 "Every age that my kids have been was special for different reasons. I loved the pics of my son's face covered with princess kisses at four years old, but I'm also equally excited to take my kids in a few weeks as almost 13- and almost 16-year-olds. Just like childhood, each stage is special if you stop and appreciate it."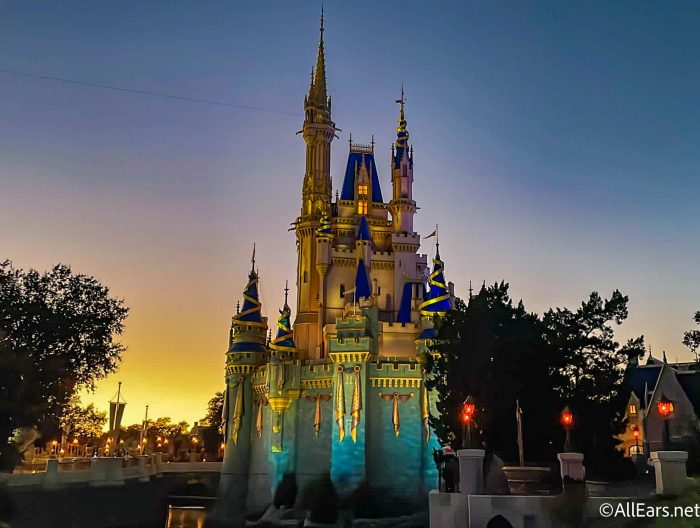 "Every age is a good age from newborn to 100-years-old. No but seriously…we took our son at 18 months for the first time, and to see the magic through his eyes, I would do it all over again."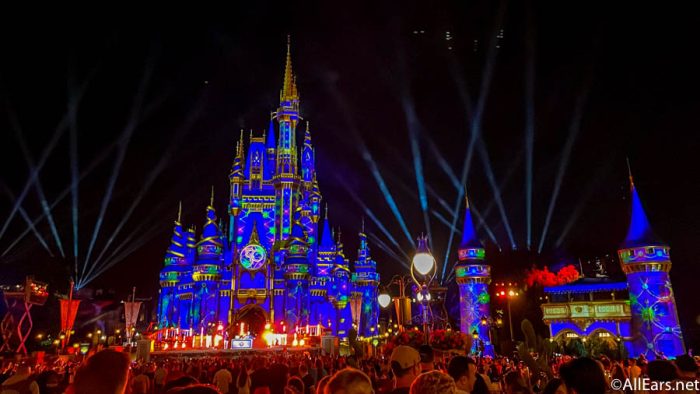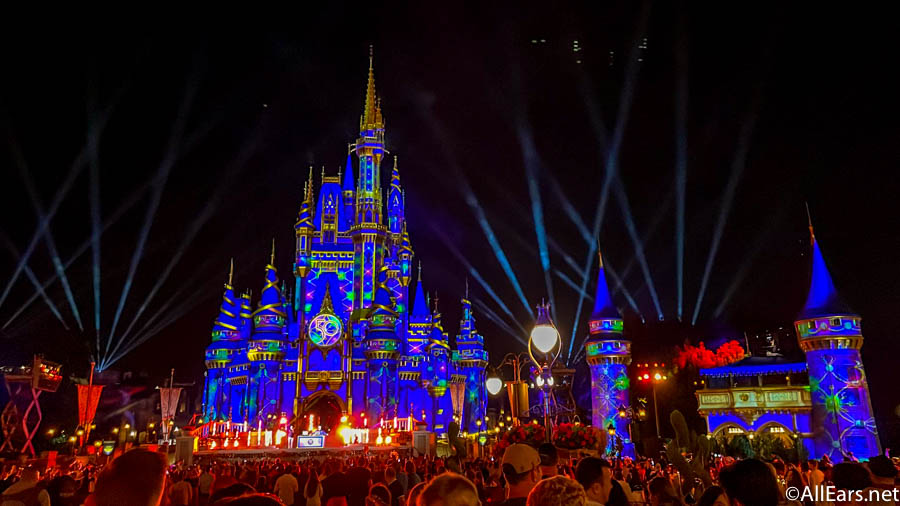 Are you tearing up, or is it just us? There is so much magic to experience at Disney World, you and your kids will probably be able to find something magical at any age! Stay tuned to All Ears for more Disney World news, info, and updates.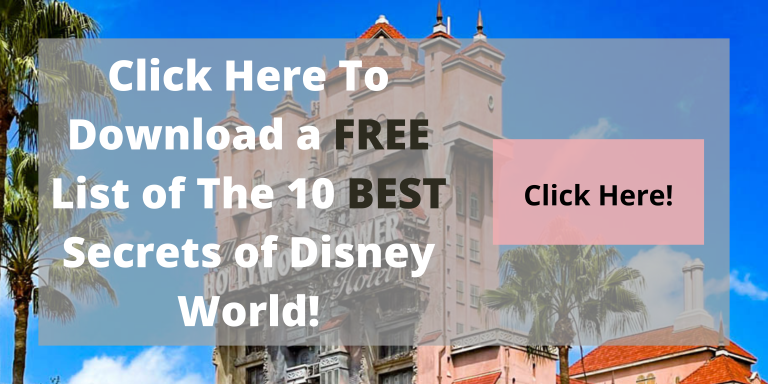 What do you think is the best age to take kids to Disney World? Tell us in the comments!