Between the Cheeseburger Pods, the Mad Tea Party, and all the pint-sized merch, it's obvious that Disney World is a famed destination for kids and families.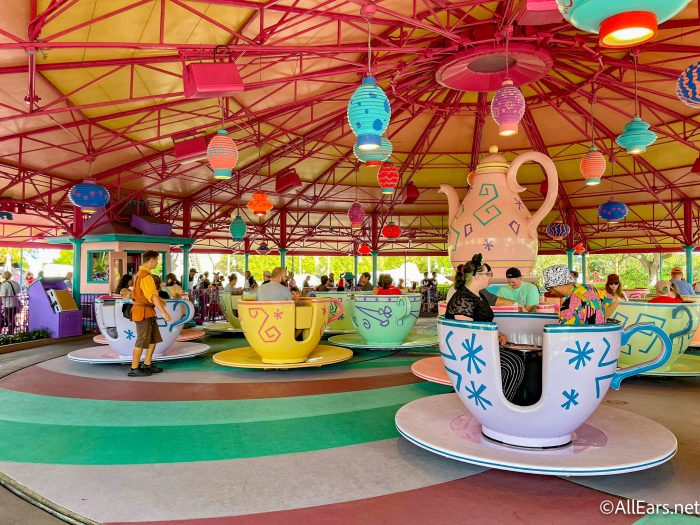 But kids or not, Disney World can be equally magical for adults — in fact, some things here are even better for adults than for kids!
Whether traveling solo, with friends, or a partner, Disney World is a fantastic place to be as an adult. Sure, you can't go on Dumbo the Flying Elephant, but wouldn't you rather Drink Around the World anyway?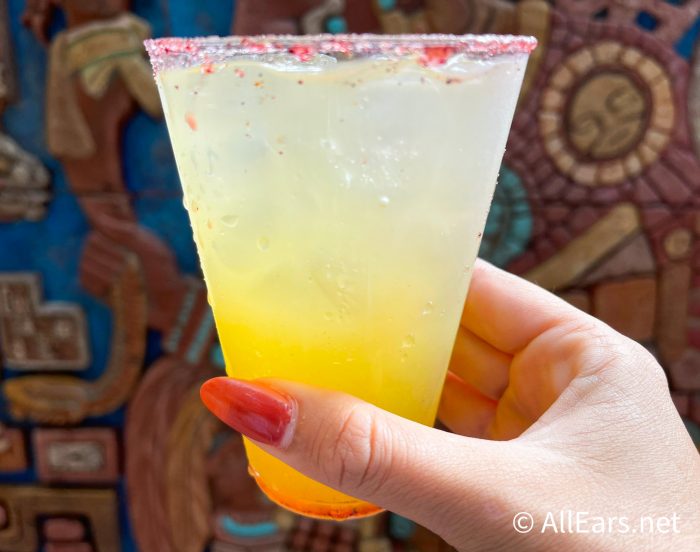 These are 10 things that are more fun for adults than for kids in Disney World:
The Edu-tainment Rides at EPCOT
Compared to the other parks, EPCOT has a lot more rides that emphasize edu-tertainment. Because of this, and the slow pacing of some of these rides, it tends to be more appealing to adults than kids.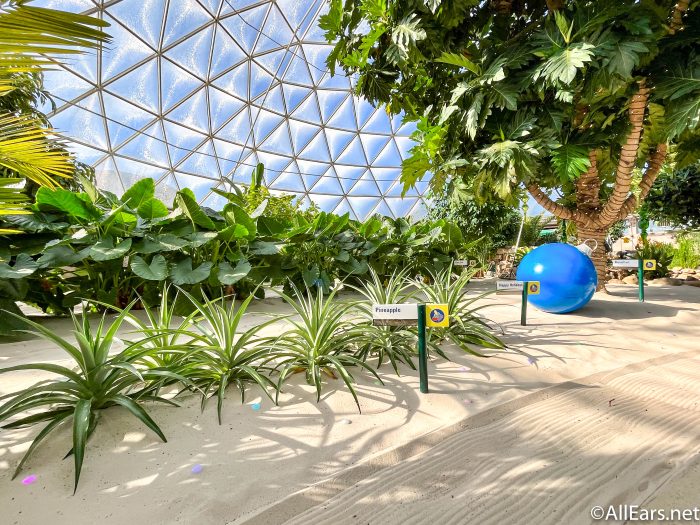 Especially as tolerance for high-speed adrenaline wanes with age, many adults gravitate towards the relaxed pace (and air conditioning) of EPCOT's edu-tainment rides, like Living with the Land, Spaceship Earth, and Journey Into Imagination With Figment.
Films at EPCOT
Another EPCOT-based pastime, affirming this park as the most adult-friendly, are the films in and around World Showcase. Similar to the slow-moving edutainment rides here, these indoor attractions offer a far more relaxed and subdued experience, compared to the roller coasters or thrill rides that kids and teens might be seeking.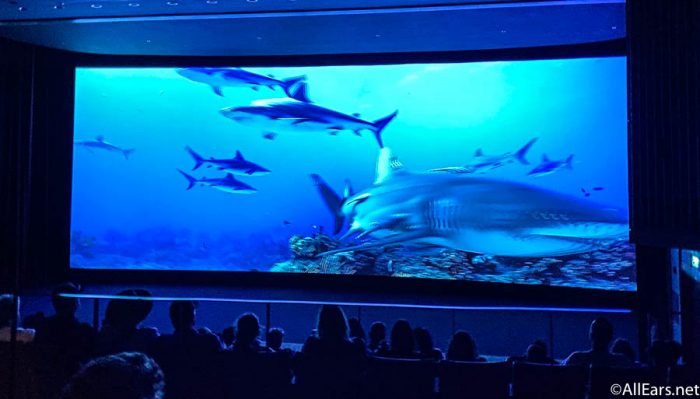 Awesome Planet, Canada Far and Wide, and Reflections of China showcase the awe-inspiring splendors of Earth on full display, via films so immersive they make iMax screens look like a relic. Still, they're a bit too slow and tedious for most kids to appreciate as much as their parents.
Adults-Only Nightlife
It's easy for adults to have more fun than kids when said fun takes place in an adults-only environment. Though few and far between in Disney World, there are some nightlife spots that cater specifically to the over-21 set.
On Disney's BoardWalk, Jellyrolls and Atlantic Dance Hall offer drinks and dancing and dueling pianos into the wee hours, while Trader Sam's Grog Grotto becomes adults-only after 8PM. in Disney's Polynesian Village Resort. In Disney Springs, The Edison offers adults-only entertainment after 10PM.
Appreciating All the Details
One thing that changes with age is the simple appreciation for all the meticulous detail that goes into each and every aspect of Disney World's design, from the Hidden Mickeys to the choreographed cavalcades to ambience on ride queues to cultural homages on menus.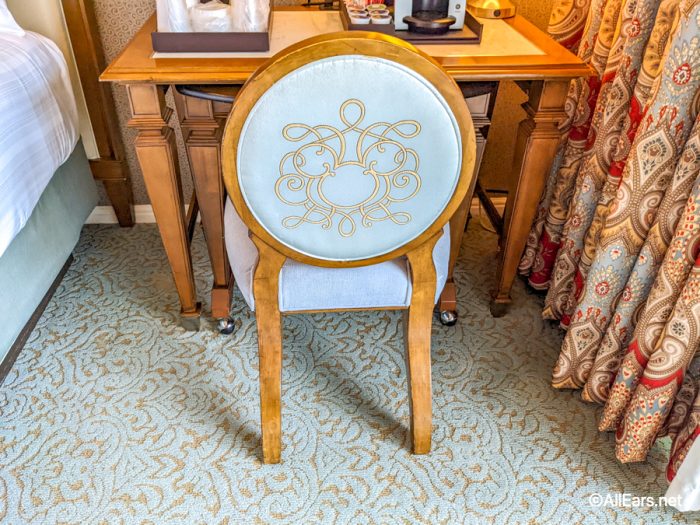 The intricate and elaborate planning that Disney World puts into every aspect of its parks, resorts, restaurants, and shops is something that tends to get overlooked by kids, but comes into focus as an adult, instilling a fresh perspective and everlasting love for the Most Magical Place on Earth.
Drinking Around the World
Like the adults-only nightlife, Drinking Around the World is a Disney World pastime that's strictly for the 21+ crowd. As iconic a tradition as stockpiling Minnie Ears, this epic undertaking involves trying drinks from every country along World Showcase in EPCOT.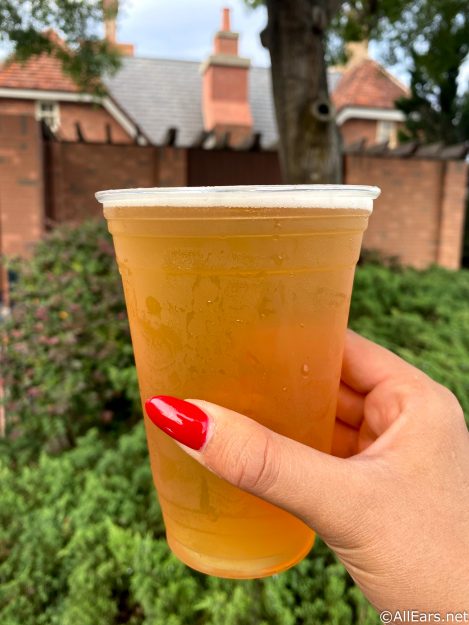 Festival or not, EPCOT is well known for its food and drink, and this is best exemplified by its various country-themed bars, wines, cocktails, and beers, from the margaritas at La Cava del Tequila and black & tans at Rose & Crown to Radlers in Germany and mead in America.
Cultural Cuisines During EPCOT Festivals
For even further proof that EPCOT is a veritable playground for adults, the festivals here tend to have foods that are more appetizing to adults than kids, who typically crave much simpler snacks like Mickey Pretzels and churros.
For instance, the 2022 EPCOT Flower & Garden Festival has tons of amazing eats, like Taco Vampiros, Frushi, and Boneless Impossible Korean Short Ribs, but much of it is more appealing to adult palates than kids.
Lounging in Hotel Lobbies
Unlike some kids, who can ride a sugar high all day long and zoom around the parks, adults appreciate a little down time, and what better place for some R&R than a glorious Disney World hotel lobby?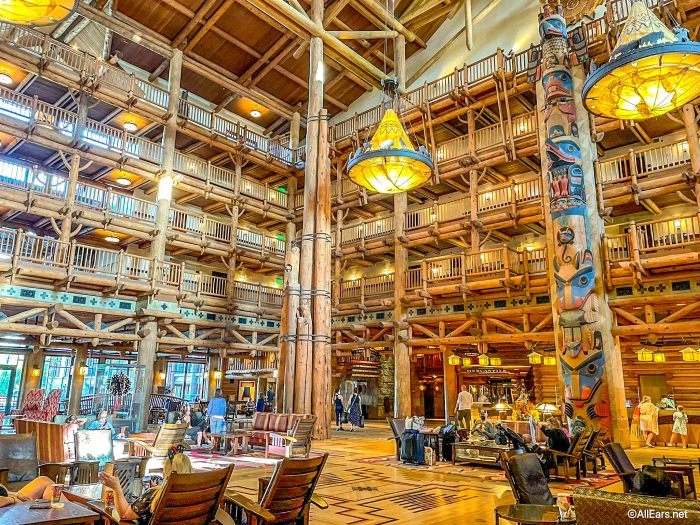 While younger visitors might be too restless to sit still and appreciate the subtle pleasures of a pianist or tasteful design, adults love lingering in a hotel lobby — drinking in the ornate scenery, soaring ceilings, roaring fireplaces, gingerbread displays, and elegant music.
Shopping in Disney Springs
There are two kinds of shopping in Disney World: splurging on merch in the parks and…everything else. Disney Springs offers both, but most of the shopping is geared towards more mature, patient visitors who might be on the lookout for something that isn't a princess dress.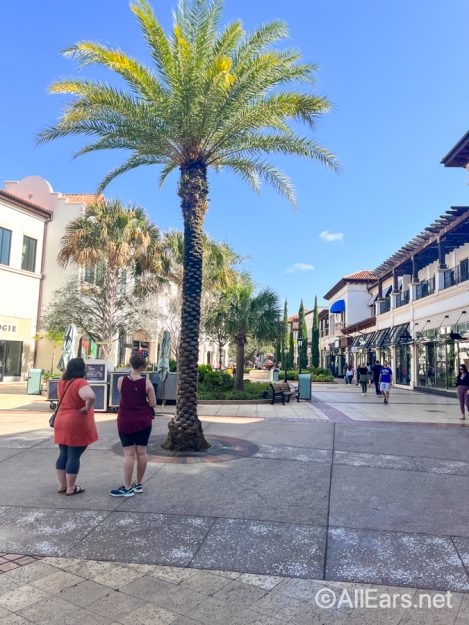 With stores like Zara, Uniqlo, Chapel Hats, Coach, and Havaianas, there's much more shopping to be had for adults looking for cute accessories, bags, clothes, hats, and footwear, in a wider array of styles and price points.
Cirque du Soleil
One of the newer live entertainment options in Disney World also happens to be one that's more appealing to adults than kids. Sure, Cirque du Soleil is technically a kind of circus, but it's not the standard fanfare that most little ones are accustomed to.
Rather, this is much more of an artsy and cerebral experience, paying subtle homage to Disney songs and animation through an elaborate and detailed showcase that might feel a little confusing for kids — albeit utterly enthralling for older audience members.
Scary Rides
Height restrictions aside, there are some rides at Disney World that are definitely much more adult-friendly than kid-friendly. Even if they're able to ride them, these are the kinds of rides that might be a tad too jarring.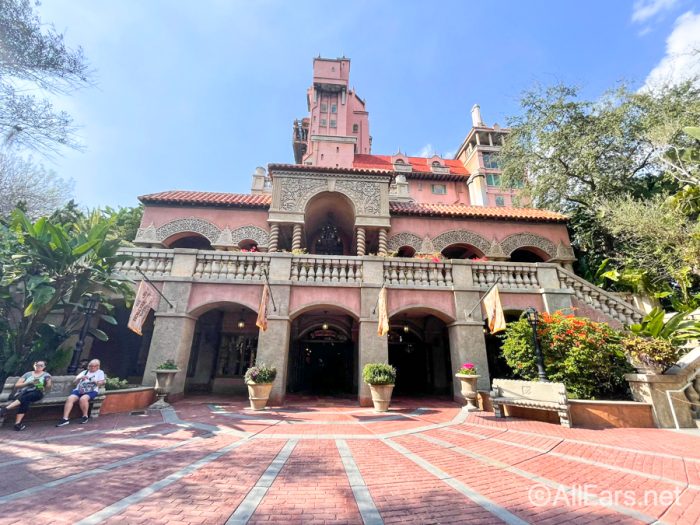 Rides like Tower of Terror and Dinosaur come to mind, as does Space Mountain, as potentially too scary, dark, and intense for kids. Heck, even It's Tough to be a Bug is pushing it!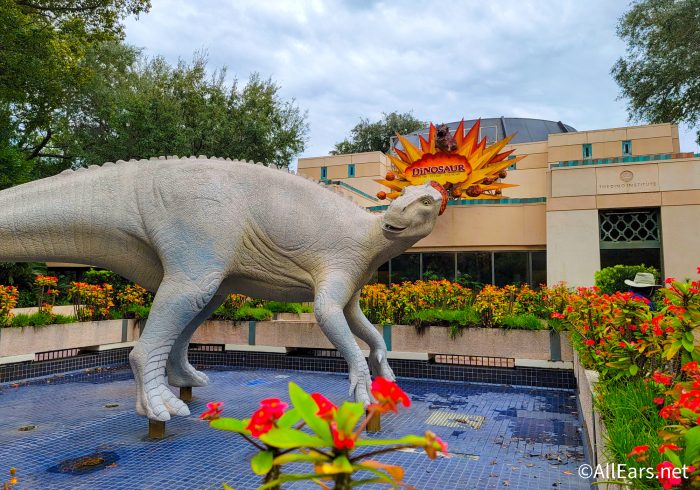 While visiting Disney World as a kid — or with kids — is a joyous thrill, there are still certain activities and details that are far more enjoyable for adults, making this the Most Magical Place on Earth for all ages!
What's your favorite thing to do in Disney World if you're there solo? Let us know in the comments!
Join the AllEars.net Newsletter to stay on top of ALL the breaking Disney News! You'll also get access to AllEars tips, reviews, trivia, and MORE! Click here to Subscribe!