Get ready for some ads to interrupt your episode of…The Mandalorian?!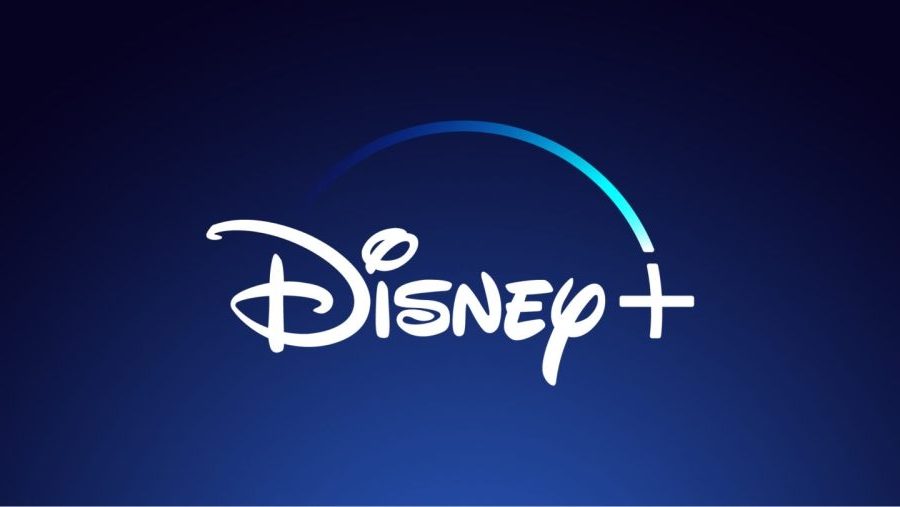 It's true! While the Disney+ service does not currently have ads, Disney has announced that a cheaper version of Disney+ WITH ads will be introduced later this year. We've gotten a look at just what type of ads Disney will be featuring on the service (or, more specifically, what ads it WON'T have), but just how many ads should you expect to see? We've got some news!
According to The Wall Street Journal, Disney will only have about 4 minutes of commercials each hour on its ad-supported version of the streaming service. Disney hasn't shared exactly how many ads will fit into that 4-minute timeframe, but that will likely vary depending on each ad's individual length of time.
When it comes to programming catered to preschool kids, there won't be any ads at all. The Wall Street Journal indicates that Disney has said,"Preschoolers who use their own profile to watch the ad-supported Disney+ won't see any advertising no matter what they choose to stream."

Disney+'s reported 4 minutes of commercials an hour is significantly less ad time than some other streaming services. The ad-supported version of Hulu has nearly twice as much ad time. According to The Hollywood Reporter, Hulu has around "12 ads per hour on its original shows and 13.8 ads per hour on licensed content."
Peacock has about 5 minutes of commercials (about 8.7 actual ads) in an hour, and Warner Bros. Discovery has indicated that HBO Max won't have more than 4 minutes of ads each hour (about 9.3 actual ads per hour). Paramount+ has many more ads — at around 23.8 ads per hour, according to The Hollywood Reporter.
Regular TV features far MORE ad time — close to 18-23 minutes per hour according to a research firm.
According to the Wall Street Journal, ad buyers have said that Disney+ is looking to charge around $50 to $60 to reach 1,000 viewers through ads. Ad buyers have indicated that this price is "in line" with other streaming services, but is expensive considering brands can't request for their ad to appear in a specific program.
Disney has not issued a comment on the pricing.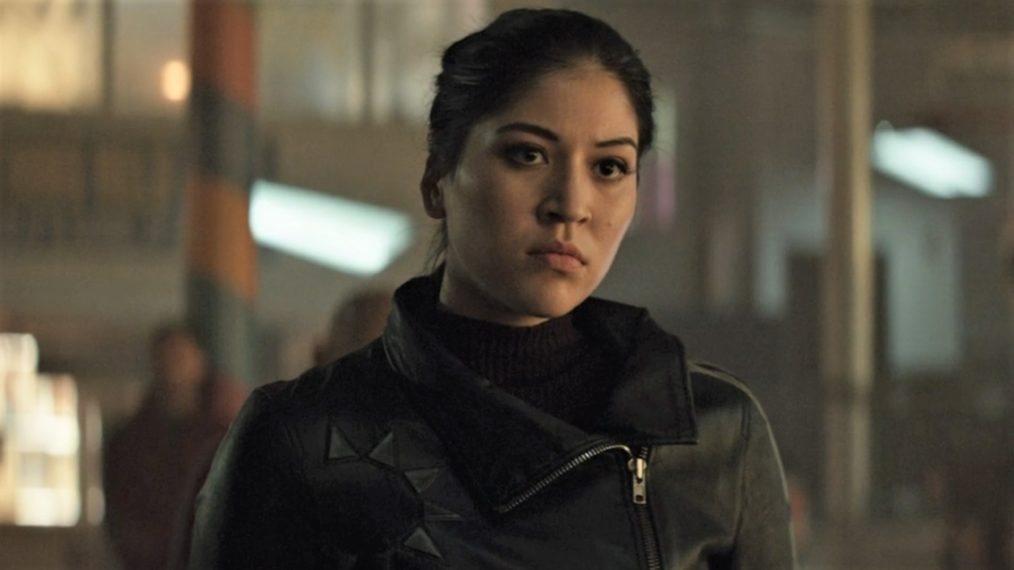 Despite some concerns about not being able to make those specific requests, ad buyers appear to be attracted to the possibility of placing ads on Disney+ because the content on the service is considered "brand-safe content." Advertisers generally won't have to worry about their ads being placed on "near controversial" content.
The ad-free version of Disney+ is currently available for $7.99 a month. Disney has said that its ad-supported version is meant to provide a lower-priced option, but exact pricing details have yet to be shared.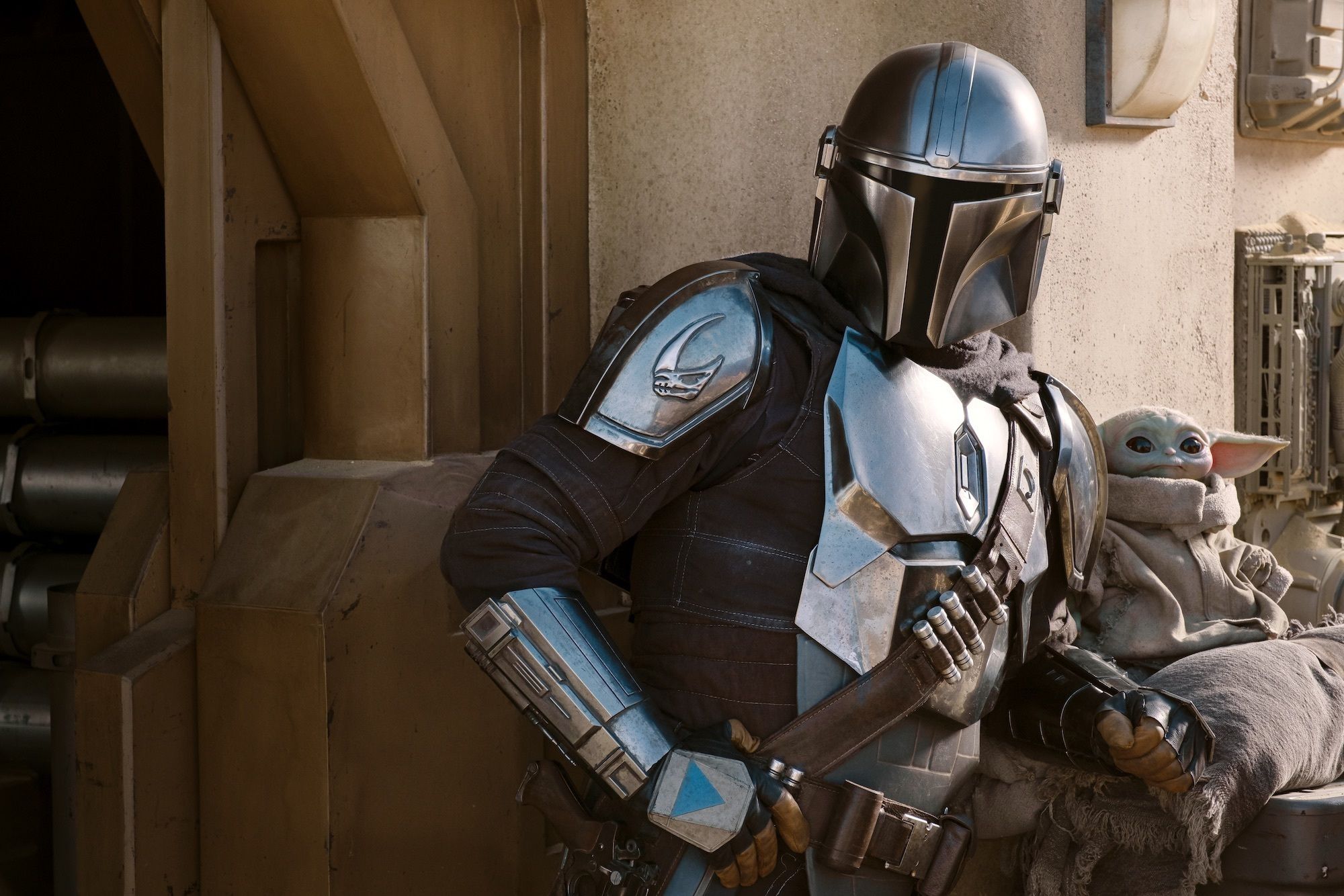 We'll continue to look for more updates on this service and let you know what we find. Stay tuned for more details.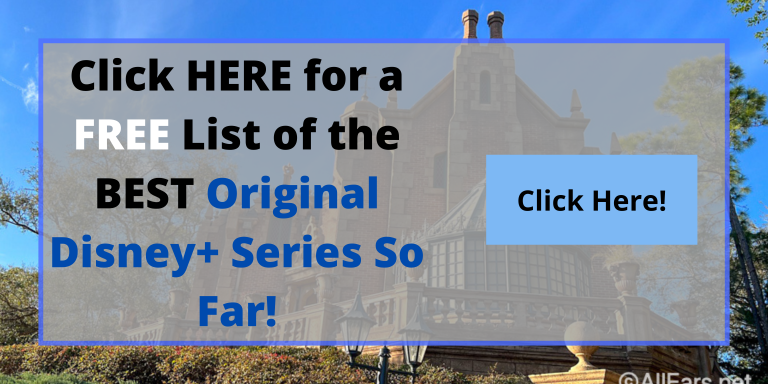 Would you pay for the ad-supported version of Disney+? Tell us in the comments!