The multiverse of madness is at it again!
Jon Watts, the director of the most recent Spider-Man trilogy, is ready to swing into a new universe! While he was previously set to direct the upcoming Fantastic Four project, he stepped away from the opportunity. And instead, he seems to be getting ready to step into an entirely different universe…in a galaxy far, far away.
According to Vanity Fair, Jon Watts will be taking on a new Disney+ Star Wars project, currently operating under the codename "Grammar Rodeo." This is a reference to an episode of The Simpsons where Bart and his schoolmates steal a car and run away. Knowing Disney, this may be hinting at something! We'll have to wait and see!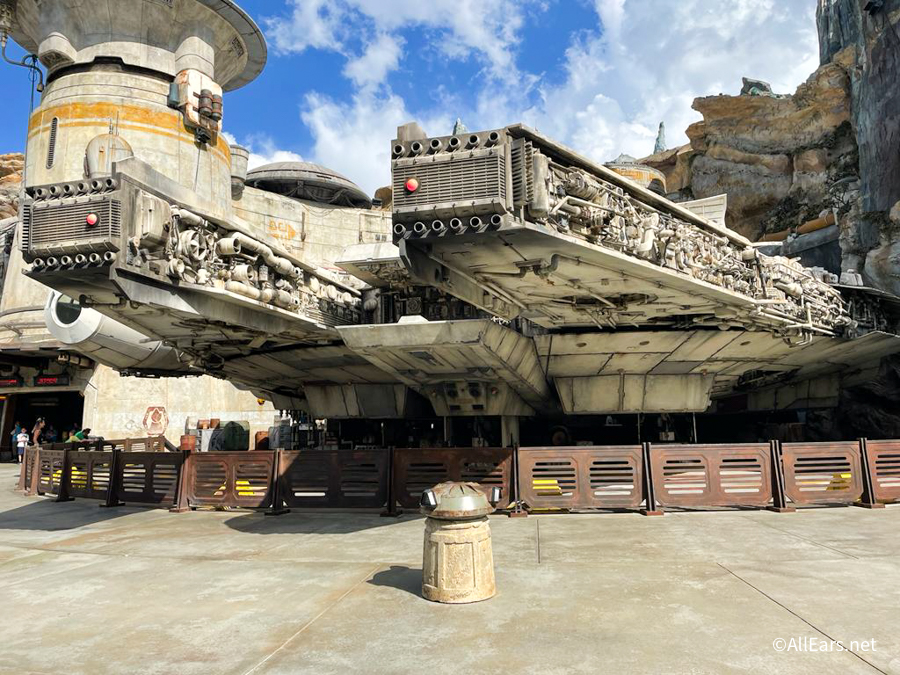 The new series will take place closely after the events of Return of the Jedi, following the fall of the Empire. This is the same timeline as The Mandalorian.
The show's plot is still a secret, but it is being described as a "galactic version of classic Amblin coming-of-age adventure films of the '80s."
The series is set to be created and executive-produced by both director Jon Watts and writer Chris Ford. Vanity Fair reports that a casting call has actually gone out for 4 kids around 11-12 years old.
We're excited to hear more about the new Star Wars series. We'll continue to bring you the latest updates on this series, so stay tuned to AllEars!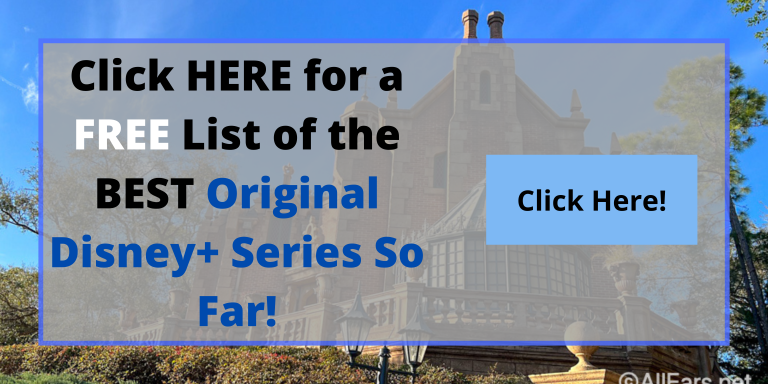 Are you excited about a new Star Wars series coming to Disney+? Let us know in the comments!