Since first launching in 2019, Disney+ has become a household staple for many families around the globe. And, though the streaming service has grown and reached a wider audience, Disney is still looking to gain more subscribers to reach their goal of 230-260 million subscribers by 2024.
During the Walt Disney Company's most recent earnings call, they reported that they had reached 129.8 million subscribers which was an overall gain of 11.8 million subscribers in one quarter. And, as Disney moves to increase their subscriber base, there's a new subscription option coming soon!
Today, Disney announced that they will begin offering an ad-supported subscription to Disney+ in late 2022. The option will first launch in the U.S. this year and will then expand internationally sometime in 2023.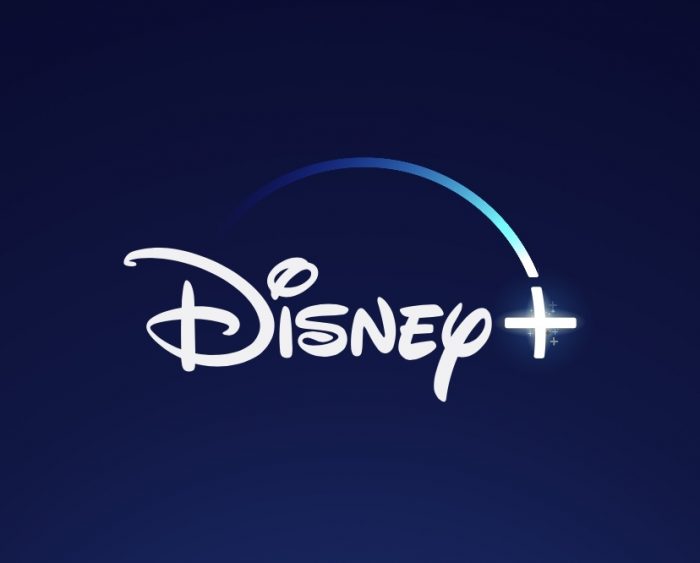 In discussing the expansion, Kareem Daniel, Chairman, Disney Media and Entertainment Distribution, shared that "More consumers will be able to access our amazing content. Advertisers will be able to reach a wider audience, and our storytellers will be able to share their incredible work with more fans and families."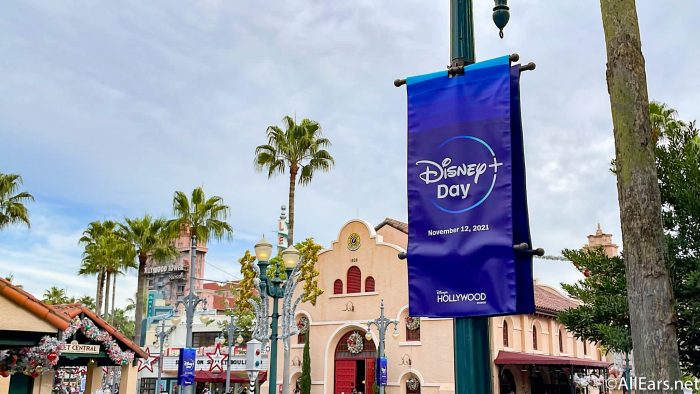 Disney will announce an official launch date, pricing, and additional details at a later date.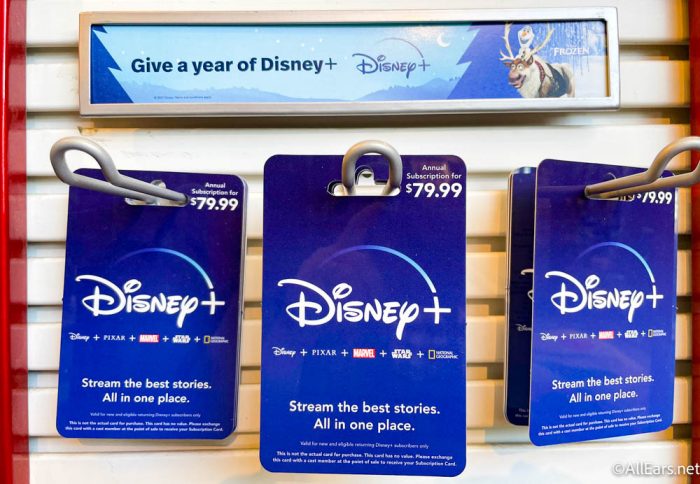 While this is the first time that an ad-based subscription option will be available with Disney+, Disney CEO Bob Chapek did share some insight into what this might look like back in September 2021.
At that time, Disney had not announced any plans to bring advertisers to Disney+, but Chapek stated that, if they did, the ads would look very different than they do on Disney's other streaming service, Hulu, as Disney+ caters to a much younger audience.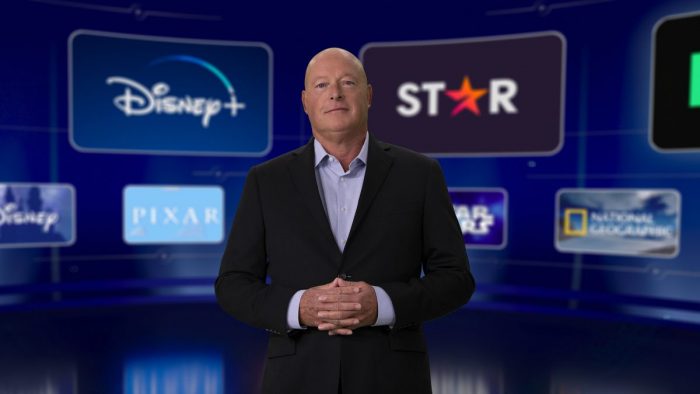 We'll continue to keep an eye out for more updates from Disney on the new subscription option and, in the meantime, be sure to stay tuned to AllEars for the latest Disney news!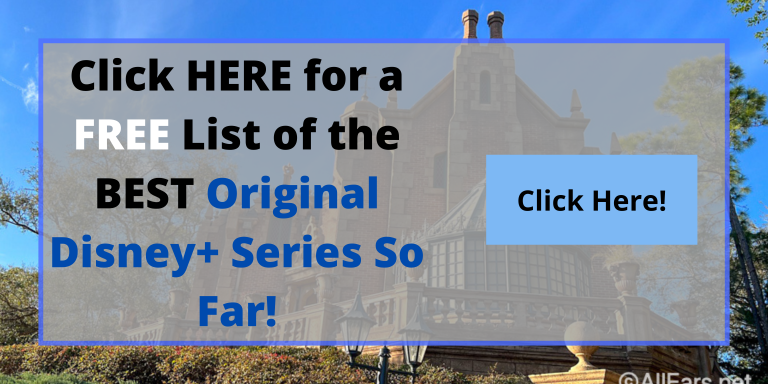 Do you subscribe to Disney+? Let us know in the comments!