Ads are coming to Disney+, and some people aren't too happy about it.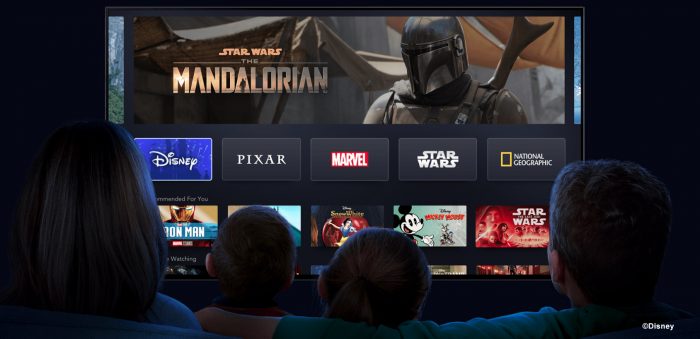 Our readers have had mixed responses in regards to the news, with some not bothered by the addition of ads, some hoping to pay a little extra to avoid them, and others even noting that they'd quit Disney+ altogether once ads arrive. Disney hasn't yet announced pricing for the ad-supported version of their streaming service or a launch date, but we've finally got some more details on what we can expect from those ads when they debut!
According to Variety, it seems that Disney is going to be selective about which brands' advertisements they feature on Disney+, all in the name of keeping the streaming service "family-friendly." Apparently, Disney has already let potential advertisers know that they will not be allowing ads for alcohol or politicians at the launch of the ad-supported tier.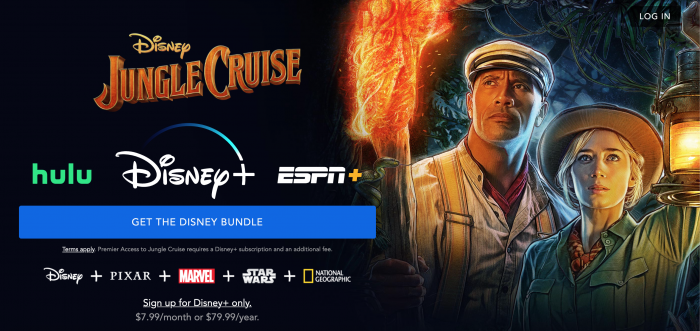 In addition to that, Disney won't accept ads from "rival outlets or entertainment studios" to prevent those rivals from luring away subscribers. Disney also plans to be cautious about running ads alongside shows dedicated to pre-school audiences, and will not run ads at all on young children's profiles.
Also according to Vanity Fair sources, ads on Disney+ are set to run for four minutes or less every hour. That would mean it runs less ad time than competitor Peacock and would put it about the same as what viewers get on HBO Max. The Disney+ ad load would also be significantly lighter than its sister service Hulu, which has run as many as 9-12 ads per hour.
We're interested to see what this setup looks like when it launches in the future. We'll be waiting for more details and specifics from Disney, so until then, stay tuned to AllEars for the latest updates.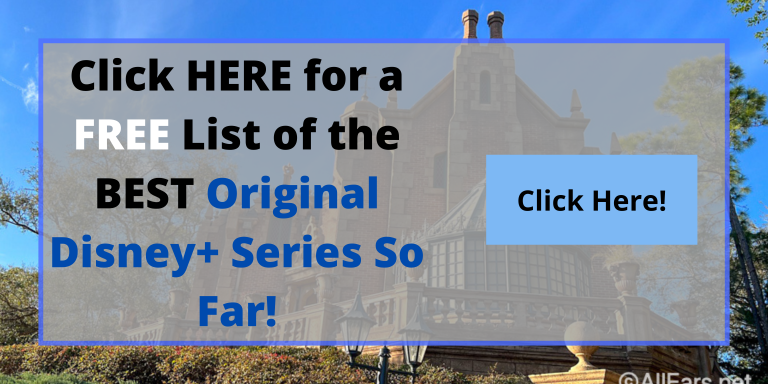 Would you pay more for ad-free Disney+? Tell us in the comments!