Quick poll: do you prefer to watch tv shows and movies with ads or without ads? We obviously cannot hear you yelling at us through the screen, but we can imagine that the resounding answer is…without ads! Who wants to be in the middle of a suspenseful action scene only to have it interrupted by ads about cat food? Well, deciding whether to watch Disney+ without ads will be getting a little more complicated soon.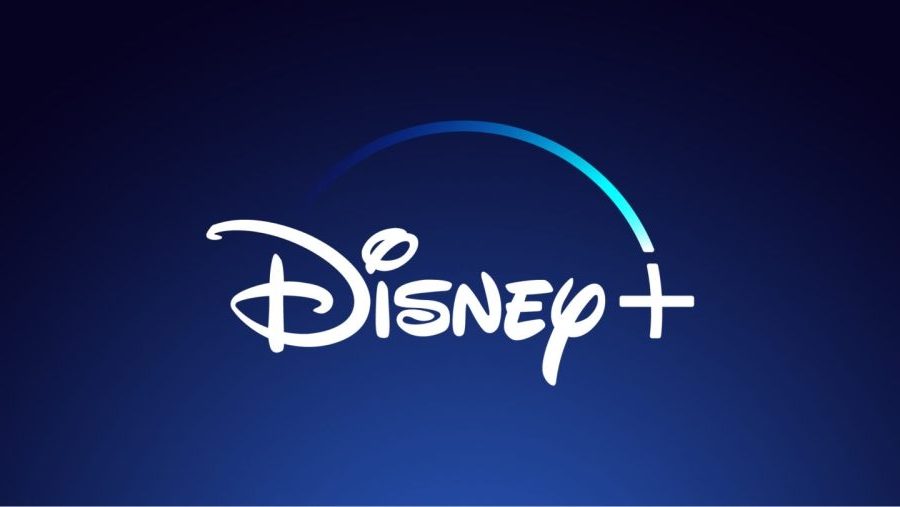 Disney+ has been in the spotlight ever since it first debuted in November 2019. Boasting several exclusive titles as well as original ones, there is content for just about everyone on the streaming service. Earlier this year, Disney announced that an ad-supported subscription would be coming to the service in 2022. With this news in mind, we wanted to know if current Disney+ subscribers would pay extra to keep streaming ad-free content, so we decided to ask our fabulous Facebook readers!
Disney+ Basics
First, let's go through some Disney+ basics. Right now, Disney+ is entirely AD-FREE. That means for the price that you pay, there are no ads at all (right now).
Disney+ costs $7.99 per month or you can save some money and pay for a full year in advance, which costs $79.99. There are also bundle options available with Hulu and ESPN+, and you can also bundle a Disney+ subscription with National Geographic Premium.
Disney+ With ADS?!
So what about Disney+ with ads? Well, back in March of 2022, Disney announced that they would begin offering an ad-supported Disney+ subscription in late 2022. It'll launch in the U.S. first and then go international in 2023. This ad-supported version will be in addition to an ad-free format.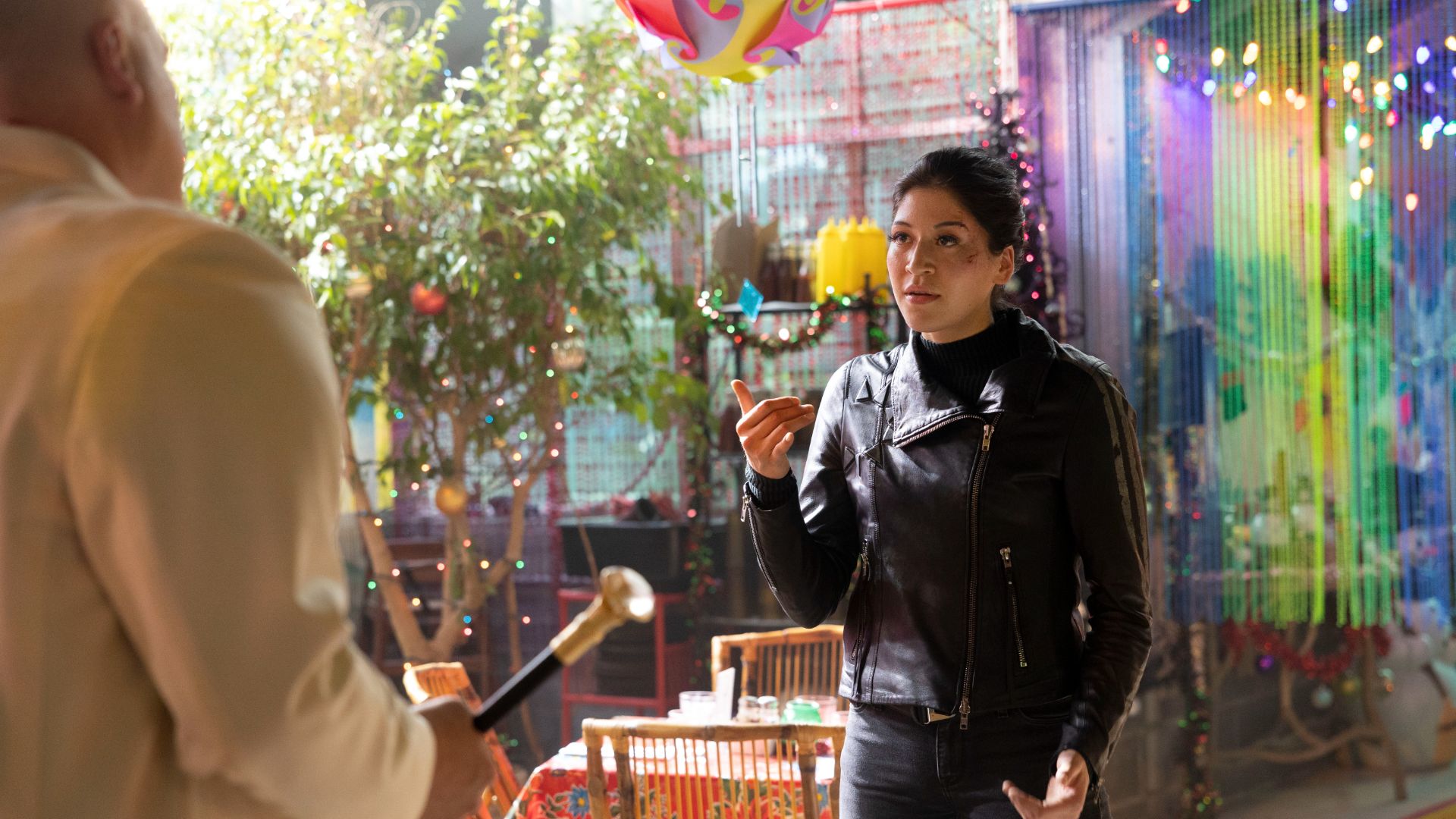 In the press release for this announcement, Kareem Daniel, the Chairman of Disney Media and Entertainment Distribution, said "Expanding access to Disney+ to a broader audience at a lower price point is a win for everyone – consumers, advertisers, and our storytellers."
Though Daniel said the ad-free version will be at a "lower price point," exact details about the price for this ad-supported service haven't been shared yet.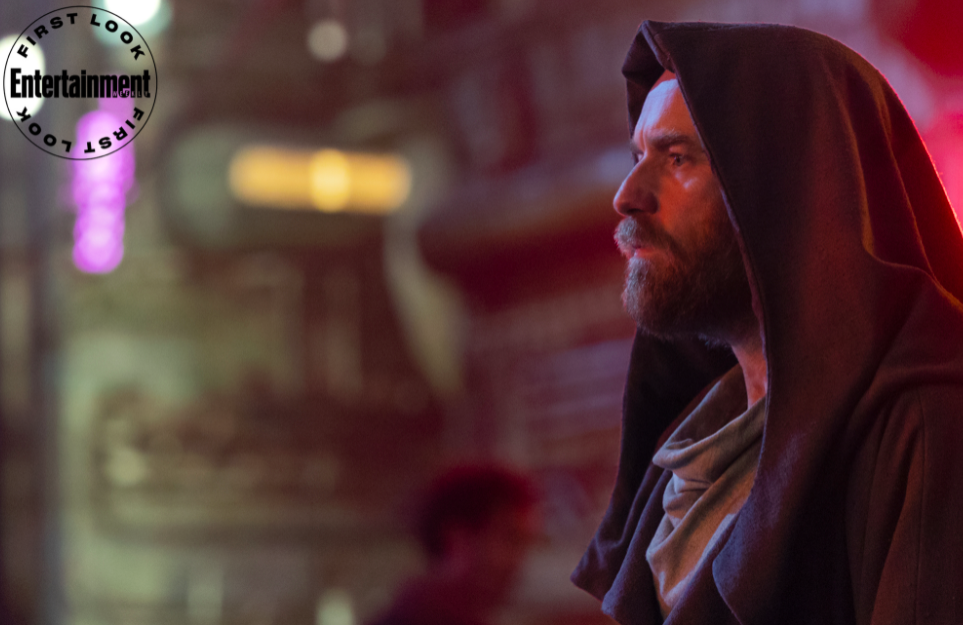 CNBC says that the ad-supported version is "assumed to be cheaper than Disney's current ad-free offering, which costs $7.99 per month," but Disney hasn't released official numbers yet.
Disney could keep the current price the same and simply introduce a cheaper, ad-free service; increase the price of its ad-free offering above the current $7.99 per month once the ad-free version is released; or do a number of other things. The pricing tiers haven't been shared. But, we do know that the ad-supported version will be at a "lower price point," meaning the ad-free version will cost MORE than the ad-supported one.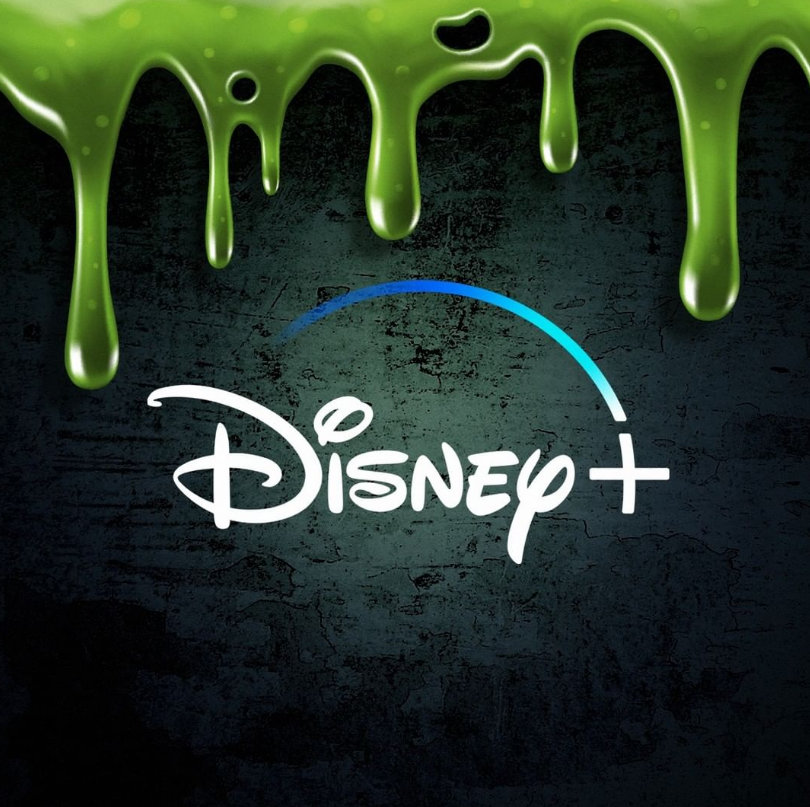 We also don't know how many ads the ad-supported version will feature per hour. According to The Hollywood Reporter, Hulu has about 12 ads per hour on its original shows, but 13.8 ads per hour on licensed content. Peacock and HBO Max have different figures — 8.7 and 9.3 ads per hour, respectively. Paramount+ has the most ads at 23.8 per hour.
The Hollywood Reporter says that Disney+'s ad-supported version would have a lower ad load — some speculate it will be closer to HBO Max and Peacock.
In other words, there are still a lot of unknowns about the Disney+ ad-supported version. So, that got us thinking — when the ad-supported Disney+ version debuts (at a lower price point than the ad-free Disney+, as Disney has indicated) will you pay EXTRA to get no ads?
Will YOU Pay?
So we posted the question on Facebook to get your thoughts. Specifically, we asked: Will you pay extra for no ads when ad-supported Disney+ debuts? We got a variety of responses! Here's what some of you had to say.
Yeah, I'll Pay Extra!
Some readers were ready to pay extra for ad-free Disney+ whenever the ad-supported version comes online.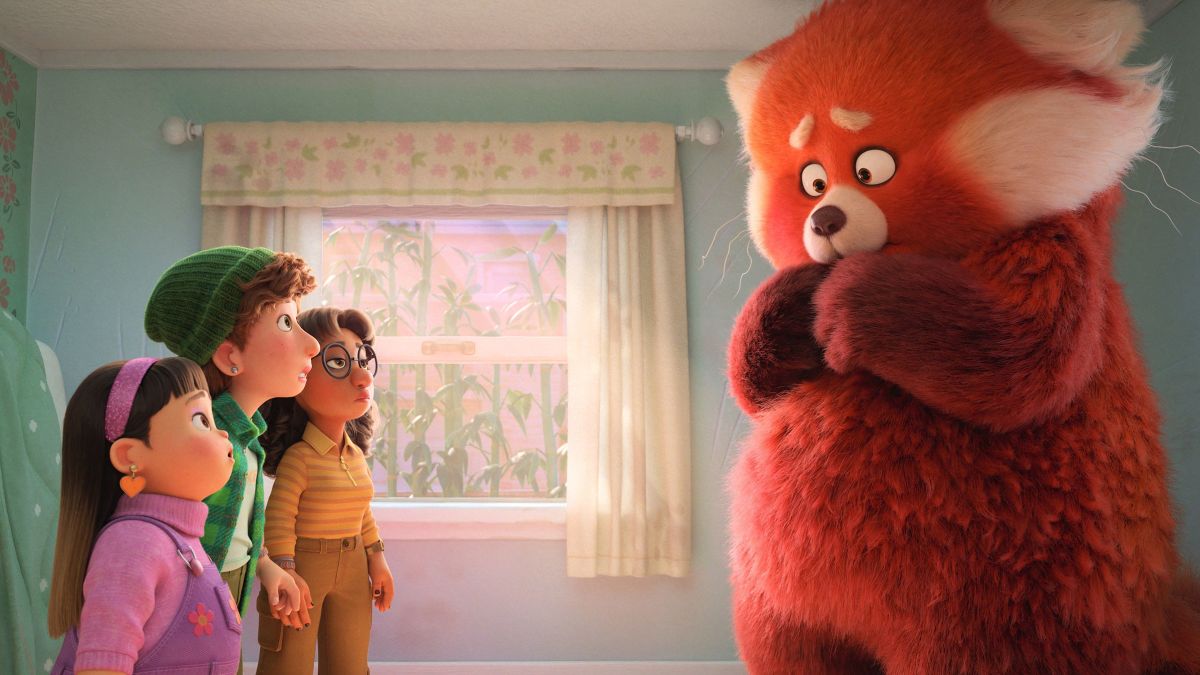 Many readers cited their disdain for commercials and ads as a worthy reason to cough up a little extra dough to stream ad-free Disney+ content. One AE reader replied, "Probably not at first but I'm sure I'll switch after getting annoyed a few times with them."
It Depends…
Another reader, a current Disney+ subscriber, mentioned that they didn't find the current yearly price to be "that bad", and depending on what the new pricing is would "probably go for it".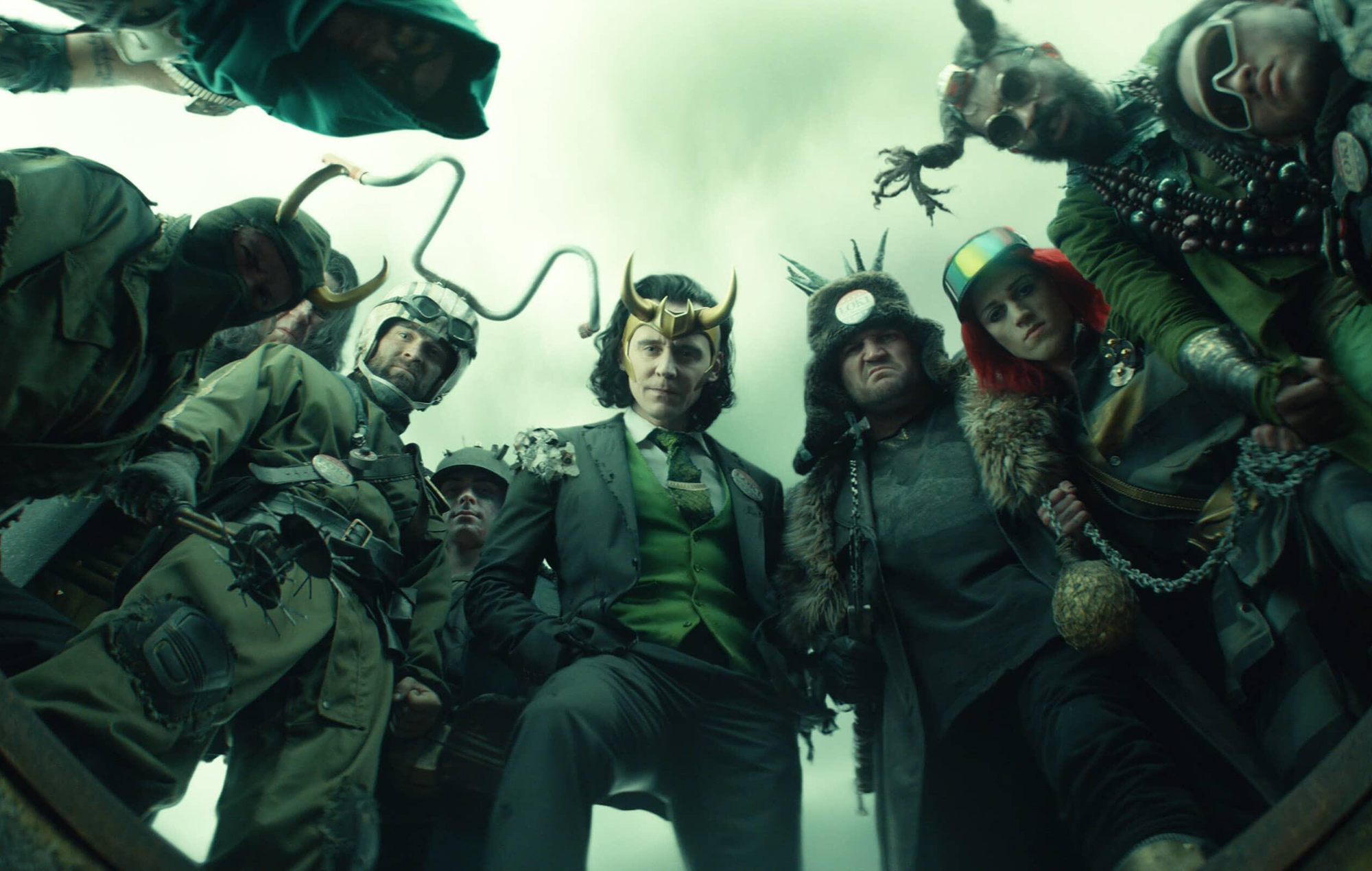 In fact, it seemed like many of our readers were on the fence, and responded that it really just depends on what the new subscription tiers will look like.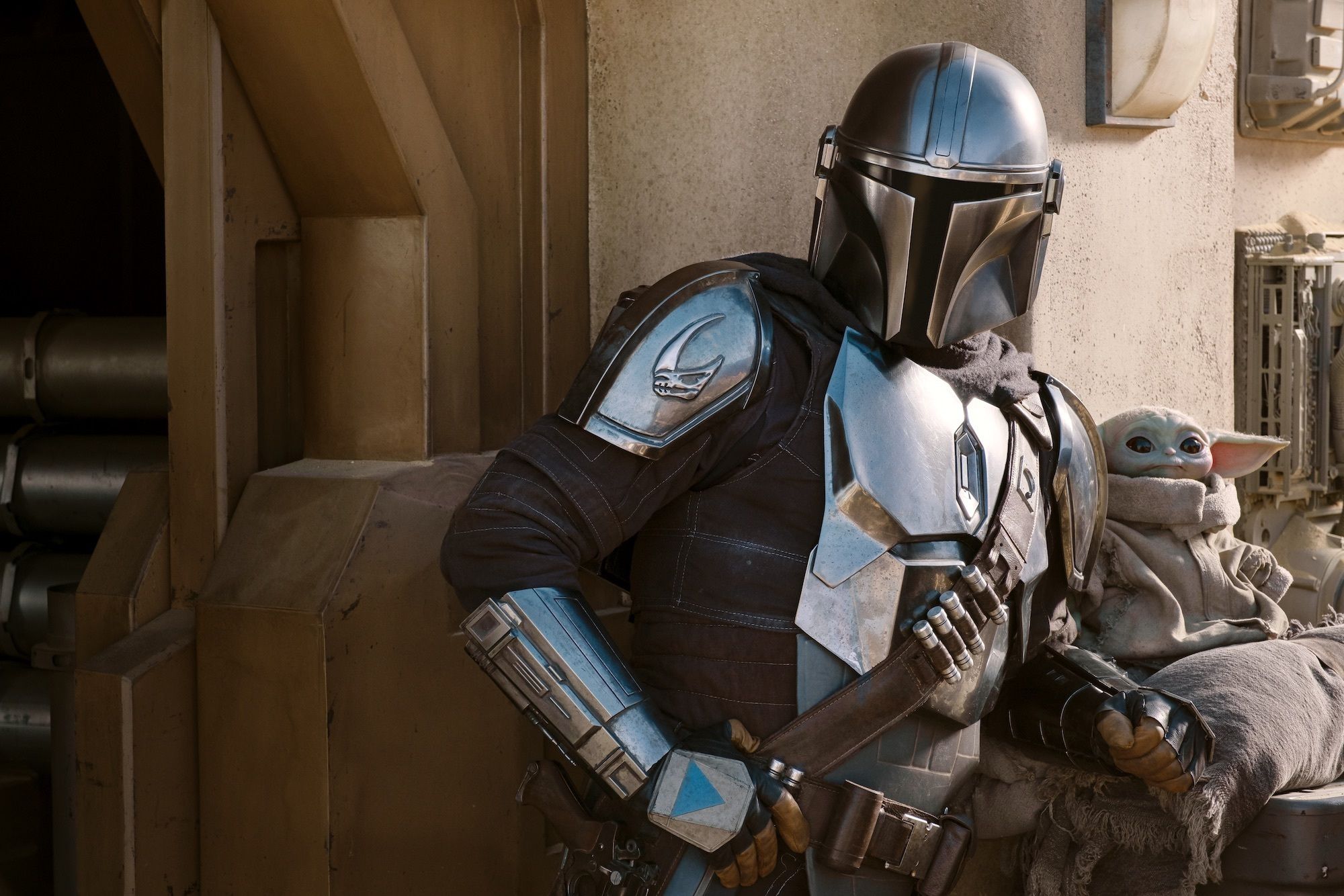 When posed with our question, one reader replied, "It depends. If they are merely adding a tier with ads, and charging less than what I'm currently paying, it makes no difference to me. My cost would be the same, and it's already part of my budget. If they start charging me extra (more than I'm currently paying), I'd have to consider if I want [to] keep the service."
Nope, I WON'T Pay Extra!
Some of you said that you would definitely not be paying any extra once the new ad-supported subscription debuts.
One reader stated, "No. I don't pay for ad-free Hulu or Peacock. I've watched commercials my whole life, so it's really not a huge deal."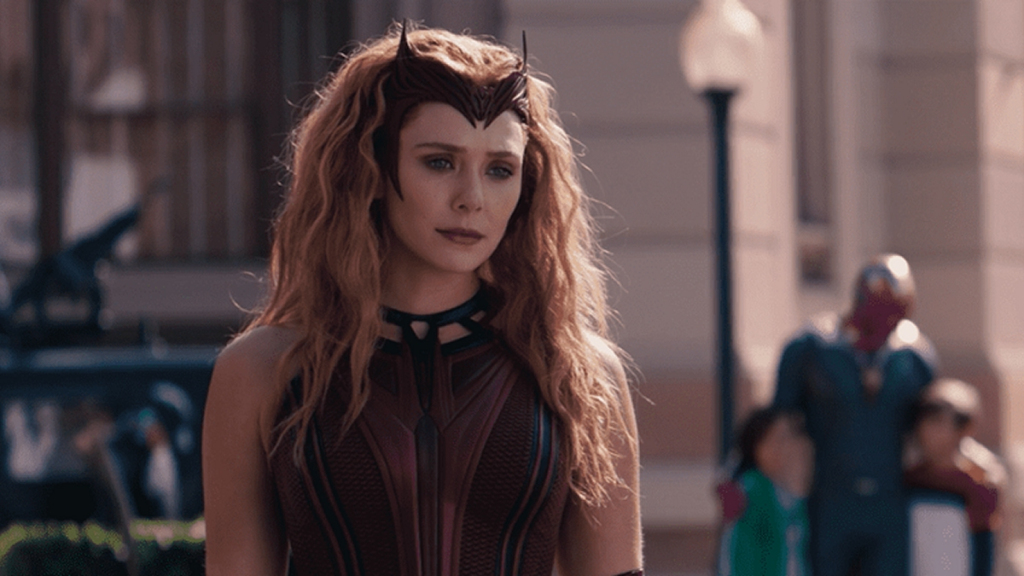 Another was quick to chime in, replying, "No way. Didn't want to pay for it at all, but finally gave in because I got a bit of a break with [an] Amazon Prime deal. They start charging more, I'm gone."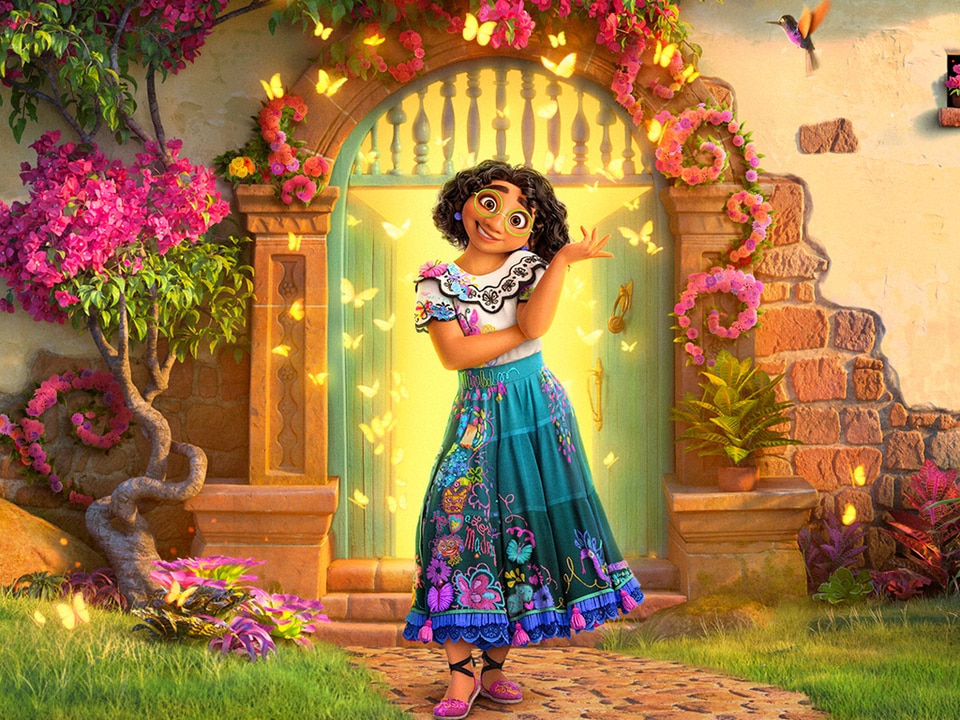 Another replied, "Nope, I can deal with some ads, they're good snack grabbing times." That's definitely one way to look at it! We do love a good built-in snack break!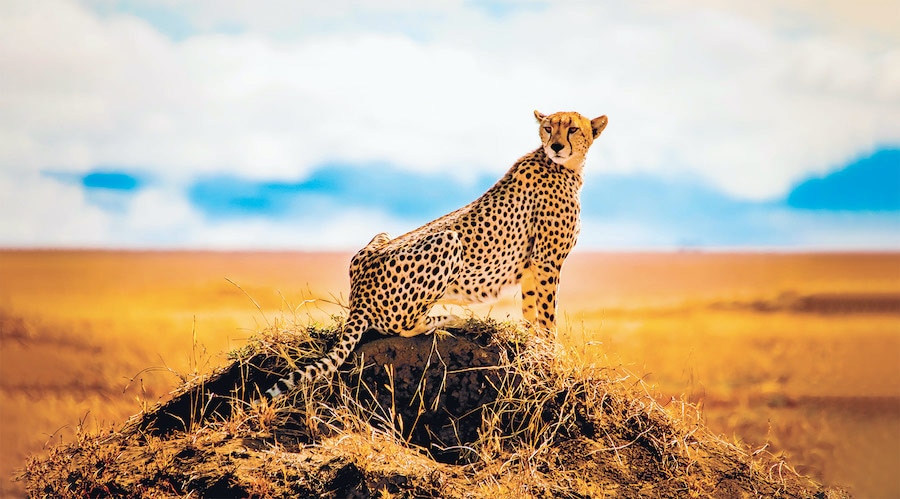 Overall, it seems like a good majority of our readers will be waiting to see what the new tiers and pricing will be for Disney+ before deciding. What about YOU? Would you pay extra for ad-free Disney+ once the ad-supported version is available? Tell us in the comments!
Want to participate in more fun discussions like this? Be sure to follow us on Facebook! We'll be posting more of your responses to our social media questions here, too, so be sure to check back for more!
Join the AllEars.net Newsletter to stay on top of ALL the breaking Disney News! You'll also get access to AllEars tips, reviews, trivia, and MORE! Click here to Subscribe!

What do you think about the new ad-supported Disney+ service? Let us know in the comments!