If you're a Harry Potter fanatic, then you need to get to Universal Orlando ASAP.
There, Universal has The Wizarding World of Harry Potter spread across two different parks where guests can do rides inspired by moments from the films, eat the snacks that their favorite characters enjoyed in the books, and feel like they're a part of the story. And this week, there are some brand-new offerings that fans will want to check out!
Universal Orlando reached out to us this week to share some new merchandise that's available in the Wizarding World currently! First up,  there's now a DARK chocolate version of the classic Chocolate Frog. If you're hoping to collect the card inside with your favorite witch or wizard, but you're not into super-sweet chocolate, this may be the choice for you.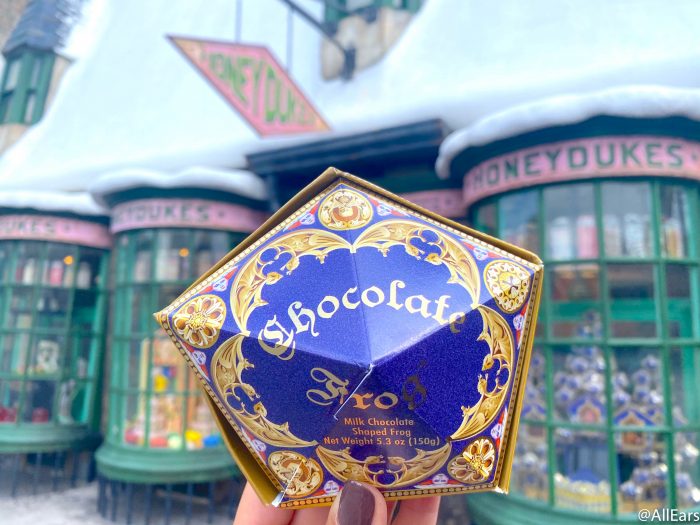 Besides the new treat, there are two new wands that guests can buy in the parks. Just in time for Father's Day, you can now purchase the James Potter Interactive Wand to cast spells around the two lands. Also, the annual Collector's Edition Ollivanders Wand is now available as well, made with a turned, wood-inspired shaft and gold embellishments.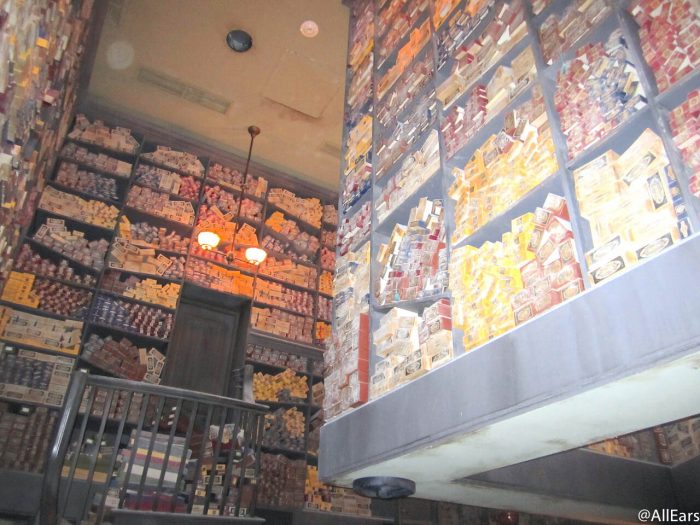 We can't wait to stop by and see what's new in the Wizarding World this summer. If you haven't been before but you're planning a trip soon, make sure to check out our guide to all the unique experiences that you can find in the lands of Hogsmeade and Diagon Alley.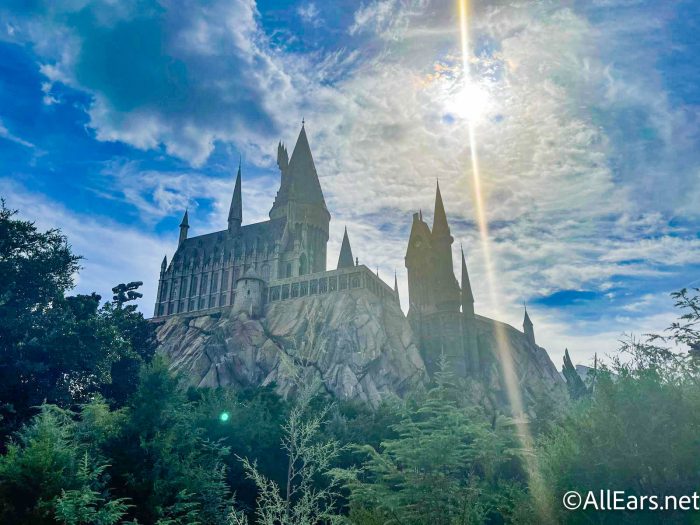 And if you're seeking advice for visiting Universal Orlando as a whole, we've got plenty of tips on how to make your trip amazing! Universal is a great vacation for teens, thrill junkies, or fans of the variety of IPs that are located in those parks.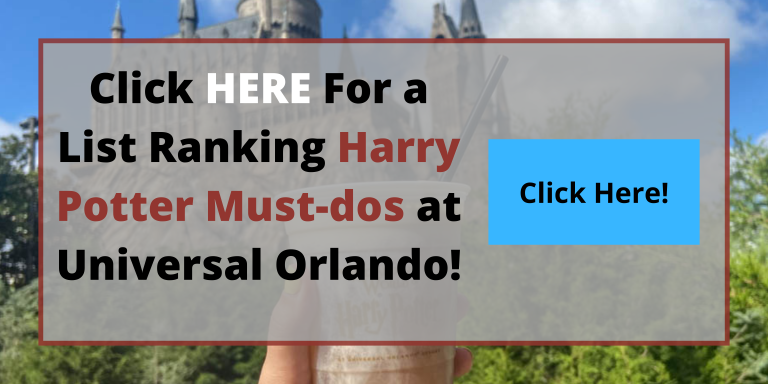 When was your last visit to the Wizarding World of Harry Potter? Tell us in the comments!