It's no secret that the people at Pixar are movie-making experts!
The studio has churned out some of the most emotionally-compelling films of our age, movies that went on to be cult phenomenons or that set new records in the world of filmmaking. They've been known for being out-of-the-box and unorthodox with their creative process, but their latest film took that to a whole new level!
This week, Pixar's Lightyear hit theaters, and in honor of the occasion, Disney shared a behind-the-scenes look at how the Pixar filmmakers researched space travel — they went to NASA!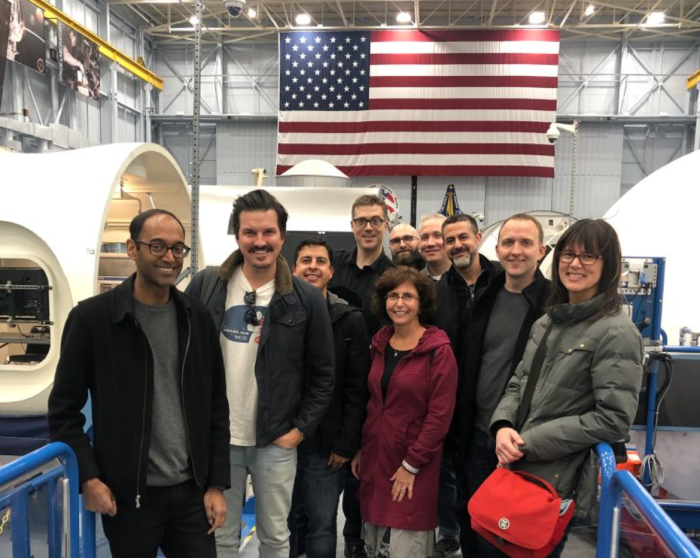 In order to bring Buzz Lightyear's story to life, director Angus MacLane and producer Galyn Susman consulted the experts, taking the Lightyear team on a "comprehensive, multi-day exploration of the Johnson Space Center in Houston." Susman says that while there, "We learned about spacesuit construction. We saw buttons, switches, knobs, dials, and badges, and we were guided through a replica of the ISS U.S. quarters and the labs."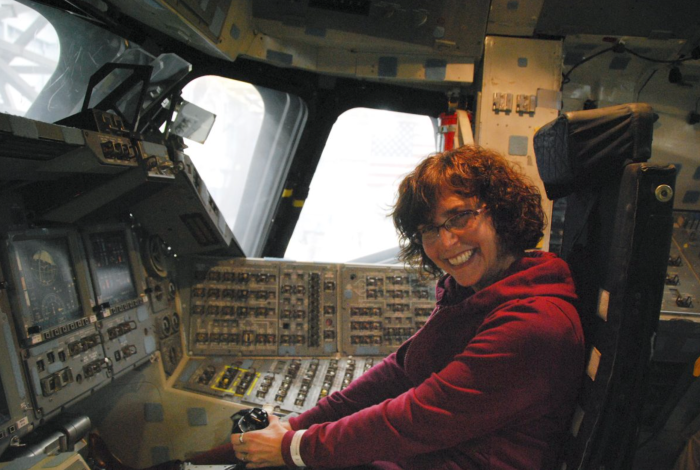 Production designer Tim Evatt said that they got "a crash course on space travel" getting to hang out with the astronauts and ask them all kinds of questions. And in turn, the NASA workers got to learn a little more about the process of movie-making! NASA's Thomas H. Marshburn said: "I just talked about what I know, which is space flight and what it's like to be there. It was fascinating to see their minds at work at the Johnson Space Center."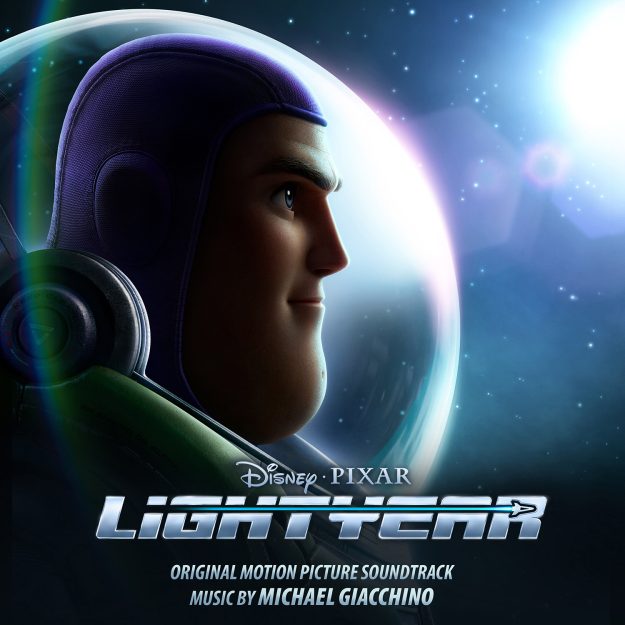 The visit was invaluable for the Pixar team, and as an added bonus, Marshburn later took the group photo from the visit with him to the International Space Station and snapped a pretty awesome picture of his own!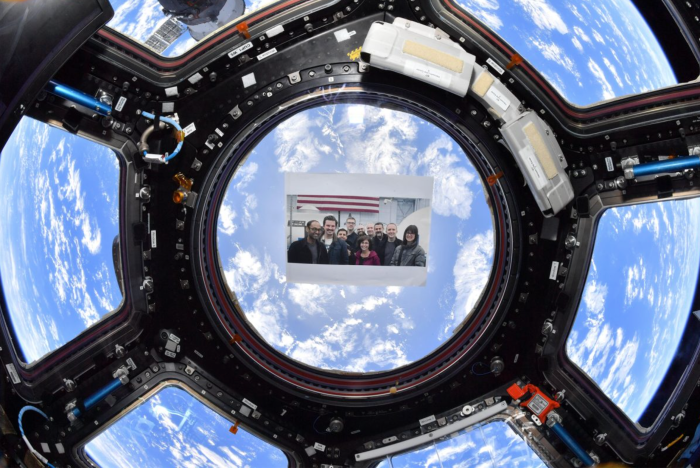 If you're hoping to watch Lightyear, the movie is in theaters now! In honor of the occasion, we've already seen new movie-themed merchandise and even special snacks in Disney World. Here at AllEars, we're big Buzz Lightyear fans, so we're certainly not complaining!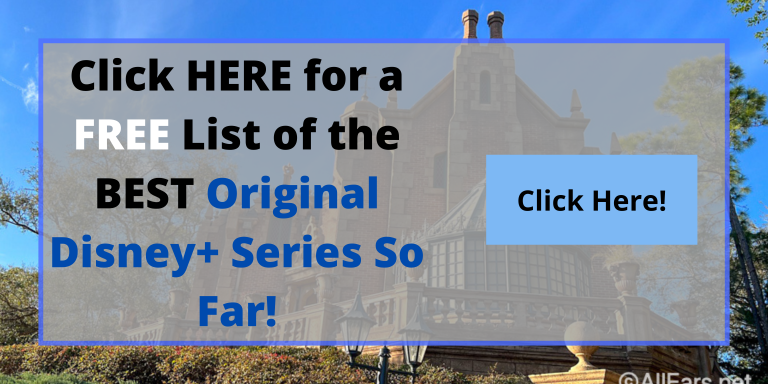 Are you going to see the new movie? Tell us in the comments!