DISCLOSURE: This post may contain affiliate links, meaning when you click the links and make a purchase, we receive a commission.
Are you ready to blast off to infinity and beyond?!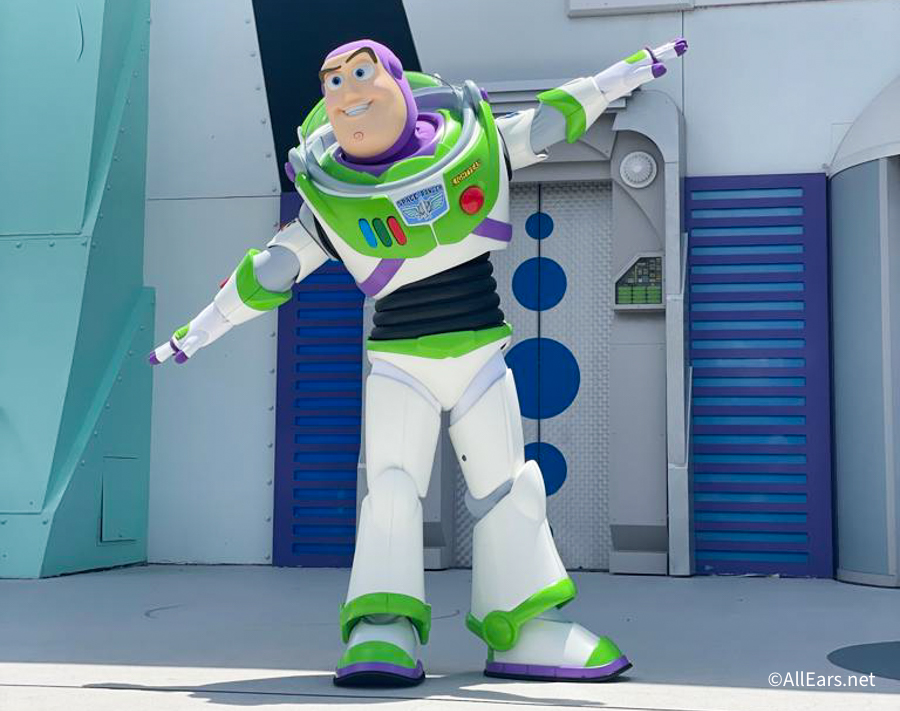 Lightyear is Disney and Pixar's latest feature film coming to theaters, and we can't wait to finally learn this Galactic Hero's origin story. We've seen all the awesome merch Disney has dropped so far, and even checked out all the trailers. The movie will be released SOON and tickets are on sale now!
Disney and Pixar's Lightyear is officially out in theaters beginning on June 17th, and Space Rangers across the galaxy are preparing to learn just how Buzz got his start.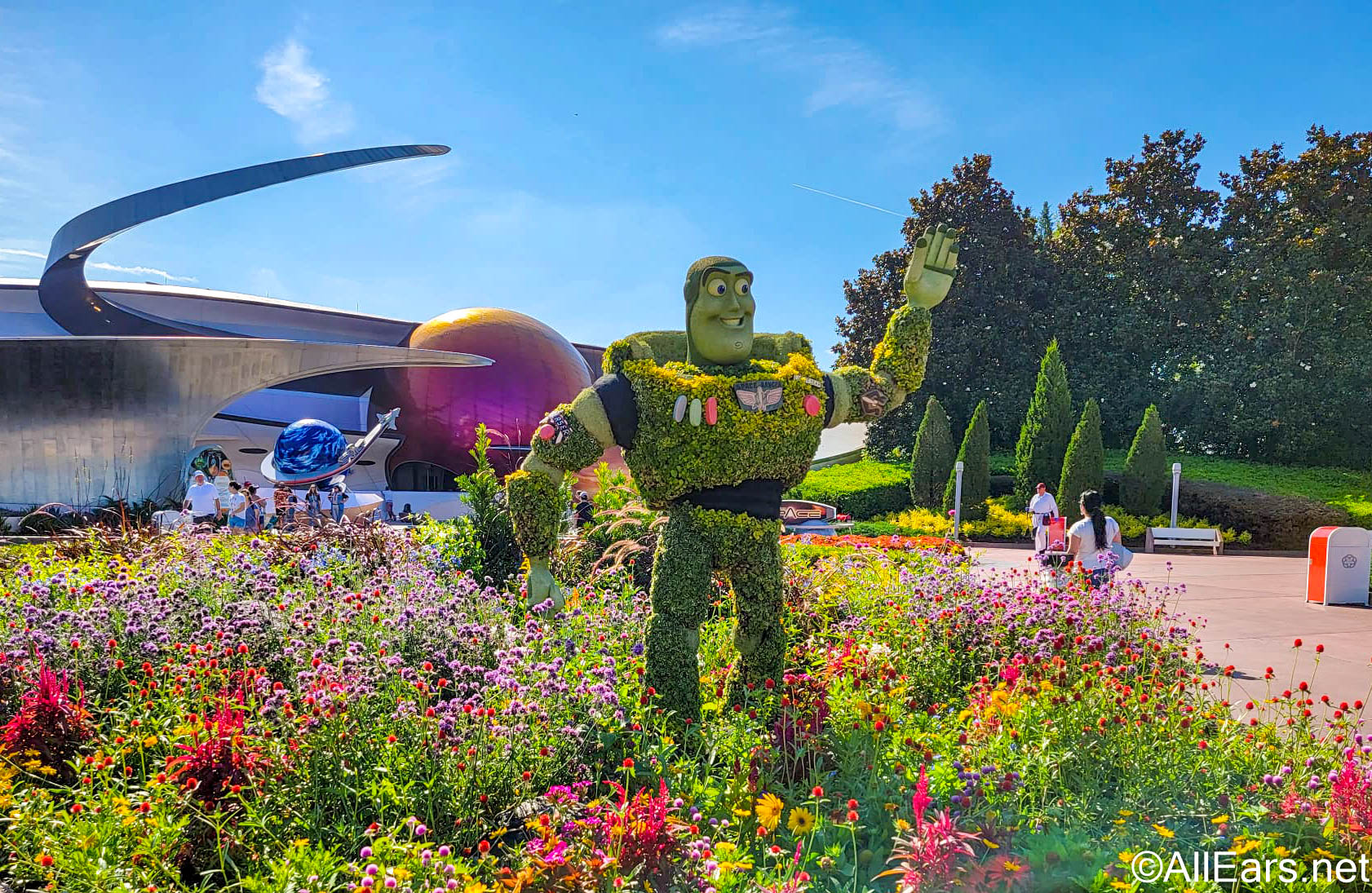 And, you can get your tickets to see Lightyear in theaters NOW thanks to Fandango!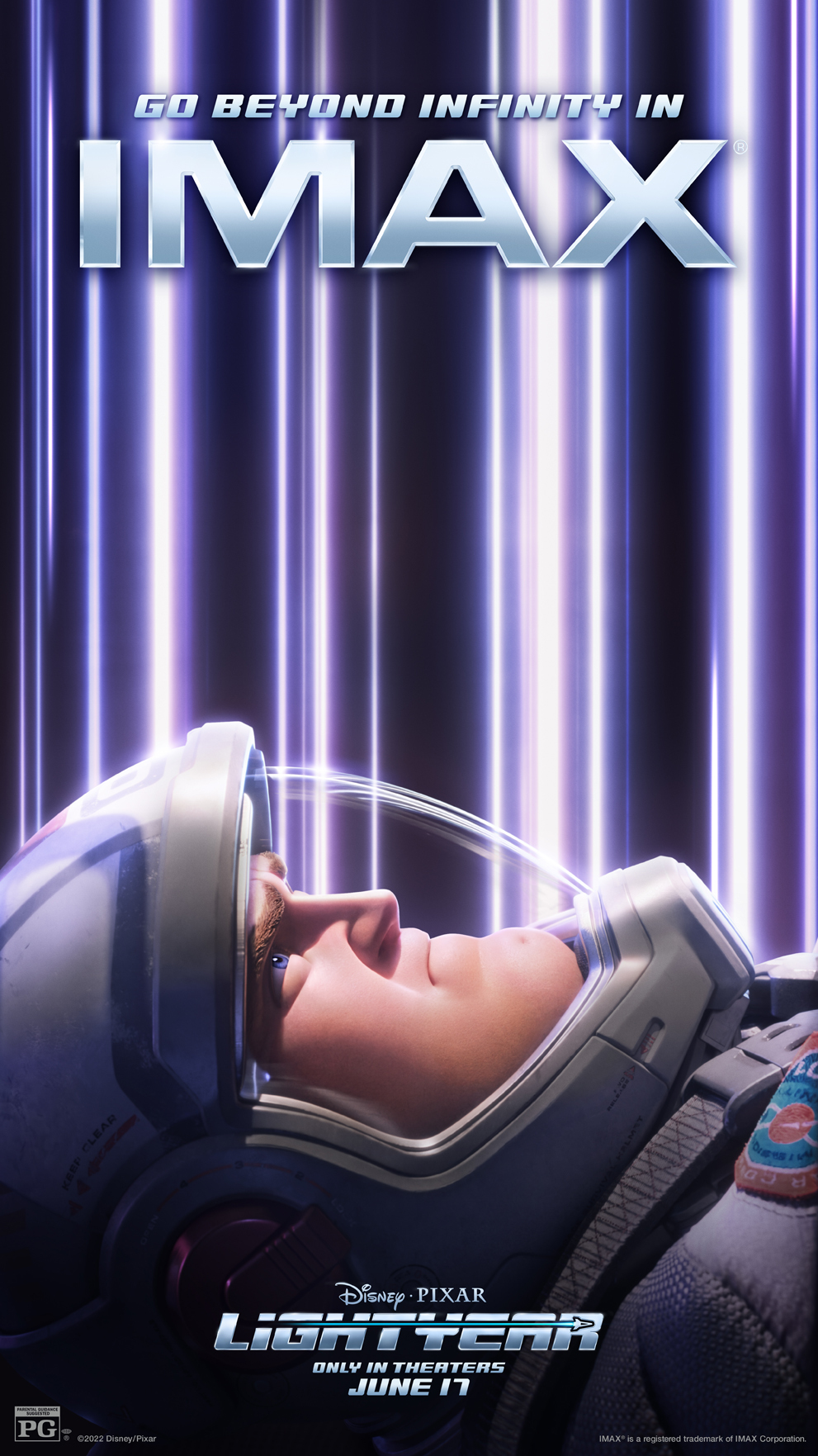 Check it out in IMAX for an epic adventure, or at participating movie theaters near you — and get ready to learn just how this Galactic Hero became the Buzz Lightyear we know and love!
Can't make it to the theater anytime soon? We've got you covered with everything coming to Disney+ throughout June and our top Disney+ original series so far.
Disney also just released a new trailer for their upcoming animated film, Strange World, which is scheduled for release on November 23rd later this year. This adventurous tale is reportedly about a family who travels to a new land where they run into all kinds of strange creatures.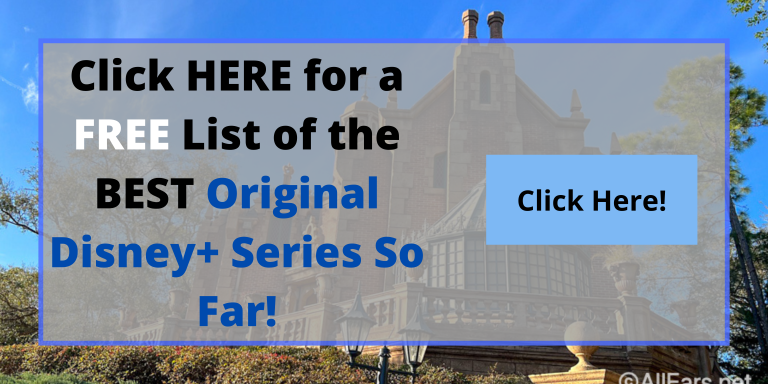 Are you excited to see Lightyear in theaters? Let us know in the comments!