There are a PLETHORA of ways to get around Disney World, each with its own list of pros and cons.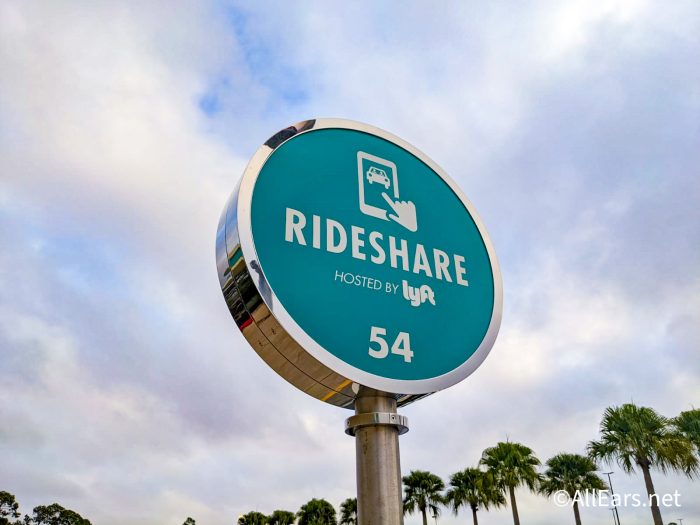 Disney has several complimentary transportation options, from boats to monorails to buses and the Skyliner. However, these operate on their own schedule and they're not always the fastest way to get around. If you want to get somewhere directly and quickly, driving your own vehicle or using rideshare is probably best — and soon, a popular rideshare option is returning to Disney World!
Disney announced earlier this year that the popular Minnie Van service would be returning soon, but now we know exactly when — June 29th! These Lyft-operated vehicles are made to look like Minnie Mouse and this will be the first time they've returned since the closure of the theme parks over two years ago.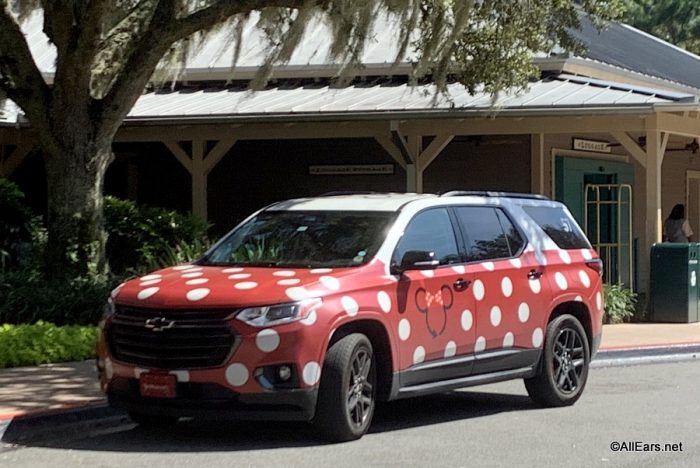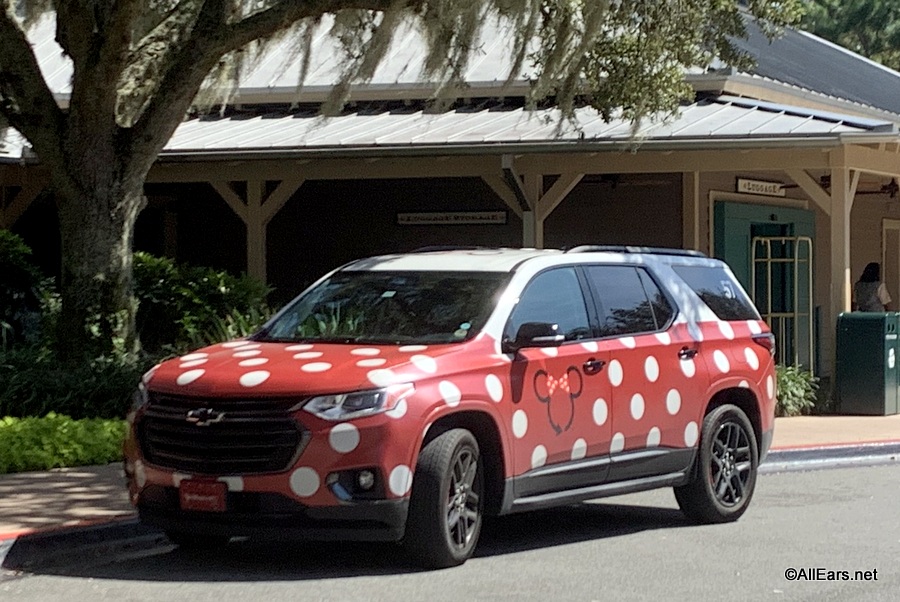 Although Lyft does operate the Minnie Van service, the service is exclusive to Disney World — guests can book Minnie vans via the Lyft app to go wherever they need to while they're on Disney World property.
The vehicles are driven by specially-trained Cast Members and each vehicle comes with two complimentary car seats for your little ones. Guests can also request accessible Minnie Vans if they need them.
The Minnie Van service used to be available as a transportation option between Disney World and Orlando International Airport. However, this will NOT be an option when the service returns.
We'll make sure to update you on pricing and all the details you need to know when Minnie Vans return in a few weeks. They're a great choice for transportation when you're trying to get to places on property that aren't as easily accessible with Disney transportation.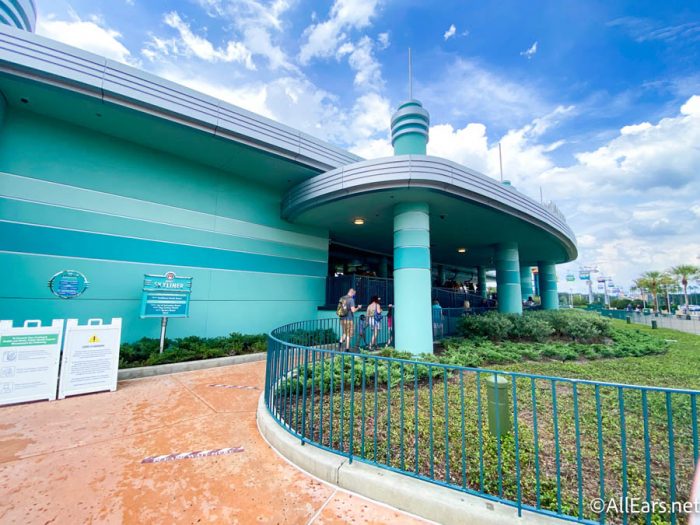 For example, you might want to use a Minnie Van to get to an early morning dining reservation at a hotel or to travel between Disney Springs and the parks (since buses aren't running between those two locations at this time). It's a paid mode of transportation, so you'll have to budget a little extra, but it definitely offers convenience.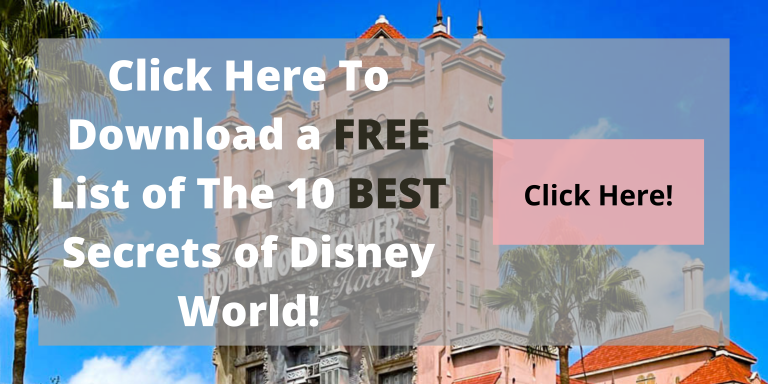 Have you ever taken a Minnie Van? Let us know in the comments!