One thing we're increasingly grateful for whenever we visit the parks is Disney transportation!
Want to get from one park to another? From your resort to Disney Springs? Ride buses endlessly all day? You can do it all with multiple forms of transportation all around the property!
But there are certain times of day that you'll want to AVOID each option, and we're sharing those with you today.
Monorail
Let's kick things off with perhaps the most classic option on our list, the monorail. It's so much fun to hop on this train in the sky and get a spectacular view of Seven Seas Lagoon as you ride past Disney World's fanciest hotels (and even through one of them!). There's nothing quite like that first glimpse of Magic Kingdom on the monorail, but there are two times of day when you may want to skip it.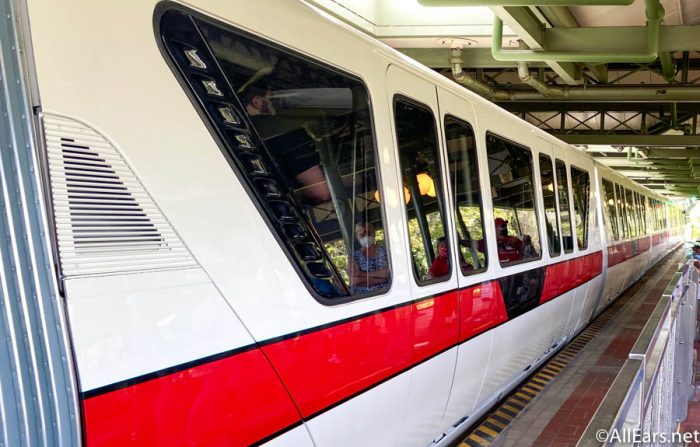 First, we might recommend avoiding the monorail at "rope drop" (aka right before the parks open/around opening time). Hundreds of people come rushing through the Transportation and Ticket Center, and since the monorail is the option that's front and center, that's where they head first. You may find yourself waiting longer than necessary to get into the park when the ferry or a Disney bus could've gotten you there sooner.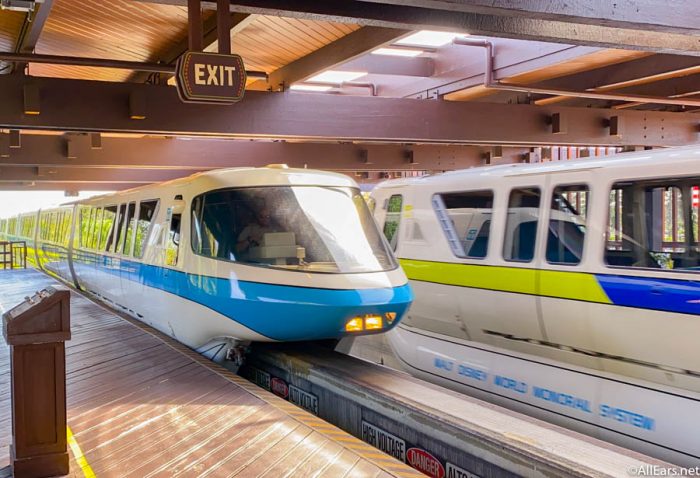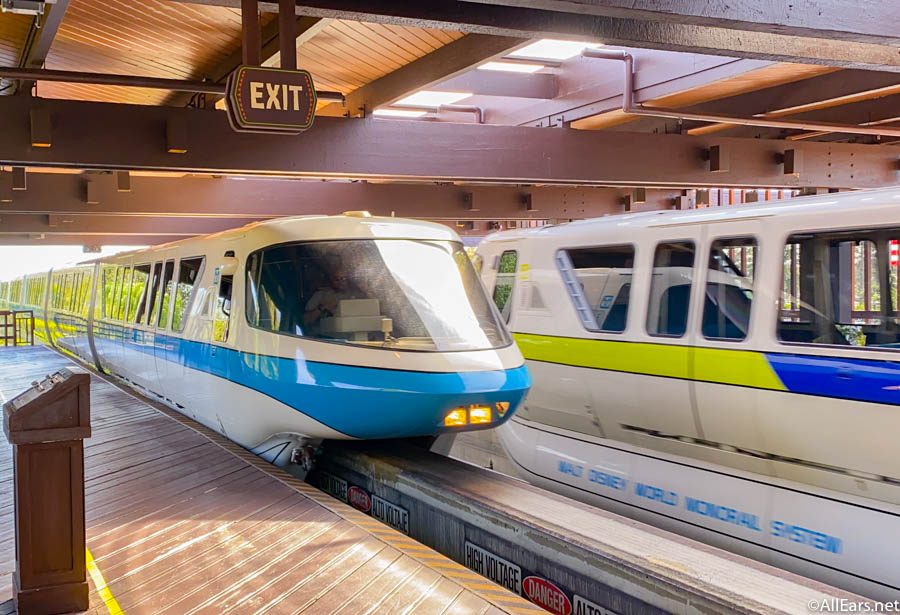 Likewise, you'll probably want to avoid the monorail at the end of the night. Of the various transportation options leaving Magic Kingdom, it tends to get the longest (and slowest!) line. Either hang out in the park for a little longer after close and wait for the wait time to go down, or take the ferry or a bus instead. You'll be able to get to bed that much faster!
Disney Skyliner
Disney's newest form of transportation has revolutionized the way we get around, especially when traveling between EPCOT and Hollywood Studios! The Skyliner has been incredibly popular since it opened in 2019, but with that popularity comes a lot of crowding.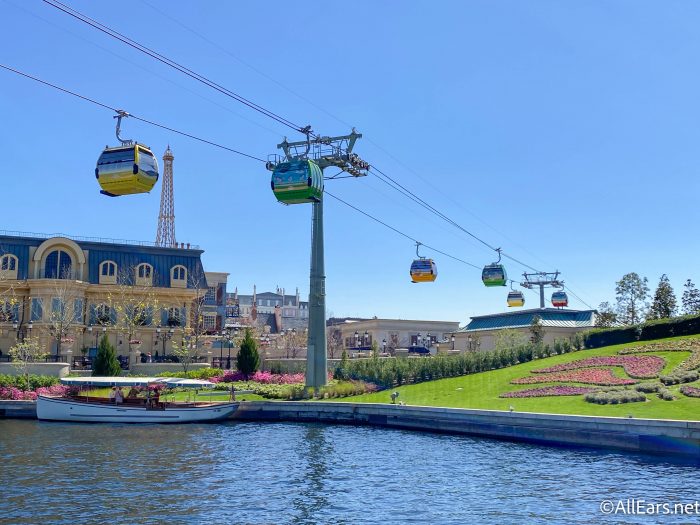 Lots of on-property guests are choosing to stay at Skyliner resorts these days, which means that the main Skyliner hub at Disney's Caribbean Beach Resort gets very busy in the mornings. Whether you're staying at Caribbean Beach or transferring in from another resort, you'll likely have to wait in line at the main station to get on either the EPCOT or the Hollywood Studios line.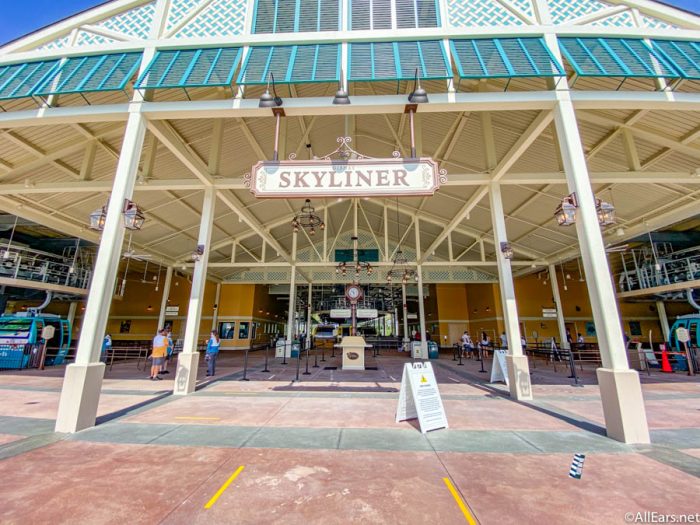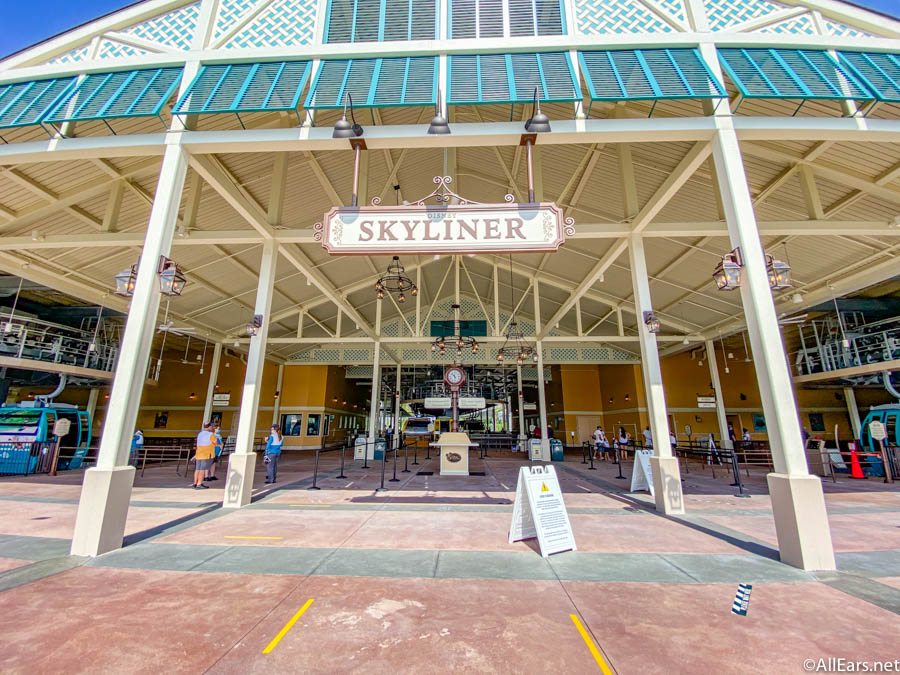 This particular area gets very busy in the hour before and after Hollywood Studios opens and in the hour before and after EPCOT opens. Put those four hours together, and you'll have long lines at Caribbean Beach for most of the morning! At that rate, you may be able to get where you're going much quicker with other methods of transportation.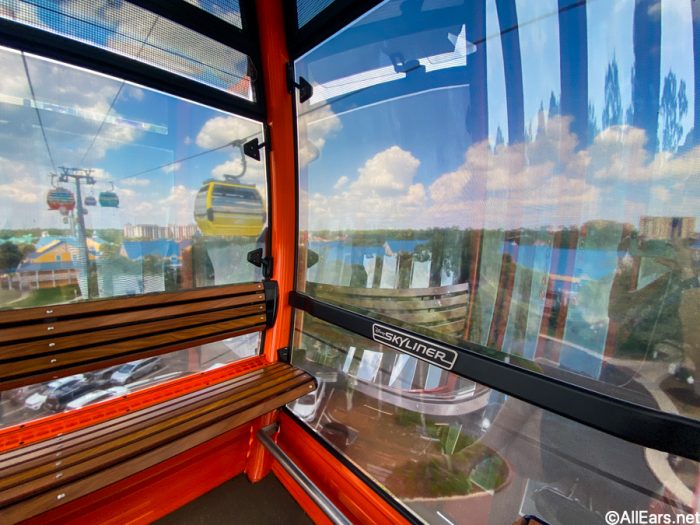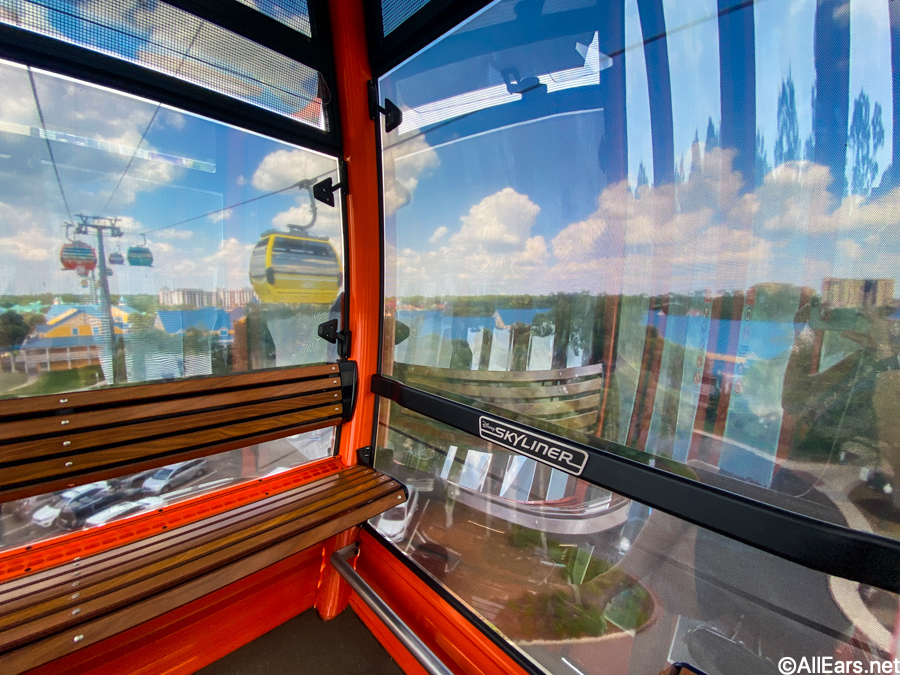 Friendship Boats
Friendship Boats run between EPCOT and Hollywood Studios with stops between at Disney's BoardWalk, Yacht & Beach Club, and the Swan and Dolphin Resorts. These boats can be incredibly helpful for reliable transportation during the hours when the Skyliner is particularly busy.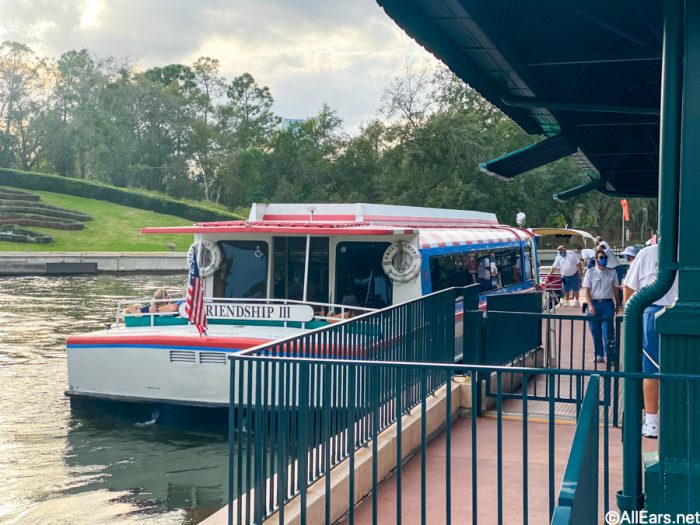 If it's the middle of the day, however, you may want to consider other options. The boats move slowly, and they have three stops in-between the parks, so you'll probably be able to reach your destination quicker by Skyliner or even walking. If you're not in a rush and want a ride with a lovely water view, we definitely recommend checking out the Friendship Boats!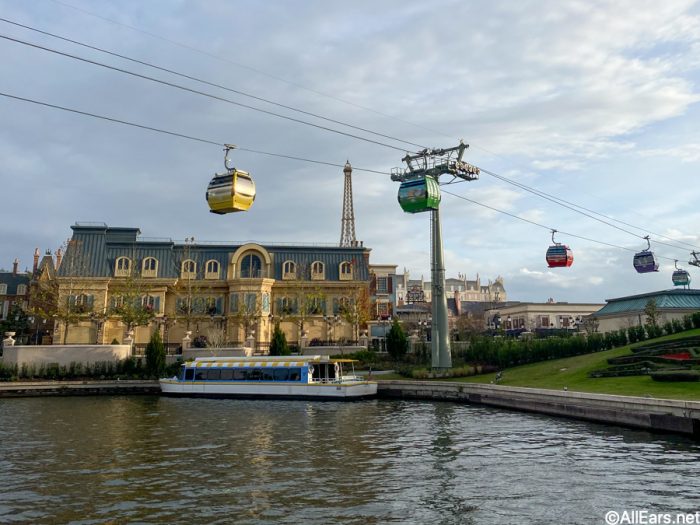 Ferry
What do you do when you get to the Transportation and Ticket Center and the monorail to Magic Kingdom has a long line? Get on the ferry instead! It loads a TON of people, so you may actually get to the park quicker with the ferry than the monorail at opening or closing time.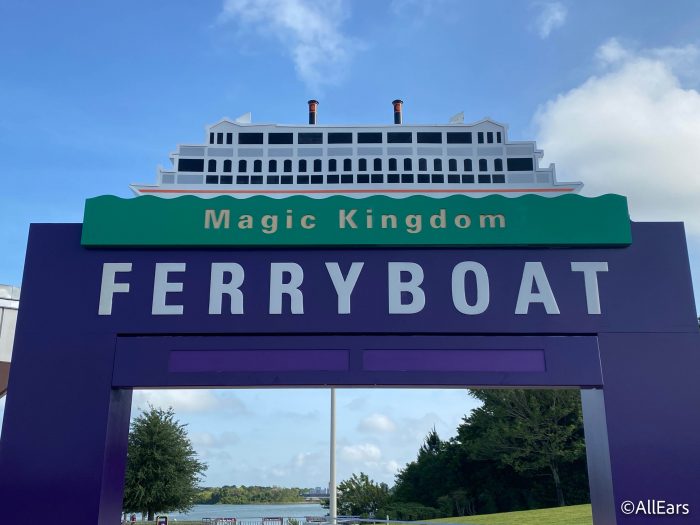 So when do you want to skip the ferry? They tend to run fewer boats during less crowded times, so the ferry may not be the fastest choice in the middle of the day when not many people are going to and from the parks.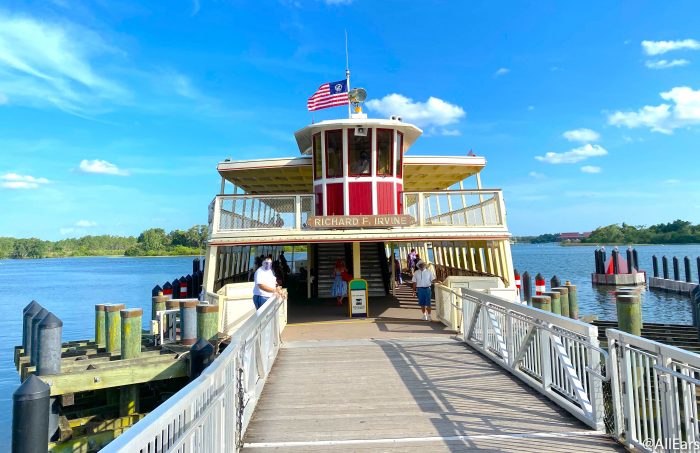 Buses
Disney buses are a seriously underrated transportation option in our opinion. They take you just about anywhere you want to go, and they run on a fairly regular schedule. But there's one time of day when Disney buses can be a BIG pain — the end of the night!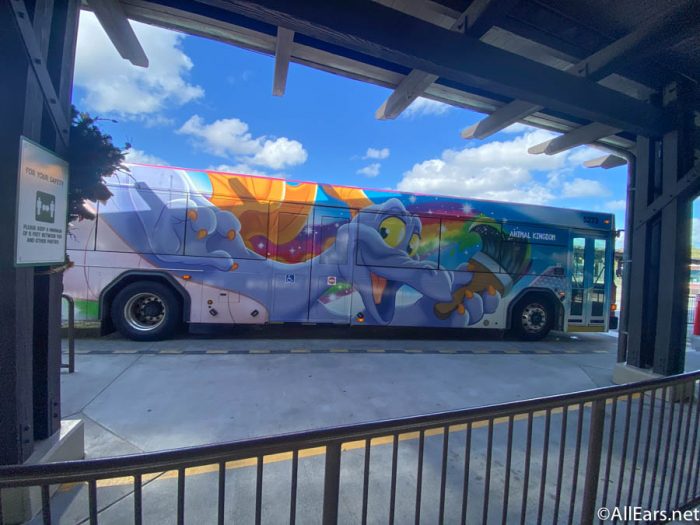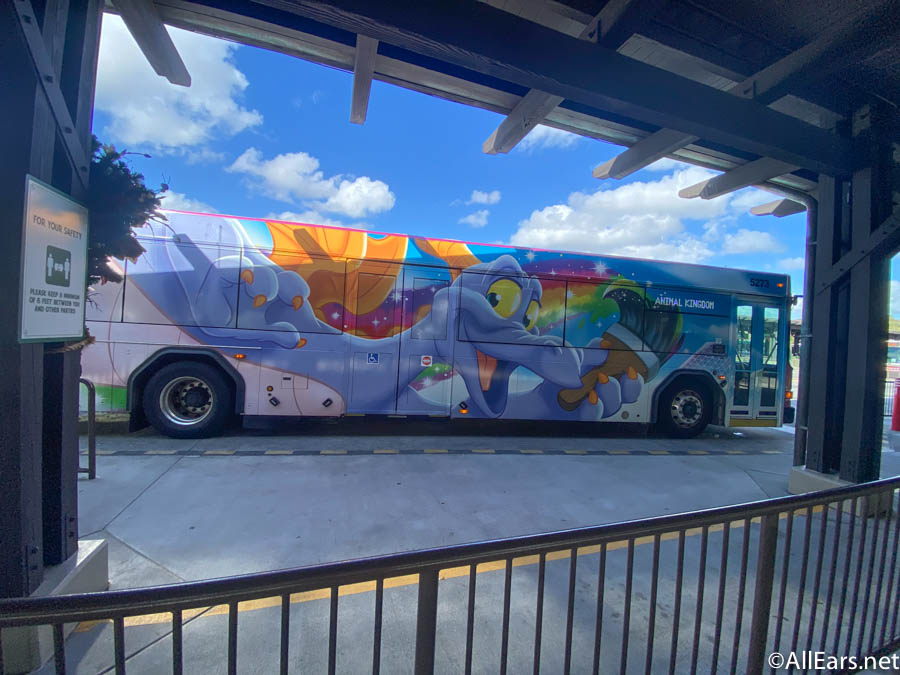 No matter which park you're visiting, you'll likely find long lines for buses as soon as the park closes. While Disney may try to run them more frequently at that point, it's possible that you'll be waiting longer than you'd like to get back to your hotel. If you're concerned about this, we recommend either leaving a little early from the park or hanging around inside the parks for longer after they close.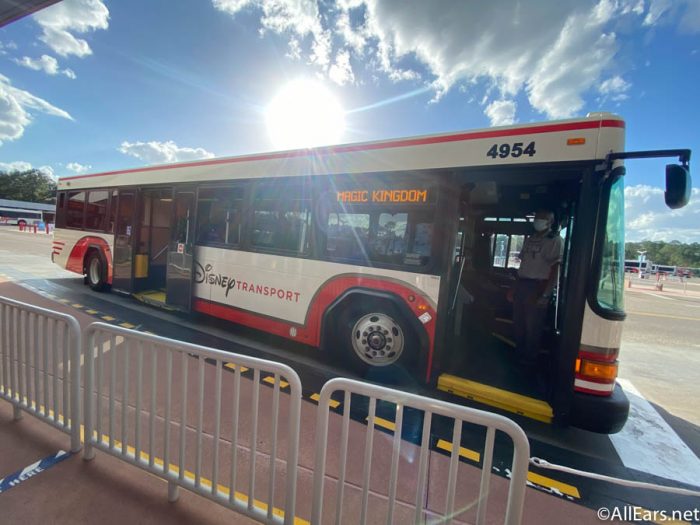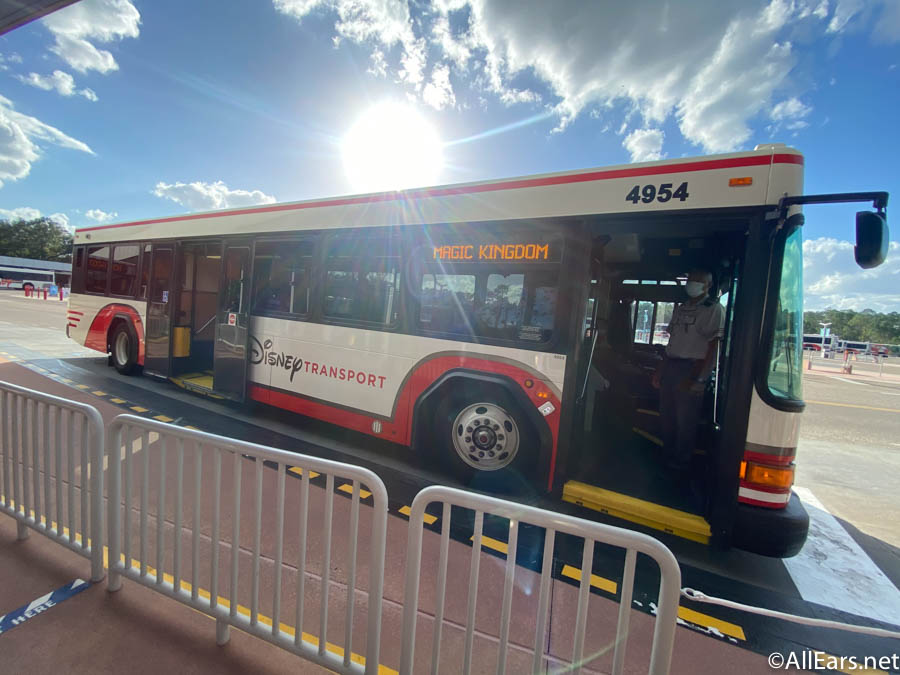 Hopefully, all this information will help you to navigate the complexities of Disney World transportation! Stay tuned to AllEars for more advice and planning tips for your upcoming vacation.
Which method of transportation is your favorite?