If you're planning your first trip to Disney World, we've got some things you need to know about food.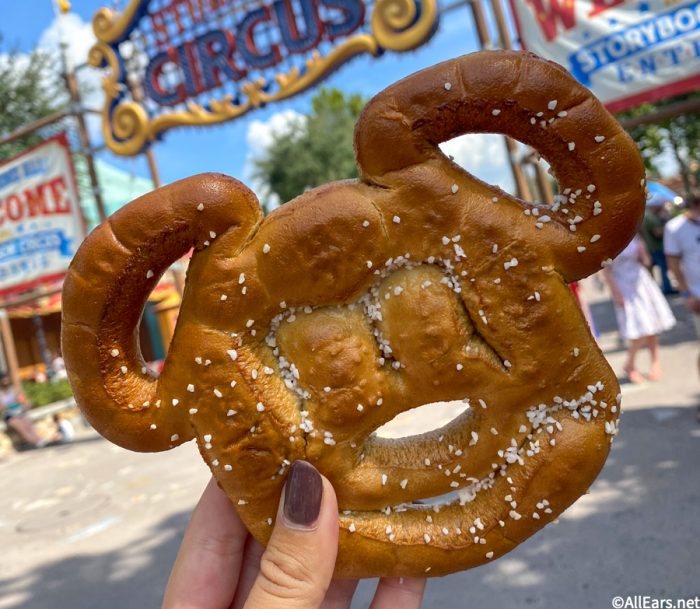 You may not think theme park eats are very involved, but there are a lot of elements to the food in the parks! If you've heard terms like ADR, Mobile Order, or Quick Service thrown around, you may be confused about where to start.
We're here to break down some basics — and clue you in on some things you may not know about eating at Disney World. 
Portions Are a Lot Bigger Than You'd Think
There are some giant snacks in Disney World. And many of them, like the tots at Friar's Nook or the Chicken Fried Rice at Yak & Yeti Local Food Cafes, are shareable!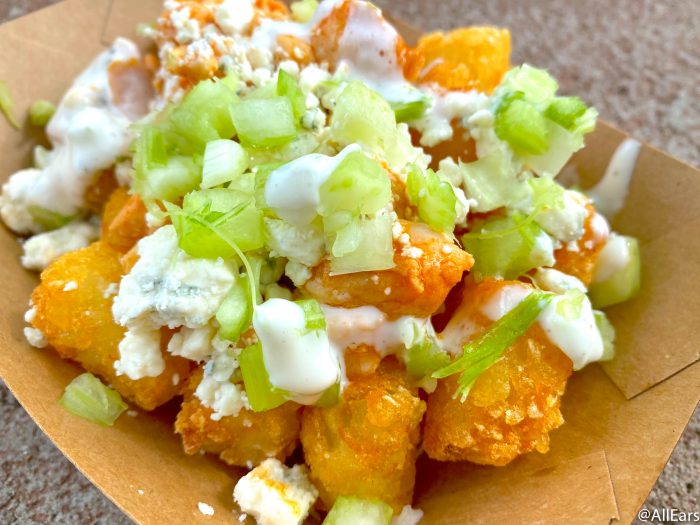 Before you order two of a treat, consider ordering one and splitting it. Otherwise, you'll be stuck with a huge (and filling!) Wookie Cookie, wondering how you're supposed to eat it all yourself. Splitting snacks is a great way to save — and also ensures you don't waste any food. Additionally, some of the larger snacks could pass for a breakfast or lunch, saving you some money (and some stomach space for more snacks).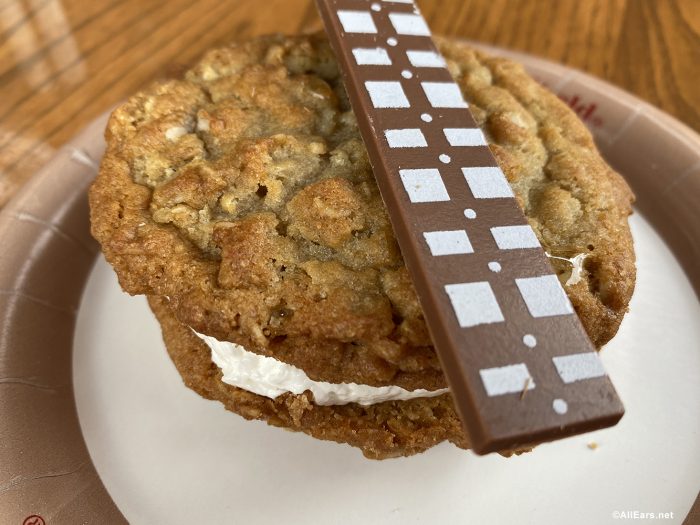 You'll also want to keep in mind that meal portions at Table Service and Quick Service restaurants are pretty big, too! If you don't feel like chowing down, consider splitting a plate. After all, Florida gets hot, and you're probably not going to want to eat a ton while walking around all day in the sun. Keep that in mind before you order a ton of food at your next meal!
You Don't Need Three Table Service Meals a Day
This is a pretty common Disney World mistake, and we totally get it! While planning your vacation, you may be tempted to go on and book an Advance Dining Reservation (ADR) for every meal of the day. But we highly recommend against that.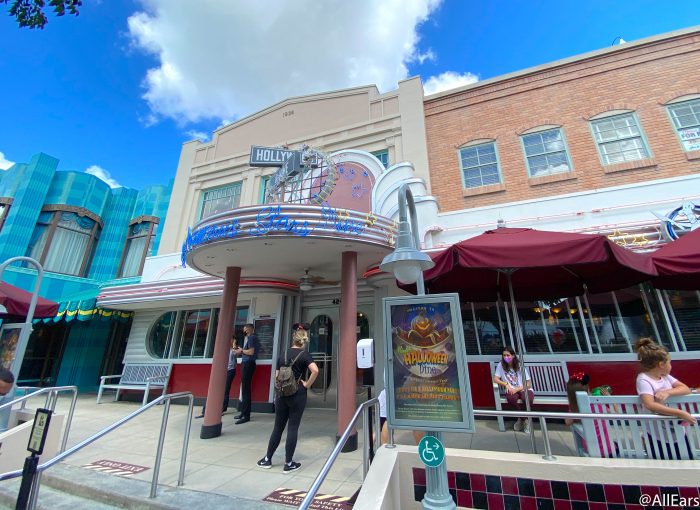 Sit-down meals take up time, and that's time you could be spending out and about in the parks! Plus, they're expensive. We'll touch on that later, but we don't recommend breaking the bank on a bunch of these meals when there are easier alternatives!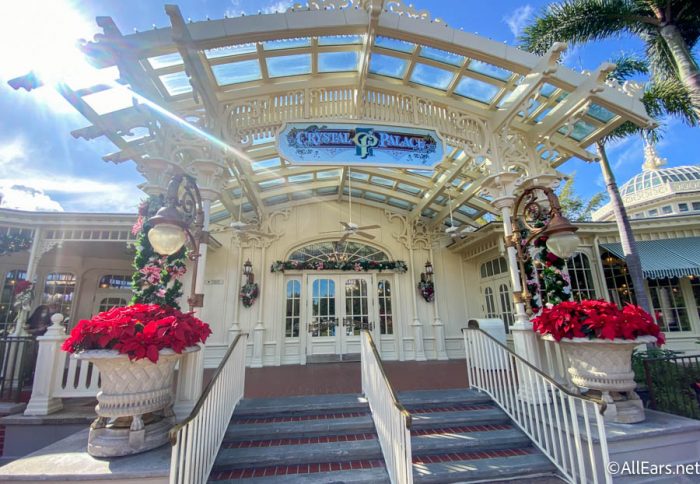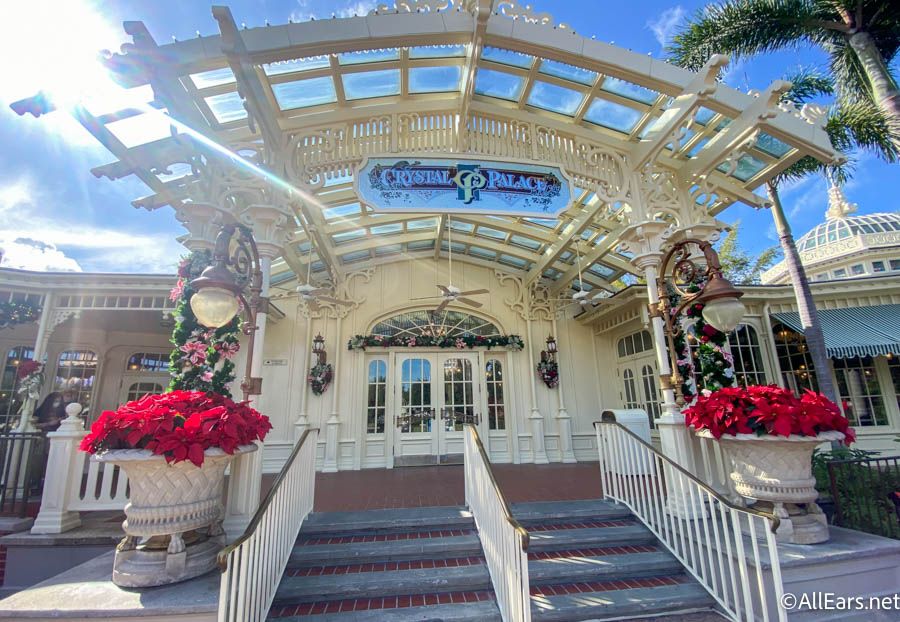 So what are those alternatives? Quick Service meals! Many of Disney's Quick Service meals are cheaper, quicker, and taste just as good as a sit-down meal. Plus, they offer greater flexibility in your day, since you're not held to a certain reservation time.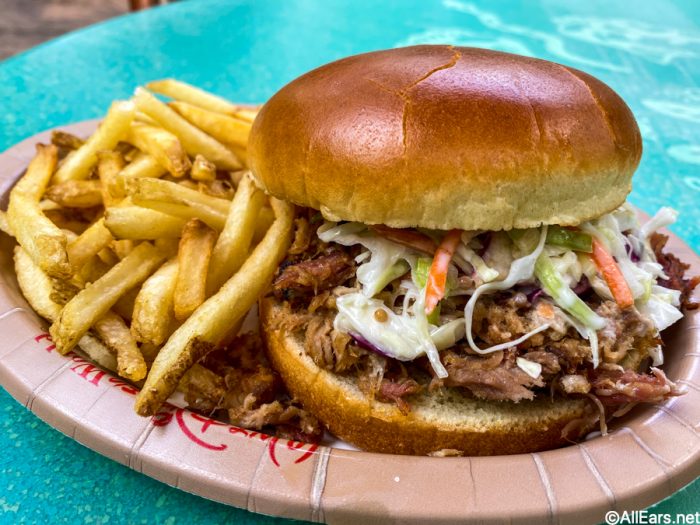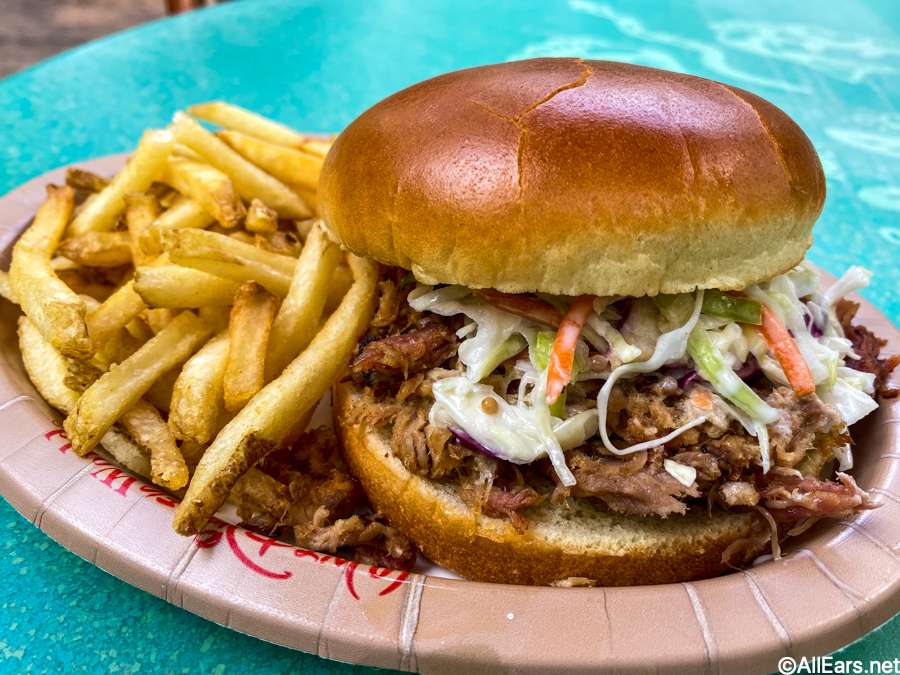 Book your Table Service meals with caution. Unless you're going to Disney World solely to try these unique dining experiences, you'll probably want to eat most of your meals Quick Service-style.
There's So Much More Than Theme Park Food
Disney World is a theme park, so you may naturally be expecting theme park food. And while hot dogs, hamburgers, and chicken nuggets do exist in the parks (and you'll find them in some form in most restaurants), Disney has so much more to offer.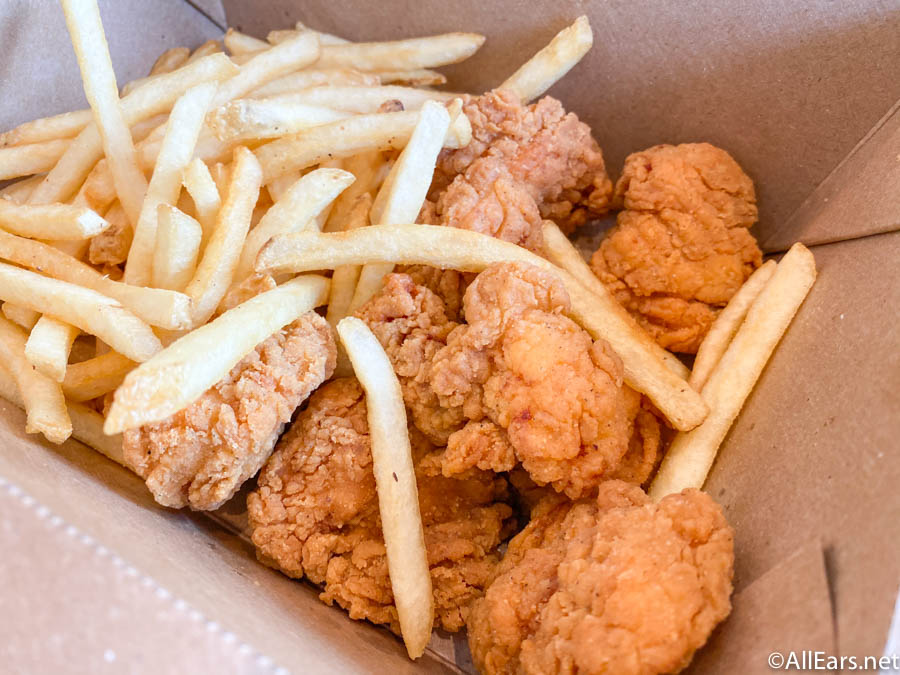 You'll find a huge variety of food in Disney World! Disney's Animal Kingdom and EPCOT in particular offer a fantastic range of international cuisine. And in Disney Springs, you can eat at restaurants like Morimoto Asia and Chef Art Smith's Homecomin', which are owned by award-winning chefs.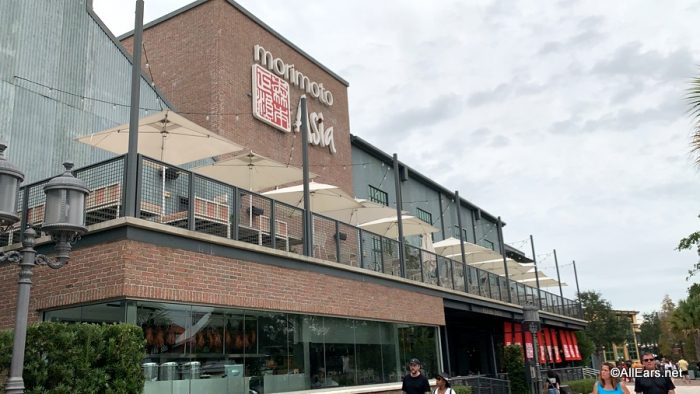 Disney World's snacks are also super creative. You'll find treats based on the seasons or upcoming holidays, like a miniature cake with a mimosa inside for Mother's Day or a chocolate peanut butter brownie milkshake at Disney's Hollywood Studios. Take some time to explore the menus and see what hidden gems you can find!
Of course, there's no shortage of popcorn, pretzels, or churros here. But if you're looking to stretch your taste buds a bit, there's plenty for you, too!
Refillable Popcorn Buckets Exist
Speaking of popcorn…there's a great way to save money on all the popcorn you could possibly want, but you'll want to know about it at the beginning of your trip. If you anticipate munching throughout the day, you may want to invest in a refillable popcorn bucket.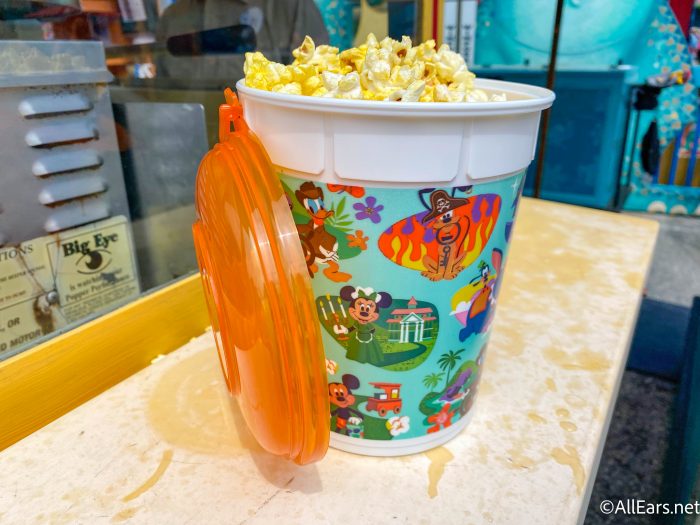 Depending on what type of popcorn bucket you get, you could spend anywhere from $10-$25 on it (your souvenir popcorn buckets, like the Mickey Balloon bucket, tend to be a bit pricier). After your initial purchase, each popcorn refill is just $2! (For context, a typical bucket of popcorn would cost you $5.25.).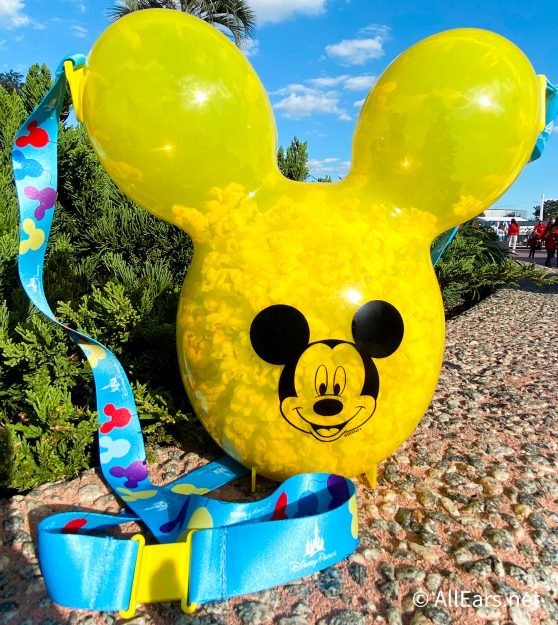 If you really anticipate eating lots of popcorn, remember to buy the bucket on your first park day so you can get your money's worth! You can also bring it back to the parks for future visits. Most Cast Members will still give you that discount on refills, even if your popcorn bucket is older. 
Take Advantage of Mobile Order
If you're ordering a Quick Service meal, you'll want to be familiar with Mobile Order! That's the primary way you can order and pick up those Quick Service meals around the parks and resorts.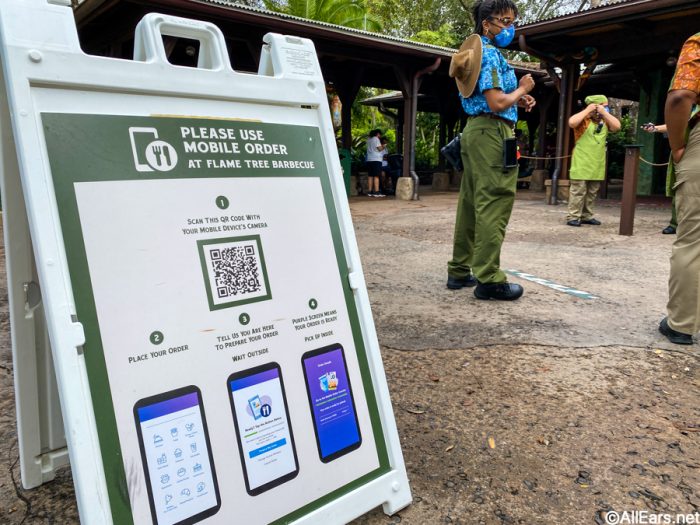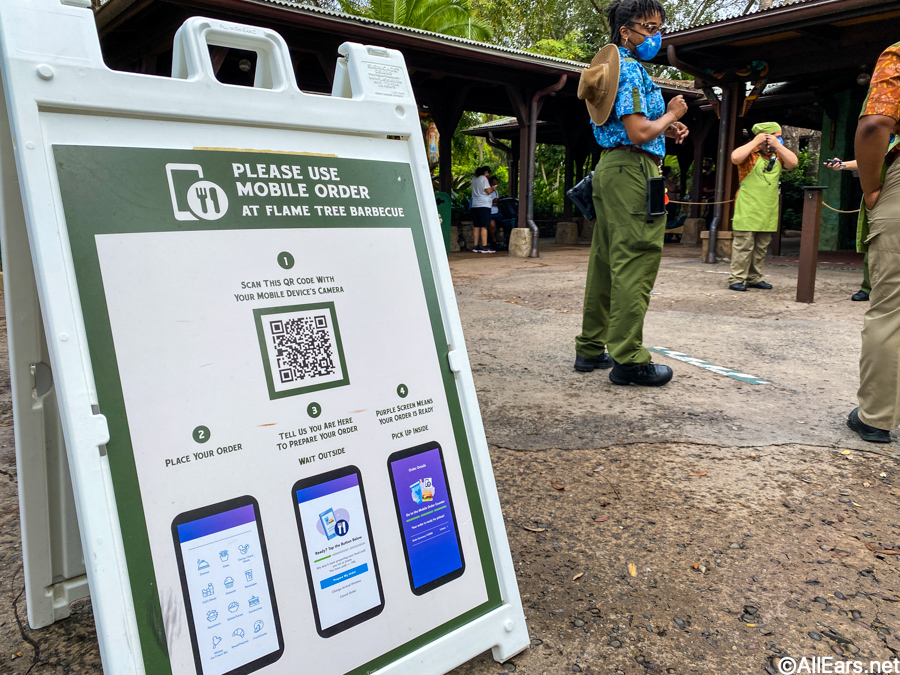 We've got a full guide for you on Mobile Ordering, but there are a few basics you should keep in mind. First of all, you'll want to plan your meals a little ways ahead. You'll be able to choose what time you want to pick up your order when you first place it, so you can plan hours in advance! During busy times of year, you'll want to place your order earlier in the day rather than later, before all those pick-up time slots fill up.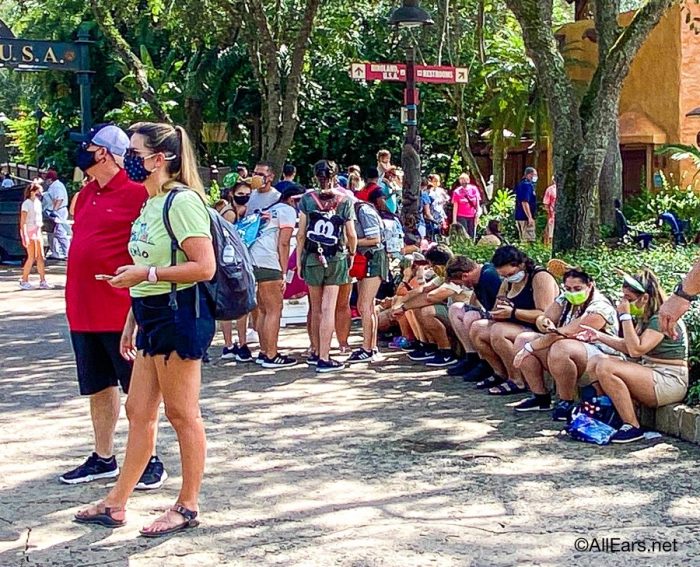 If you have any order modifications, go on and place your order, then go up to the Cast Member at the restaurant door to inform them of your changes (any ingredients you don't want in your order, substitutions, etc.). They'll note your order number and call it into the kitchen!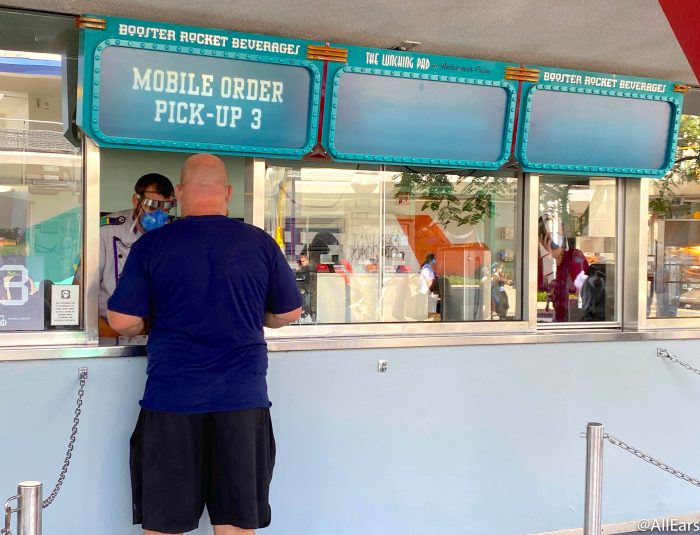 Lastly, you can place Mobile Orders for select Table Service restaurants, too! Mobile Order Table Service To Go allows you to pick up meals from Table Service restaurants and eat them elsewhere. So if you can't get a reservation for one of your favorite spots, remember that this is an option! Just keep in mind that only select spots are currently participating — you'll be able to see which ones on your My Disney Experience app.
It Can Be Pricey
If you're on your first trip to Disney World, you may be shocked at just how pricey the food is. For example, water averages $3.50 per bottle! And your average plate of chicken nuggets and fries is $9.99. These are not fast food prices.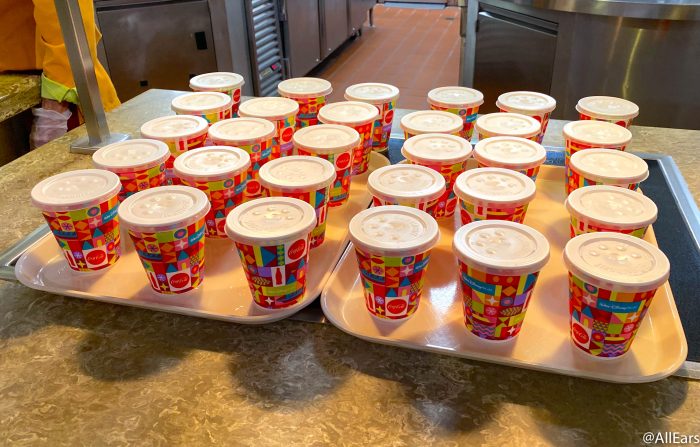 Remember that Quick Service restaurants are a great alternative to Table Service restaurants if you don't want to spend a ton on food. A single Table Service meal can cost upwards of $50-$60 per person!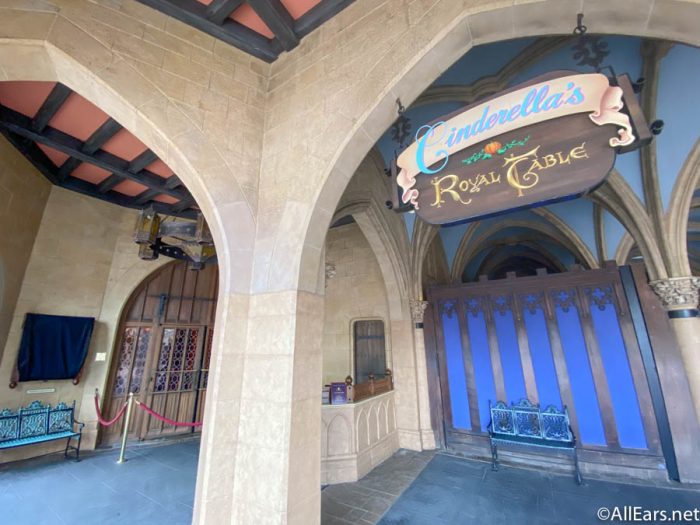 If you have an idea of where you want to eat in the parks, you'll want to glance over menus and prices so you can create a realistic budget. And if you want to save even more, consider packing some lunches! Disney World will let you bring your own food into the parks.
Take notes, friends! If you're new to the food scene at Disney World, these tips and tricks will really help you out. Happy planning, and stay tuned to AllEars for everything Disney!
Join the AllEars.net Newsletter to stay on top of ALL the breaking Disney News! You'll also get access to AllEars tips, reviews, trivia, and MORE! Click here to Subscribe!

Share your Disney World food tips in the comments! We'd love to hear.