If you're planning your very first trip to Walt Disney World, you might feel overwhelmed. After all, there's a lot to see and do, and prepping for your big trip has lots of elements, from budgeting to picking a hotel to making your Disney Park Pass reservations.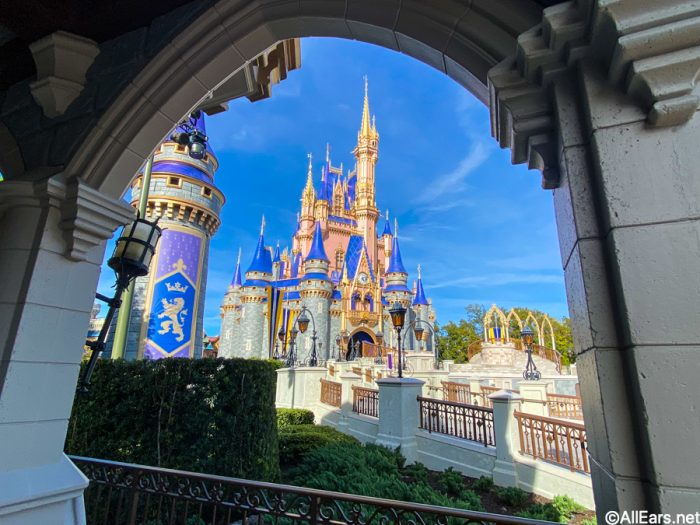 You may find yourself making a few mistakes — but that's okay! We're here to help so you can head into your vacation better prepared!
1. Don't Expect to "Do It All"
Disney World is a big place, and unless you're on an extended trip, you won't be able to do absolutely everything the parks have to offer. If you try to cram two weeks of activities into just a few days, you'll end up with a cranky, tired travel party — and that's not much of a vacation!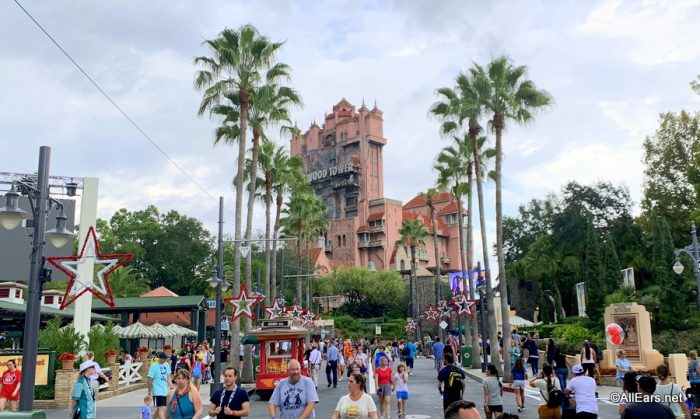 Do some basic research on the different rides and shows available in each park. Pick a few must-dos, and a few more you can squeeze in if you have extra time. You'll have much more fun if you aren't stressed about getting absolutely everything done!
2. Don't Schedule Every Minute
You also want to make sure you don't over-plan. Flexibility is key on a Disney vacation! It's practically impossible to stick to a minute-by-minute agenda: your family may get hungry, a ride may close temporarily, or the weather may get in the way.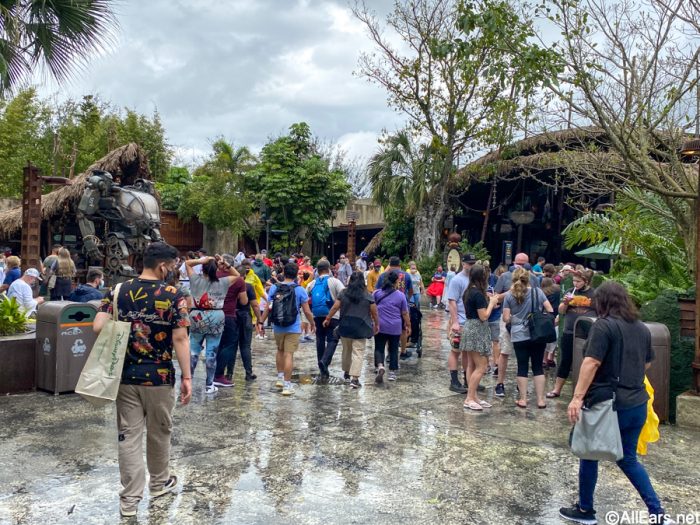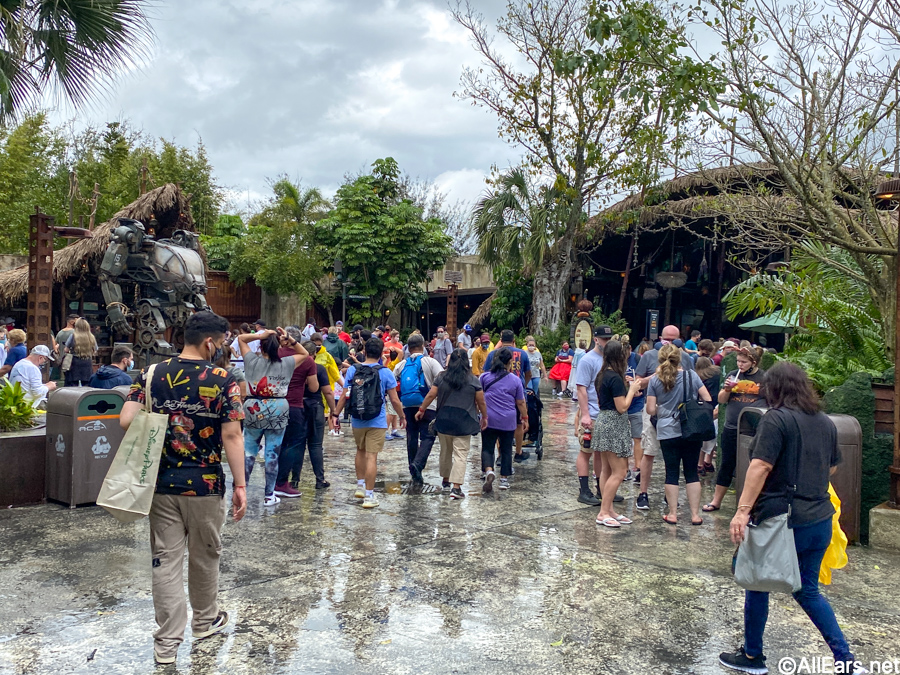 Instead, have a loose plan for each day. Keep those few must-dos in mind, and sprinkle in smaller activities if you feel like it. You want to be efficient and prepared, but feel free to go with the flow if you want to do something spontaneous! Maybe a ride suddenly has a super low wait, and you want to hop on it. Go for it!
3. Don't Make Too Many Dining Reservations
While we're talking over over-planning: don't make too many Advance Dining Reservations (aka ADRs)! You may feel the need to schedule a breakfast, lunch, and dinner every single day; but unless you're going to Disney World specifically to sample a bunch of Table Service restaurants, that's probably too much. You'll feel like you're spending your whole day hopping from one meal to another!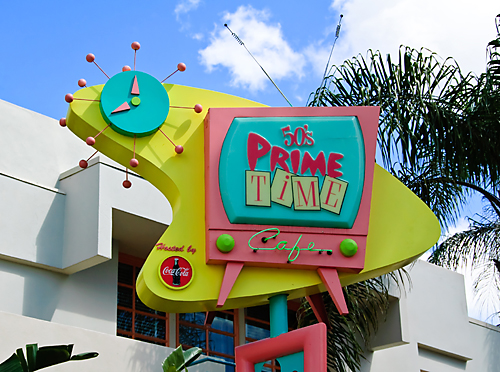 Instead, try picking one Table Service meal per day. Don't underestimate Disney's Quick Service options for your other meals! There are lots of options, and they allow for more flexibility in your day. You can eat when you're actually hungry instead of trekking over to a restaurant on a full stomach just because you have that reservation.
4. Don't Forget Weather-Appropriate Clothes
Your Disney outfits are going to include a few essentials! The weather in Florida can be random, so you'll want to prep for all kinds. First of all, bring layers. Always keep a sweatshirt on hand! Even in the summer, it can get chilly in the evenings.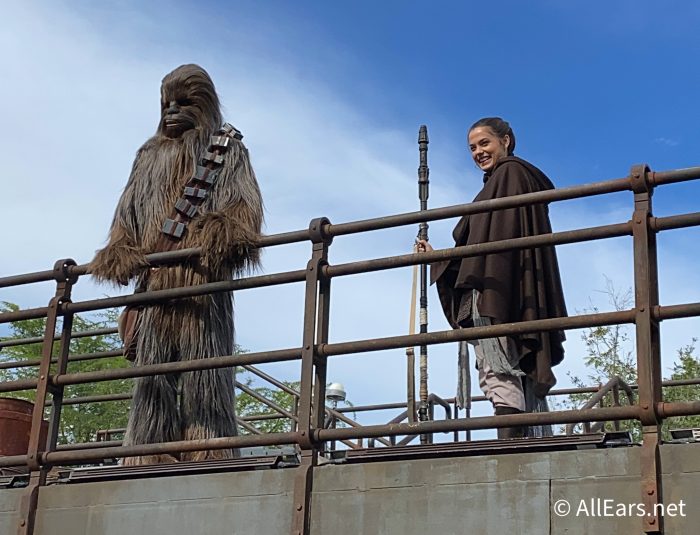 You'll also want to keep some form of rain gear in your park bag, whether that's a poncho, raincoat, or umbrella. It rains frequently (and sometimes unexpectedly) in Orlando. You don't want to be stuck in the middle of the park getting drenched!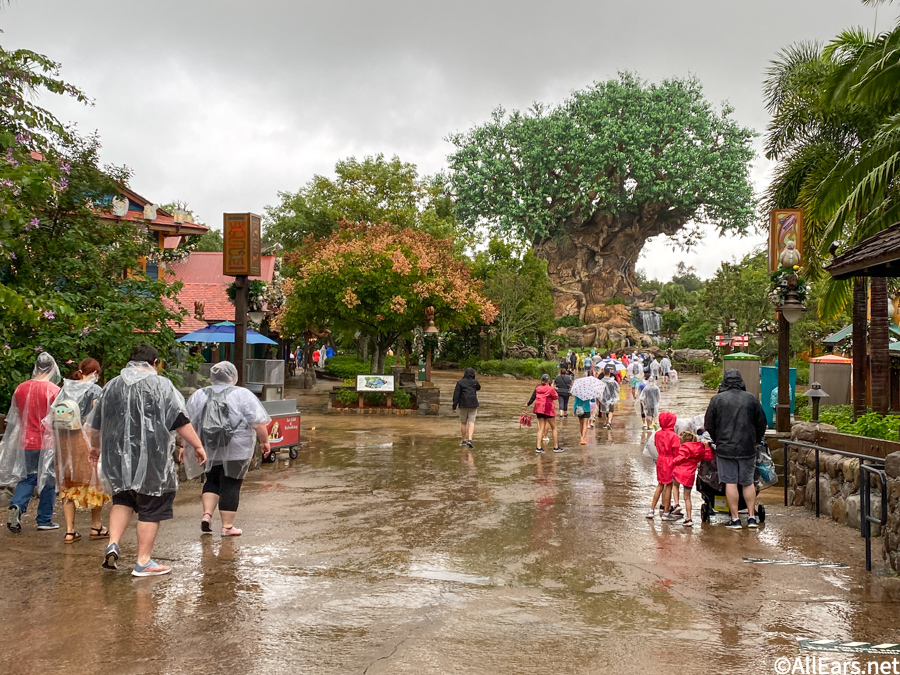 Lastly, bring comfy shoes — and a backup pair! While you don't need to take your backup pair to the parks, it helps to have them in your hotel room. You may discover your first pair of shoes isn't as comfortable as you thought, or they might get soggy in the rain, and you need a replacement. 
5. Don't Forget to Plan a Day to Relax
There's so much to do in the parks — but don't forget about everything else Disney World has to offer! To avoid burnout, schedule a "relaxation" day in the middle of your vacation.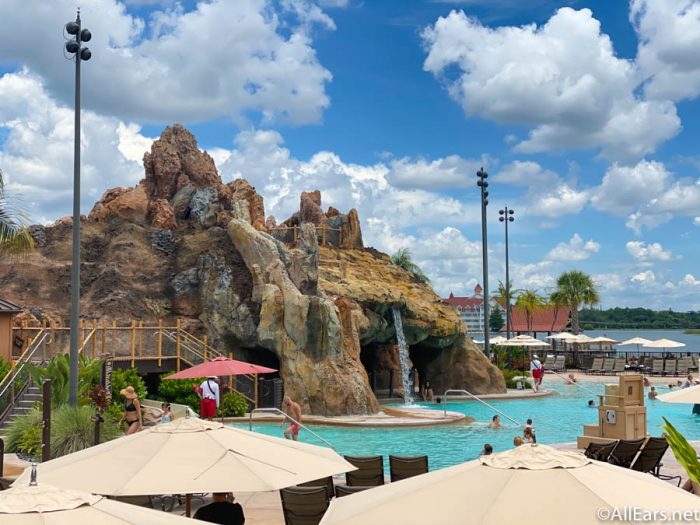 You can enjoy the pool, try some activities around your resort, or even hop over to Disney Springs! Enjoy a day away from the crowds, wait times, and thrills.
6. Don't Go Into the Parks Clueless
You want to have some idea of what you're getting into when you head into Disney World for the first time. The parks are probably bigger than you think! Do some research; take a glance at the park maps online, and get a basic overview to get your bearings.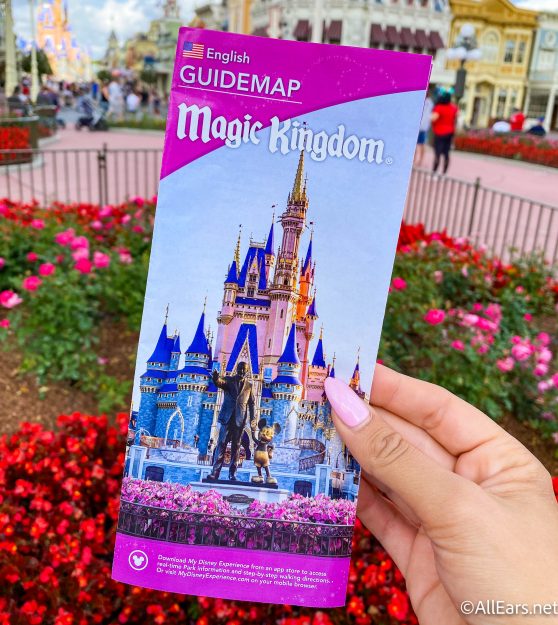 You don't need to memorize the maps, but figure out a few basics! Pick a spot or two where you can go to grab a snack if you need it. If there's a popular ride you want to head to first thing in the morning when crowds are low, learn how to get there from the park entrance. And remember, if you do get lost in the parks, feel free to ask a Cast Member for directions! They're happy to help.
7. Don't Underestimate Travel Time
Disney World is huge, but there's lots of transportation to help you get around! If you're planning on Park Hopping, or if you're traveling from a hotel to a park, you'll need to allow a lot of travel time. Disney officially suggests giving yourself at least an hour to get between any two locations on property. Keep this in mind so you don't leave your hotel room too late and miss a dining reservation or park opening!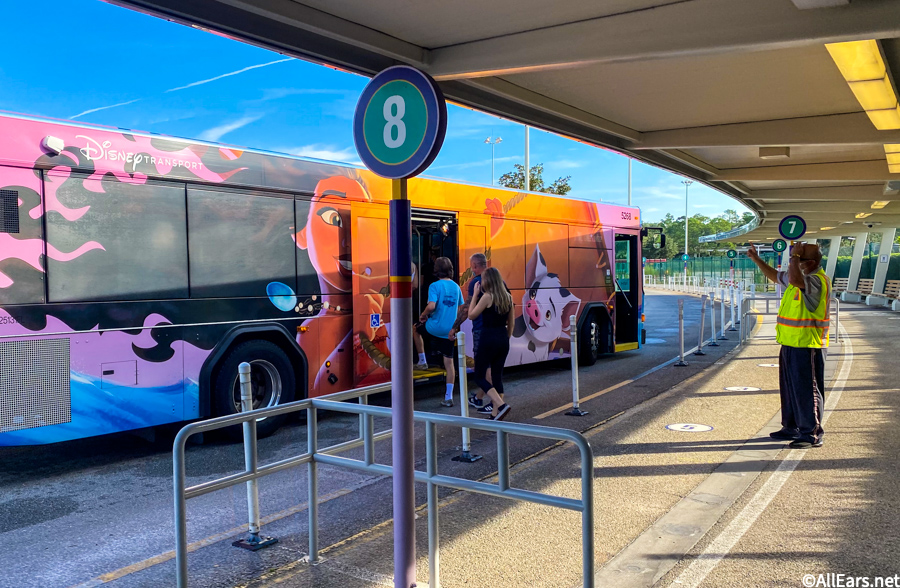 Even though capacity is lower right now, with social distancing on the buses, monorails, and more, you may not hop on the first one that pulls up to the station. Plan ahead and leave that extra time!
With these tips and tricks up your sleeve, you're well on your way to a successful first Disney trip! Remember, there are bound to be a few hiccups along the way. But prepare as best you can and remember to have fun! And as always, stay tuned to AllEars for more Disney news.
Join the AllEars.net Newsletter to stay on top of ALL the breaking Disney News! You'll also get access to AllEars tips, reviews, trivia, and MORE! Click here to Subscribe!

What Disney World tips do YOU have to share? Let us know in the comments!