There are some magical experiences that you'll only find in Disney World!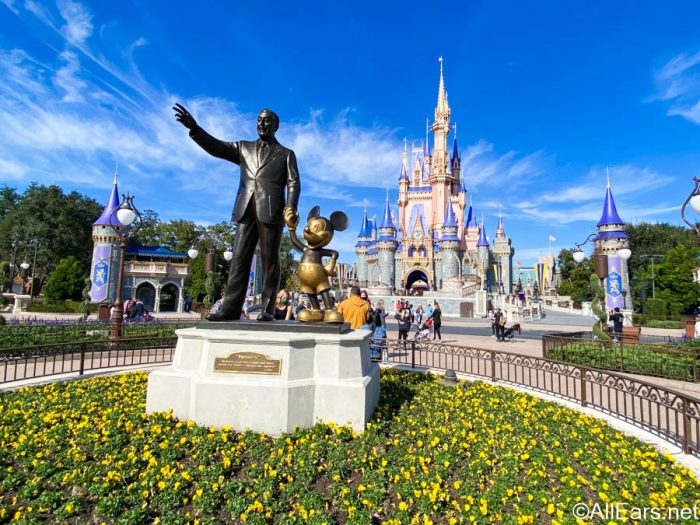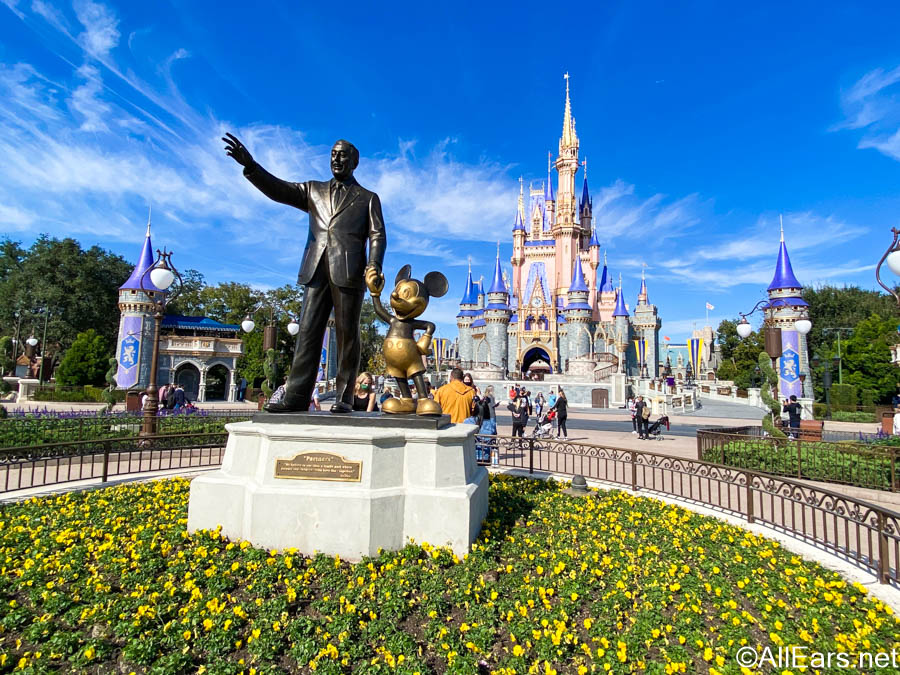 Some of our favorite rides have made their way into multiple Disney Resorts. For example, iconic attractions like Space Mountain, Haunted Mansion, and Pirates of the Caribbean can be found in several Disney parks across the world. But despite the overlap, there are some rides that are unique to each individual Resort — these are the nine best attractions that you can only experience in Disney World!
The original version of this attraction opened in Disneyland in 1967. But since the Disneyland version closed in 1995, the PeopleMover in Magic Kingdom is now the only way for Disney guests to get their fix of this classic ride! And there are plenty of things to love about the PeopleMover. It takes guests on a slow-moving tour of Tomorrowland, suspended above the crowds. Which makes it a great place to sit back and relax for a few minutes while taking in a different view of the land!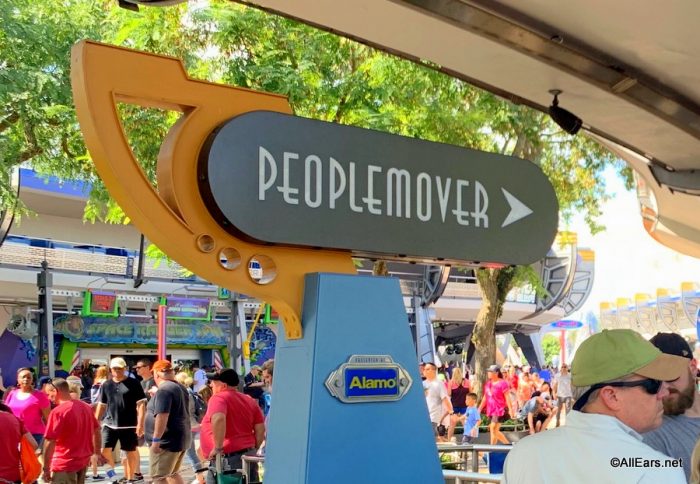 Plus, on this ride, you can spot a model of Walt's original "Progress City" concept, which eventually became EPCOT. The ride has been closed since reopening with an opening date that keeps getting pushed back, but we can't wait to get back on this relaxing attraction again!
There are several things that make this 20-minute theater show extra-special. It's one of the few attractions in Disney World which Walt Disney had a direct hand in creating! The attraction originally debuted in the 1964-1965 New York World's Fair, after which it made its way to Disneyland. But after several years in Disneyland park, it was transported across the country to Magic Kingdom where it opened to Disney World guests in 1975.
Walt's involvement in creating this attraction makes it an important piece of Disney history. So we consider it a must-do on our visits to Disney World!
This ride is at the top of any EPCOT to-do list! As if the opportunity to enter the giant geosphere isn't enough, Spaceship Earth is filled with memorable moments.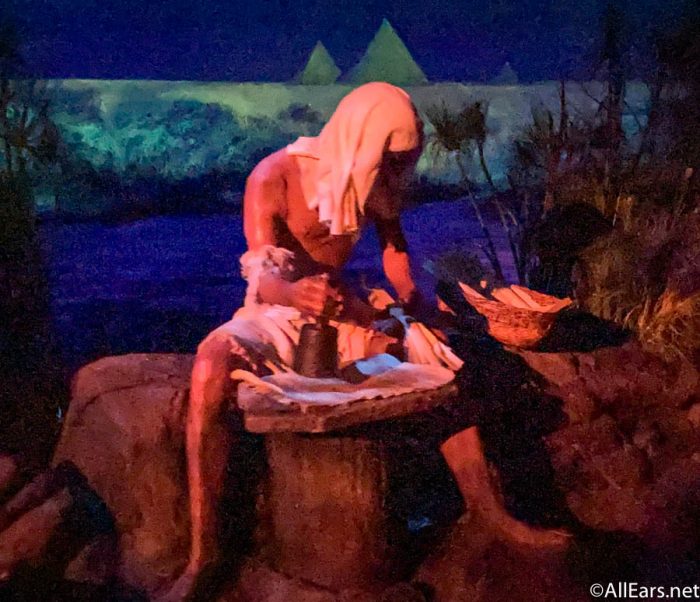 It takes us through the history of human communications, and we've come to know and love the characters from the Audio-Animatronic scenes throughout the ride.
This is an attraction that couldn't have made the list a year ago — there was a version of this ride at Walt Disney Studios Park in Disneyland Paris. But, since it closed in September 2019 to make way for the park's Avengers Campus, that leaves just the ride in Disney's Hollywood Studios! This is currently the only Disney World rollercoaster that includes inversions, so it's perfect for the thrill-seekers in your party!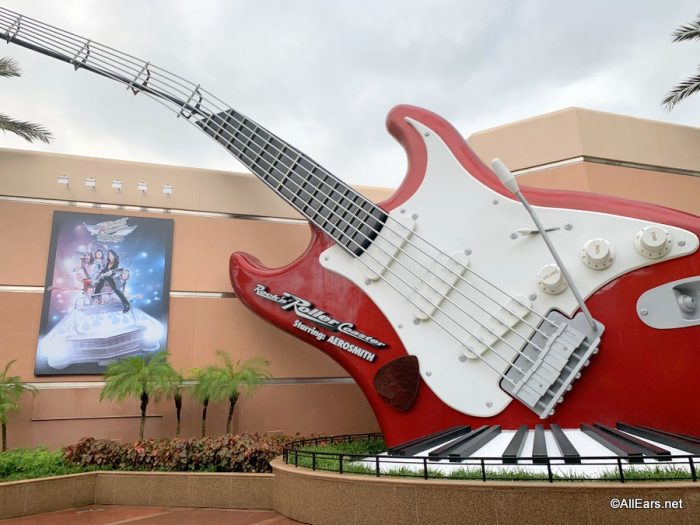 And the Aerosmith soundtrack that accompanies the ride is a great way to get you pumped up for your park day. This is definitely a must-do for coaster enthusiasts!
From a ride that recently became eligible for this list to a ride that will eventually no longer be eligible — a version of this attraction is also under construction at Disneyland Park. But for now, the recently opened Mickey and Minnie's Runaway Railway in Hollywood Studios is one-of-a-kind! And it's just too cool of an attraction to pass up.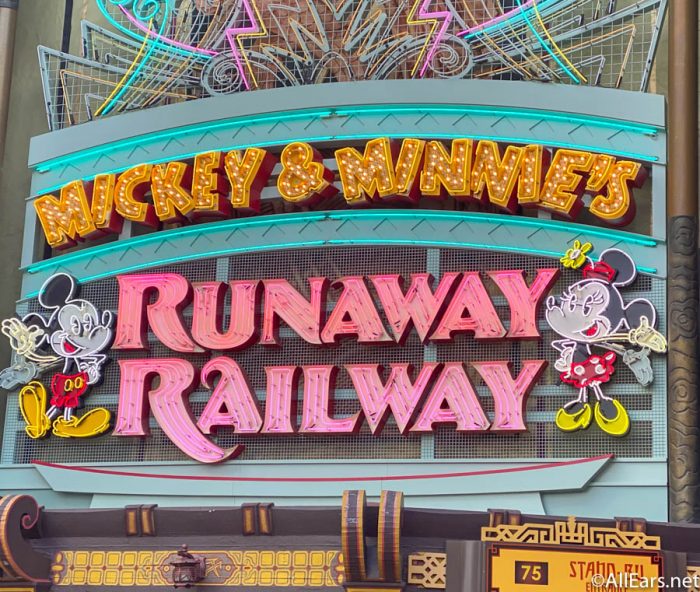 MMRR takes guests inside a cartoon adventure with our favorite classic Disney characters. Between the incredible trackless ride technology and the sheer number of Easter eggs (and hidden Mickey's!), this is an attraction we could ride over and over again.
Hollywood Studios is also home to the next attraction on our list — Slinky Dog Dash! While it's not as intense as Rock 'n' Roller Coaster, Slinky Dog Dash is also a launch coaster with plenty of Toy Story details to make Pixar fans feel right at home! This ride is pure fun, and can be a great intro coaster for older kids who are working their way up to more intense attractions.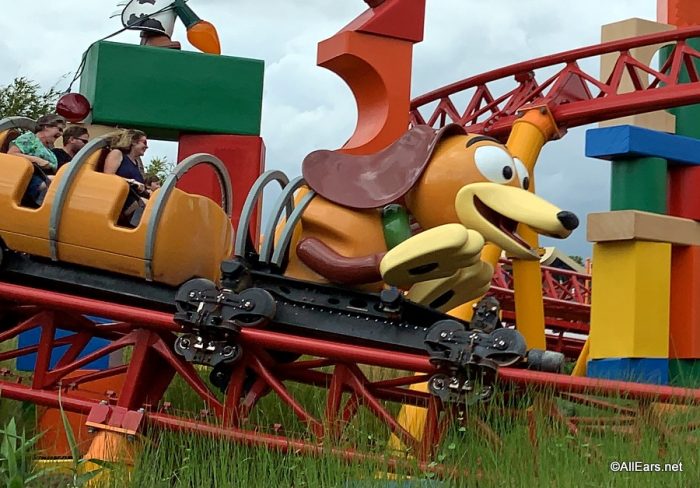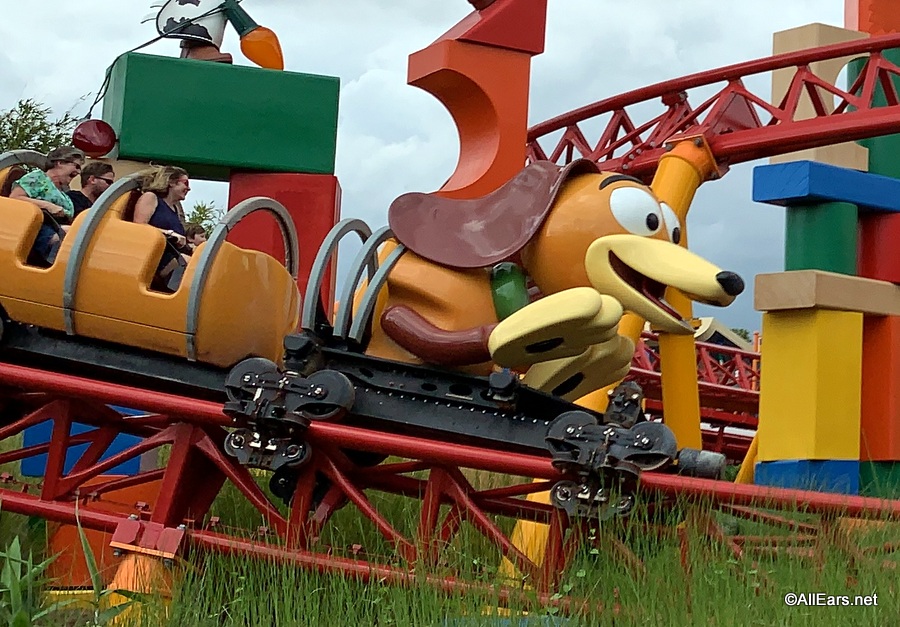 And as an added bonus, you can also catch some really cool views of the rest of the park as you make your way around the Slinky Dog track!
Since opening in 2017, Flight of Passage has been considered a must-do attraction by many Disney guests — as is evidenced by the wait times! But once experiencing the ride, it's easy to see why so many people are willing to wait! Flight of Passage uses 3D technology, plus the scents, movement, and a ride vehicle that even mimics the breathing of an actual banshee to make guests truly feel like they're truly flying through Pandora.
And since Animal Kingdom is the only park this attraction is available, guests have to visit Disney World to enjoy the experience of soaring through Pandora!
Another Animal Kingdom exclusive, Expedition Everest is a thrilling coaster that takes guests on a journey through the Himalayan mountains — and deep into the lair of the yeti. This ride has incredibly detailed theming, starting with the queue, which takes guests through a museum of artifacts. And the ride itself is an exciting trip up (and back down!) the "forbidden mountain!"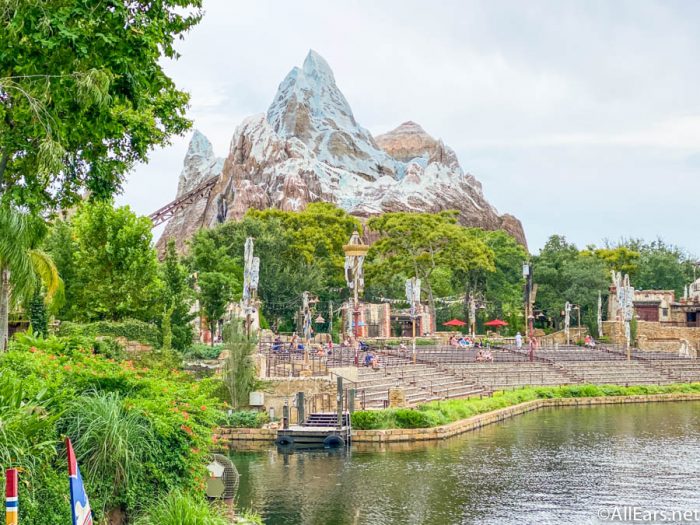 We always associate this ominous mountain with Animal Kingdom, and it's one of our favorite Disney World attractions!
This attraction is truly unlike any other that you'll find in the other Disney parks across the world! You'll come face-to-face with animals across the 100-acre African savanna, including elephants, giraffes, lions, and more!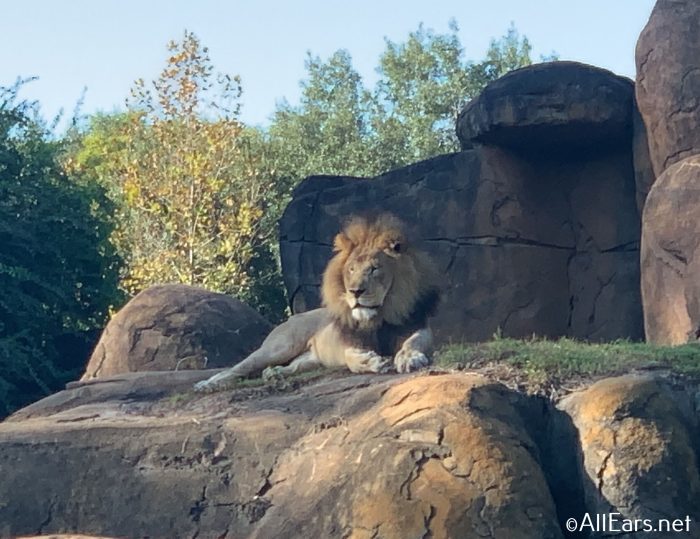 Not only is this attraction unique to Animal Kingdom, but you can also expect a different experience each and every time you ride since the animals are constantly roaming about the savanna.
We love the staple Disney attractions that can be found at multiple parks like "it's a small world," Splash Mountain, and Peter Pan's Flight. But there's something extra-special about experiencing a ride that can only be found in Disney World! These are our nine favorite attractions that are exclusive to the Disney World parks!
What is your favorite attraction that is only available in Disney World? Let us know in the comments!
Join the AllEars.net Newsletter to stay on top of ALL the breaking Disney News! You'll also get access to AllEars tips, reviews, trivia, and MORE! Click here to Subscribe!