When you're hungry and in a hurry, Disney's Quick Service options are the way to go. They're fast, they're delicious, and they're always nearby when you need that midday pick-me-up.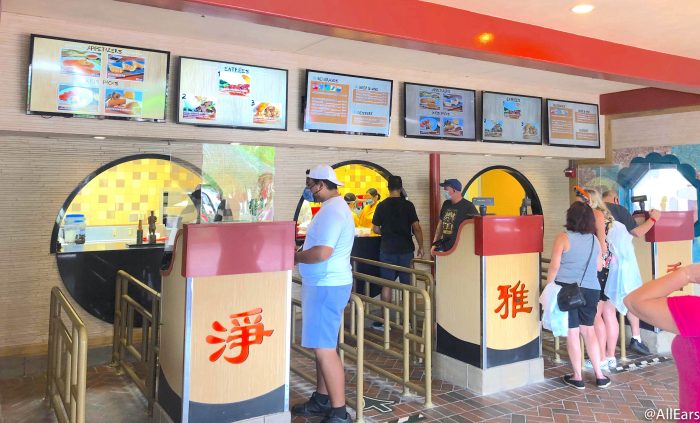 But like with all dining establishments, there are winners and losers.
Here are the best (and worst) Quick Service locations in each park, as chosen by AllEars readers!
Some quick notes before we begin. First, we're defining "Quick Service" as being a location that takes the Quick Service dining credit off the Disney Dining Plan. While there are snacks big enough to be considered meals, these locations don't take Quick Service credits and won't be counted. Second, we're basing these rankings off of reader reviews, which means they're subject to change and entirely determined by you.  So if you disagree with anything this article says, go and leave your review!  Now, without further ado, let's eat!
Magic Kingdom
Best – Columbia Harbour House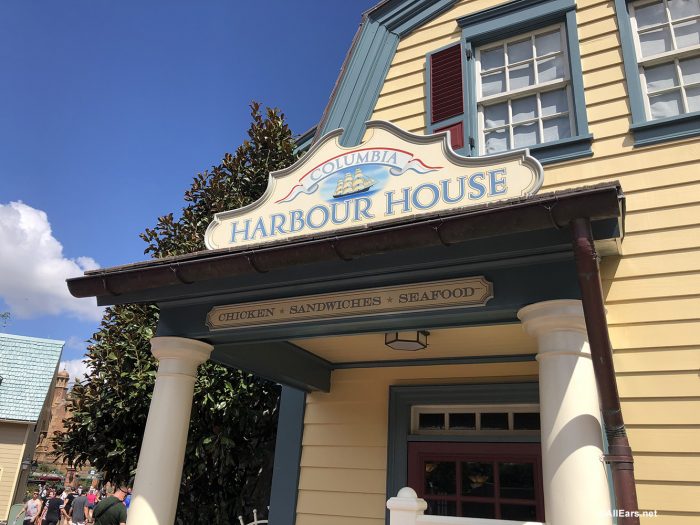 This one comes as no surprise. While the Magic Kingdom has a reputation for having weak Quick Service options, this seafood shack has been a consistent favorite. Part of this comes from its unique menu; unlike Cosmic Ray's and Pecos Bills, Columbia Harbour House focuses on high quality shrimp, lobster, and salmon. Plenty of options here are grilled, making it a favorite among health conscious visitors.  Of course, pickier eaters still have access to the standbys of chicken nuggets and fries, so this is one stop that the whole family can agree on.
Worst – Tortuga Tavern
This pirate themed tavern, located in Adventureland, is no buried treasure. While the menu isn't awful, it's extremely limited.  Three out of the five options on the menu are some variation of a hot dog, and the fourth is just a Turkey Leg.  It seems like this place has undergone multiple  revisions over the years, but its hot outdoor seating and limited menu have made it a consistent stinker according to our readers.
EPCOT
Best – Kringla Bakeri Og Kafe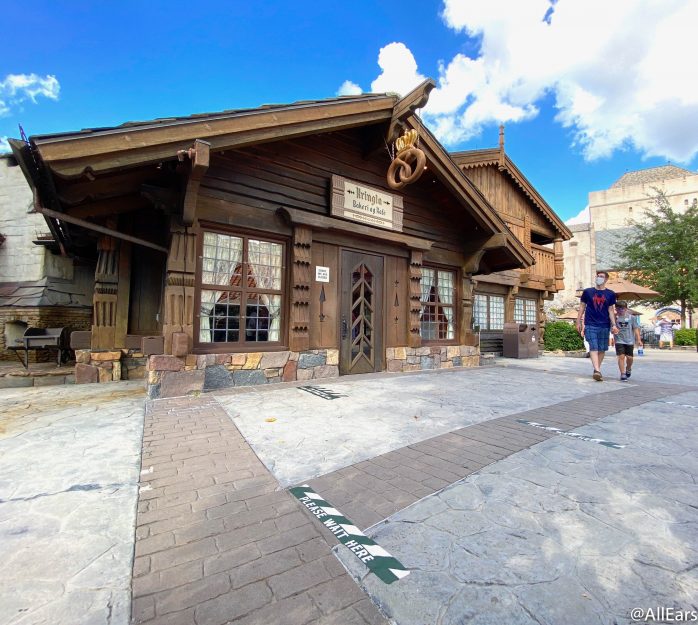 This is a surprising choice, as Kringla is mostly known for its snacks, like School Bread and the eponymous Kringla.  But it does accept Quick Service credits, making it a great breakfast stop if you don't mind eating breakfast at around noon.
The thing about EPCOT is that many of its higher rated restaurants, while Quick Service, are also hyper-specialized on a single type of cuisine. The runner up to Kringla is the Yorkshire County Fish Shop, which only really serves one thing (albeit really well).
If you're looking for a more traditional Quick Service experience, we recommend the third runner up, Tangierine Cafe. This adorable cafe is my favorite place to people watch at EPCOT, accompanied by a cup of Moorish coffee and a plate of shawarma. It'll be a bit more filling than Kringla. Though… do still get that School Bread. Seriously.
Worst – Lotus Blossom Cafe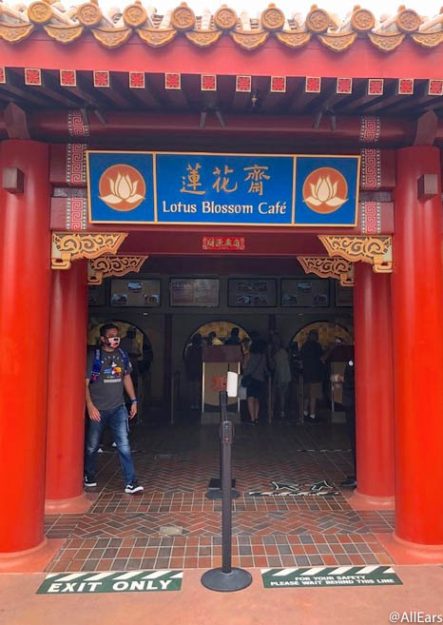 China has some of the most varied, robust, and flavorful cuisines you'll find anywhere. Lotus Blossom has the cuisine you'd find in a cardboard takeout box. The issue is that, when in EPCOT, most diners are hoping for authenticity.  Unfortunately, Lotus Blossom Cafe leaves AllEars readers feeling… underwhelmed.
Hollywood Studios
Best: ABC Co… wait, what? HOLD ON!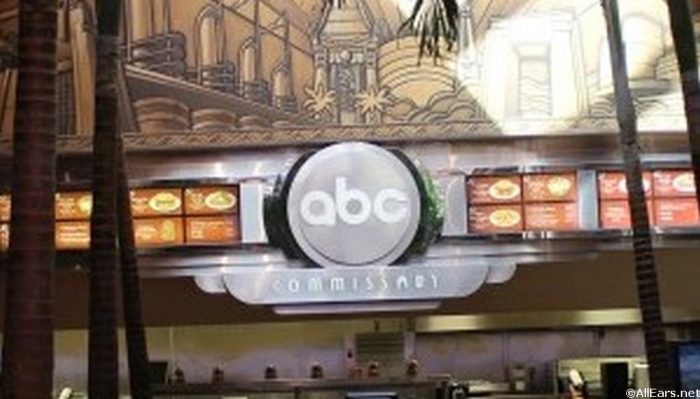 Why is this one number one? Docking Bay 7 and Ronto Roasters are both incredible! Why aren't they up here?
…Oh, it's because they don't have enough reviews to qualify? Well that's a shame. In fact,  Hollywood Studios as a whole is critically under-reviewed. We need to fix that! Go and write a review for your favorite HS restaurant today!
Still, I guess I have to listen to the current rankings, so…
"Best": ABC Commissary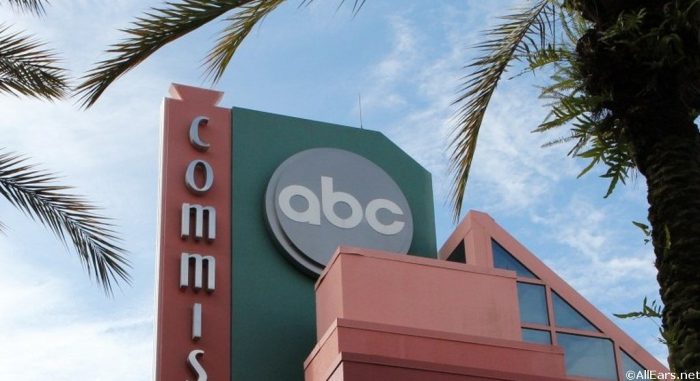 ABC Commissary is a good choice for groups with varied palates. It offers dishes as varied as Shrimp Curry and Carnitas Tacos with staples like chicken sandwiches and burgers. It's a perfectly serviceable place to eat, especially around dinner time, though it falls in the middle of the road in terms of overall rankings.
Worst: Fairfax Fare
Fairfax Fare gets a bit of a bad rep here because, for some reason, it's the only restaurant in the Sunset Boulevard dining area to have enough reviews to qualify. The Mexican cuisine here is pretty typical for the park, but it's also a relatively recent development, so the jury is still out on if its an improvement over the previous BBQ theme. What is consistent is the seating. This dining area is entirely outdoors, with minimal shade and no AC. It's hot, it's crowded, it's exposed to the rain, and it's just not a good time. If you're stuck on Sunset Boulevard when the rain hits, you shouldn't need to choose between having lunch and staying dry.
Animal Kingdom
Best: Satu'li Canteen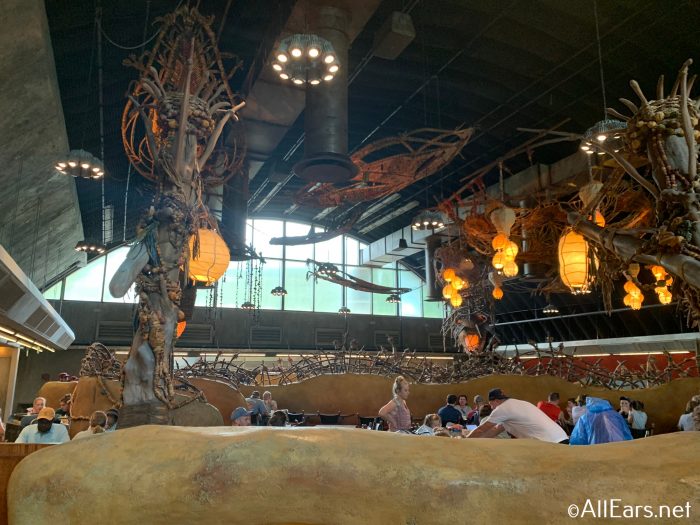 Of the various extraterrestrial dining establishments at Disney World, Satu'li is honestly my favorite. Don't get me wrong, I love Docking Bay 7 and Ronto Roasters in Batuu, but Satu'li just blows them out of the water. It's no surprise that it's the best Quick Service spot to eat in Animal Kingdom. The big draw here is customization; you can order any sort of bowl you want, with your choice of toppings and base. I love the slow-roasted grilled beef on black beans and rice, while my mom swears by the chili-spiced tofu noodles. Their signature vegetable slaw and popping boba add a bit of Pandoran zest to the dish that makes it a unique gustatorial experience. The cheeseburger bao buns (known as Pods) and gorgeously glossy desserts are also fan favorites. Our readers love this place for the healthy choices it offers, though the price could be improved.
Worst: Pizzafari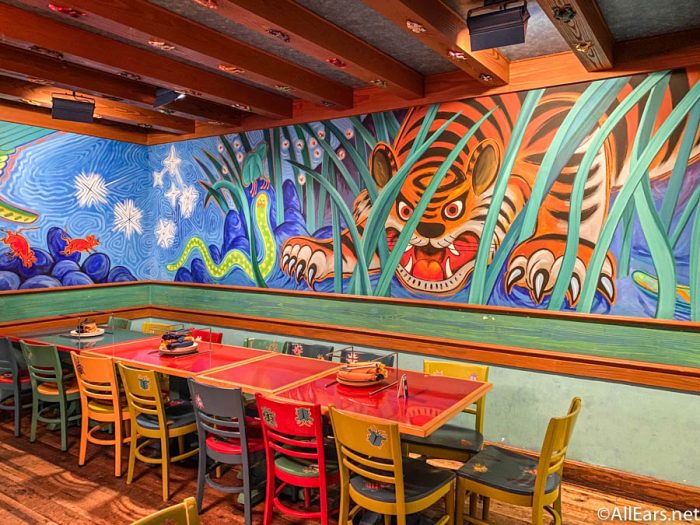 Would you like to consume sad, doughy pizza in an overstimulating setting, but don't think Chuck E. Cheese is expensive enough? Then Pizzafari is for you!
Okay, that's a little mean — but AllEars readers agree. Our readers hate Disney Pizza almost as much as I do. One reader went so far as to question why Disney was serving DiGiorno's, which is honestly an insult to the good people at DiGiorno's. With so many other options at Disney, why subject yourself to this? (Though we'd like to point out that Pizzafari's Shrimp Flatbread and Garlic Knots are tasty and satisfying options!)
Disney Springs
Best: Blaze Fast Fire'd Pizza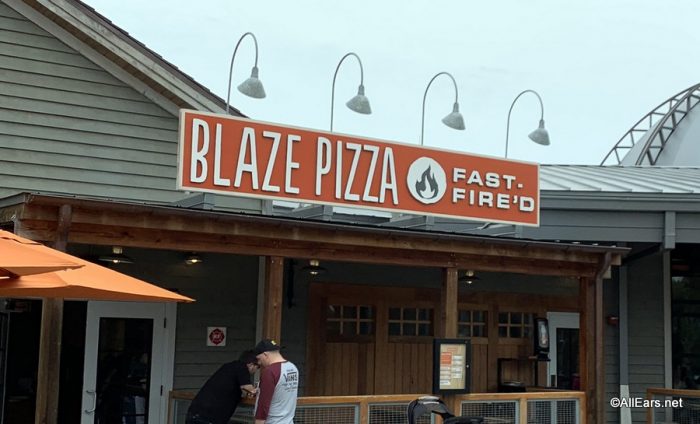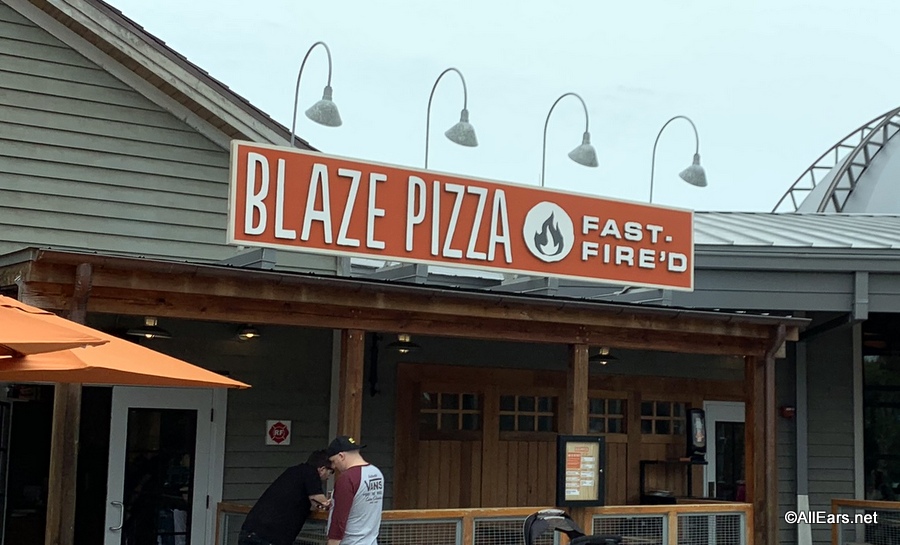 Now, if you want cheap pizza that's actually good, Blaze should be your first stop. This place is a franchise with locations around the world, so you're not paying inflated Disney prices. The pizza here is fully customizable and made to order, and it's some of the best you'll find in the entire resort. If you need a quick lunch at Disney Springs, this place should be near the top of your list of options.
Worst: D-Luxe Burger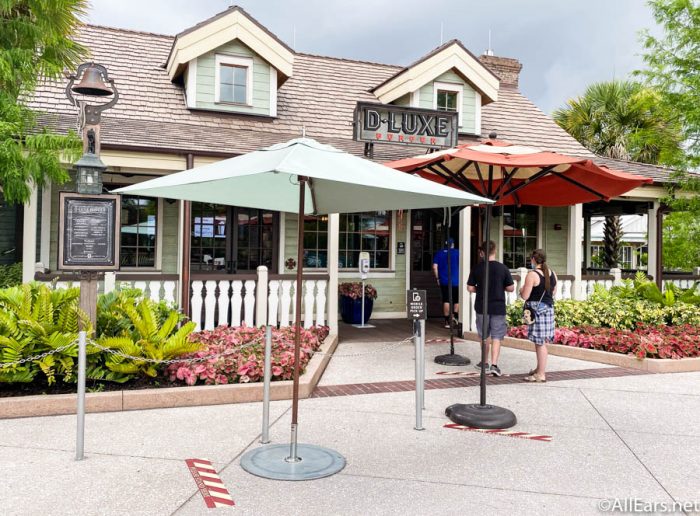 While being the first place to have Mobile Order at Disney Springs is a cute gimmick, it's not enough to make this  burger joint a must visit. The food here is of varying quality, ranging from exceptional to exceptionally awful depending on our reviews. The biggest issues here are crowds and opportunity cost. D-Luxe burger is always packed, and finding a seat for a group is nearly impossible. That's not unusual for any Disney restaurant, but as Disney Springs has so many options that are higher quality, cheaper, or both, it's hard dropping Disney dollars on a burger you might not even like.
Do you disagree with any of our ratings? Well, go do something about it! Head to our reviews page and tell us about your own experiences! While you're at it, review some of the resorts and attractions at the park. We want to hear it!
Join the AllEars.net Newsletter to stay on top of ALL the breaking Disney News! You'll also get access to AllEars tips, reviews, trivia, and MORE! Click here to Subscribe!