Beach Club Deluxe Resort – Fact Sheet
Beach Club Highlights:
Walking distance to Epcot and Disney's Hollywood Studios (also accessible via Skyliner and Boat)
Stormalong Bay — an amazing outdoor section with sand bottom pool, lazy river, and pirate ship slide
Great location! In addition to being able to walk to Epcot, you can also walk to several other Deluxe Resorts (Yacht Club, Boardwalk Inn, Walt Disney World Swan and Dolphin) which provides a wide variety in dining and entertainment options.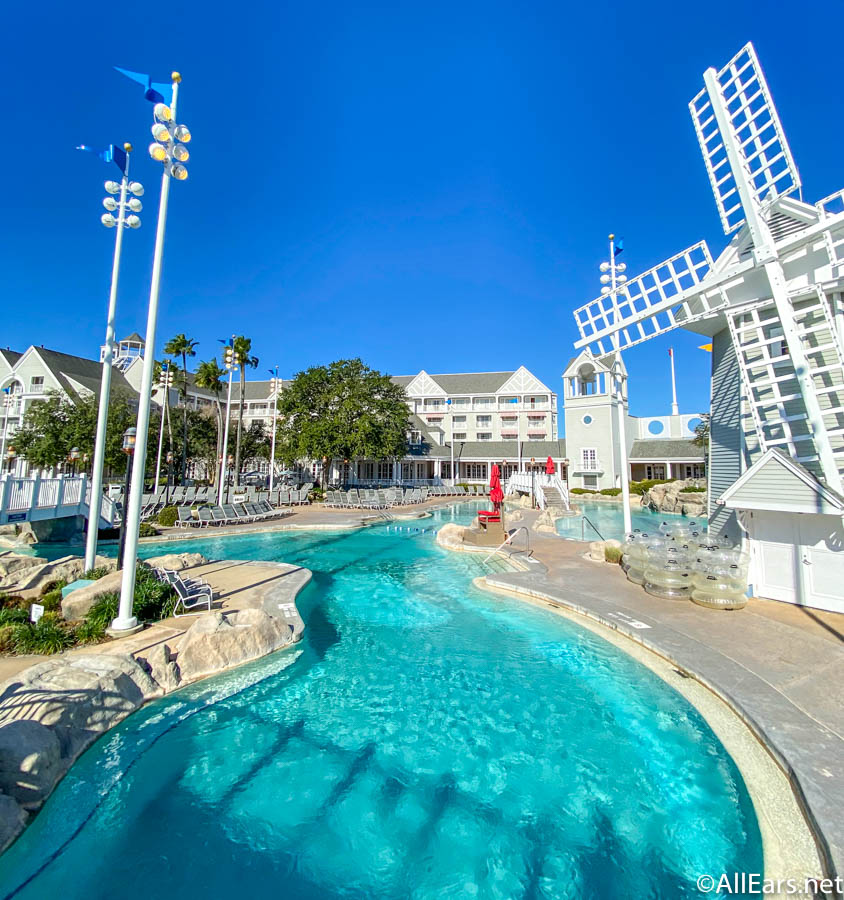 What is the Beach Club like?
What is the advantage to staying at the BC?
What should I expect to pay for a room at the Beach Club?
Is there a fee to park at the Beach Club?
Are there smoking and nonsmoking rooms?
Are any Suites Available?
What are the rooms views?
What type of amenities are offered?
Are refrigerators available in the rooms?
I hear that there are no more room key cards at Disney resort hotels. How do I get into my room?
How does Check-in and Check-Out work?
How do I get to the theme parks, water parks, and Disney Springs?
Where can I get morning coffee?
What are Rapid Fill Mugs?
What are the restaurants like?
What is Stormalong Bay and is it as great as everyone says?
Is there a leisure pool?
Is there a beach at the Beach Club?
Yes! There is a lovely sand beach along Cresent Lake. You cannot swim in the lake, however there are swinging benches and beach chairs in the sand for your enjoyment.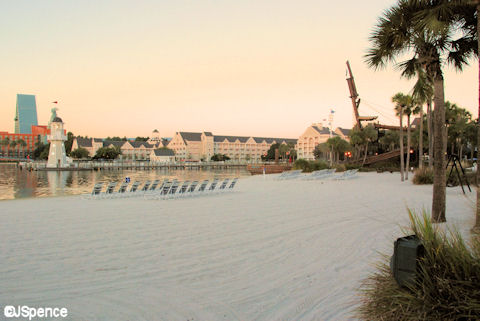 What types of recreational options do I have?
What is the gift shop like?
Can I watch Fireworks from the BC?
What type of child care options are available?
My child will be celebrating a birthday while at the BC. Is there anything special that can be done?
Is there someplace to get a haircut?
For more information, and to go on a tour of the Yacht and Beach Club resorts, check out this AllEars TV Video!
How do I get to the Beach Club?